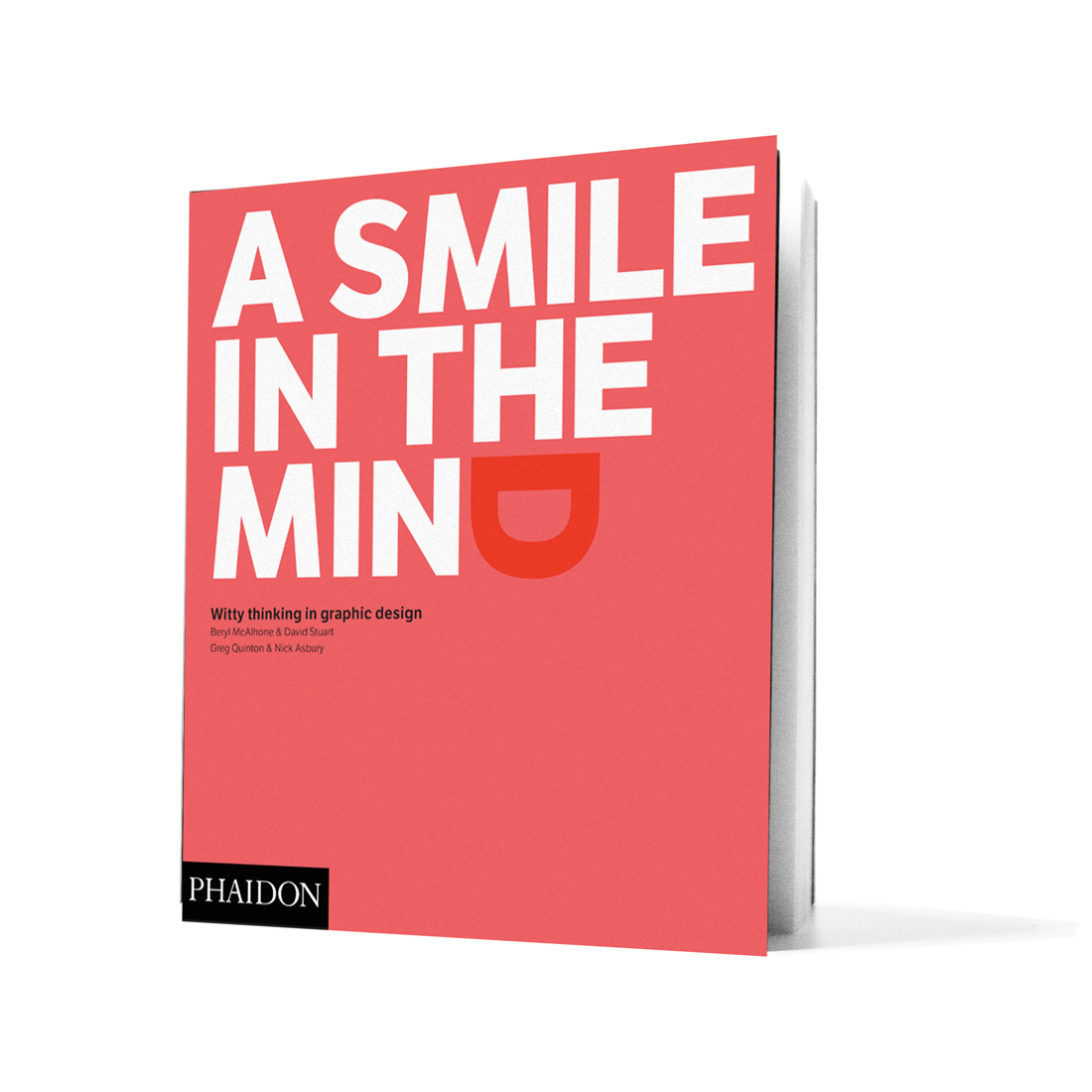 A smile in the Mind
First published in 1996, "A Smile in the Mind" became one of the most influential design books. The book showcases more than 40 years of witty thinking in over 1,000 projects and 500 designers and creative thinkers.
The book's new edition again aims to explore the powerful role of wit in graphic design as the magical element that builds the world's biggest brands and engages people with messages that matter. "A Smile in the Mind" turns out to be an essential compendium of contemporary designs and a celebration of classic pieces of work, resulting in a rich sourcebook, a trigger for ideas, and an entertaining guide to the techniques behind witty thinking.
The different routes designers can take are illustrated with inspirational examples, exploring wit by technique, application (posters, packaging or data visualization, for example) and business area (from digital to politics). "A Smile in the Mind" also features interviews with legendary designers, offering a glimpse into their private working methods and thought processes, and answering the biggest question of all: how did they get the idea?