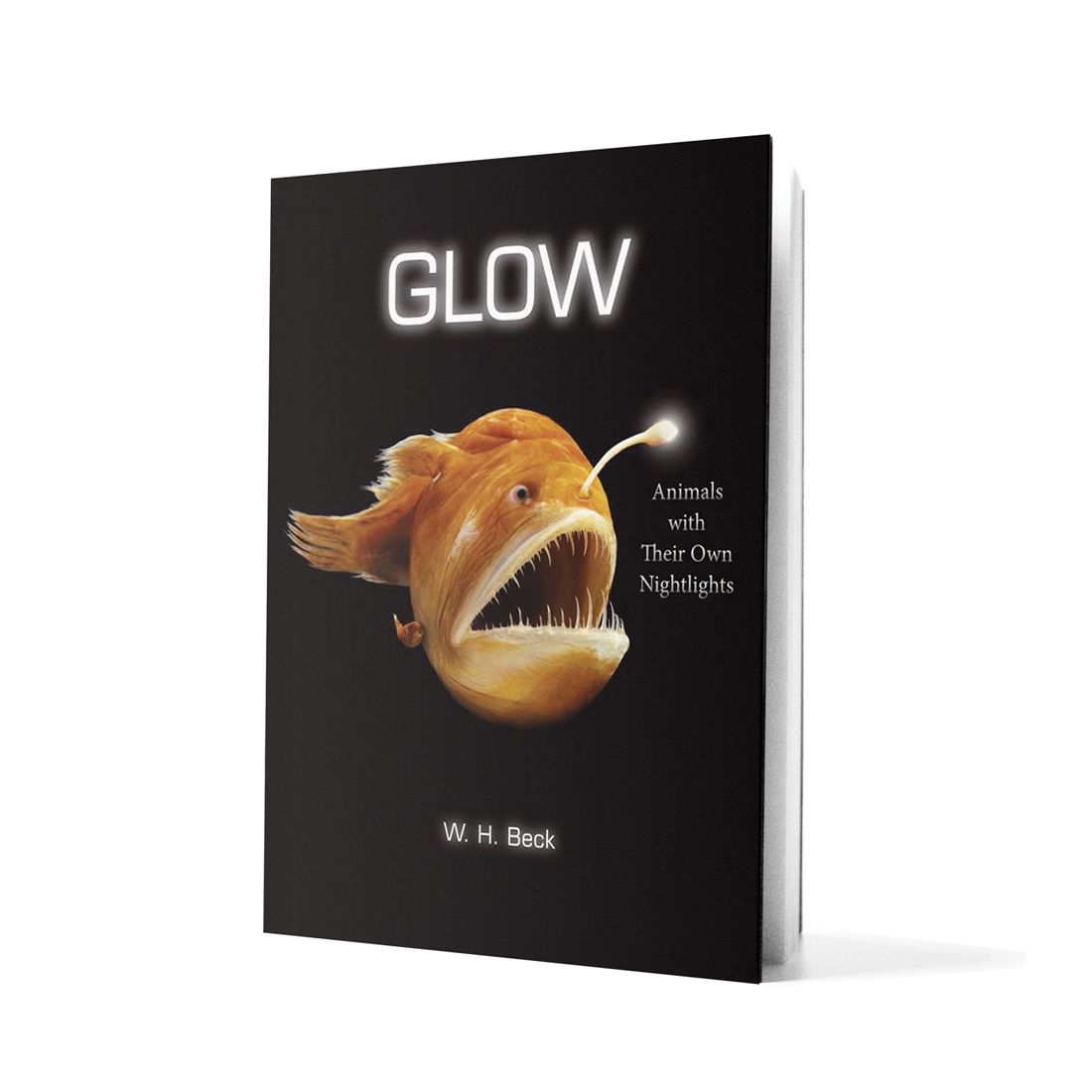 Glow: Animals with Their Own Night-Lights
A fun and dazzling picture book that joins world-renowned photographers and biologists on close encounters with bioluminescent animals.

Stunning colour photographs set against glossy black pages walk us through the glowing world of bioluminescence, on land and underwater. "Why be afraid of the dark when there is so much to see?" The question joins worldrenowned photographers and biologists on close encounters with curious creatures that produce their own light in this fascinating and fun picture book. W. H. Beck, also the author of children's books, writes it in a way that young people can understand and adults can enjoy, making it perfect for a wide age range of readers.
She pairs quiet reflections with more detailed explanations, examining creatures that have this rare quality, habitats, actual size, and binomial nomenclature and the whys of their glow. The "Wall Street Journal" writes: "Mysterious and sculptural, the creatures in this arresting book are, in the oldest and best sense of the phrase, totally awesome." "Glow: Animals with Their Own NightLights" is a stellar nonfiction book that will definitely enlighten everyone with its hauntingly beautiful powerful images as much as the content itself.