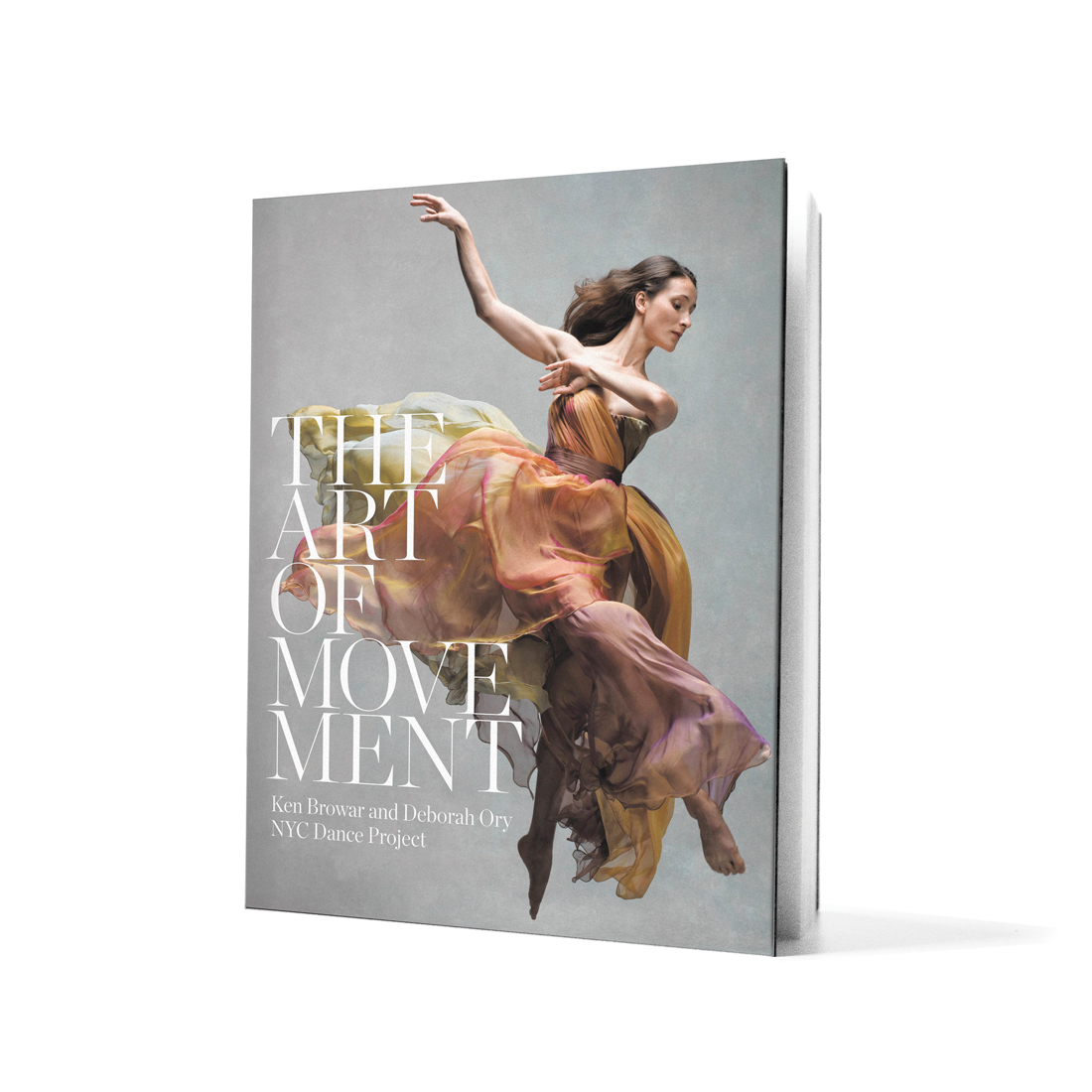 The Art of Movement
Breathtaking photographs of more than 70 world-class dancers that, even frozen in time, seem to be floating in nothingness across the pages.
A celebration of dance, "The Art of Movement" captures the movement, flow, grace and lightness of stellar, world-class contemporary ballet dancers, in hundreds of breathtaking photographs. The book is a majestic compendium of the husband-andwife duo behind NYC Dance Project's work. Deborah Ory and Ken Browar combine their shared passion for both arts to freeze in time the performances of more than 70 dancers from the world's most prestigious schools: American Ballet Theater, New York City Ballet, the Royal Ballet, and many more.
The beauty of every photograph is enhanced by intimate and inspiring words from the dancers, choreographers and artistic directors on their personal meaning of dance. "The Art of Movement" won an International Photography Award in 2016 for Best Book, in the People/Portraits category. "Harper's Bazaar" highlights the book's ability to "defy the static limitations of the page with brilliant dynamism in a breathtaking homage to the art and beauty of the human form." "The Washington Post" notes the surprising balance between "the dramatic lighting and compressed storytelling of a 'Vogue' shoot" and "gorgeous creatures who seem to be floating, flying or balanced on nothingness." Definitely, the perfect book for long-time lovers of dance and newly avid fans.