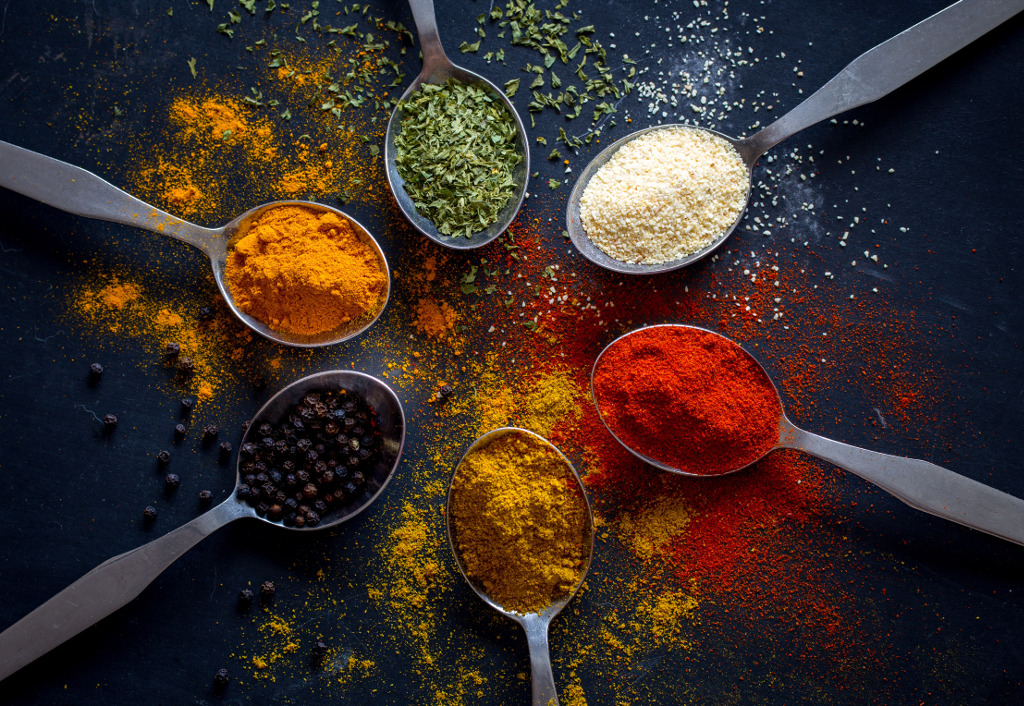 Spices: did you know that?
Spices have been used for cooking for centuries. Here we explore the hottest one of all, the most common and even the most expensive.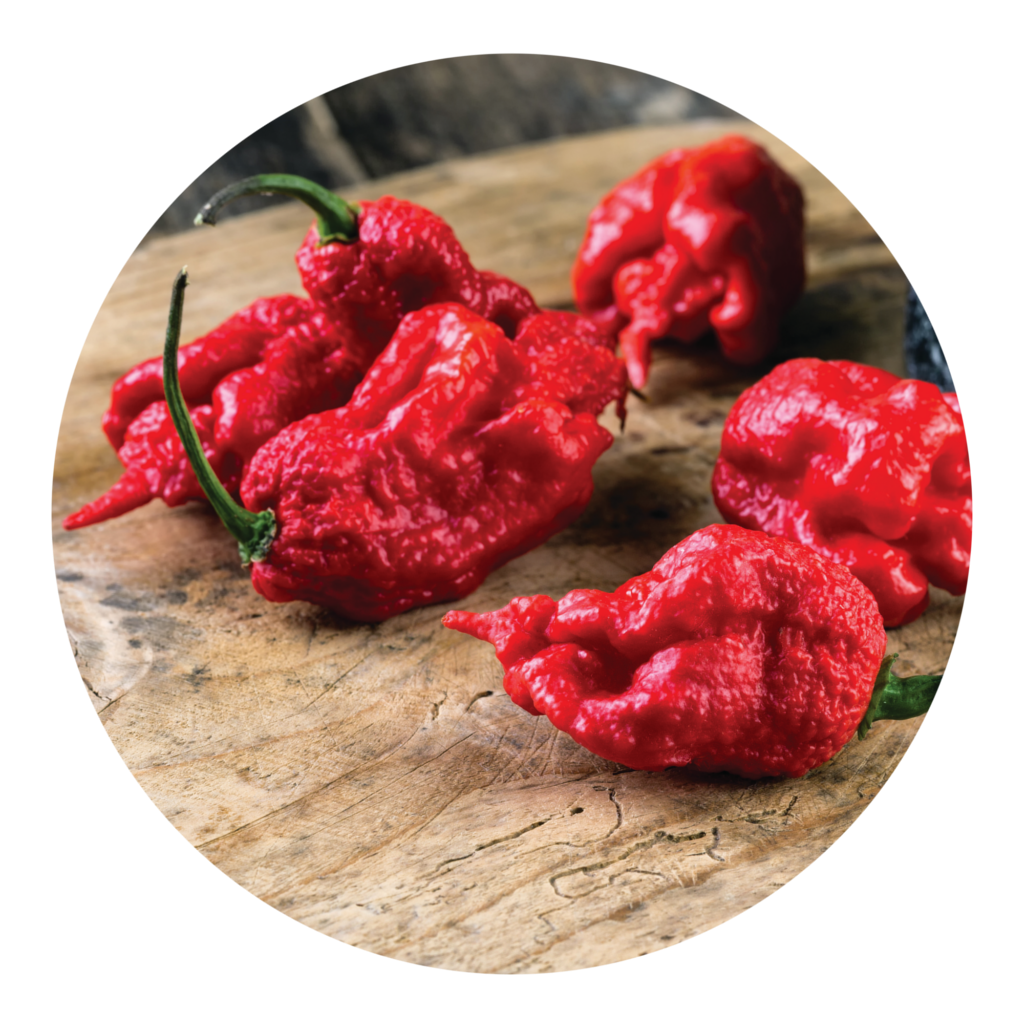 CAROLINA REAPER
At the top of the Scoville Scale, which is used to measure the pungency of Capsicum plants (peppers and chillies), is the Carolina Reaper, which has held the Guinness Book record for the spiciest pepper in the world since 2013. Produced in South Carolina, the Carolina Reaper has an average of 1,569,300 heat units on the scale created by the American Wilbur Scoville, five times spicier than Tabasco. It is described as having a sweet and fruity flavour, with a slight after-taste of chocolate and cinnamon.
SAFFRON
To produce one kilogramme of dried saffron, it takes about 150 thousand flowers, harvested by hand, which shows how difficult it is to get this spice. Made up of the stigmas of the Crocus sativus flower, a plant from the Iridacea family, saffron has been used since ancient times as a spice, especially in Mediterranean cuisine – it is widely used in the preparation of soups, pastas, pastries and meat dishes. It has also been used for medicinal purposes. Given the amount of time and labour taken to obtain a kilo of saffron, this spice is particularly expensive: 1 kg can cost more than 5 thousand dollars.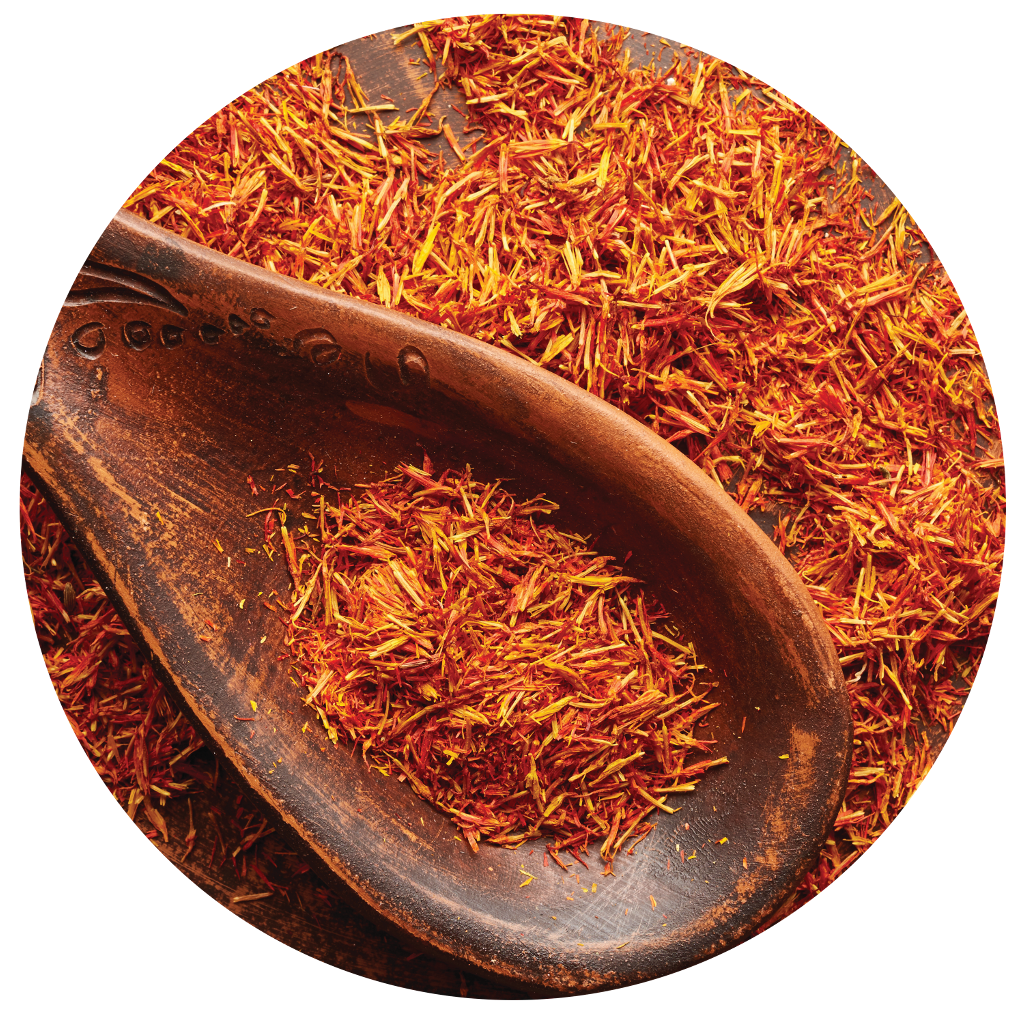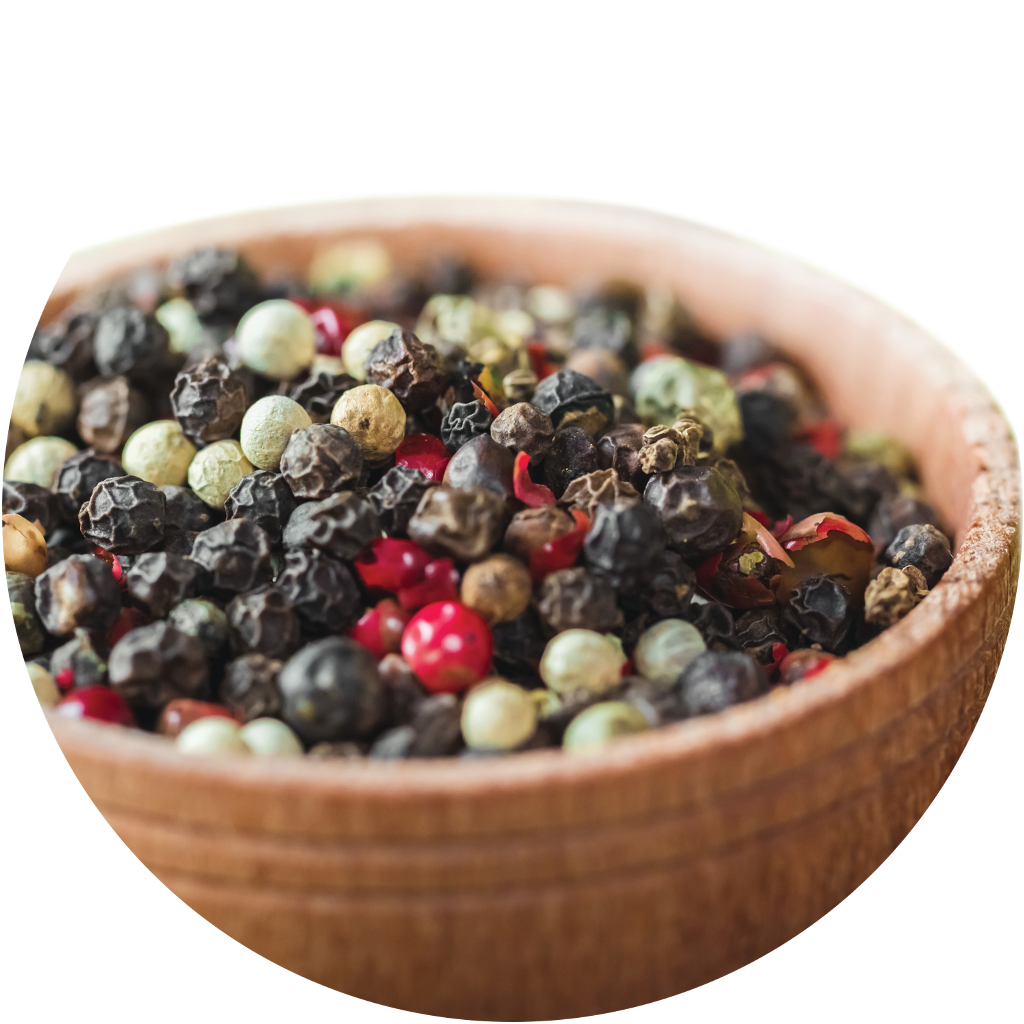 PEPPER
Pepper was once one of the rarest and most sought after spices. Nowadays, its use is commonplace in various cuisines. There are three types of pepper, which are actually one because they stem from the same plant: black, green and white pepper. The difference comes when the respective fruits are harvested at different stages of maturation. White pepper is only the "core" of the fruit, while black pepper is the whole dried fruit.