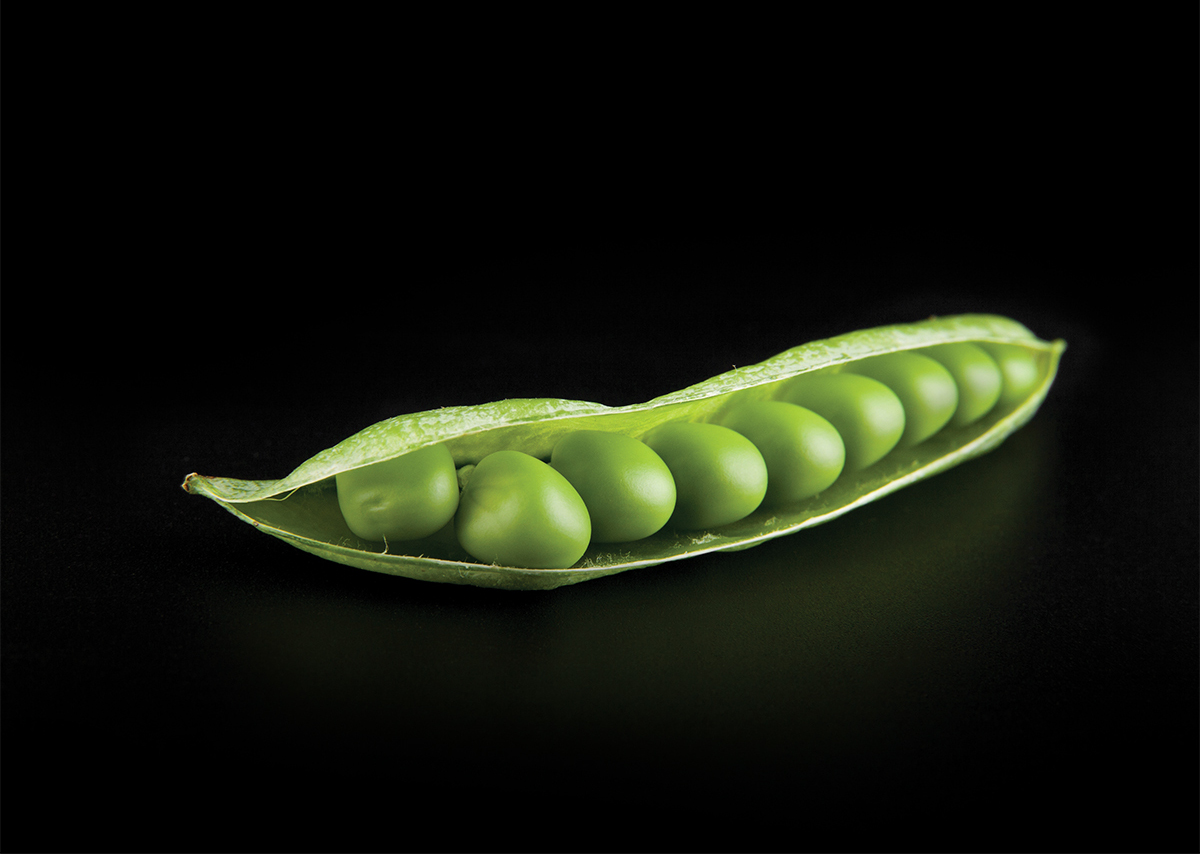 THE LARGEST EXPORTERS, IMPORTERS, PRODUCERS AND CONSUMERS
Some of the most widely consumed types of pulses include dried grain legumes like kidney beans, navy beans, faba beans, chickpeas, dried or split peas, mung beans cowpeas, black-eyed peas and several varieties of lentils, as reported by Food and Agriculture Organization of the United Nations (FAO). As of 2013, India is the world's largest producer and importer of pulses and Canada is the largest exporter.
The consumption of pulses, in per capita terms, has seen a slow but steady decline in both developed and developing countries, dropping from 7.6K/person/ year in 1970, to 6.1K/person/year in 2006. What can explain this? According to FAO, these trends reflect not just changing dietary patterns and consumer preferences but also the failure of domestic production to keep pace with population growth in many countries.
MOST CONSUMED PULSES IN THE JERÓNIMO MARTINS GROUP'S STORES
POLAND
1st White beans
2nd Dry white peas
PORTUGAL
1st Chickpeas
2nd Butter beans
COLOMBIA
1st Beans
2nd Lentils