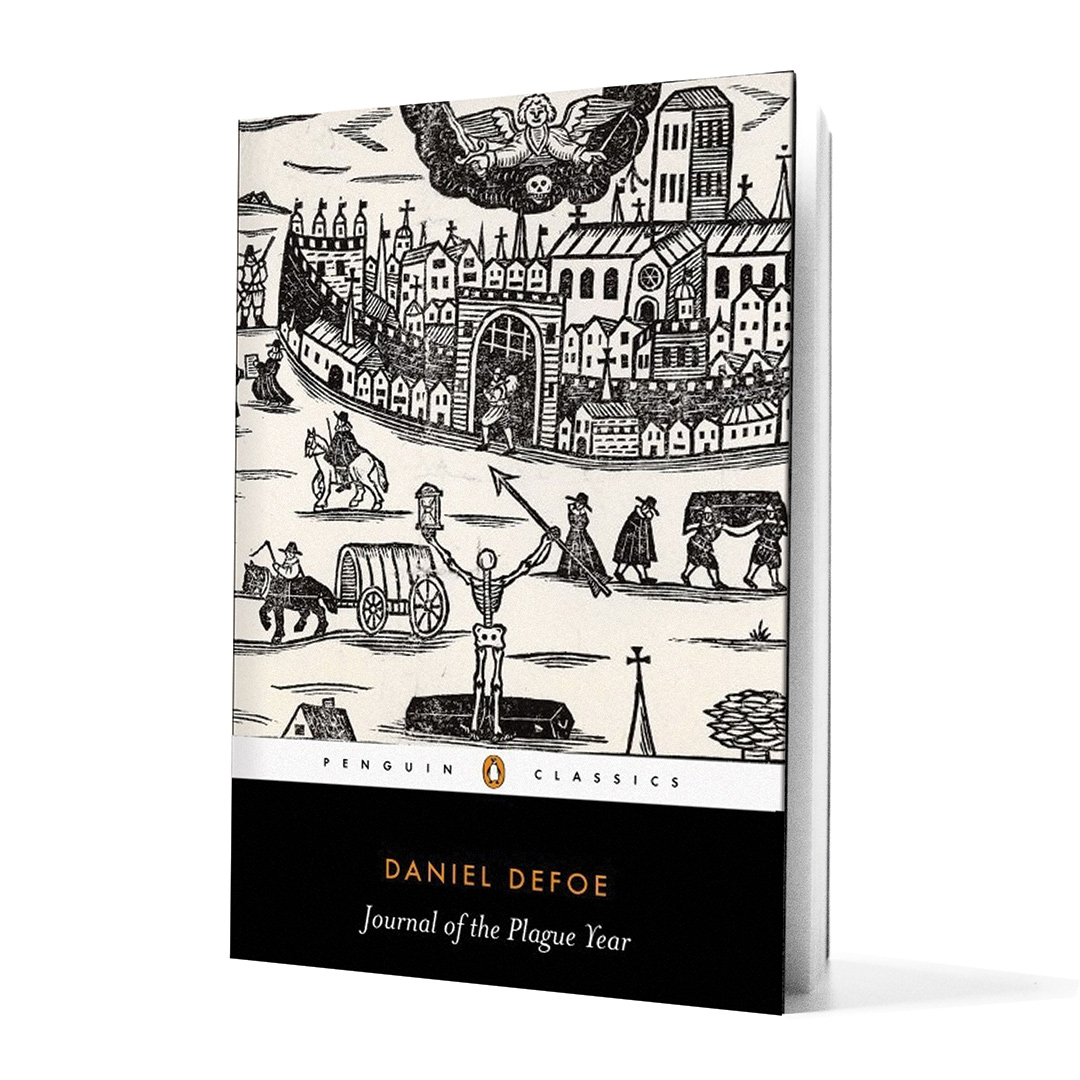 A Journal of the Plague Year
The Great Plague of London recounted in an illustrated, vintage-style edition, three centuries after the first publication.
In 1665, the bubonic plague struck the British capital in what became known as the Great Plague of London, claiming over 97,000 lives. Daniel Defoe, best known for being the author of "Robinson Crusoe", was just five at the time but he later called on the personal diaries of his uncle, Henry Foe, who was a saddler in East London, to write this vivid chronicle in 1722. The story recounts one man's experiences during the last epidemic of plague in the city. Defoe recalls how the authorities of London tried to contain the disease by banning public gatherings, closing schools, and quarantining infected people, showing a striking resemblance to 21st-century pandemics. Considered of one the most original and harrowing accounts of living through a virulent pandemic, "A Journal of the Plague Year" still educates readers three centuries on.