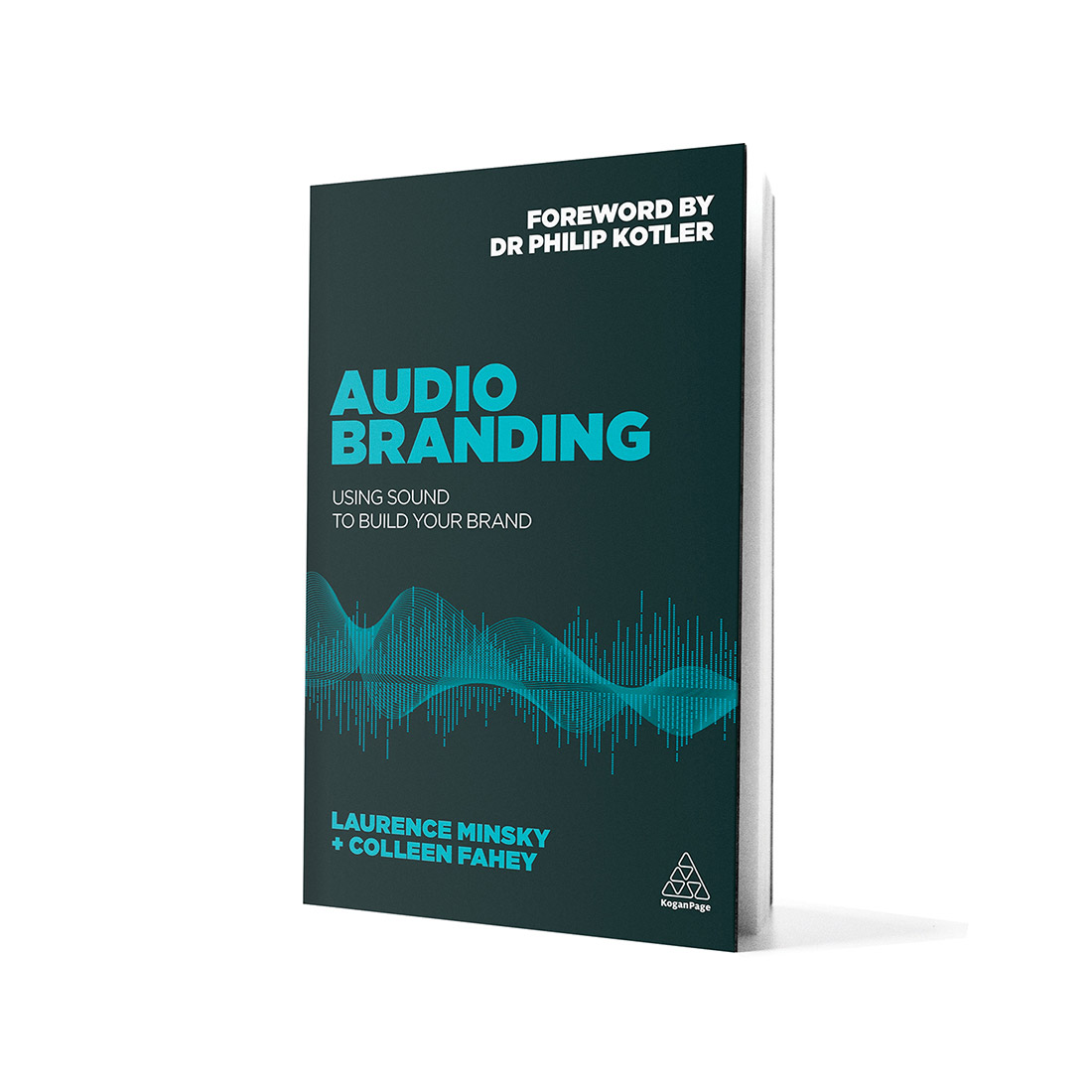 Audio Branding
Using sound to Build Your Brand
The objective behind this book is to offer its readers an in-depth overview of the world of audio branding, focusing on questions such as what it is, what is the importance of this field and what are the ways that it can be used in order to boost a brand. It covers everything from the sounds made by an app, to music played in-store, to the noise a key makes when inserted into an ignition.
All these elements form compelling audio language that enriches a brand's identity. Within this book, you'll find practical insight into this burgeoning subject of marketing that's supported by extensive research, which includes real-world cases: such as Peugeot and Michelin. Associate Professor at Columbia College Chicago, Laurence Minsk is an award-winning copywriter and marketer, whose extensive professional marketing experience is coupled with his extensive academic background.
US Managing Director at Sixieme Son Colleen Fahey is a veteran creative executive, with expertise in branding and marketing. The two are both authors that have contributed to the development of this marketing field.