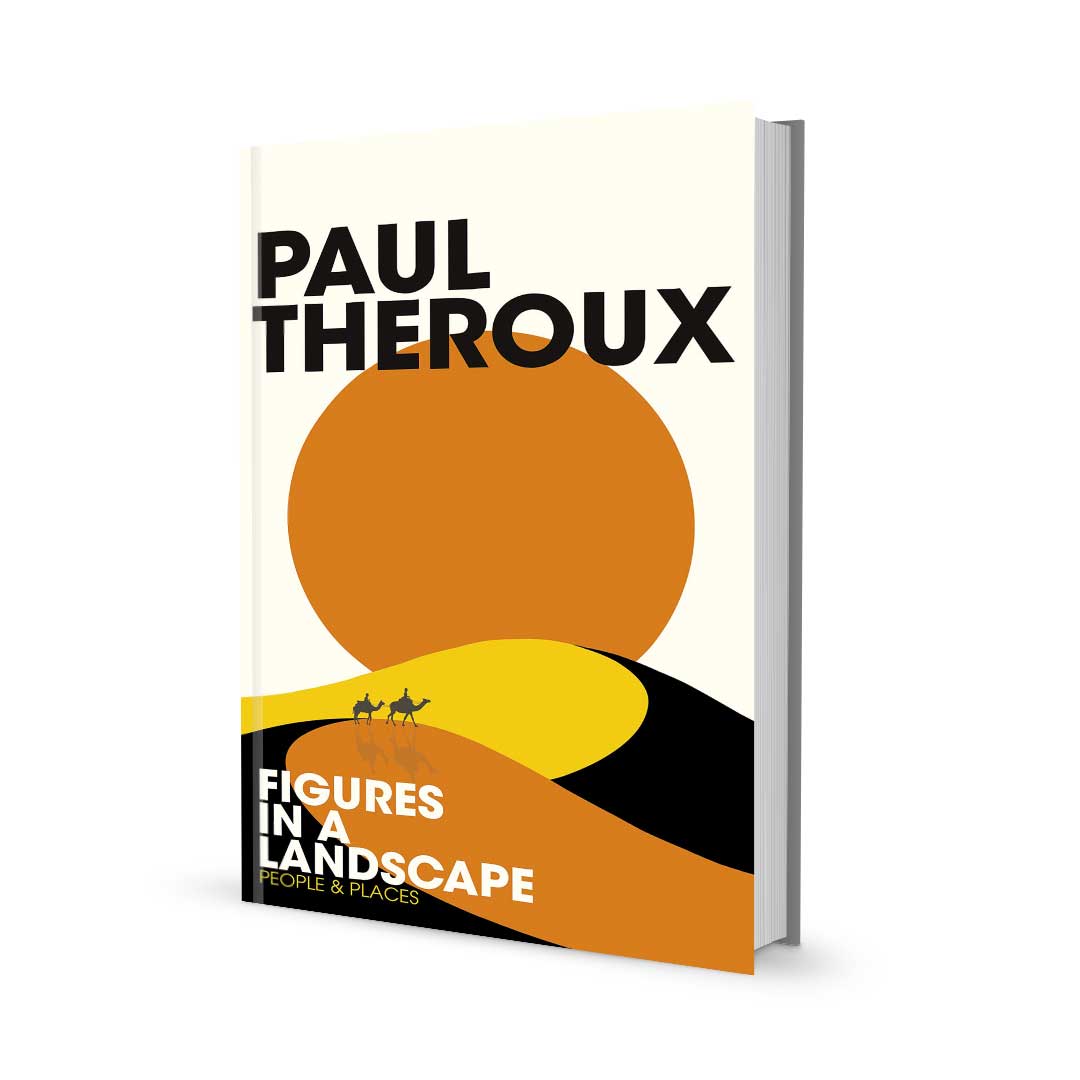 Figures in a Landscape
A feast of travel writing, literary essays and fascinating interviews by American travel writer and novelist Paul Theroux.
Compiling a fascinating body of writing from over 14 years of work, this book is a dazzling array of sights, characters and experiences in which Paul Theroux applies his searching curiosity to a life divided between books and travels. In his writing on great places, people and prose, travel essays take readers to thrilling adventures in Ecuador, Zimbabwe and Hawaii, to name but a few. In breathtaking profiles, he takes them on a helicopter ride with Elizabeth Taylor, surfing with Oliver Sacks and explores New York with Robin Williams. And his literary criticism explores the work of Henry David Thoreau, Graham Greene, Joseph Conrad and Hunter Thompson. Collectively, these pieces offer a rich portrait of the author himself, his versatility, extraordinary life and restless mind.