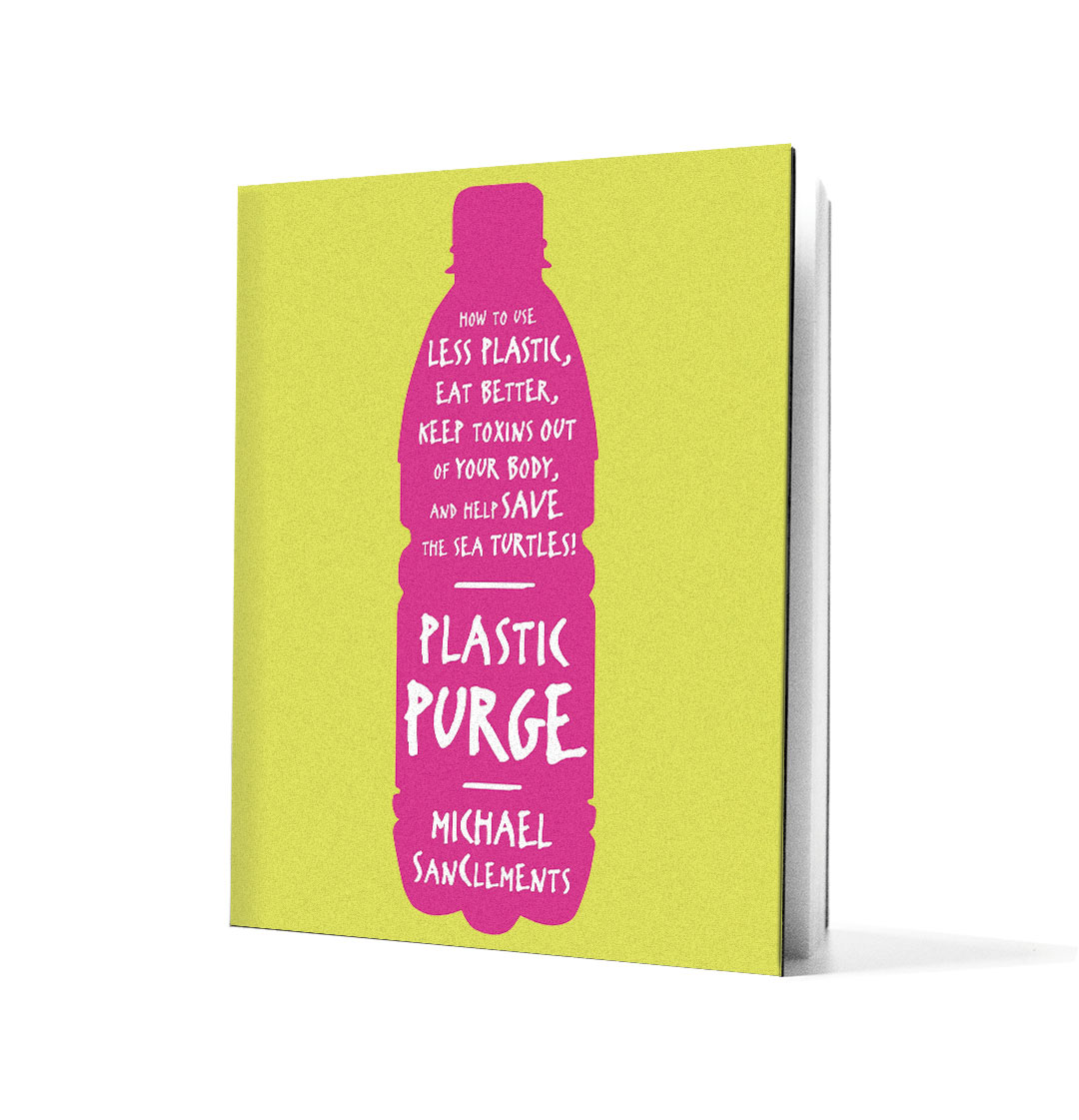 Plastic Purge
Easy-to-follow advice for how to use less plastic, and live healthier and happier lives as a result.
Using scientific facts, San Clements, ecologist and author, explains how plastic damages our health by releasing toxins in the human body and how the world urgently needs what he calls a Plastic Purge. Over 256 engagingly written pages, the author provides a series of easy hints on how to cut plastic use in our daily lives, in ways that would also help us to eat more healthily and live less chaotic lives.
The book divides plastic into three categories: the good, the bad and the ugly. These serve to show us how to accept good plastic, avoid the bad and use less of what he considers ugly.