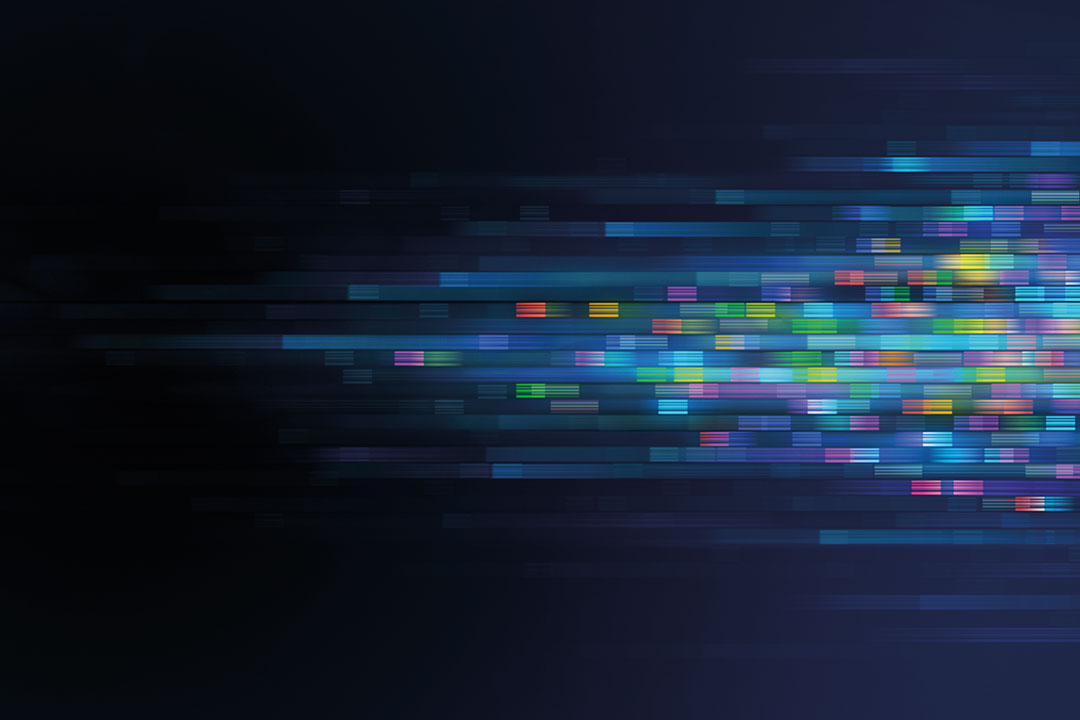 Worth the Visit
Ready to be connected in a kind of blended-reality state. The idea of the metaverse is yet to be defined and the absence of a clear definition makes it difficult to know how to navigate in a virtual world that is still taking shape.
REAL VALUE IN A VIRTUAL WORLD
People are pieces of software called avatars. They are the audiovisual bodies that people use to communicate with each other in the Metaverse. Hiro's avatar is now on the Street, too, and if the couples coming off the monorail look over in his direction, they can see him, just as he's seeing them. They could strike up a conversation: "Hiro in the U-Stor-It in L.A. and the four teenagers probably on a couch in a suburb of Chicago, each with their own laptop."
This text could portray the virtual world that companies like Meta (owner of Facebook, Instagram and WhatsApp) are trying to build. Actually, it is an excerpt from a work of classic cyberpunk fiction from 1992. It's from Snow Crash by Neil Stephenson, which tells the story of Hiro Protagonist, part mafia pizza delivery man and part katana-wielding hacker in 21st century Los Angeles. In 21st century L.A., however, things are different. In the wake of a global economic collapse, the city is no longer part of the US, as the federal government has ceded most of its power and territory to private organisations and entrepreneurs. The plot sees Hiro alternate between reality and the dystopian world he interacts with through an avatar.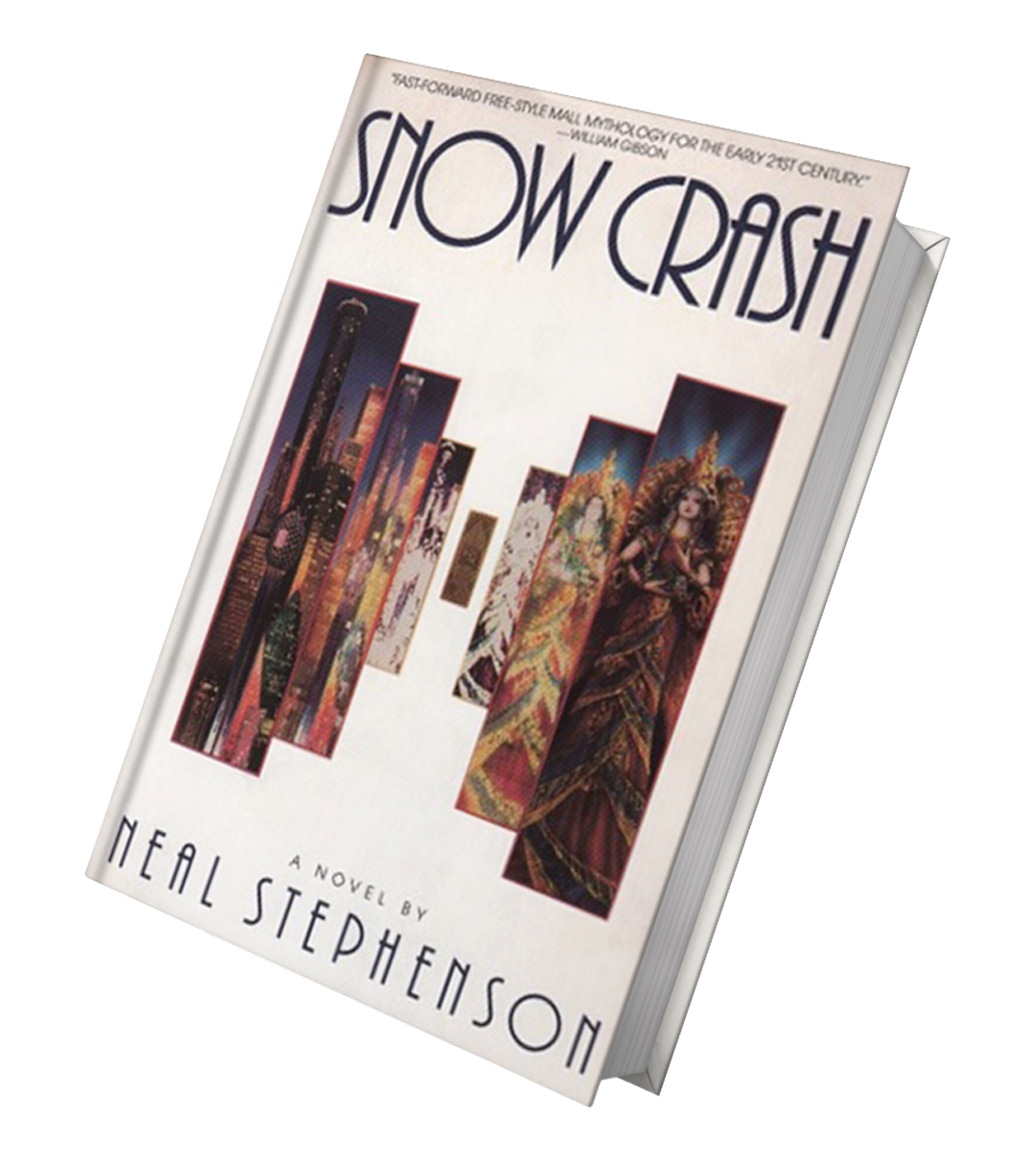 Metaverse
Term coined by Neil Stephenson in 1992 to call a virtual world containing a parallel reality.
Thirty years after Stephenson's book introduced the phrase, we still call this virtual world containing a parallel reality the "metaverse." Neil Stephenson coined the term "metaverse" and imagined an immersion which closely resembled the metaverse as it is conceived today. Furthermore, he did so at a time when the World Wide Web itself was still entirely unknown, an achievement nothing short of visionary. That being said, if we cast our gaze back to the 19th century, the idea of the metaverse may have roots stretching back much further than 1992. Arguably, it all started with the concept of binocular vision when, in 1838, scientist Charles Wheatstone presented a combination of two images – one for each eye – to create a single 3D image.
Virtual reality is crucial for creating simulated environments where the costs or the risks of training people are high, such as a war situation or a nuclear power plant maintenance operation

NUNO JARDIM NUNES
FULL PROFESSOR AT INSTITUTO SUPERIOR TÉCNICO (LISBON UNIVERSITY) AND PRESIDENT OF THE INTERACTIVE TECHNOLOGIES INSTITUTE. ADJUNCT FACULTY AT THE HUMAN-COMPUTER INTERACTION INSTITUTE AT CARNEGIE MELLON UNIVERSITY.
YET TO BE DEFINED
Where could the metaverse ultimately take us? The answer lies in the limits of human imagination. In light of this, any definition will necessarily be fluid and mutable. One example could be a reincarnation of the internet as an immersive and interactive reality that combines aspects of four other realities: virtual reality, augmented reality, mixed reality (a combination of virtual reality and augmented reality) and extended reality (a synthesis of the previous three generated by computer technology and wearables, a mixture of real and virtual environments combined with human-machine interactions).
For Nuno Jardim Nunes, a professor at Instituto Superior Técnico (IST) and researcher, the metaverse already exists on a broader level: "We already have our life in the metaverse, if we understand it as a cloud, a digital support for our data, our conversations, the documents we produce, the photographs we take. People in the physical world adopt a digital aesthetic on social media, with augmented reality filters."
This technology has undeniably useful applications in areas such as military defence, aerospace engineering or health: "Virtual reality is crucial for creating simulated environments where the costs or the risks of training people are high, such as a war situation or a nuclear power plant maintenance operation. Other examples are taking an astronaut to a gravity-free environment or treating a phobia."
Nuno Jardim Nunes works with Carnegie Mellon University, where Allen Newell, Turing Award in computer science, the equivalent of a Nobel Prize in Computer Engineering, alongside Herbert Simon, Nobel laureate in economics, worked.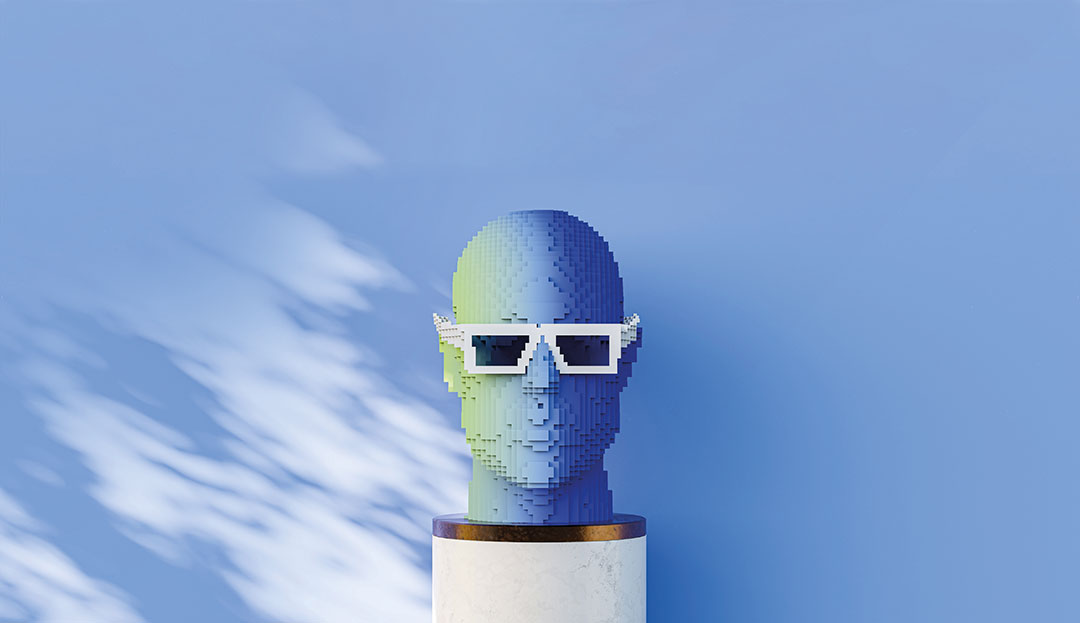 His work focuses mainly on "behavioural aspects, on technology-oriented towards the needs of people who can influence it, rather than on technology's own potential".
This explains why his research at IST's Interactive Technologies Institute, which he directs, involves people with backgrounds in design, fine arts and social media. Technology's opportunities are being explored in a European project for social inclusion: Memex — MEMories and EXperiences for inclusive digital storytelling. According to Nuno, "we are giving a voice to isolated communities, to minorities that live in our city and who, because they don't speak our language, feel disadvantaged". Participants in Lisbon, Barcelona and Paris share personal stories using augmented reality, and these testimonies are then geolocated and linked to an object or heritage site.
WHAT REALITY?
In May 2022, Casa Batlló in Barcelona made digital art history by becoming the first World Heritage Site to be reinterpreted in non-fungible tokens (NFTs) in a pioneering work that changes in real-time through artificial intelligence. Created by Turkish-American new media artist and director Refik Anadol, Living Architecture: Casa Batlló is a dynamic representation of Gaudí's iconic façade. The work was sold at a Christie's auction for 1.42 million euros, just days after being exhibited.
Projects like this stimulate debate surrounding the concept of ownership in the metaverse, where "material value is given to the immaterial." Where assets are acquired – a work of art, a pair of trainers, a piece of land – which, although unique, we can never touch, which we can never enjoy in the physical world. As Nuno Jardim Nunes reminds us, "This idea of digital ownership has already happened in computer games. Avatars accumulate points and acquire goods that only exist in that reality". The question of property raises a further point, the law: "Obviously, all the legal and ethical problems we have in the real world carry over into the virtual world. What happens if I buy a virtual accessory in a game and someone steals it from me?"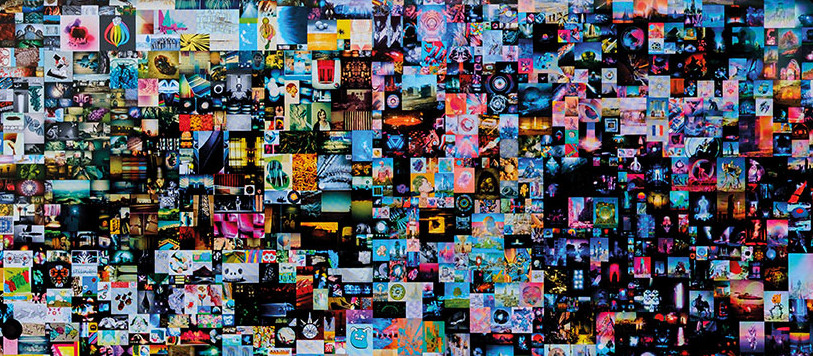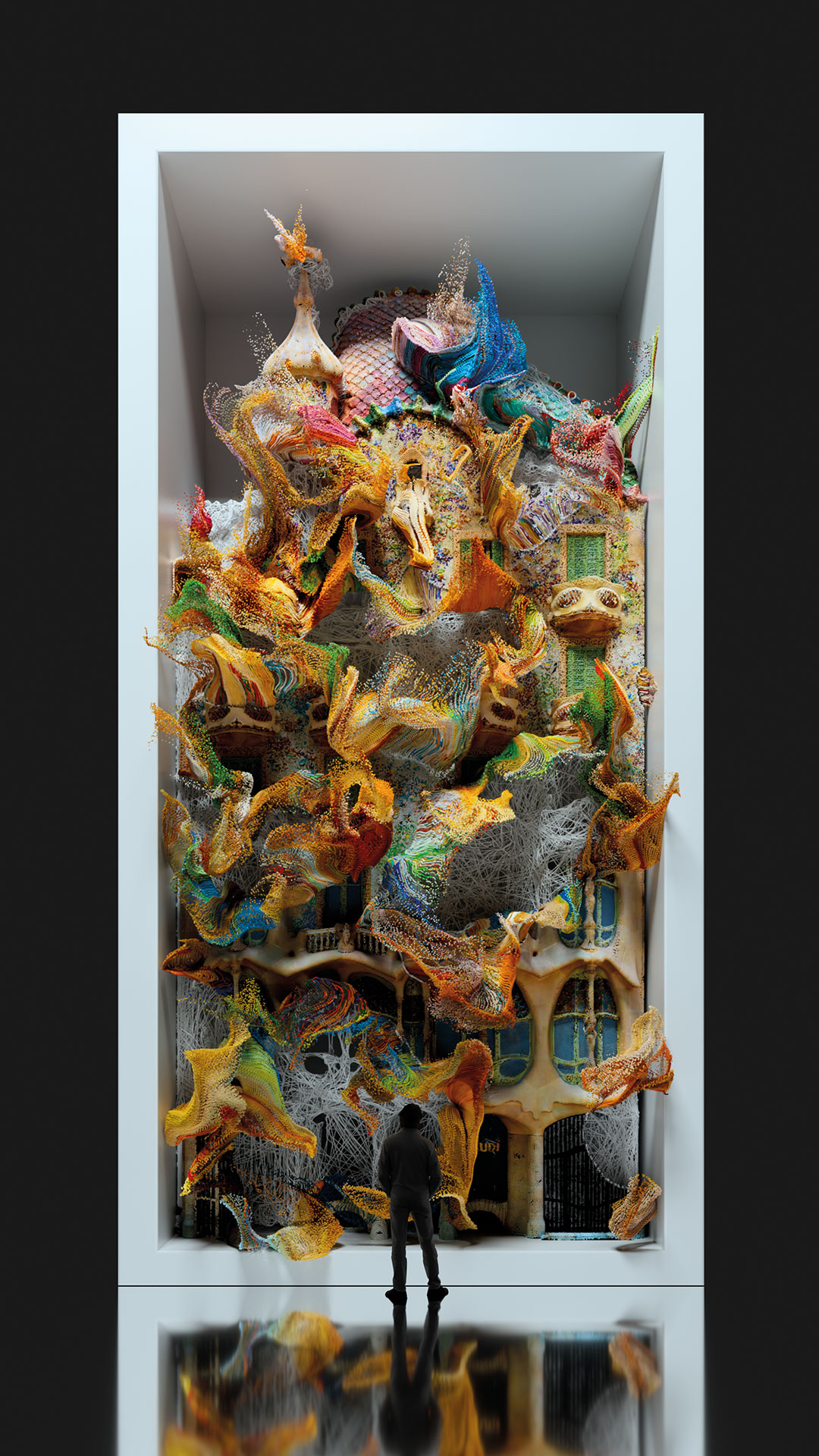 How we interact, work, learn, shop, travel, entertain; in short, the way we live increasingly seems to blur the barrier between what we consider virtual and what we consider real. The more optimistic among us believe that this trend will continue to the point where the very distinction between virtual and real will no longer make sense, forcing us to question what is actually to exist. On this point, Nuno Jardim Nunes paraphrases the American thinker Peter Drucker claiming that "the only way to predict the future is to invent it".
However, he is sceptical about the "(dis)illusion of thinking that changing this physical reality through METAVERSE: immersive means is going to be the next step". He justifies by explaining that "we are going to have our life increasingly represented digitally, but that isn't necessarily going to mean wearing a helmet to inhabit a world completely detached from reality. As a matter of fact, from a biological perspective, human beings aren't designed to function in that kind of environment".
METAVERSE: A RETROSPECTIVE
1991
FIRST-EVER WEBSITE
Tim Berners-Lee publishes the first-ever website.
1992
SNOW CRASH
The book Snow Crash coins the term "metaverse".
2003
SECOND LIFE
This embryo of the metaverse. Was a platform developed by a company, with closed protocols. On the opposite, the metaverse is a decentralised, open-source, digital environment.
2006
ROBLOX
This 3D gaming platform allows users to create games and play other users' games.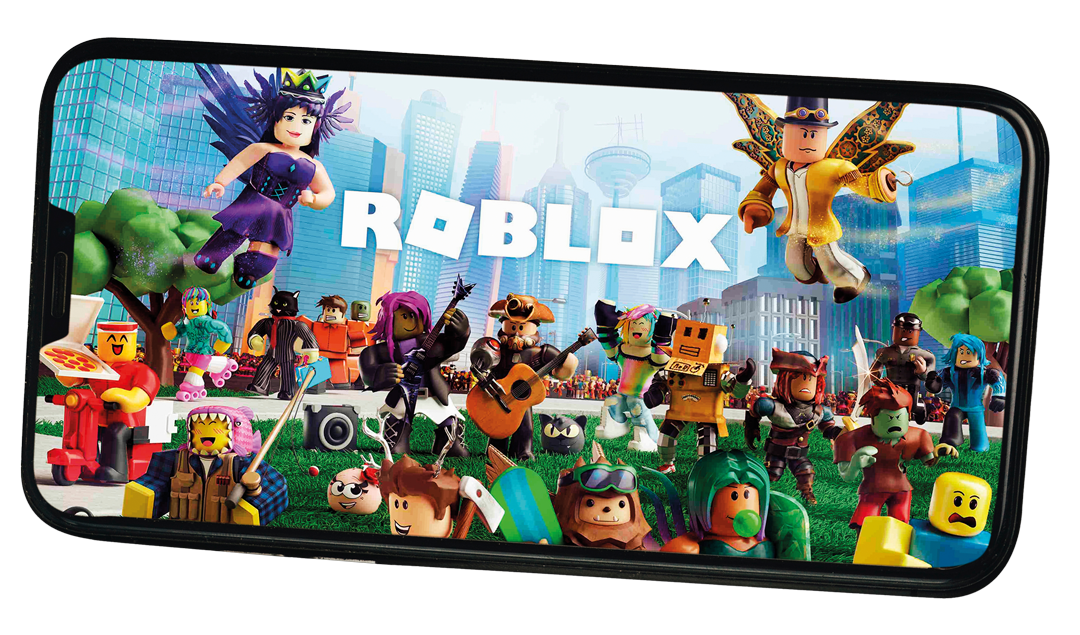 2009
BITCOIN
Satoshi Nakamoto introduces bitcoin, a virtual currency based on a peer-to-peer system, with no centralised authority controlling the currency or the transactions. The launch of bitcoin represents the first practical application of blockchain by allowing a secure record to be kept of transactions in the cryptocurrency system.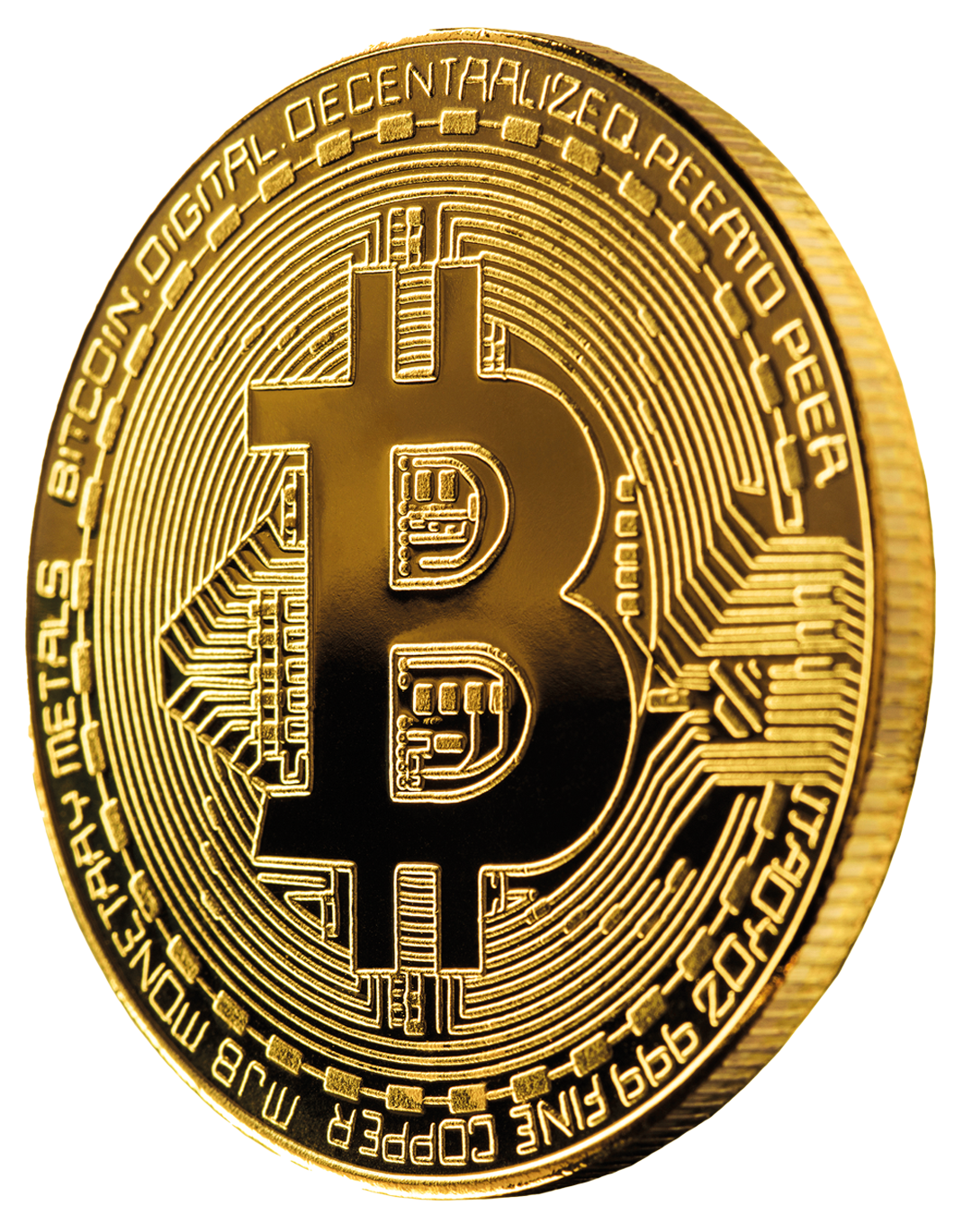 2014
NFT
Kevin McCoy introduces NFT to the world. Like bitcoin, it is based on the blockchain system but is non-fungible, meaning that each unit is unique and non-exchangeable.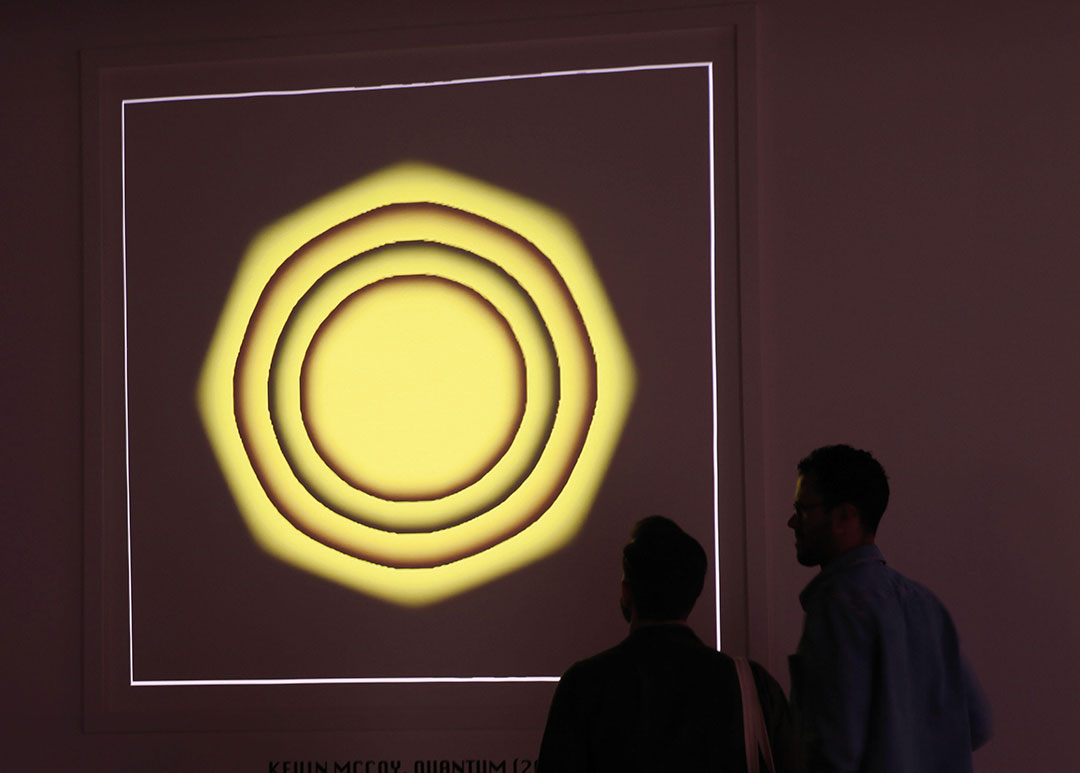 2016
POKÉMON GO
It was the first game to super impose a virtual world over the real one.
2021
FACEBOOK
The company changes its name to Meta in a 10 billion US dollars investment, mirroring its metaverse ambitions.
2030
METAVERSE
Business investment in the metaverse may rise as high a 5 trillion US dollars.