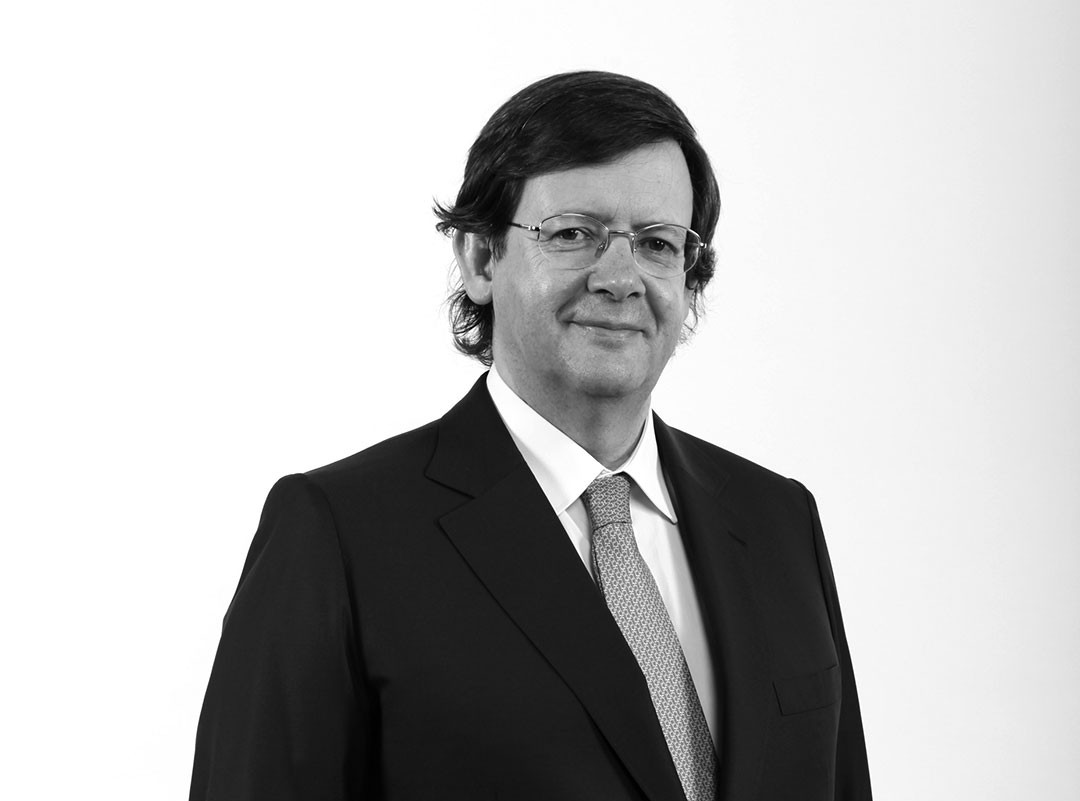 Invaluable Values
Memory. Nature. Diversity. On the 230th anniversary of Jerónimo Martins, we scroll through inumerous interpretations of the word VALUE. By giving the motto to this issue, it lights up the real significance of shared values.
In this year of 2022, in which we celebrate the 230th anniversary of Jerónimo Martins as an open-door business to serve whoever comes to our stores, we find ourselves thinking about the journey that brought us here and the secret of our brand's longevity. Amongst the values that have guided us – particularly in the last 100 years since my great-grandfather bought Jerónimo Martins – the determination to create value that can be shared with others through hard work and collaboration always came first.
This is the main reason why, in this special year for us, we decided to build this edition of our corporate magazine around some of the possible uses, interpretations and declinations of the word Value. The memory of 2022 will be forever marked by the war in Ukraine started by the Russian invasion on February 24. In the face of the urgent need to help the Ukrainian people, Poland stood tall, and Biedronka and the Biedronka Foundation took the lead on the front line of humanitarian food assistance to the refugees.
This effort was joined also by business partners – some of them for many years – and the story of this noble response, in absolute solidarity and in a very short time, is the highlight of this Feed issue. In a more tangible approach to Value, we could not avoid talking about what is commonly understood as the most significant symbol of physical value, something that is characterized by durability, portability, divisibility, uniformity, limited supply and acceptability. That is money.
"Amongst the values that have guided us (…) the determination to create value that can be shared with others through hard work and collaboration always came first."
In 2022, money became worth a lot less. We all feel inflation's effects to an extent we haven't seen in 30 years. In this issue, my colleague on the Board of Directors, Sérgio Rebelo, takes us to understand what is at stake with this phenomenon while the CEOs of our Group's four largest Companies explain in detail how they faced inflation and managed the almost-impossible balance between limiting as much as possible price increases for our customers and protecting the necessary financial health of the businesses.
Preserving memory and knowledge is a way to value the past and be more prepared to take better care of the future. This protective approach is extended in Feed also to the stewardship of the ocean and the work of those dedicated to ensuring that seeds, the source of life and food, are well preserved and safely handled. Nature is the value on which our entire business depends. Therefore, it was as a tribute to nature and its connection to climate and food that emerged three silkscreen pieces built by three women artists from Colombia, Poland and Portugal, our countries of operations.
And because Value is also about diversity and the incorporation of what is different, I am proud to highlight a very dear and enriching project. To increase the employability of people with disabilities, we already have two Incluir Centres operating in Portugal and helping to transform lives for the better. I hope this Feed results in an excellent company and that reading it will provide you with valuable moments.