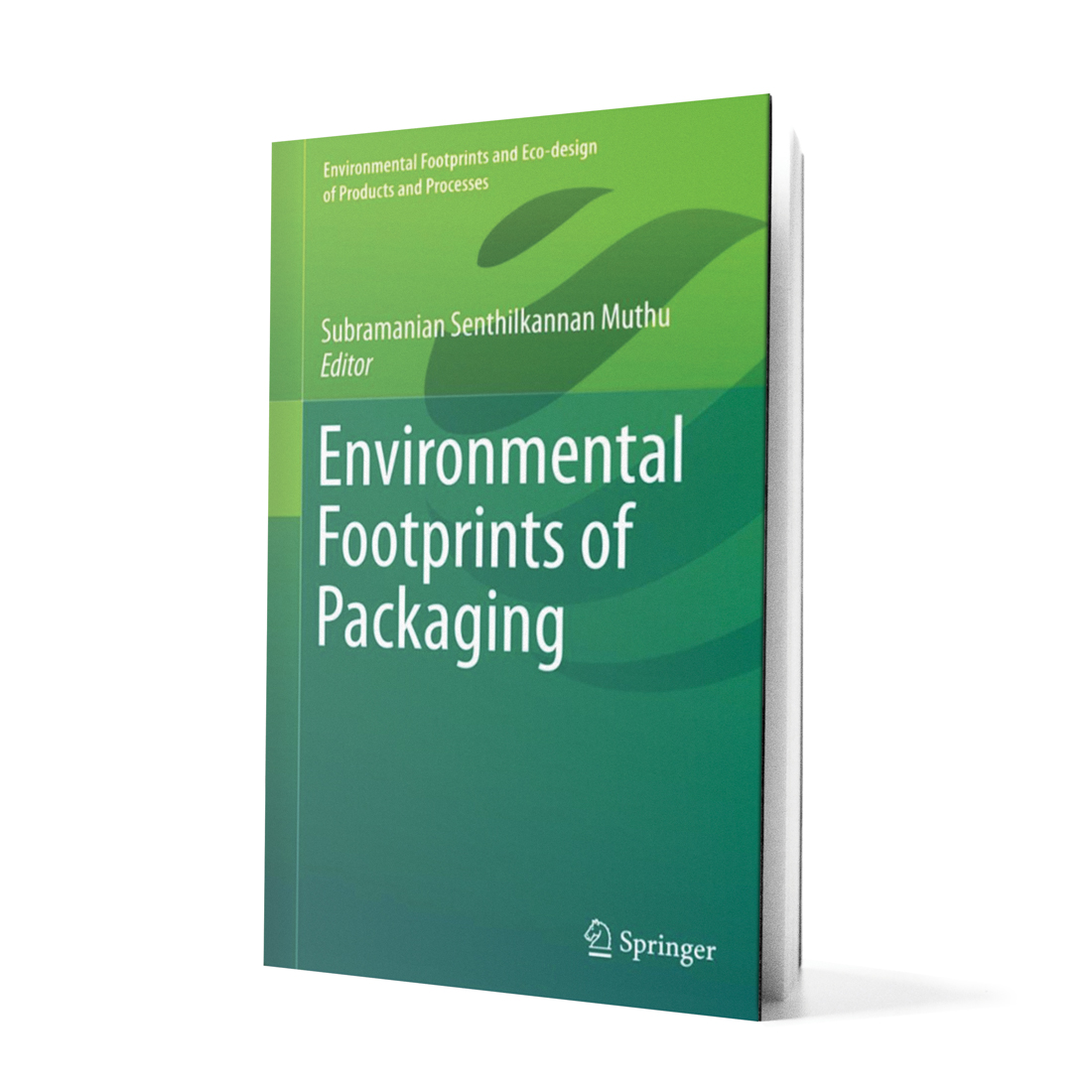 Preparing the future
The Head of Efficiency and Innovation Environmental Projects at Jerónimo Martins, Fernando Ventura, explains why the investment in eco-friendly packaging is the way to go.
In the Jerónimo Martins Group we believe that preserving the environment is essential for sustained growth in our business. In view of our size, we accept responsibility for making effective connections between supply and demand and establishing sustainable supply chains. That's why we're always looking for chances to do more with less, and ways of making the weight of our operations as light as possible, in terms of their environmental impact. This mindset means that we encourage and nurture environmentally sound and eco-efficient practices throughout the supply chain, seeking to make operations more efficient, and so generate added value for the different business operators involved. These were the aims we had in mind nine years ago, when we launched this project for eco-designed packaging for our private brand products, in a process that involves working as a team with our suppliers.
Only with stable and lasting partnerships is it possible to travel the road to true sustainability, hand in hand with our business partners. Nearly a decade on, we are proud to see our endeavours win plaudits from international organisations and our achievements mount up, revealing a clear win/win situation for everyone involved: the company, suppliers, customers and, of course, the environment. With a history in the food sector dating back more than 225 years, this is the long-term view that means we can prepare now for the future of the generations to follow us.
For a deeper look at Ecodesign
For those interested in the theme, "Environmental Footprints of Packaging" is a must-read. The book discusses the sustainable design of various packaging materials and systems and its environmental footprints. Available at amazon.com .