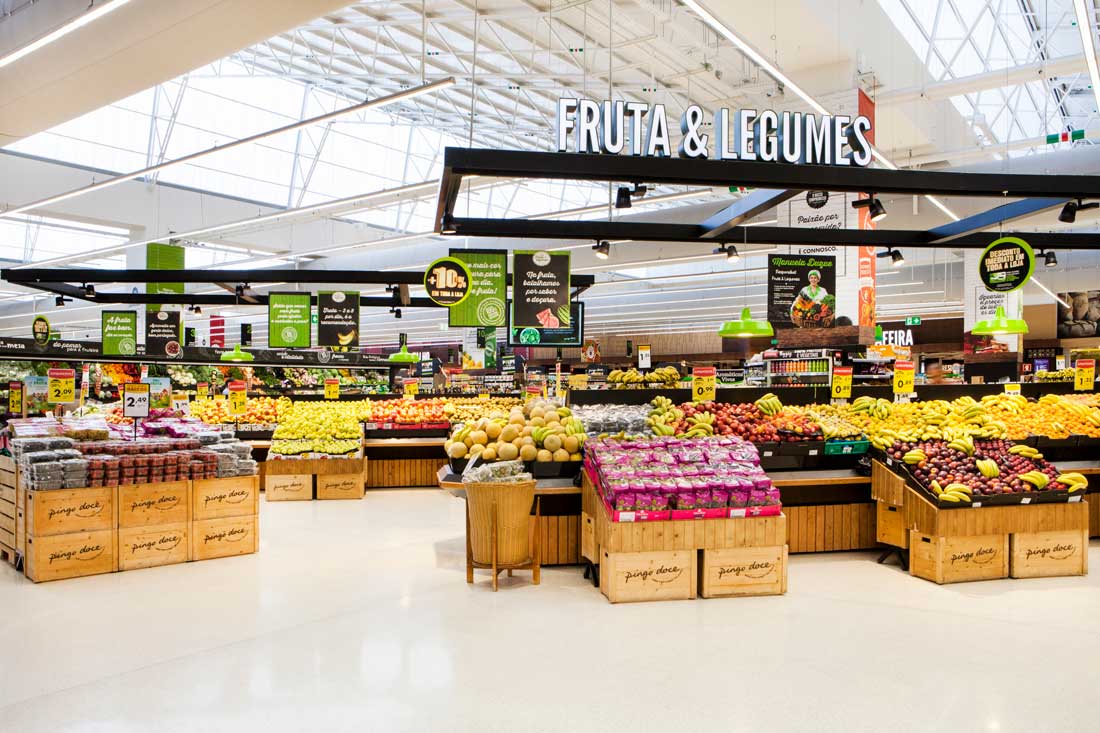 The Jerónimo Martins Group
225 years after its foundation, Jerónimo Martins is an International Group operating in the Food Distribution and Specialised Retail sectors in Portugal, Poland and Colombia.
Founded in 1792, Jerónimo Martins is an international Group based in Portugal that operates in two different sectors: Food Distribution and Specialised Retail. The Group runs businesses in Portugal, Poland and Colombia.
We have one goal – to democratise the access to quality food through a strategy focused on the creation of value and sustainable development.
Our Numbers
Our Business
FOOD DISTRIBUTION

The leading supermarket chain in Portugal, known for the overall quality of both its Private Brand products and Perishables. It is present in almost 300 towns and villages.

The largest proximity food store chain in Poland and the retail market leader in the country. It welcomes more than 4 million customers every day.

With 45 years of experience in serving Traditional Retail owners and catering industry, is the leader of the Cash & Carry sector in Portugal.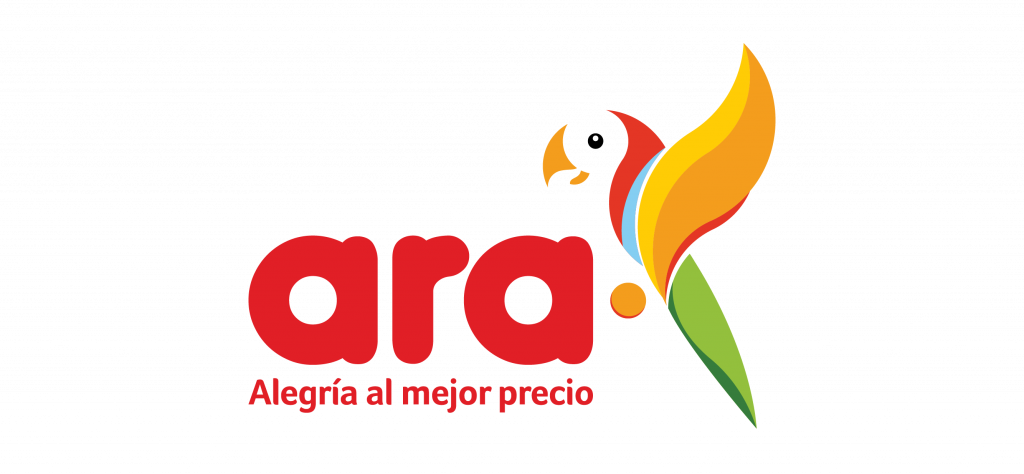 A proximity store with a Colombian spirit, environment and flavour. It has over 500 own brand products and over 3,000 employees.
SPECIALISED RETAIL

"Health & Beauty" stores located on the high street or in shopping centres in Poland. It has 2,500 exclusive brand products.
Retail chain specialised in chocolates and confectionary in Portugal. It has 24 stores all over the country.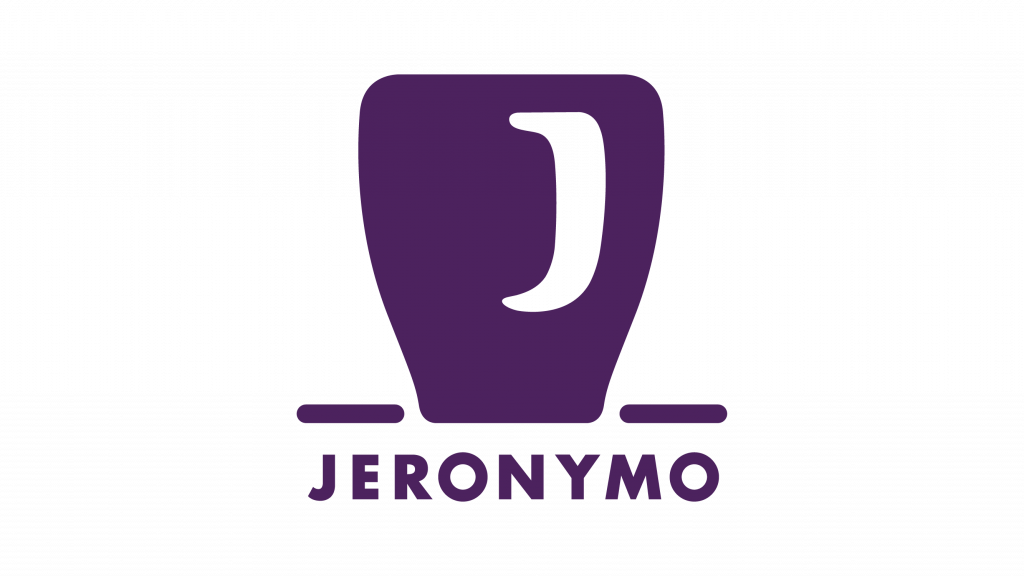 A Portuguese coffee shop chain with a concept based on the quality of its coffee. The chain had 19 coffee shops at the end of 2016.