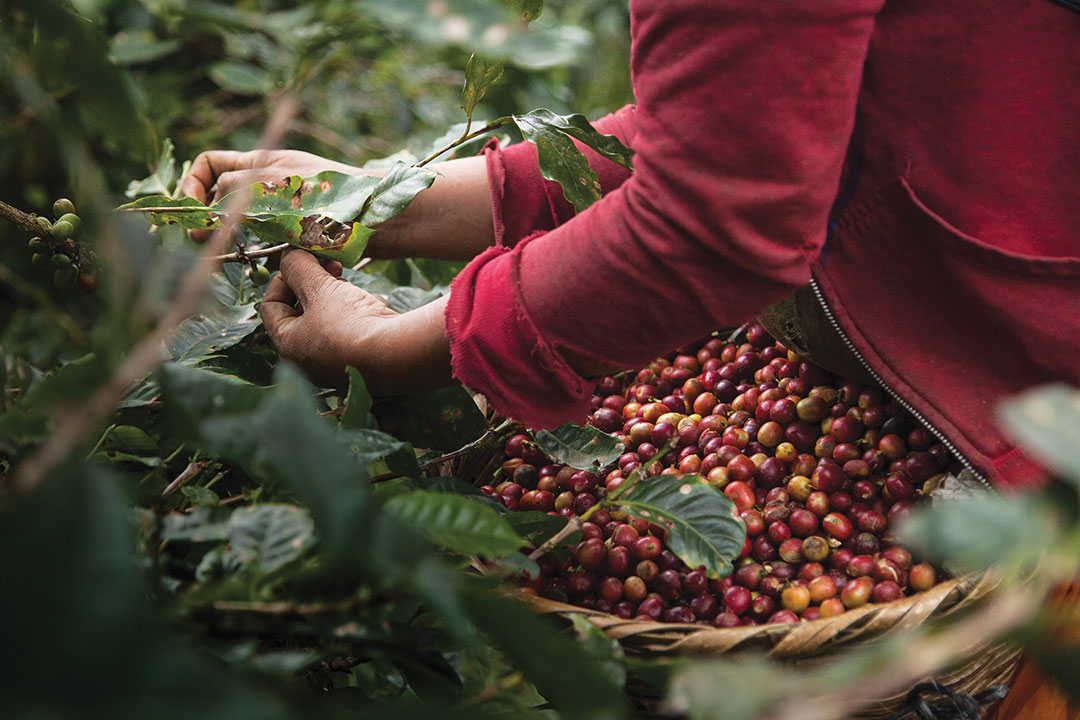 Coffee makes the World go Round
It's a long journey. The carefully picked beans are dried and roasted, before going global. Over 2.25 billion cups of coffee are drunk each day worldwide. But consumers are looking for new ways of tasting this unique product.
"BUT FIRST, COFFEE."
For many people around the world, the day doesn't start before a hot cup of it. That is probably where the idiom "Wake up and smell the coffee", an informal way to say that someone is not being realistic, comes from. The affair is universal. In Turkish, for example, "coffee house" means "school for the wise". Honoré de Balzac used it to find that wisdom in the energy coffee provided for his daily "battle" against the blank page. Johann Sebastian Bach even wrote a short comic opera, "Coffee Cantata", about a woman in love with the beverage.
In the middle of the 15th century, a farmer in Ethiopia decided to dry, crush and strain water through a berry. From that time on, coffee has been worshiped like few other drinks. Over 2.25 billion cups of coffee are drunk per day worldwide, the equivalent to 10 million tonnes annually. According to statistics from the International Coffee Organization (ICO), consumption has grown by an average of 2.1 per cent a year over the past decade. Finland is the thirstiest nation for the "sacred" bean, with 12 kg per person, per year, followed by the other Nordic countries: Norway, Iceland, Denmark and Sweden.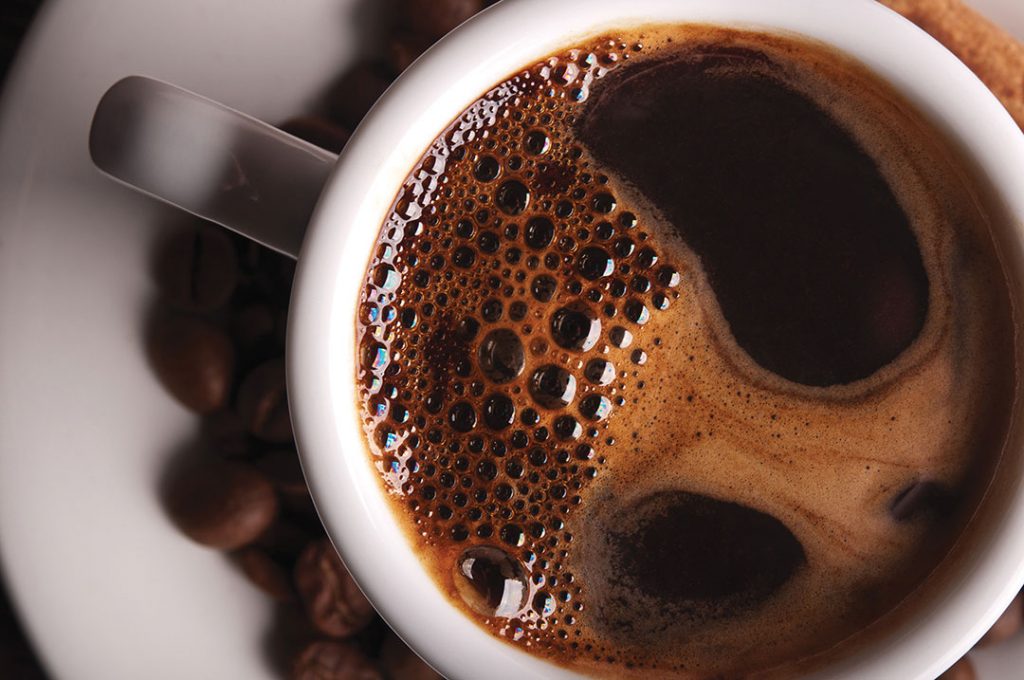 Coffee exports are a 30 billion-dollar market. There are two major varieties of coffee beans, Robusta and Arabica. Each has a different smell and flavour. Arabica, generally considered the superior bean type, is commonly produced in Latin America, eastern Africa, Arabia, and Asia. The fact the Colombian coffee is almost exclusively produced from Arabica beans, makes it unique. According to "Forbes", Colombia remains the 3rd largest producing country in the world, accounting for about 9% of all production and falling short of only Brazil and Vietnam. In Colombia alone, there are more than 500,000 families producing coffee.
The global coffee market was valued at 135 billion euros in 2018 and is projected to reach 167 billion euros by 2024. Although climate change is negatively impacting production, the projected growth can be explained by three key elements: increasing demand for certified coffee products, acceptance by consumers of single-serve coffee brew and constant innovation led by top players.
FAIR TO CHOOSE RIGHT
Climate change is causing unpredictable and long droughts, thus, affecting farmers. Fluctuating temperatures increase the overall number of diseases for coffee plants, while potentially killing important pollinators. Another threat to coffee production is the loss of plant biodiversity: a study published by the American Association for the Advancement of Sciences, found that 60% of wild coffee species are under threat of extinction.
Therefore, the livelihood and wellbeing of 25 million farmers and workers who depend on coffee production are at risk. That is one of the reasons why consumption choices do matter. If the coffee is fair-trade certified, it means that the farmers are getting a minimum money return from the coffee they sell – regardless of the price volatility – while ensuring honourable long-term trading relationships. Requirements also entail better working conditions, which envisages the prohibition of forced and child labour, and discrimination, in line with International Labour Organization conventions.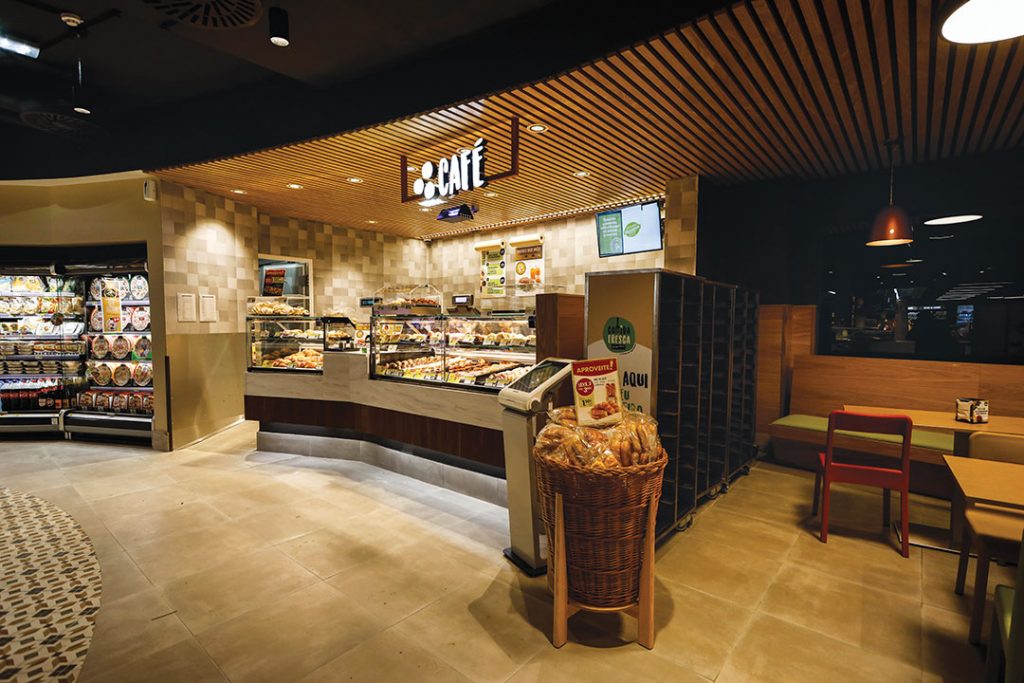 ON-THE-GO IS A GO
Amongst the many ways of having coffee, one is emerging as a reflection of the fast pace of our daily routine: the habit of drinking it outside home. As stated in the latest data from the research company Kantar, people are spending more money than ever on Out-Of-Home (OOH) items like hot drinks. Coffee represents 80% of what is spent globally within this category, with the UK accounting for 51% of that value. This study, which covered ten markets globally, pointed out that retailers are following this closely and coming up with innovative solutions to increase on-the-go food purchases in stores.
FAIRTRADE COFFEE @ Jerónimo Martins
This Pingo Doce Private Brand coffee is a 50% Robusta and 50% Arabica blend from Uganda, El Salvador and Brazil. The Fairtrade logo present in the packaging certifies that this coffee meets agreed fair trade criteria, which include concerns regarding working conditions and sustainable production practices.