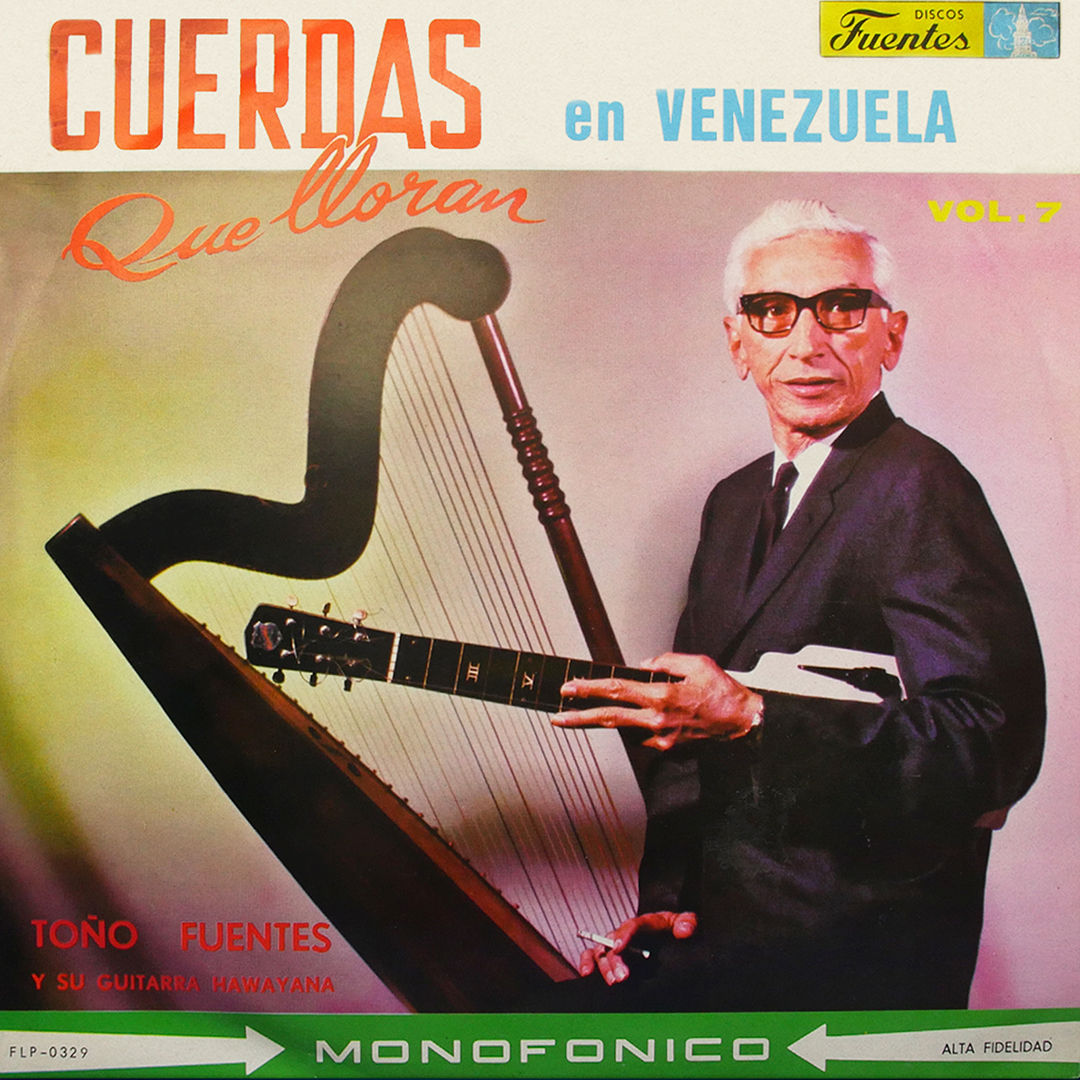 Antonio Fuentes, the Promoter of Colombian Tropical Music
The history of tropical music in Colombia goes hand in hand with the powerhouse record company Discos Fuentes', established in 1934 by Antonio Fuentes. Historian Carlos Alfonso Días Martínez evokes the life of this legacy.
Most Colombians will recognise tropical music when they hear it and recall the family gatherings where it was played, even if they don't know the difference between a 'cumbia', a 'porro' or a 'paseíto', among other rhythms. Most Colombian homes will also have at least one record or compact disc from the powerhouse record company Discos Fuentes because partying and music in Colombia go hand in hand with Discos Fuentes and its most successful product: 14 'cañonazos'.
CARLOS ALFONSO DÍAZ MARTÍNEZ
A HISTORIAN FROM THE NATIONAL UNIVERSITY OF COLOMBIA AND PhD STUDENT AT THE COLLEGE OF MEXICO. HE HAS WORKED AS A RESEARCHER ON ECONOMIC HISTORY, POLITICAL CRISES AND THE DEVELOPMENT OF INSTITUTIONS FOLLOWING CRITICAL EVENTS SUCH AS THE REVOLUTION OF NEW GRANADA AND VENEZUELA.
Discos Fuentes was established in 1934 by Antonio Fuentes (1907-1985), a Cartagena-born member of the centennial generation who took a gamble on the budding musical industry. Although Colombian music has deep Afro-Colombian and indigenous roots, both in the Caribbean and the Pacific, Antonio Fuentes and other record companies (including Sonolux, Zeyda and Codiscos) proved their worth by investing in the recording, production and release of analogue records, first for gramophones (78 rpm) and later for record players (33 rpm).
Antonio Fuentes' investment was easily coupled with radio, a privileged channel for promoting his records and Colombian music. The first radio station in the country (HJN) was established in 1929 and five years later Antonio Fuentes founded his own company. It was, without doubt, a risky and pioneering undertaking in many ways.
Still, thanks to the worldwide momentum of the music industry (Sony, Philips, RCA Victor and others) and the conviction that he was creating something new in Colombia, Antonio Fuentes gradually made his company known on the Colombian music scene. In addition to being played on the radio, the large dance halls in Colombian cities offered ballroom dancing with live orchestras or records. That is where you would also find the tropical music records of Discos Fuentes.
A compilation of tropical music, "14 cañonazos bailables" is Discos Fuentes' most successful product ever.
After struggling in Cartagena for a few decades, Antonio Fuentes settled in Medellín, the home of Discos Fuentes since 1960. By this time, the company was pressing the records of the famous Pedro Laza y Sus Pelayeros orchestra, gaining a foothold in the Colombian music industry. But Antonio Fuentes wanted more. In that same year, he founded La Sonora Dinamita, a group set up with the aim of becoming the Colombian Sonora Matancera band. He also introduced stereo recording in Colombia.
The following year saw the release of the first volume of 14 'cañonazos bailables', a compilation of tropical music featuring stars such as Pedro Laza, Lucho Bermúdez, Clímaco Sarmiento, La Sonora Cordobesa and more. The album cover illustration shows of a Spanish cannon set in a walled city, recalling Antonio Fuentes' native Cartagena. The king of 'cumbia', Andrés Landero, was also on the Discos Fuentes payroll from the mid-1960s. The Los Corraleros de Majagual orchestra was founded in 1962 at the behest of Antonio Fuentes.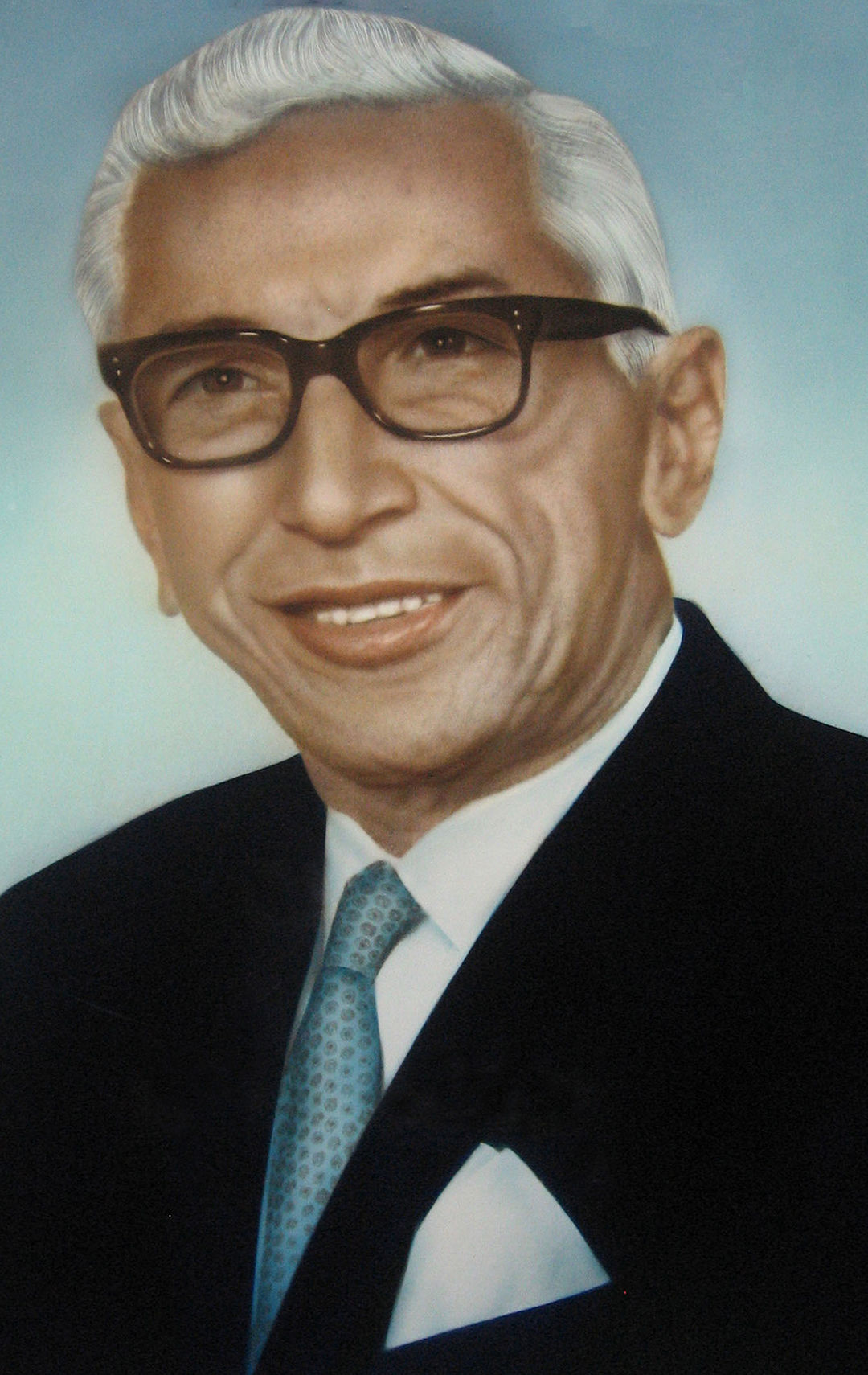 Over the years, this band became the most representative of Colombian Caribbean music and a school of renowned musicians, such as Julio Ernesto Estrada, the popular Fruko. After working as an assistant for the Discos Fuentes record company, Fruko joined the Corraleros as a percussionist and founded his band, Fruko y Sus Tesos, in 1970. It was the first purely salsa group in the history of Colombia, as many 'cumbia' orchestras had previously played some salsa acts but did not focus exclusively on this rhythm. Joe Arroyo, Wilson Manyoma, Jhon Jairo and Piper Pimienta are some of the prominent former members discovered by Fruko and that played in his band. The golden years in the history of Discos Fuentes were from 1960 to late 1980, as the label featured incredible performers such as Adolfo Echeverría, Bovea y Sus Vallenatos, The Latin Brothers, Rodolfo Aicardi, Gustavo Quintero, Los Ocho de Colombia, Los Tupamaros and many more. Antonio Fuentes died in Medellín in 1985, but his business and music legacy live on among all Colombians. On the international scene, Discos Fuentes is synonymous with Colombian music.