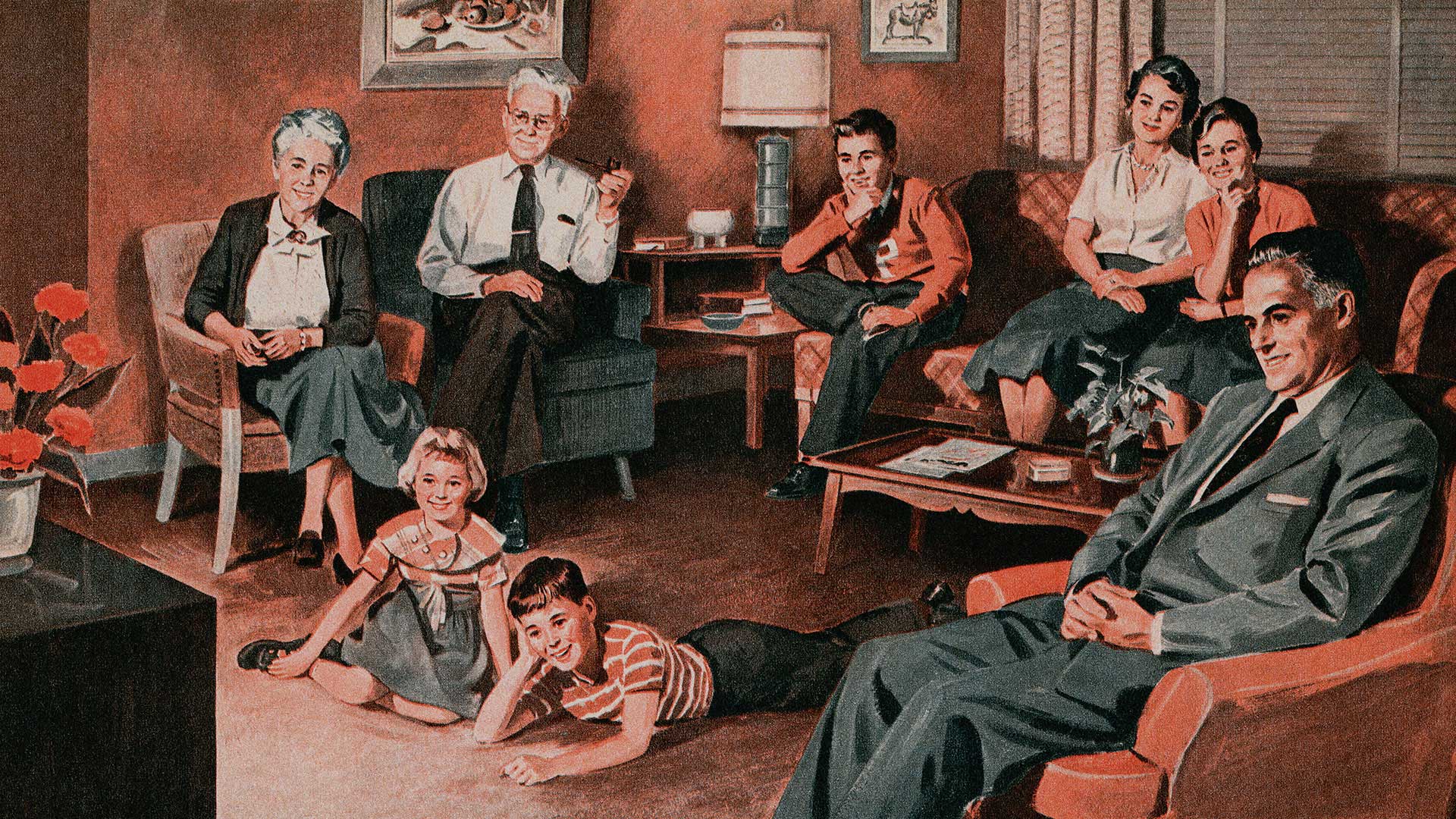 Despite Neil Howe and William Strauss's work in "Generations: The History of America's Future" (1997) having been fundamental for the creation of a generational theory, much work has been done on the generations of the 20th and 21st centuries. There has always been some debate regarding the characteristics of each generation and even the time frames that circumscribe them.
However, certain aspects have become quite identifiable, not only with the passing of time but even with significant proximity, as far as the most recent generations are concerned. But let us, first of all, travel back in time to discover what has already been referred to as "The Greatest Generation".
1901-1924
Greatest Generation
The Greatest Generation follows immediately in the wake of the "Lost Generation" (1883-1900), the words that Ernest Hemingway's mentor used to describe the writer's generation; a generation that felt spiritually alienated in respect of values that no longer seemed to make sense in the aftermath of World War One.
As for the term "greatest generation" itself, that was coined from the title of a 1998 book by American journalist Tom Brokaw, who saw this generation as being one which had survived the Great Depression, fought in the Second World War and contributed to the war effort, having done so not with the aim of achieving fame and recognition but because it was "the right thing to do".
Because it is the "best" generation, many of the values attributed to it are benign qualities such as duty, honour, courage, service and, above all, a sense of responsibility.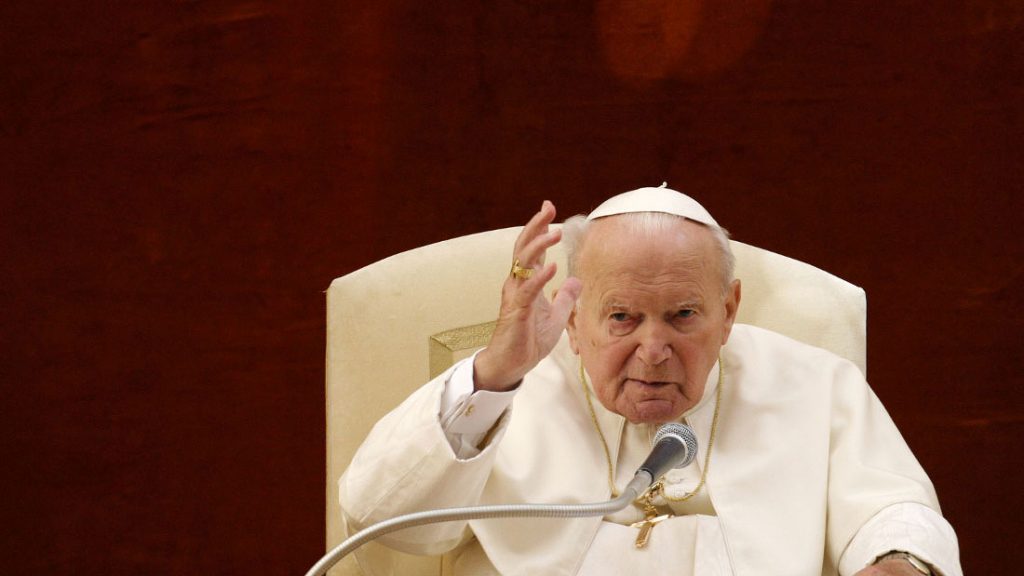 1925-1944
Silent Generation
The "silent ones" were named in an article that appeared in "Time" magazine in November 1951, mainly for having chosen, in general, to focus on their careers as opposed to dedicating themselves to political activism. This is particularly interesting given that it was a generation which produced some of the great names in the civil rights movement, including Martin Luther King Jr and Malcolm X.
The "silence" of this generation was interpreted in the sense of conformation to imposed social norms, low ambitions and a generalised attempt to make the best of a bad situation.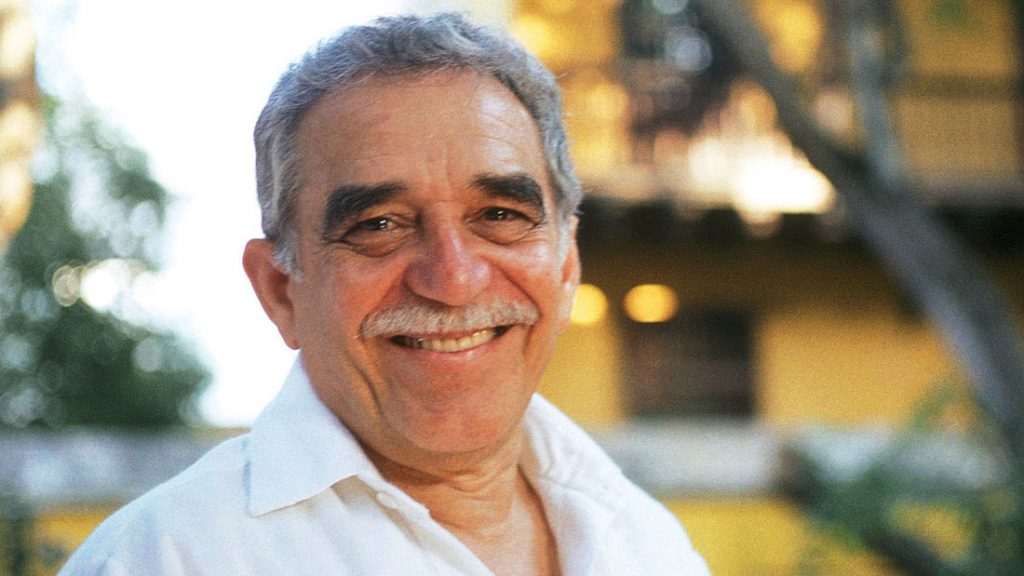 1945-1960
Baby Boomers
The "baby boomers" were so called because there was a literal boom in the number of babies being born in the post-war period, when record numbers of couples got married and celebrated the end of the war by bringing a new generation into the world.
The cultural context of this generation, however, has had lasting repercussions that have endured to the present day; they are recognised simultaneously for their rejection and redefinition of traditional values and for their privilege and moderate conservatism: the hippies who have become corporate.
Their impact on current times began to be felt in the late 2000s as members of this generation started retiring, resulting in economic deceleration. They also created a self-narrative relating to their "specialness" and the importance of their cultural identity, since this was the generation that lived through Beatlemania, began growing up with television and lived through the Cold War and a whole series of movements connected to civil rights, the environment and women's rights.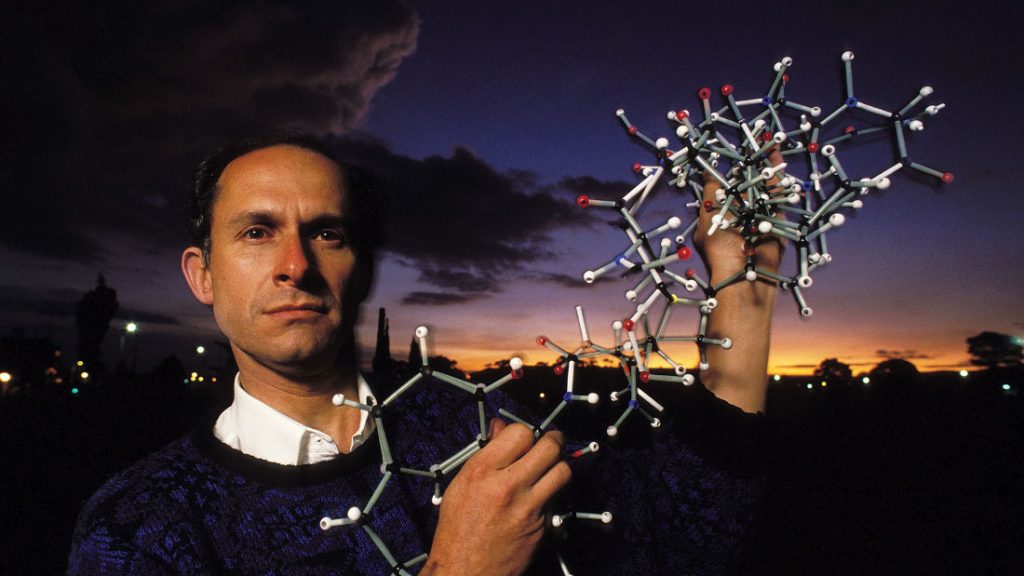 1961-1979
Generation X
This time, it was Douglas Copeland who gave this generation its name, in his book "Generation X: Tales for an Accelerated Culture" (1991). Generation X is characterised, above all, by its cynicism. Also referred to as the "latchkey generation", this was the first generation that had to deal with the unprecedented situation of reduced parental supervision, resulting from an increase in the number of divorces (a trend started by the baby boomers) and the rising number of women joining the workforce.
Also known as the "MTV generation", in a reference to the TV channel, this generation is characterised as being cynical slackers and indifferent; too young to have ever fought in a war but old enough to have benefited from a free education, they were seen by the preceding generations as a lost cause that would never find a respectable pathway in life.
However, this generation actually ended up being known for its "work hard, play hard" attitude and, despite a constant state of anxiety, has reached an active and happy middle age, with a good balance between their work and social lives.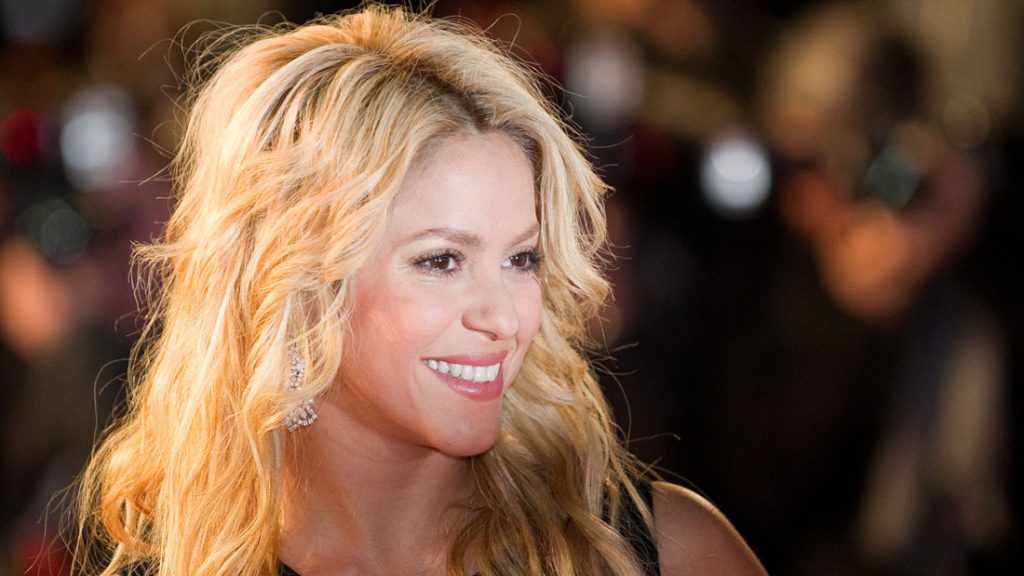 Generation X was the first one to deal with the impact of an increase in the number of divorces
1980-1994
Millennials/Generation Y
Born between the invention of the Walkman and the founding of Google, members of this generation – "Gen Y" according to a 1993 "Ad Age" article, or "Millennials" according to Neil Howe and William Strauss – have inevitably been shaped by the technologies that they used as they were growing up; so much so, in fact, that they have become tech-savvy.
As a result, this generation is completely at ease when it comes to sharing their private lives online, leading the older generations to constantly criticise the narcissistic qualities of the Millennials, who are supposedly more interested in taking selfies than they are in doing "something useful". Psychologist Jean Twenge highlights generational traits connected to confidence and tolerance but also to entitlement and narcissism.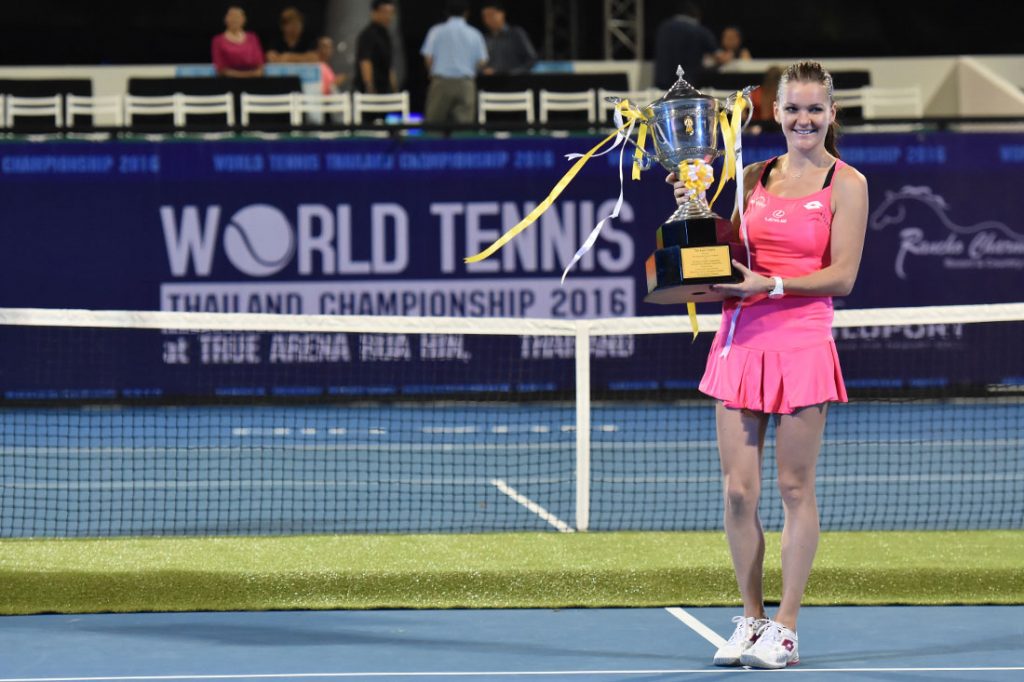 From 1995
Generation Z
Also referred to as the iGeneration, PostMillennials and Plurals, this generation was born immediately prior to the start of the millennium and grew up in a climate of intense financial and political upheaval. The result may be a permanent feeling of insecurity towards financial and governmental institutions.
This is the first generation of true "digital natives", people who have never known life in a world without Internet.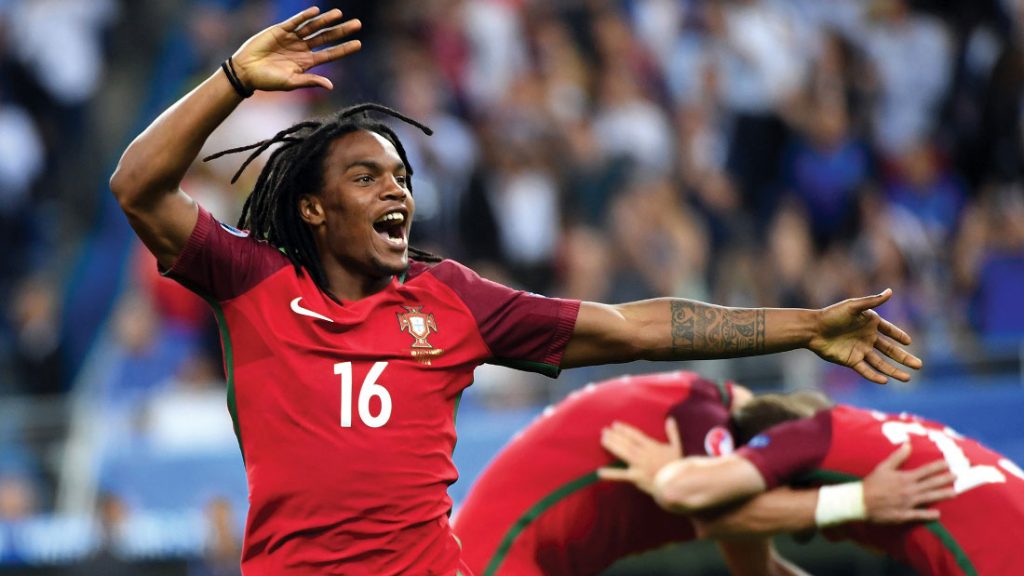 TIMELINE OF GENERATIONS
One of the challenges that any company faces is how to integrate the mix of generations that work together, especially considering their distinct attributes and different expectations towards their career. It is imperative to find ways to address the various generations, bearing in mind the variables described in this section.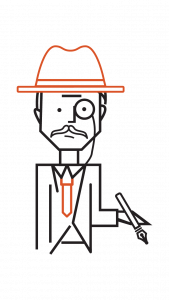 Lost Generation
• Idealism
• Alienation
• Reject materialism
• Disappointment feeling
• Question traditions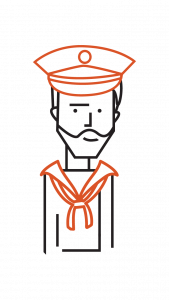 Greatest Generation
• Respect
• Honour
• Courage
• Self responsibility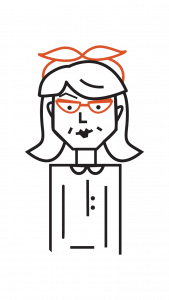 Silent Generation
• Conformity
• Conservatism
• Patience
• Patriotism
• Need financial safety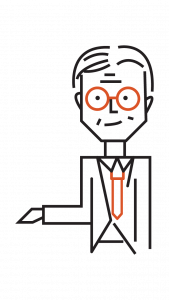 Baby Boomers
• Workforce
• Individualism
• Aware of social causes
• Cynics with the experimental government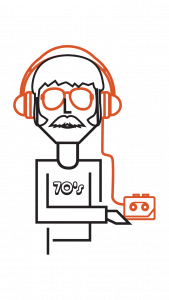 Generation X
• Informal
• Enterpreneurs
• Reject rules
• Multi-taskers
• Independent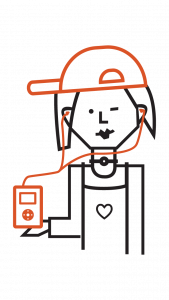 Millennials
• Optimistic
• Tolerants
• Appreciate gratification
• Narcissistic
• Impatient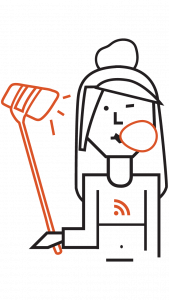 Generation Z
• Succeed under pressure
• Like to change quickly
• Connected media
Across the several generations there are values that, combined, make up Jerónimo Martins' identity: integrity, humanity, entrepreneurship and accountability.
GEN X
This generation of employees grew in the shadow of the dominant Baby Boomer generation (which comprises 2.6% of the workforce at Jerónimo Martins), which resulted in employees who stand out for their ability to create a good work-life balance. They not only have a level of experience on par with that of the Boomers but are, at the same time, more open to change, having survived the intense social and technological changes.
GEN Y
Comprising the majority of Jerónimo Martins employees – both in Colombia, in Portugal and Poland – this generation, also known as Millennials, is the first to grow with access to computers and the internet; it's the generation with the highest level of education to date. It appreciates a more diversified and participatory way of working, attaching great importance to creativity as something to be fostered in the workplace.