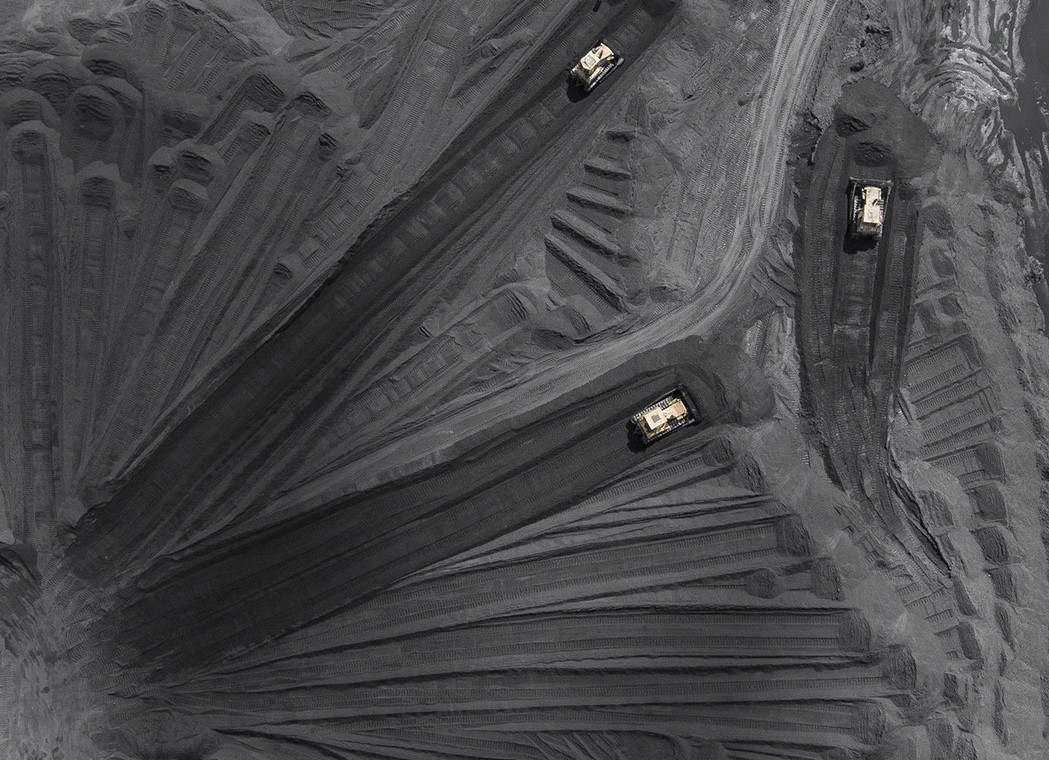 Coal mining has a long tradition in Poland and played a crucial role in the country's development. The "black gold" powered the nation's industrialization and helped it achieve energy independence. And today it still dominates Poland's energy mix, delivering 81% of the electricity and 86% of the heat. In the case of electricity generation, the two other most important sources are wind (7%) and biomass (6%), whose numbers give a clear idea of coal's strategic importance for the country. No other EU member burns more hard coal, and only Germany and Turkey burn more lignite. According to the European Association for Coal and Lignite (EUROCOAL), the country produced 63.4 million tonnes of hard coal and 58.5 million tonnes of lignite in 2017 (latest data available).
"King Coal" was used from the Middle Ages onward, initially on a small scale due to cheap and easily available wood. The history of its extraction in the present-day Polish territory dates back to the 18th century, where first mines were operated in the Lesser Poland, Upper Silesia and Lower Silesia regions. The first permanent coal mine in Poland was established in Szczakowa (Lesser Poland) in 1767.
In the 19th century this fossil fuel became the main driver of regional growth, promoting the development of transport as well as the use of steam engines and electrification, both in industry and in the residential sector. And around the emerging industrial centres, urbanization flourished. Also underpinned by the escalation of social rights and workers' movements, this rapid progress shaped a new cultural identity with a strong work ethos. These factors together led to the foundation of the image of coal mining as the engine and symbol of the nation's prosperity.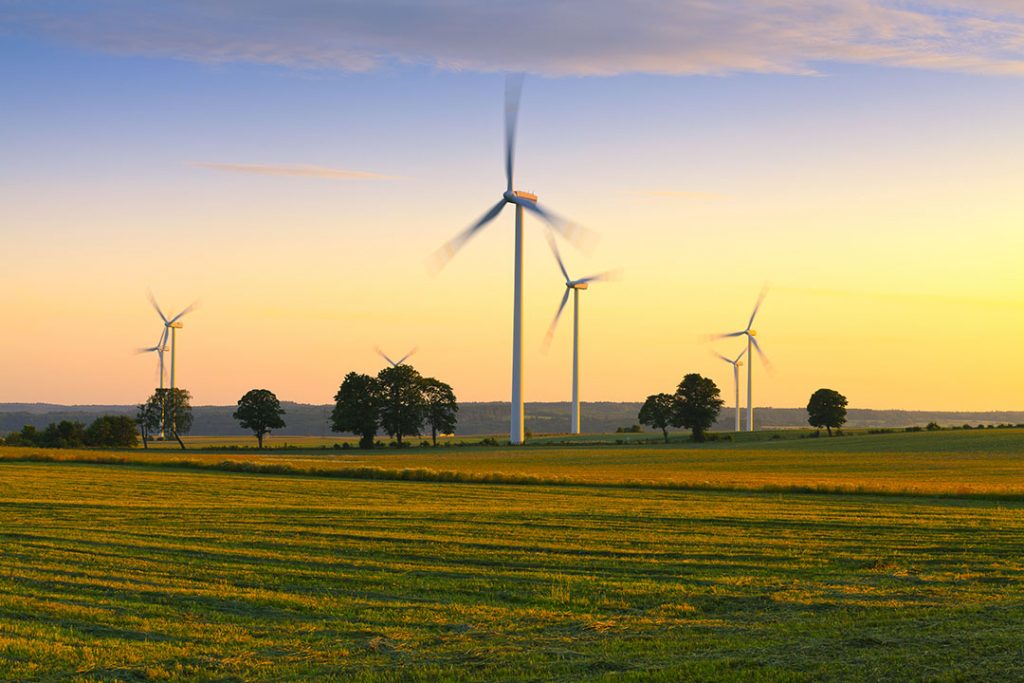 In the 20th century, Poland established a strong position among the world's coal-producing countries. Exports became an increasingly significant source of national income: around a third of hard coal production was exported in 1950, mainly to the communist bloc countries. In the post-WW2 period, the "black gold" had enabled Poland to rebuild its economy, for which it is easy to understand why it was framed not only as a source of national pride but also of survival. That imaginary was expressed by persuasive slogans – such as "Long Live the Mining State" and "Poland Stands on Coal", disseminated in public speeches. The production of coal reached its peak in 1979 at 201 million tonnes (42 million were exported).
Since democratization processes unfolded in 1990s, the Polish mining industry has been going through a process of transformation to reduce excess coal production capacity and adapt the industry to the shift from central planning to the free market. By that time, production of hard coal was decreasing rapidly, primarily in response to decreasing demand from restructured and modernised industry. Even though its output has declined during the past twenty years, Poland is still one of the world's major coal producers (the ninth-largest worldwide). The industry currently generates approximately 100 thousand direct jobs.
MORE THAN AN AFFAIR
A deeper look reveals that the country's commitment to coal also lies in historical and cultural, if not emotional, aspects. "King Coal" truly holds a special place in the nation's collective heart. A ranking of the most respected professions published by Poland's Public Opinion Research Center (CBOS) in 2016, lists miners on its top: they are respected at levels (82%) comparable to university professors (80%) and more than medical doctors (74%) or teachers (71%). One of the most celebrated days associated with workers group is St. Barbara's Day on December 4th (St. Barbara is the patron saint of miners). Miners from coal-mines of Silesia and Zaglebie don't work underground during "Barbórka" so they can participate in festivities with their families. Those include a Holy Mass, followed by a procession, concerts, artistic performances, games and balls.
BLACK GOES GREEN
The issue of Polish coal transition is increasingly on the political agenda in the context of EU long term strategy for reducing emitions in the scope of the global greenhouse gas effect reduction targets established by the Paris agreement.
According to Poland's draft energy policy, coal will remain the country's primary energy source in the nearest decades, although the nation's energy mix is expected to become more diversified. By 2030, it is estimated that coal will still account for 60% in electricity generation, being the demand covered by domestic sources solely. Renewable energy sources will have a share of 21% in final energy consumption.
Released in November 2018, the strategic document titled "Energy Policy in Poland until 2040" also envisages the construction of the first nuclear power plant planned for 2033 with a capacity of 1-1.5 GW. Up to six reactors, with a combined capacity of 6-9 GW, would be put into operation by 2043. With the growth of energy generation from low-carbon sources in mind, the nation commits to achieve a 50% reduction of CO2 emissions in the electricity sector by 2040.