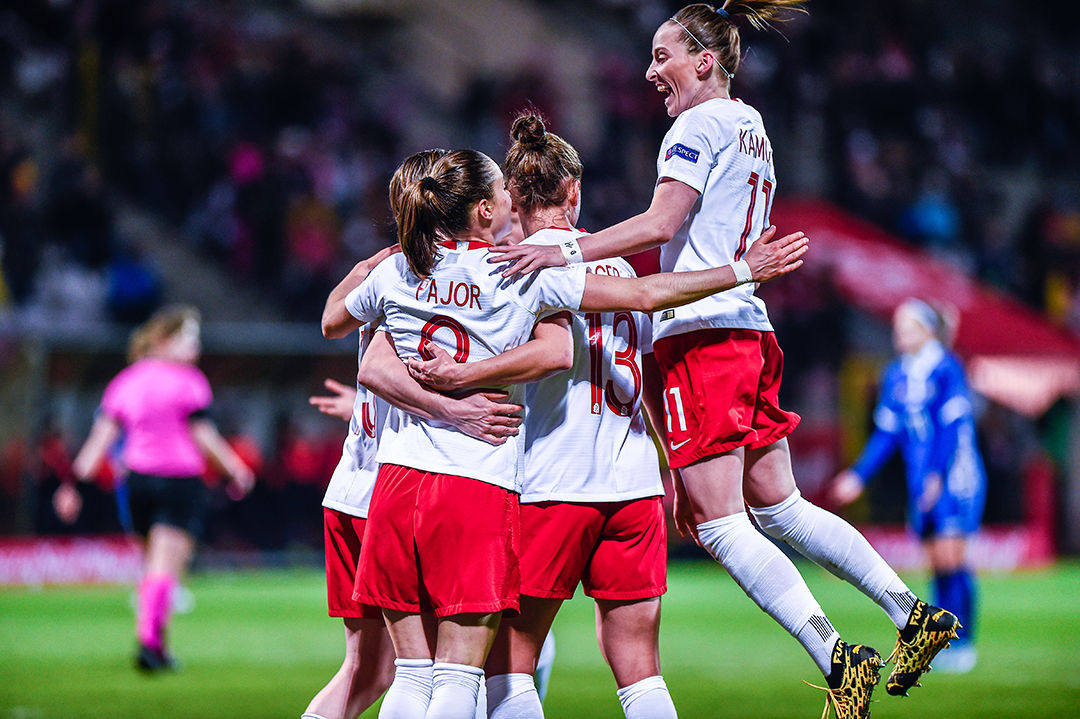 EQUAL KICKOFF RULES
June 2021, Lublin Province. Women from "Stella" Kraśnik FC are playing the last game of the league season against LKS Wierzchowiska. The owner of the venue, the Municipal Centre of Sport and Leisure in Kraśnik, has given its permission for the match to be played at the municipal stadium. However, the match is interrupted at one point as the manager (and member of the board) of the Stal Krasnik men's team enters the pitch. He interrupted the game claiming that the women's match was ruining the grass surface before Stal's league match later that day. He ignored the polite requests from the players and the representatives of Kraśnik FC and refused to leave the pitch.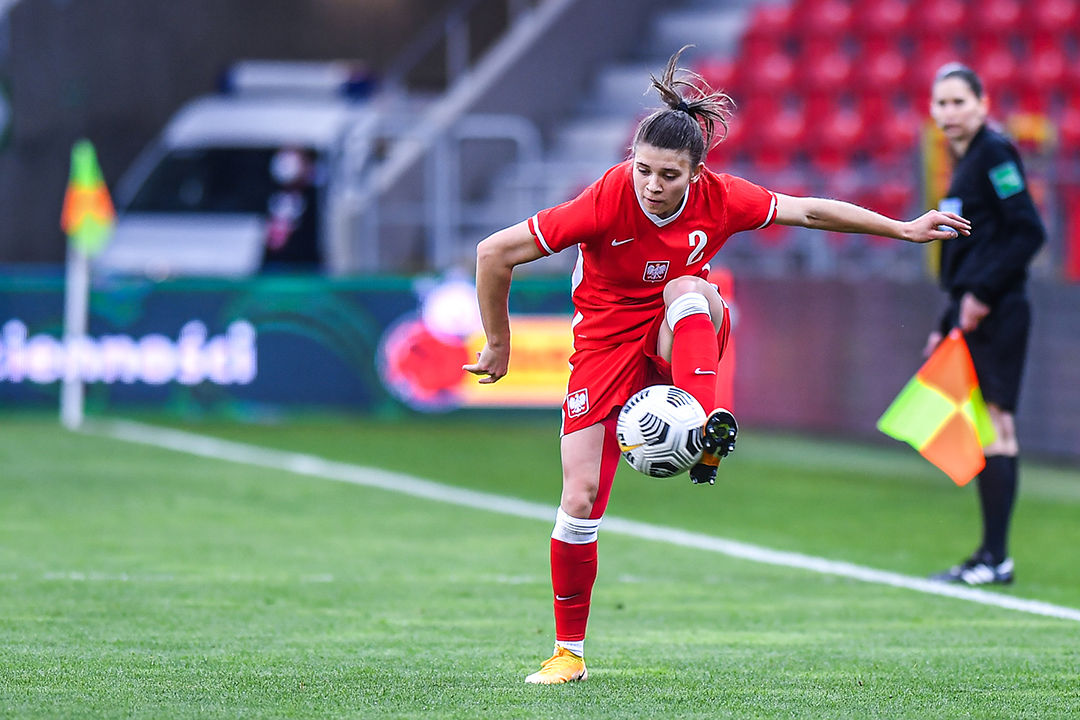 Someone called the police – according to a local website. Stal's manager was shown the document confirming that "Stella" had booked the pitch until 3 pm. He admitted that the game was being played legally, but refused to step off the pitch. The players were forced to move on to a side pitch to finish the game. The story clearly shows that the situation of women's football in Poland is far from easy. On the other hand, the actions of Stal Kraśnik's manager triggered a reaction from the satirical web page AszDziennik. They organised a very successful fundraiser to sponsor new sports equipment for the fourth league female players. The target was set at 5,000 zlotys; internet users donated three times more.
"I've often heard that women players don't show passion, determination or dedication. Women's football is not lacking in this department – we truly give the game our all."
"I remember that story. Personally, I haven't xperienced such blatant discrimination, or at least not for a long time," said Jolanta Siwińska from the Polish national football team. Like most female players, Siwińska's adventures with football started on boys' teams. "The worst part was having to share the changing room with them," she laughed. Years later, this is happening less and less as the number of women's football clubs continues to grow. The men's football extra class teams are also setting the example by creating female sections. Only recently, major clubs such as Lech Poznań, Legia Warszawa, Wisła Kraków, Raków Częstochowa and Wisła Płock have followed this new trend. And Śląsk Wrocław already has a women's extraleague team – a year ago it took over one of the most titled clubs in the history of Polish women's football, AZS Wrocław.
"Prestige clubs want to have women's sections. Even small towns now have girls' teams. Starting a career in women's football is now significantly easier;" according to Jolanta Siwińska. Siwińska, who played in the German Bundesliga before returning to the main Polish league, shares an optimistic view on female football: "It seems to me that the atmosphere during women's matches is friendlier, more convivial. We still get an odd supporter who will offer, half-jokingly, to come to the match on the condition that there will be shirt swapping after the final whistle. But generally, our games are seen as something positive: this may be a reaction to the sense of excess in literally all aspects of men's football. I've often heard that women players don't show passion, determination or dedication. Women's football is not lacking in this department – we truly give the game our all."