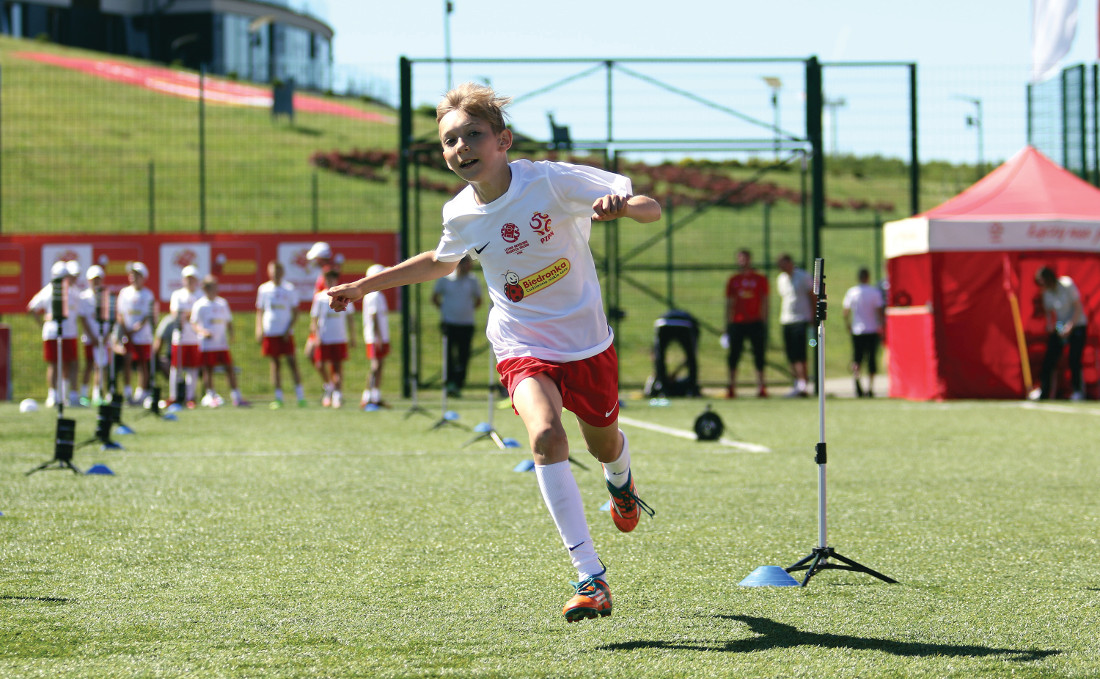 Football is one of those areas of mass culture that is capable of sparking huge, hot emotions and of arousing powerful, mass passions, by uniting and uplifting thousands or even millions of people in the feeling of a positive, joyful community. This is an individual and at the same time mass ecstasy, which provides understandable pride, brings aesthetic thrill, makes people feel almost euphoric or simply happy.
Unfortunately, at times these emotions are so strong that they also unleash aggression, destructive passion, intolerance, short-sighted chauvinism, and even racism. This grim – and increasingly criminal – margin has accompanied football since its beginning. Therefore, the uncompromised fight against it and minimisation of its related threats is an obligation for anyone who has the good of sport in their hearts: such as footballers themselves, activists, coaches, journalists, competent services and finally fans, worthy of that name.
Fortunately, football provides first of all positive emotions, even when the temperature is close to a boiling point. It contains a whole spectrum of lively, authentic feelings, from bitterness to extreme ecstasy. This is so because even unhappy, but unconditional, love to beloved club – one that fails and plays poorly – is even more genuine and touching. Football is a team game, but even here great stars shine brightly. Each generation has its idols, each loves its heroes. Let's take three countries: Poland, Portugal and Colombia. We used to adore Lubański, Deyna and Lato, then Boniek and now Robert Lewandowski shines. There were times when Polish clubs – Górnik Zabrze and Legia Warszawa – mattered a lot in Europe. The national team won the Olympic gold in 1972, and in 1974 and 1982 was able to finish third in the World Cup.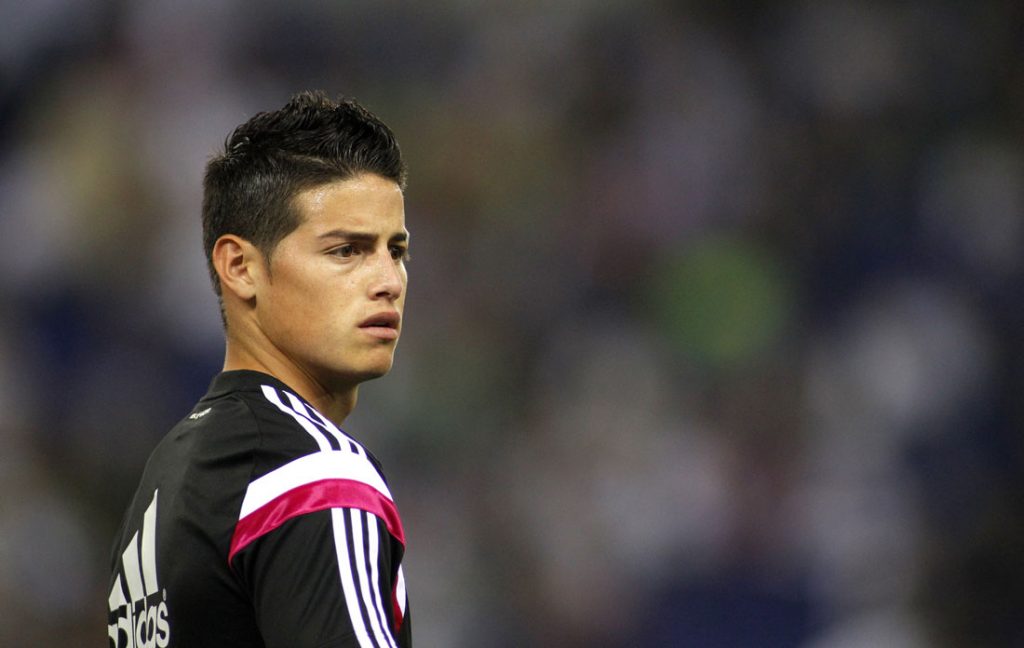 The Portuguese used to be moved by charges of José Travassos, then displays by genial Eusébio, later by Paulo Futre and Luís Figo, and, for many seasons now, the fantastic Cristiano Ronaldo.
Great Portuguese clubs have also made their mark. Sporting Lisbon had the sophisticated attack of the "Five Violins" (Cinco Violinos), in the 1940s, which was delightful. European primacy was attained both by Benfica (1961, 1962) and FC Porto (1987, with a Polish goalkeeper – Młynarczyk, and 2004). The national team with Eusébio, Coluna, Augusto and Simões made the third place at the 1966 World Cup. On the turn of 1940s/1950s, Colombia attracted a gallery of famous footballers: Di Stéfano, Pedernera, Rossi, Gambetta, Tejera, Valeriano López, and Sarosi Millionarios, the Bogota based team, played so gracefully and beautifully that it was called "Ballet Azul" (Blue Ballet). At the 1962 World Cup Colombia was down 1-4 to powerful USSR, but managed to come back with a final draw at 4-4. The inscription on Soviet T-shirts – CCCP – was smartly translated as Con Colombia Casi Perdemos (We Almost Lost against Colombia). Then the lead was taken over by the talented generation of Valderrama, Asprilla, Rincón, and today such footballers as James Rodríguez, Cuadrado or Bacca play in the best clubs in Europe.
Football idols are so important because they inspire the imagination of young people, arousing sparking their natural ambitions. Which kid kicking the ball in the yard would not dream of being equal to Lewandowski, Ronaldo or Rodríguez? Without being almost two metres tall it is impossible to dream of a career in basketball, volleyball or handball, while shorty Messi does incredible miracles with a football.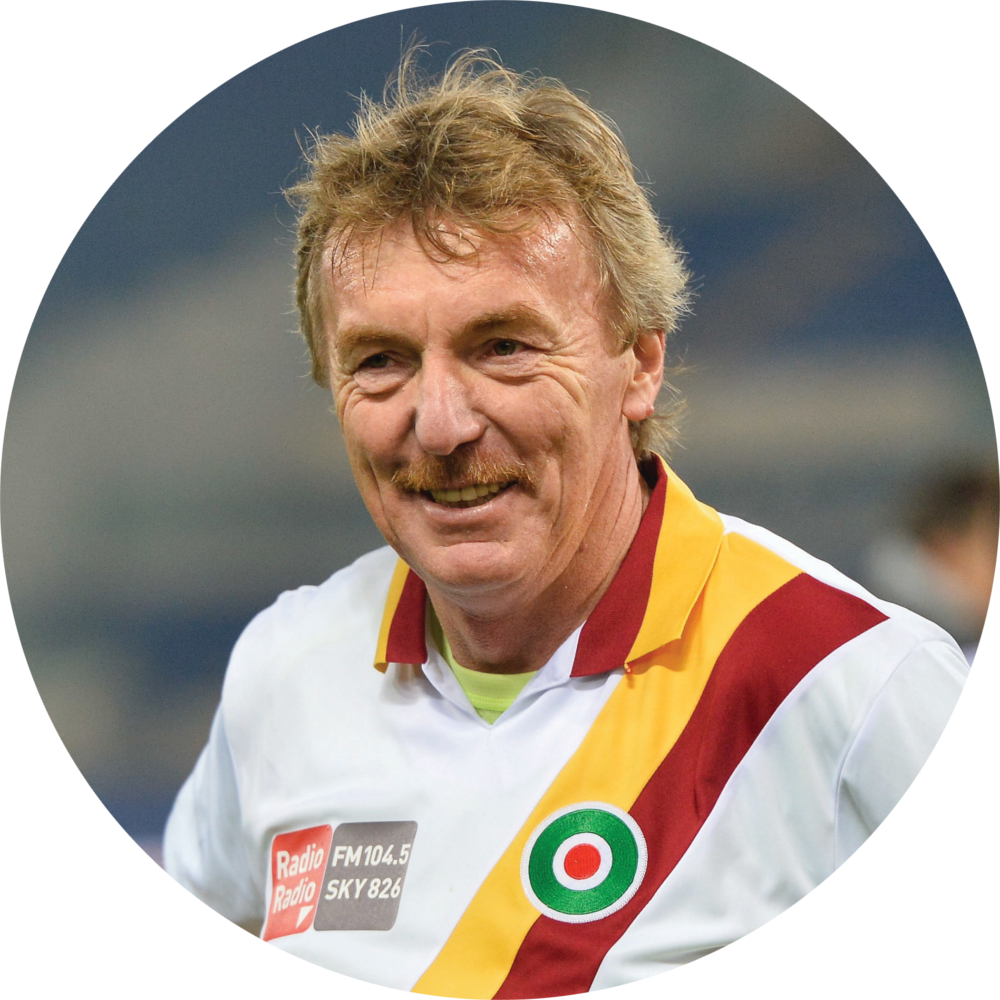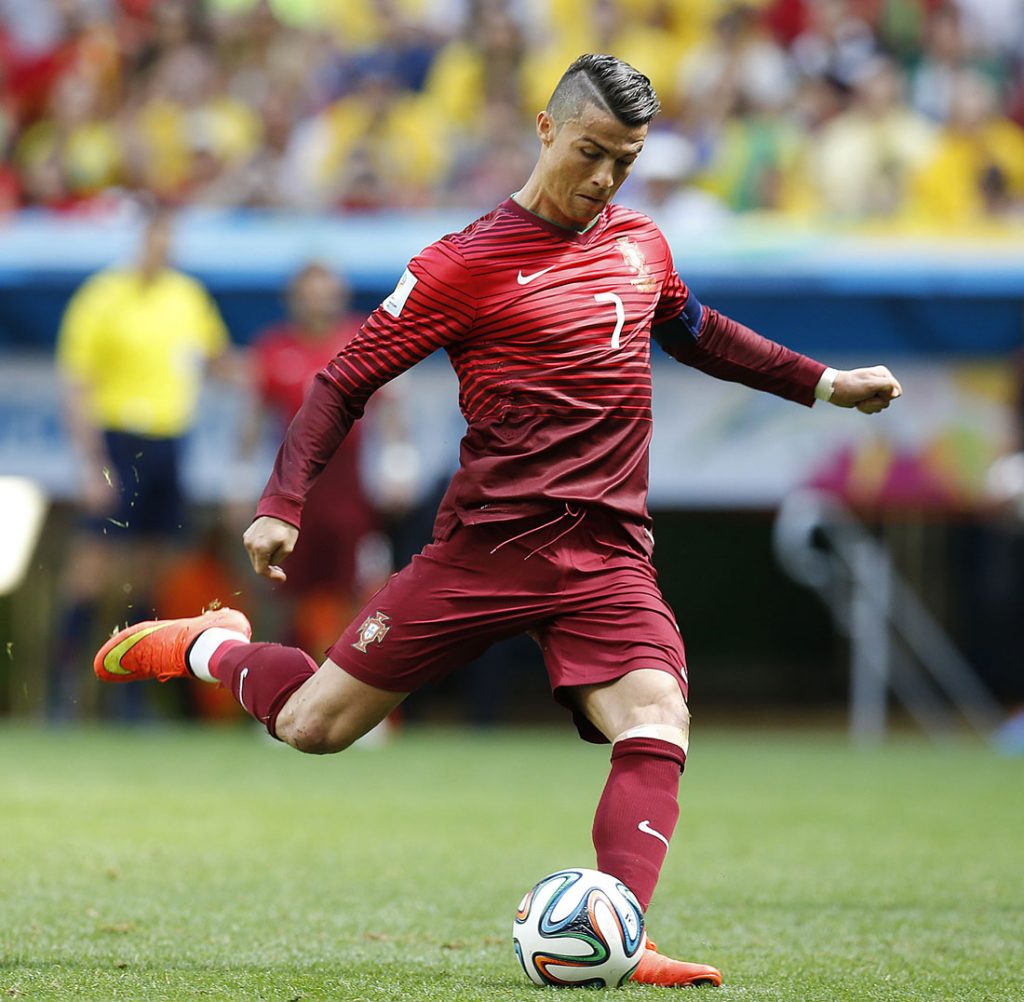 Well, another feature of football is that it is the most democratic game in the world. Anyone can play it anywhere, regardless of age, or social status. Very few people, even after a strenuous training, will run 100 metres in 10 seconds, but any clumsy person, a total failure, scored a goal or managed an interesting dribble at least once in his or her lifetime. And in such a moment, one is so euphoric that being equal to Ronaldo seems attainable and even at hand's – sorry – leg's reach.
Let us repeat: football contains a whole spectrum of feelings, from uncertainty, bitterness, even suffering, to being uplifted, spontaneously joyous and exploding with ecstasy. In a sense, it is the synthesis of life and a reflection of human condition, subject to changing. It can create attitudes and values, both aesthetic and moral. It is capable of uniting thousands of people in a communal and solidary experience. When our team attacks, we are caught by the throat. But we are also able to appreciate the skills and mastery of the opponents. We play fair!
The European Football Championship 2016 is here. We are in for grand emotions. France is the host of the event, so we are in for good cuisine, excellent wines, and joie de vivre. Gee, it's going to be hot!