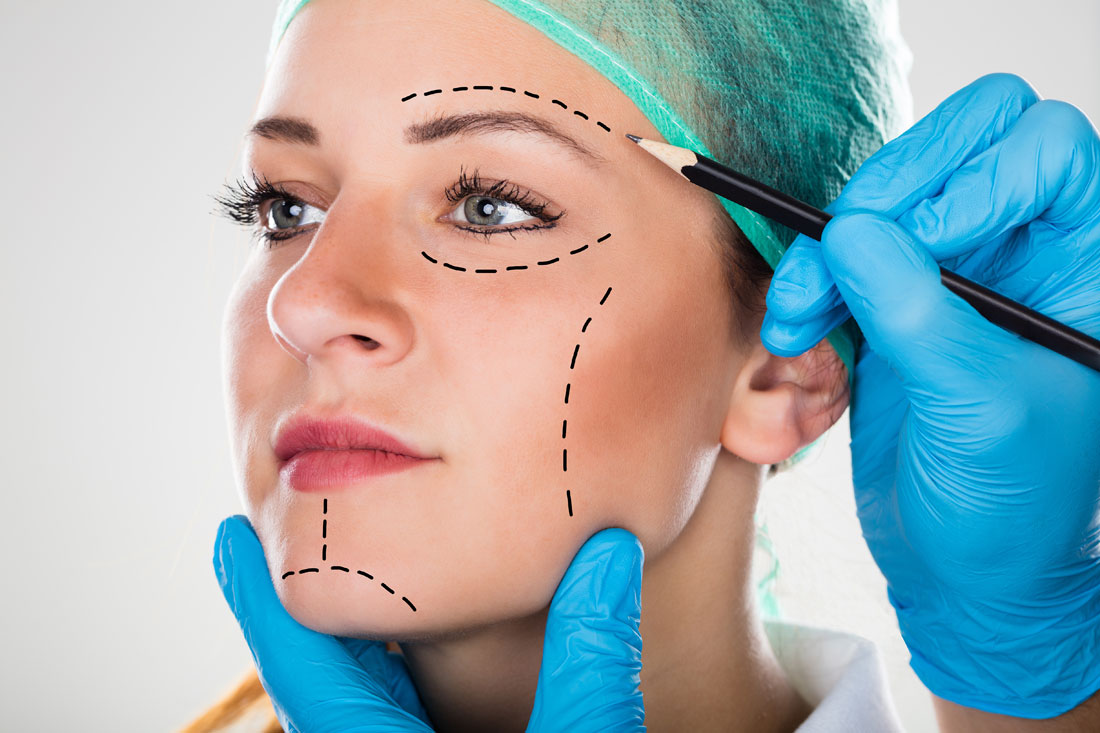 The Psychology of Cosmetic Surgery
If we analyse the concept of health, understanding it to be physical, mental and social well-being, it should be clarified that physical appearance is a fundamental part of self-esteem, which plays an essential role in mental and social health.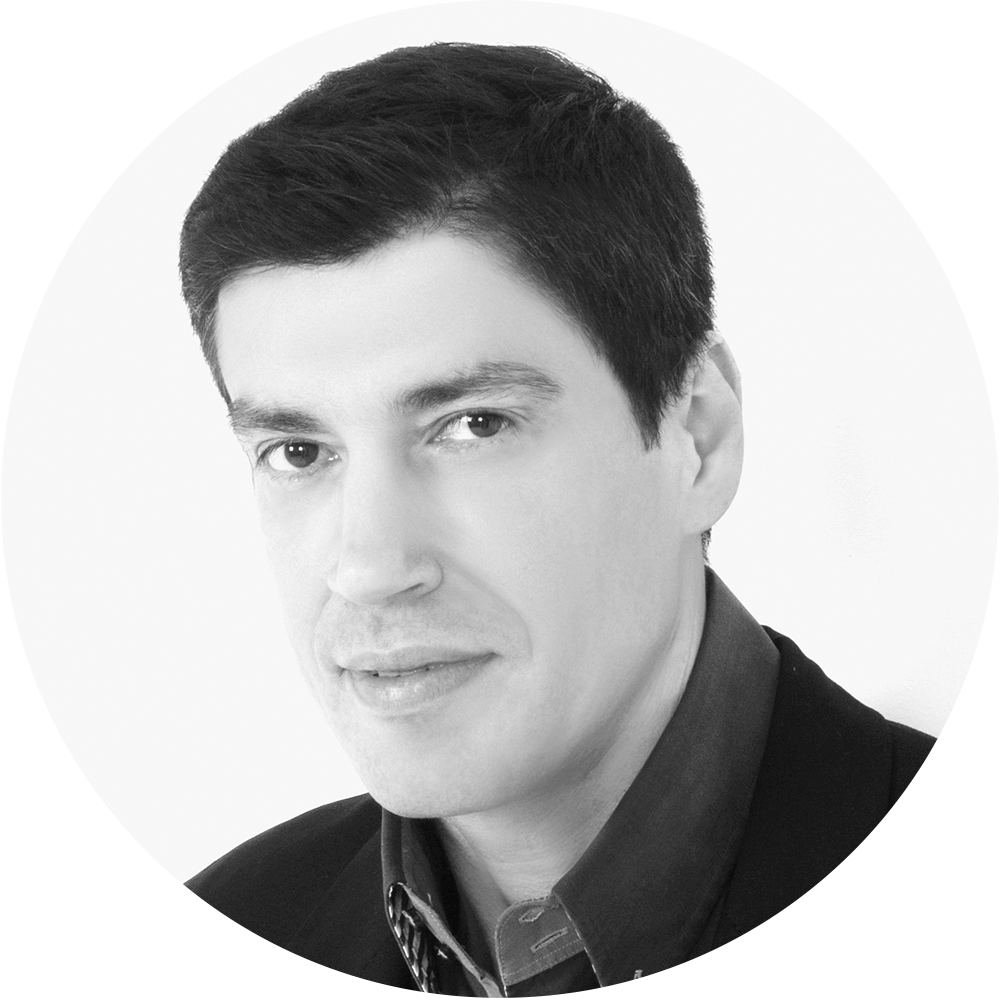 LEONARDO FORERO
Medical Doctor specialized in plastic surgery.
1. According to the International Society of Aesthetic Plastic Surgery, in Colombia, a plastic surgery is performed every 5 minutes, being the 8th country in the world where most operations are performed. How do you explain this demand?
There are various factors affecting the high demand for plastic surgery in Colombia. As far as the local market is concerned, aesthetic surgery has become very popular. Colombian women are in themselves very attractive, sensual and striking, certainly due to the racial mixture; in various parts of the world they are highly-valued models and TV presenters. For some years now, we have been seeing a cult of beauty and general physical fitness, both in men and women.
A multitude of gyms has sprung up, we can see a large number of restaurants and chain stores specialised in fitness products, but those who cannot achieve what they desire through these means or want quicker results turn to the plastic surgeon. As a State policy, there is interest in promoting the topic of exporting health services, and so we are permanently visited by patients from all over the world seeking different medical specialities such as ophthalmology, bariatric surgery, heart surgery, transplants and plastic surgery.
The fact that many plastic surgeons in Colombia trained in schools in Brazil, Argentina, Mexico, Costa Rica, Spain and Cuba, together with the experience of our own schools, has led to the creation of a transnational way of dealing with the speciality and we find that the aesthetic results are very good, which helps to make these kinds of procedures more popular.
2. Can we say that there is a cultural motivation in Colombia against ageing – different from other cultures – that explains this great demand? Why?
It's a global trend – the average lifespan has increased over the years, and the quality of life has also been improving; we find that people are now taking care of their weight, eating more healthily and starting to exercise as part of their lifestyle. A side effect that has arisen is the need to correct those changes that come with ageing, such as flaccid skin, excess skin, loss in face volume, the appearance of wrinkles; for women, some of the consequences of their pregnancies such as drooping breasts or deformed abdomens.
It's not only in Colombia, but perhaps it is known that plastic surgery is something unlikely to have complications when carried out by a skilled doctor and with the right infrastructure, it is economically accessible and not very incapacitating; when things are not known, they are not within people's reach.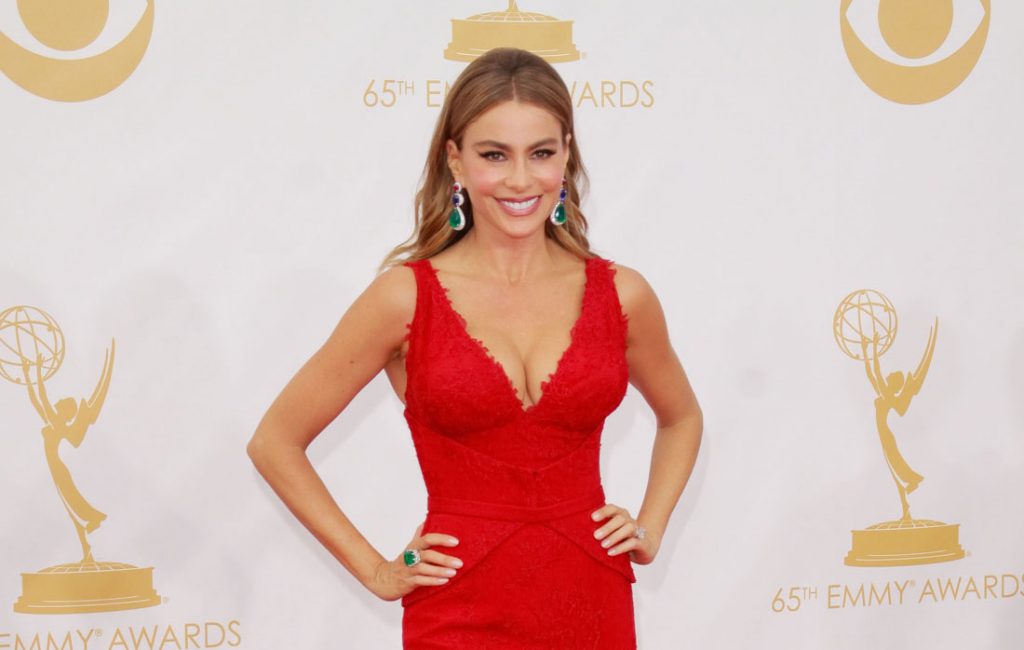 3. Are there different motivations for men and women to undergo plastic surgery?
Plastic surgery continues to be more frequent in women, perhaps in a ratio of 3:1 but currently it is not so rare for a man to seek to correct whatever is bothering him through surgery. For gender reasons though there are differences in the type of surgery carried out. We don't do mammoplasties in men, to mention one example; there are factors such as hormonal influences which affect the aesthetic aspect.
For example, hair implants are more frequent in men, abdominoplasties in women due to the changes arising from pregnancies. Other surgeries have equal frequency such as rhinoplasties and nowadays liposuction with abdominal marking; facelifts are still more in demand by women but are being increasingly sought after by men.
4. Is it an irony that while seeking to eternalize youth and beauty through plastic surgery you choose a somehow ephemeral solution that needs renewal after a few years?
The ageing process begins on the day we're born. Ageing with dignity doesn't mean neglecting the years passing, just the opposite, it means doing everything possible to have a good quality of life. If we analyse the concept of health, understanding it to be physical, mental and social well-being, and not only the absence of disease, it should be clarified that physical appearance is a fundamental part of self-esteem, which in turn plays an essential role in mental and social health.
5. As a pioneer in the use of laser surgery and revitalization and anti-ageing therapy, what are the most innovative procedures or techniques you use? Is there an expiration date for these surgeries?
Medicine is constantly evolving. As doctors, we have a commitment to our patients to offer what scientific evidence proves to be the best for each case and it is to be expected that sometimes advances replace previous techniques; laser technology has been a major advance in our speciality, we have not ceased to use it but teams and technicians have been perfected; anti-ageing medicine will have increasing relevance in our society, if we take into account the fact that the age pyramid has changed and the population is ageing, the proportion of young people has decreased and we are increasingly living longer by improving healthcare: the matter of stem cells, the concept of how to treat different pathologies, is at a very early stage but not so far from what we see in films where it will be possible to implant new organs generated from cells from each of us, where the ability to self-regenerate can be modulated; nanotechnology and biotechnology will make contributions that are difficult to imagine today, but are moving forward by leaps and bounds.