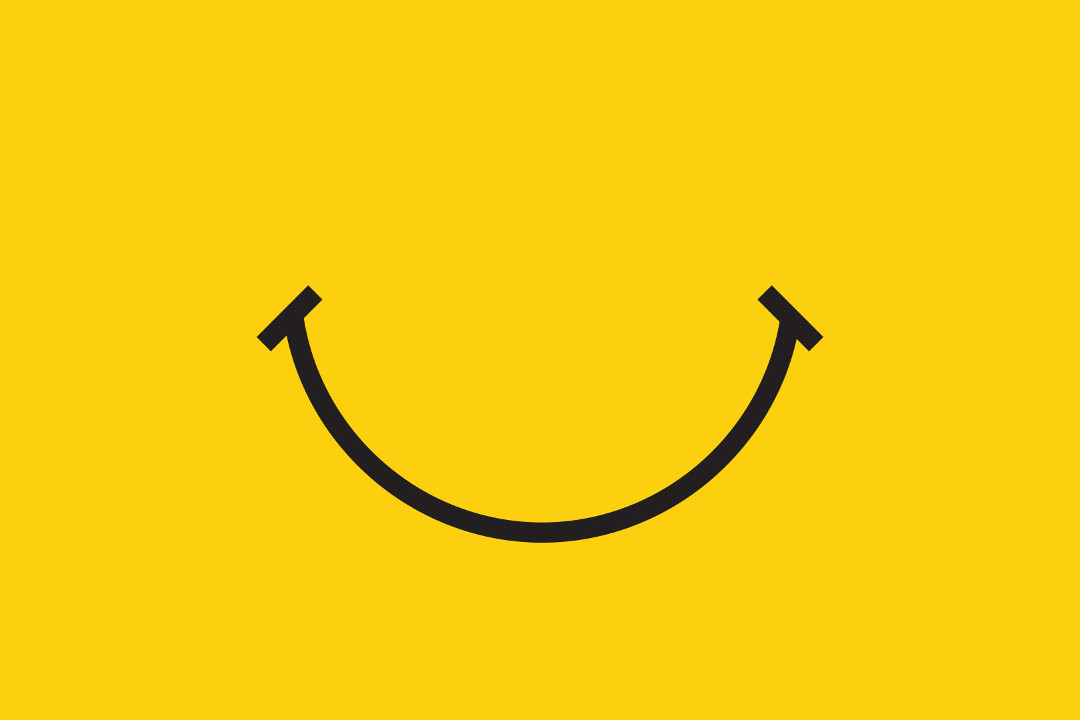 What are the biggest forms of waste? Perhaps, the obvious answer falls upon the ones that can be measured – food waste, for example. However, beyond the material things we expend carelessly, extravagantly or to no purpose, there are many intangible types of waste. Solitaire Townsend, who has been working to make the world a better place for nearly 30 years, believes that there's no bigger form of waste that emotional waste. Because the good emotions we waste don't create change. While fear, anger, guilt, all negative emotions, are "performance-limiting beliefs", hope, belief, optimism lead us somewhere and can actually make a difference.
The passion Solitaire has been putting into the heart of sustainability can confirm this. Born in Bedford, England, in 1974, she first became engaged with sustainability at the age of 13, campaigning – successfully – to stop the placement of a nuclear waste site in her home town. In 1988, she obtained a Masters in Sustainable Development at Middlesex University). And today, 17 years after co-founding the consultancy firm Futerra, the entrepreneur is considered one of the top advisers in the business.
With the help of 70 staff spread over three continents, her optimistic approach is shaping the sustainability strategies of multinational giants like French food conglomerate Danone or US retailer Target. In October 2017, Unbound published her first book, "The Happy Hero – How To Change Your Life By Changing The World". The book reveals the secret of how to feel good by doing good, and how, in some sort of feedback loop, feeling good for doing good makes people more likely to take action. Get to know her plan to save the universe. No capes needed.