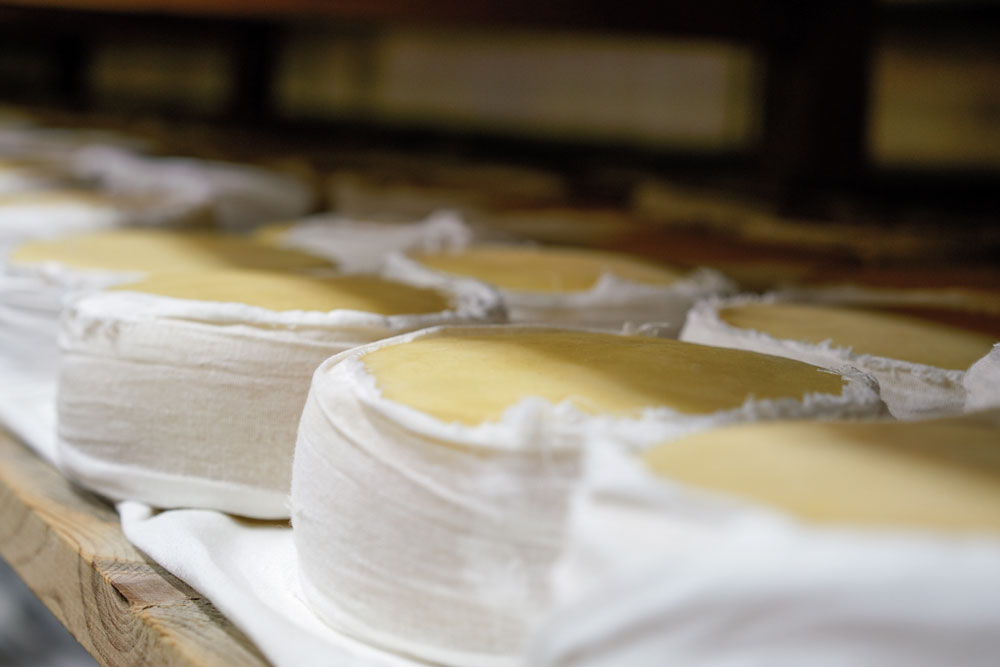 Cycling for a cause @Jerónimo Martins
During the Jerónimo Martins' 6th Sustainability Conference, over 400 minutes of individual exercise were converted into money raised to help "Serra da Estrela" cheese producers.
The bordaleira sheep that survived the fires are not enough to ensure the production of the milk needed to make PDO Serra de Estrela cheese, the only one in the world, over the coming years. A few days after the fires, two Jerómino Martins Managers visited the villages ravaged by the fires and met with the producers who lost most of their sheep. The biggest need identified is to replace the heads of cattle lost: one bordaleira ewe is only ready to be milked from three years of age, but it is urgent to support the breeding of the species.
In the Group's 6th Sustainability Conference held in November 2017, participants were encouraged to ride stationary bikes, during the breaks, and the minutes of individual exercise were converted into a total amount raised to help approximately 200 producers breed bordaleira sheep. During the Conference 20 thousand euros were raised. This was the first step in a movement that aims at joining forces to ensure the survival of the Serra da Estrela regional cheese.