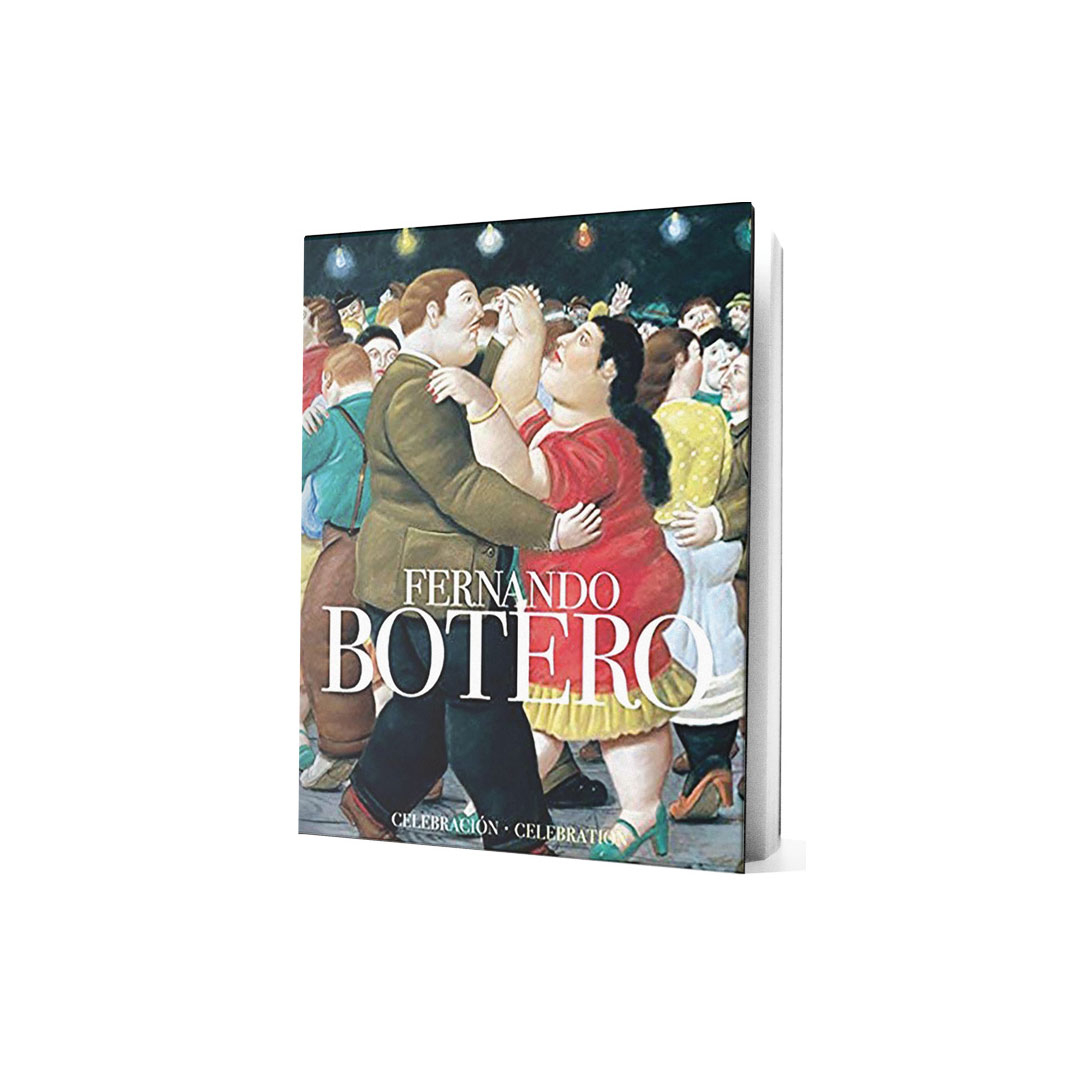 Fernando Botero
A complete overview of his oeuvre featuring 100 of the Colombian artist's works from the last 65 years, published to celebrate Botero's eightieth birthday.
Colombian painter and sculptor, Fernando Botero (1932) is probably the best-known Latin American artist working today. Fernando Botero: Celebration (2013) was published to coincide with the biggest retrospective exhibition of the artist's career and to celebrate the eightieth anniversary of his birth.
Botero was directly involved in the selection process and in the organization of the exhibition, which gave a complete, theme-based overview of his oeuvre, and featured circa 100 of the artist's works since 1947. From his early attempts to the circus, church or bullfight theme works, from Latin-American to still lifes, the volume is an exciting walk through his master pieces.
The book includes less well-known sides about Botero like his literature adventures. Between 1980 and 1981, the painter wrote and illustrated some short stories published at El Tiempo newspaper, as well as the catalogue of the exhibition included five of these drawings with their texts. The book also contains a text by Nobel Prize winner Mario Vargas Llosa called La Suntuosa Abundancia.