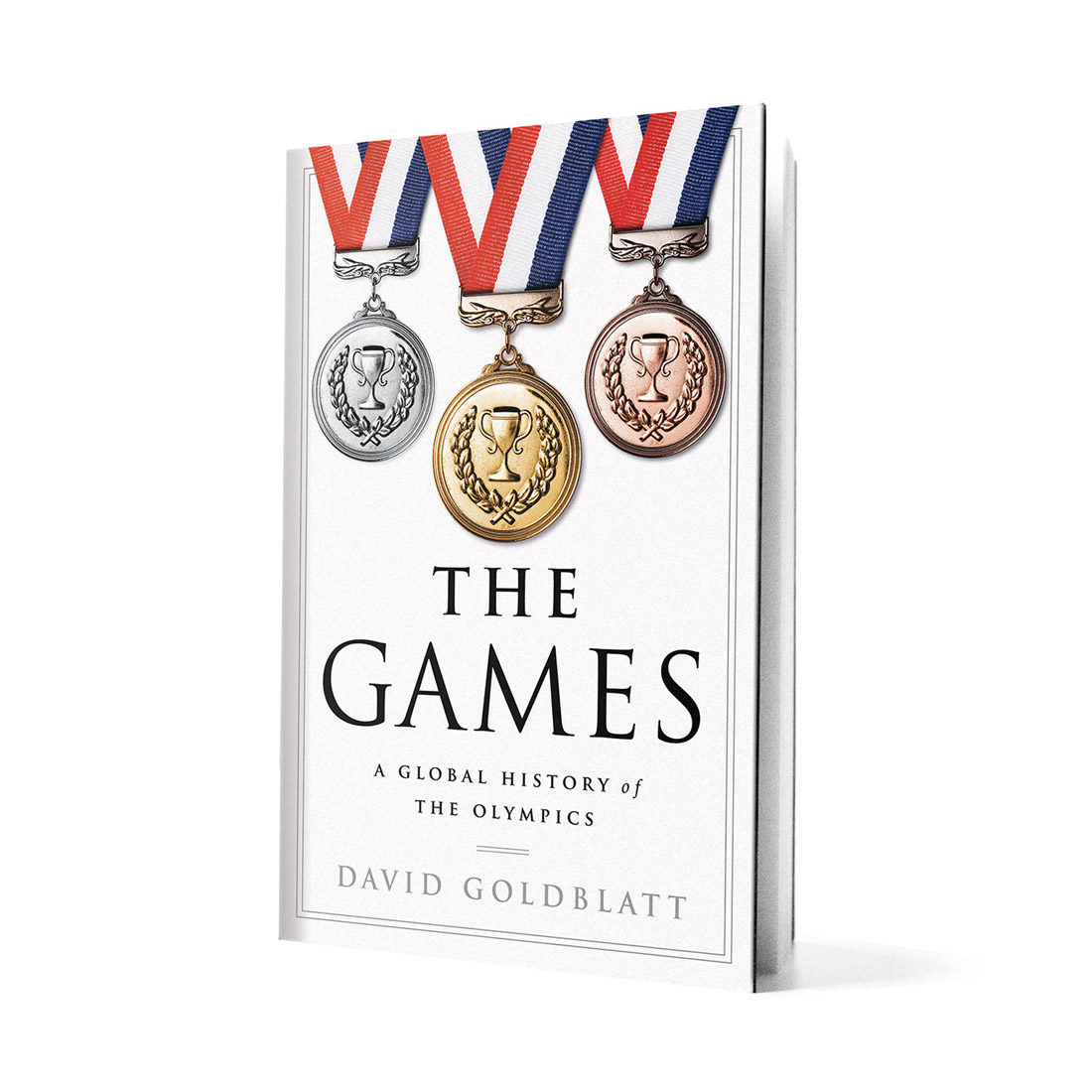 The Games
A global history of the Olympics
David Goldblatt's overview of the Olympic Games intends to be a rather decisive sports and social history of the modern Greek games. Beginning at the reinvention of the games in Athens in 1896, Goldblatt chronicles the history of the biggest sporting event of all time up until the present day. He details the classic moments and the most revered sporting achievements, and analyses how international conflicts have played a part at the games.
Additionally, David Goldblatt paints a portrait of the women's struggle to be included and the role the Olympic Games have played regarding in changing attitudes toward race and ethnicity. The renowned sportswriter David Goldblatt is also an author, broadcaster, sociologist and journalist. He is widely known for his book "The Ball is Round: A Global History of Football" (2006), a seminal work concerning football history. Goldblatt has written for "The Guardian", "The Observer", "The Times Literary Supplement", the "Financial Times" and "The Independent on Sunday", including magazines such as "New Statesman", "New Left Review" and "Prospect".
In 2010, David Goldblatt produced an audio documentary for the BBC titled "The Power and the Passion", revolving around the meaning and madness that football inspires.