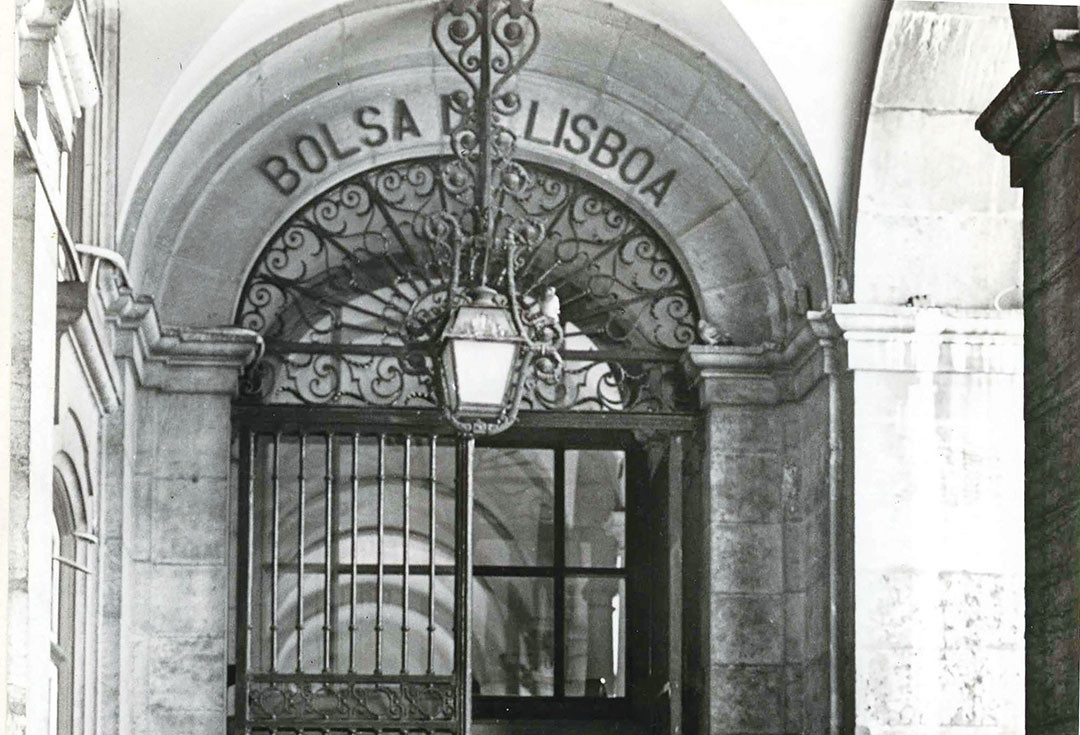 30 Years on the Stock Exchange
Jerónimo Martins entered the stock market in 1989 and the last three decades were marked by a strong ambition for growth and the consistent capacity to deliver on that ambition.
TREASURING TIME
In 1989, the opening of Jerónimo Martins to the stock market would pave the way for a remarkable growth in the following decades. 30 years later, the Group has grown from 1 to 3 countries and opened more than 4,200 food distribution and specialised retail stores. At the closing bell ceremony held on November 14th, in Euronext Lisbon, Pedro Soares dos Santos explained the reasons behind this important decision in a short and emotive speech that is transcribedin the following lines.
"Those who know us, are well aware that we are not a Group which usually goes in for celebrations. In fact, we didn't publicly mark the 10th or 20th anniversary of being listed on the Stock Exchange. Now, as we complete 30 years on the stock market,we feel that we have weathered the good and less favourable aspects of being listed and that gives us greater maturity and legitimacy to truly make a valid assessment. These have been 30 years of a story we're proud of. When we thought about this celebration, my father was still among us, and we had decided that he was going to be the one addressing these words.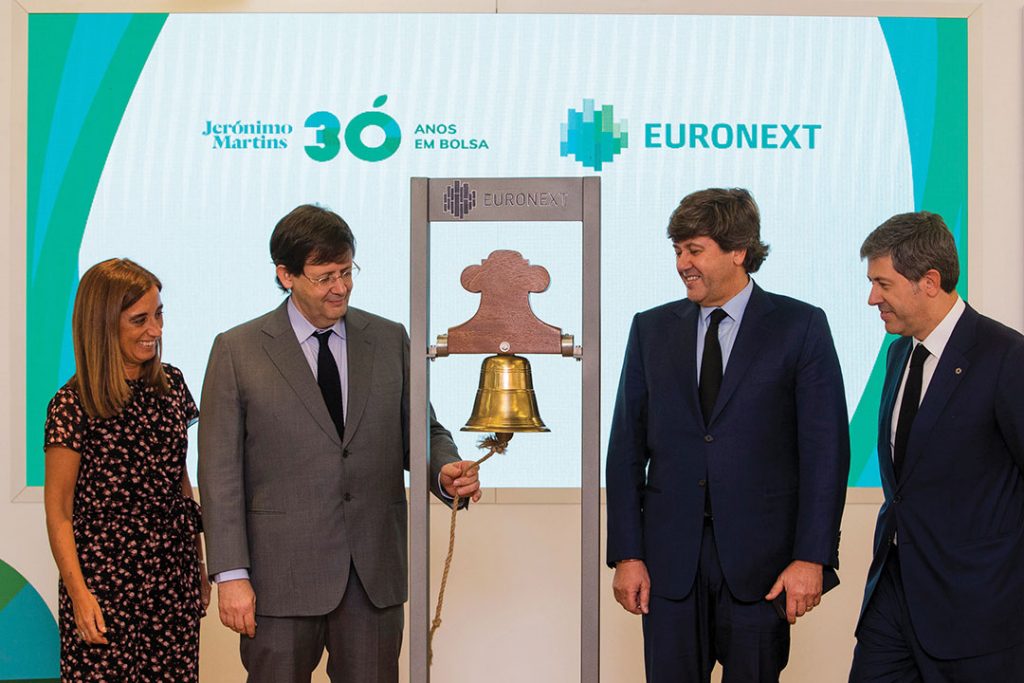 Because it was both the vision and determination from my father that led Jerónimo Martins to the Stock Exchange. The ambition for growth that this Company portrays is also due to his personality and leadership for over than 45 years. When my father took over in 1968 after my grandfather's death, his priority has always been the growth of the Company.
For 20 years, my father ran Jerónimo Martins side by side with another shareholder, the Vale family, who didn't share his ambition. The partial opening of the Company's capital was a solution for financing the necessary restructuring and clarification of leadership and strategy. We were in 1989. Portugal had recently joined what was then the European Economic Community and there was room for growth in a fast-developing economy. Anyone not wanting to be excessively dependent on bank loans, which was already the case of Jerónimo Martins, were turning towards the new financial instruments.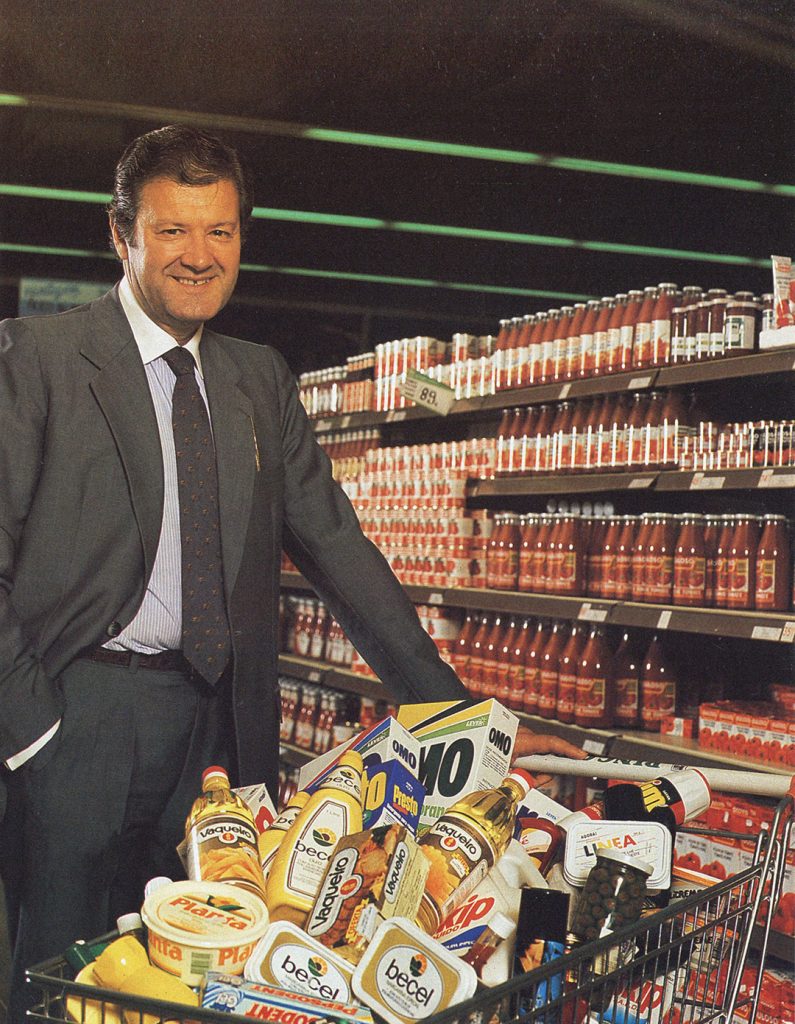 Looking back, we must acknowledge that the decision to be listed on the Stock Exchange ended up representing so much moreto Jerónimo Martins than just a financing operation to acquirea partner's share. It enabled us to draw up the internationalisation strategy. First, in Poland – with Biedronka celebrating in 2020 its 25th anniversary – which has been the Group's main business for several years and also the most important growth and profitability drivers. Then, although unfortunately with quite a different outcome, Brazil. In the same way, it made possible to achieve the string of acquisitions and organic growth that we used to build our Food Distribution leadership position in Portugal.
The almost 25 years of accumulated knowledge on the Polish consumers' needs and expectations have reinforced Biedronka's leadership in the country's Food Retail sector.
The story of the last 30 years is a story of growth and undeniable value creation. But it was not always an upward and straight path. We had ups and downs, fortunately far more ups than downs.In the worst moments we felt the extra pressure of being listed. Being on the stock market removes the possibility of enclosing ourselves while tiding up the house. It demands us to listen, to dialog, to explain the strategy and the way we foresee the execution. For the bigger part of these 30 years, we were able to meet the expectations of those who entrusted us with their investment. Of course, that means, first and foremost, being profitable. And we won't forego that.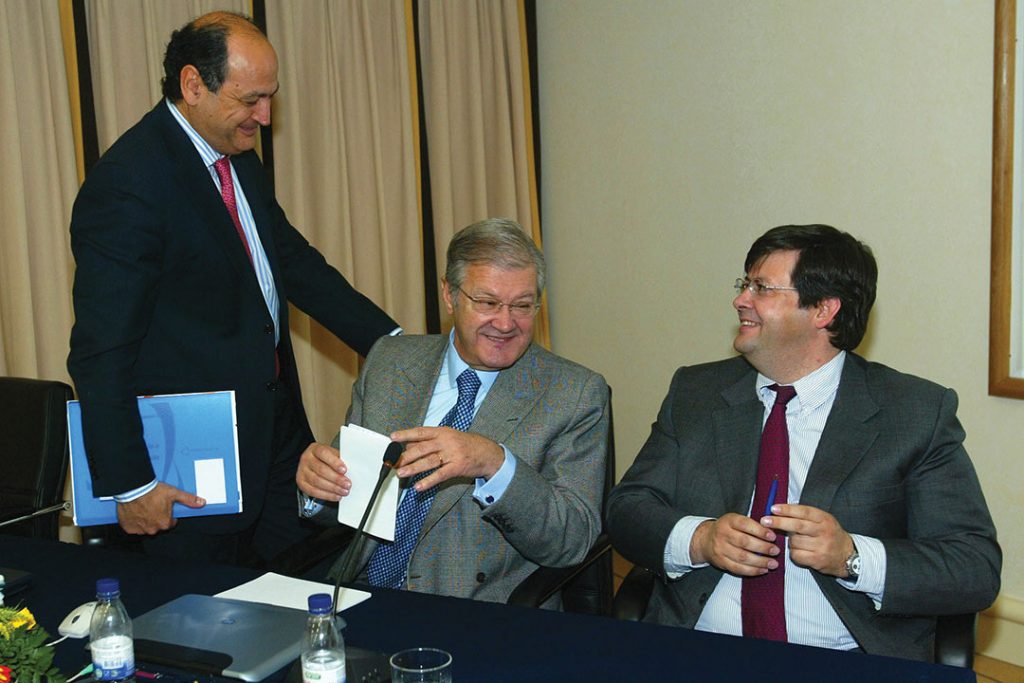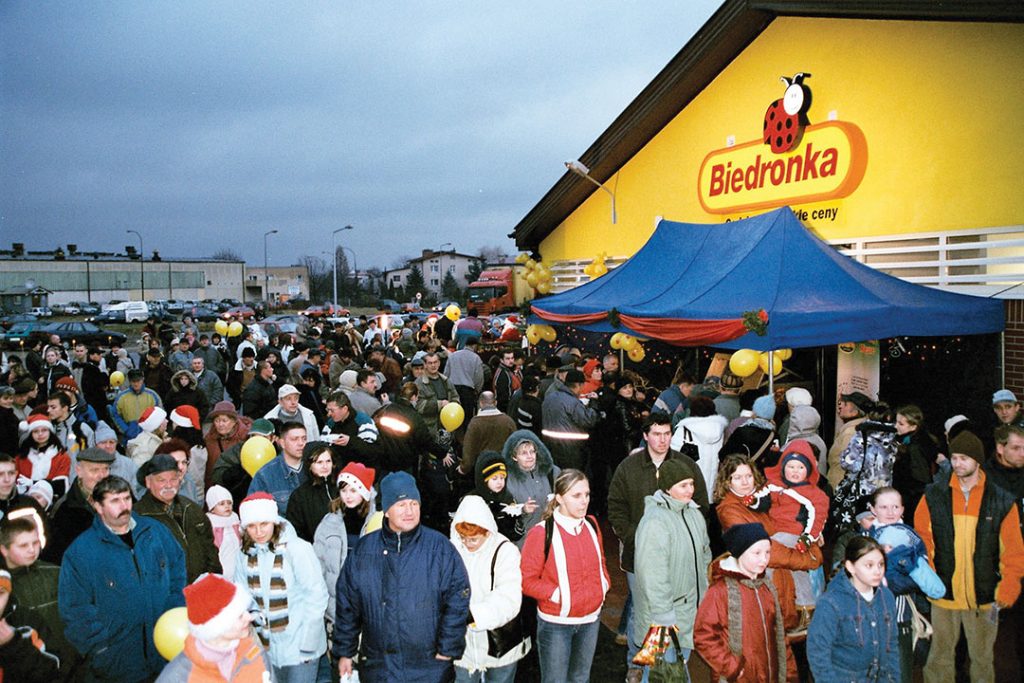 But nowadays, profit isn't enough. The world is increasingly uncertain and complex, and financial results, although undoubtedly a prerequisite to deserve the market's confidence, are far from being enough. The path we choose to reach the results we deliver is decisive. That is why the respect for environmental and social criteria is seriously considered in our business decisions. The market is vigilant and the proof that we are on the right track is the fact that, in the last decade, Jerónimo Martins has won its place on many of the main international sustainability indexes. It's a reason to be proud of but it's also an additional responsibility for all of us.
Today, when we calculate time, we realise that in 30 years our market capitalisation has multiplied more than 30 times. That we have gone on to operate in three countries, opened more than 4,200 stores, increased sales by 18 billion euros and that more than 100 thousand new employees have joined us. These are figures that express the values that guide us: long-term vision, resilience, ability to take risks, determination and hard work. The ambition for growth and to do more and better really is ingrained in us.
The fact that we have a majority shareholder that is a family has enabled management, especially at times of greater pressure, to never forego the fundamental values and the sense of long-term in decision-making. In other words, we have always had the privilege of not having to sacrifice the right and necessary measures for the sake of short-term interests. Being listed was a good decision for us. It allowed us to create so much value and to share it with so many people. Being listed made us more transparent, more disciplined, and therefore, better prepared and stronger.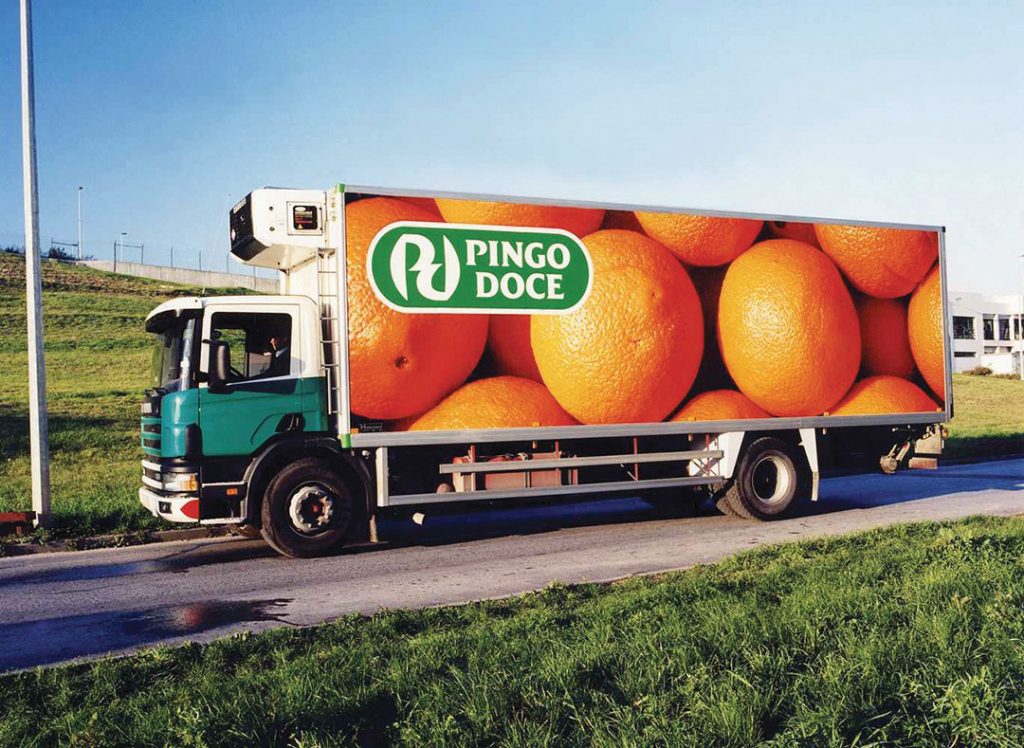 The alliance between a company and a majority shareholder that is a family, on the one hand, and the stock market on the other, is a very powerful alliance. The family ensures consistency and safeness, enabling us to focus on the long-term, while the market creates the medium and short-term pressure, compelling us to have a highly focused, rigorous and ambitious management. These have been 30 years of a very demanding but extremely successful marriage. And that's the journey we're marking, hoping that the coming decades bring us at least as many reasons to celebrate as those that have brought us this far."
1989 / 2019
Since 1989, our market capitalisation increased thirtyfold. When calculating time, we treasure it.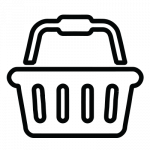 +18 BILLION € SALES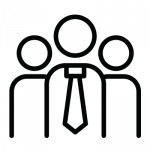 +100,000 EMPLOYEES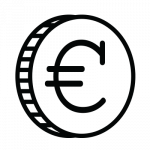 30X MARKET CAPITALISATION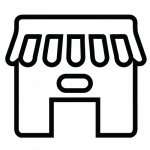 +4,200 STORES