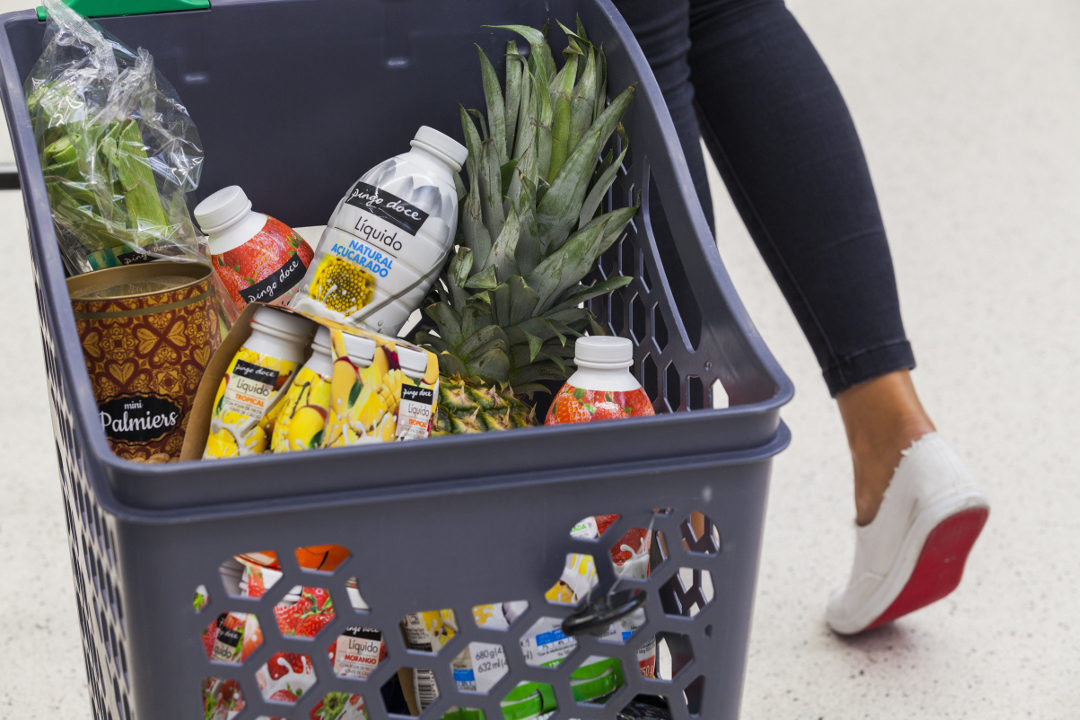 Off one's Trolley
Fear of food scarcity during the coronavirus outbreak led to atypical sales in the Jerónimo Martins Group's stores. Here are the top-selling items and the categories that grew the most.
In the beginning of the coronavirus outbreak, people flocked to supermarkets worldwide to stock up with emergency supplies. Fear of food scarcity and the subsequent confinement period prompted consumers to buy panic goods, such as canned fish or toilet paper, storing these products at home. At the same time, a trading down trend has been registered, meaning a shift from added-value products (i.e. gourmet or ready-to-eat solutions) to generic goods. This infographic depicts the atypical increase in sales in the Jerónimo Martins Group's stores in Portugal, Poland and Colombia. The data gives a visual perspective of the most sold items, as well as of the ones that grew the most.
PORTUGAL
Stockpiling's critical week was 9-15 March, with Pingo Doce registering a 58% variation in sales, compared with the same period of 2019. Canned products ranked first, followed by fresh fruit and pork meat, but the biggest increase was observed in pasta.
STATE OF EMERGENCY
As people began to realize that essential goods were not running short on supermarket shelves, shopping habits gradually changed. And, since they had stopped drinking coffee outside, a very portuguese passion, the biggest percentage increases in sales were registered in coffee and coffee machines. Eggs, flour and sugar, as well as confectionery products, also increased significantly due to the production of homemade bread, cakes and desserts.
PRODUCTS WITH THE BIGGEST INCREASE IN SALES
when compared with the same period in 2019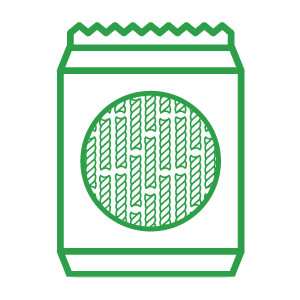 3.8 X MORE PASTA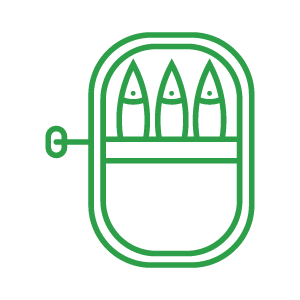 3.5 X MORE CANNED PRODUCTS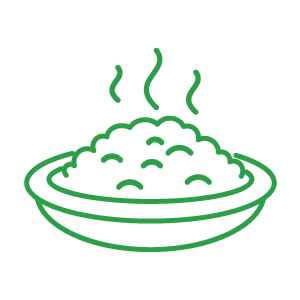 3.3 X MORE RICE
POLAND
The critical week in Poland, 9-15 March, coincides with the announcement of the governmental decision to close schools. In food products, the increase was observed mainly in first need products and basic commodities able to be preserved for long periods. In Biedronka, the top selling products were pork meat, sugar and milk.
PRODUCTS WITH THE BIGGEST INCREASE IN SALES
when compared with the same period in 2019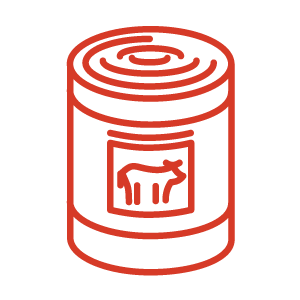 11.9 X MORE CANNED MEAT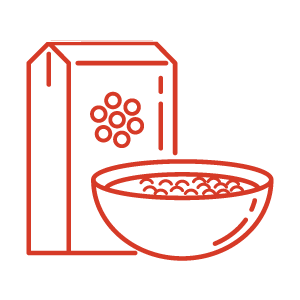 11.2 X MORE MILLET GROATS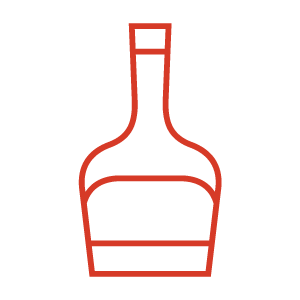 11.9 X MORE SPIRIT BEVERAGE
(ABV 95%)
COLOMBIA
The stockpilling period in Colombia was from 16 to 22 March, in which Ara's sales increased 117%. Rice, UHT milk and vegetable oil were the most sold products. All these references are staple foods in Colombian households, but uncertainty and the decline in income generated unusual consumption behaviours. As an example, pork products registered a significant sales increase in the perishables category, both in the stockpiling period and in the weeks after
PRODUCTS WITH THE BIGGEST INCREASE IN SALES
when compared with the same period in 2019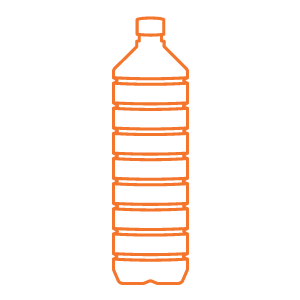 1.9 X MORE VEGETABLE OIL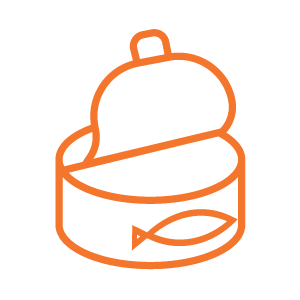 2.2 X MORE CANNED FISH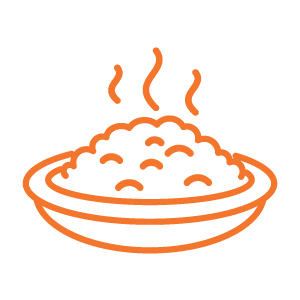 2.2 X MORE RICE