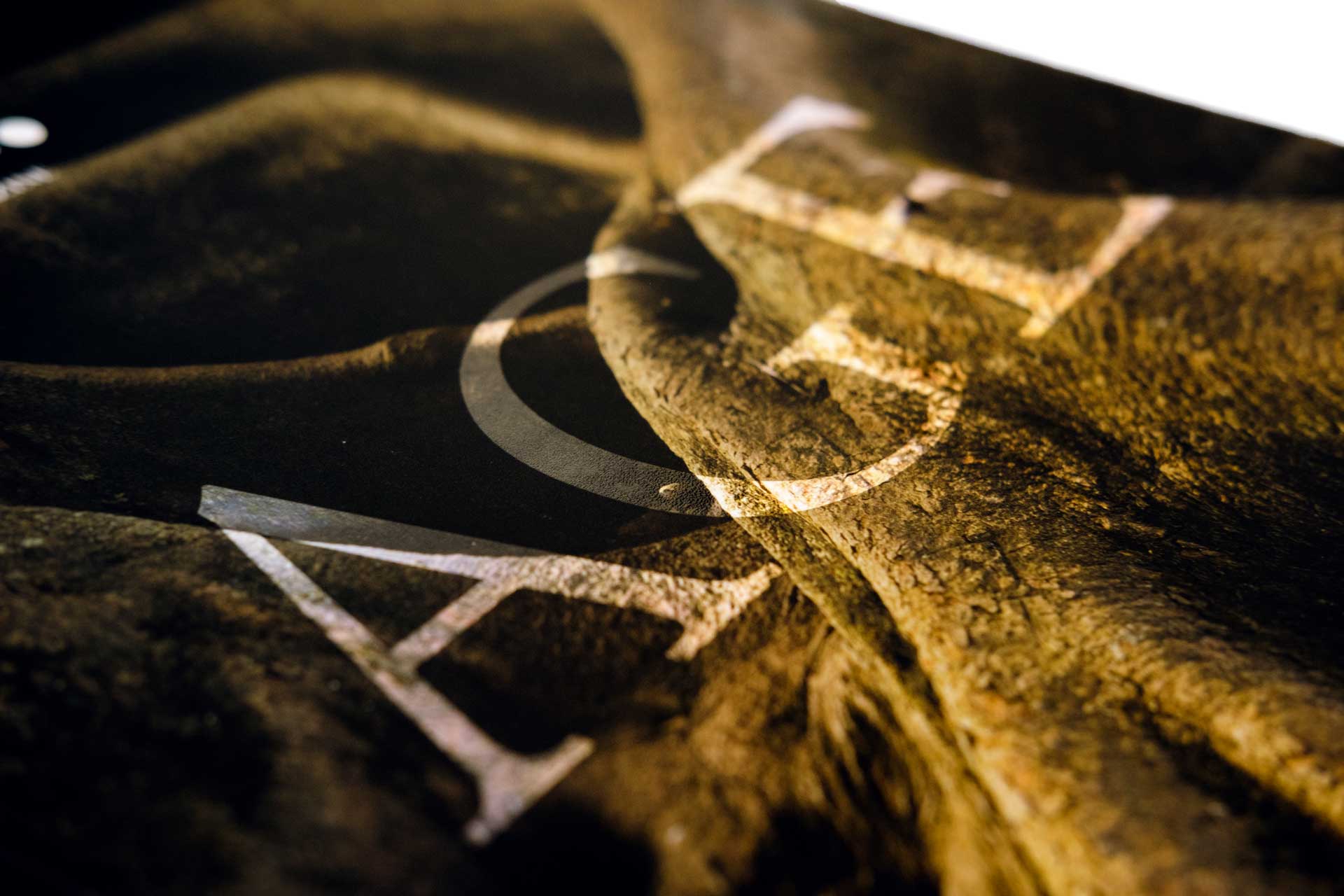 "Feed" among world's best
The Jerónimo Martins World's magazine was awarded the silver medal in the Society of Publication Designers Awards for the cover design of its 3rd issue – Age.
"Feed" magazine was awarded the silver medal in the Custom Publishing – Cover Design category, by the prestigious, New York-based, Society of Publication Designers. This accolade, which recognises best practices in Publishing and Design on a global scale, awarded the design of the cover of the 3rd issue of "Feed" magazine – Age.
The distinction was announced during the 53rd Annual SPD Gala Awards, which took place in New York, last May. The jury, comprising 50 of the most creative international minds in the business, assessed thousands of submissions entered into the more than 80 categories of the competition. Among the finalists there were publications such as "Bloomberg Businessweek", "Wired", "Condé Nast Traveler", "The New York Times Magazine" and "GQ", to name but a few.