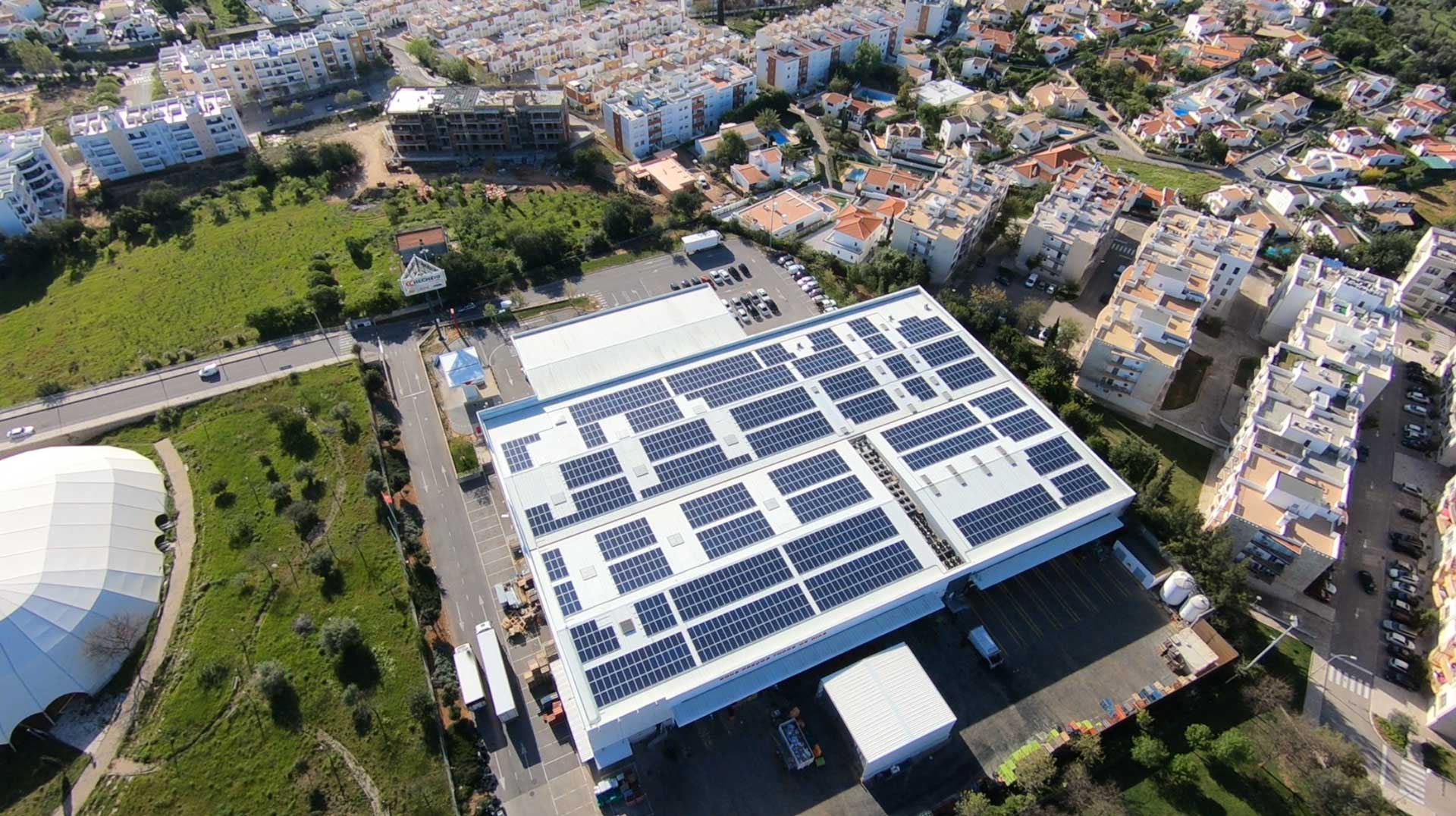 "Led" it be at Jerónimo Martins
The Jerónimo Martins Group has made the strategic decision to hire electricity 100% from renewable sources to meet the needs of its banners in Portugal.
Energy efficiency is one of the Jerónimo Martins Group's goals. It invests in the most sophisticated lighting technologies for its stores and logistics centres, such as LED lamps and light bulbs, skylights and photocells. To provide the light needed every day in the more than 500 stores and Distributions Centres run under the Pingo Doce, Recheio, Hussel and Jeronymo banners, in Portugal, the Jerónimo Martins Group gets its electricity from 100% renewable sources.
The company has also launched a pilot programme to generate electricity using photovoltaic panels at two of the Group's facilities in the tourist region of the Algarve, which has an average of 300 days of sunlight per year. In total, 3,876 solar panels were installed on the 17,700 m2 of the store of the Distribution Centre, in Algoz, and the Recheio Cash-and-Carry store, in Tavira. This technology will help prevent 198.96 tonnes of CO2 emissions per year, an equivalent to withdrawing 111 cars from circulation or the energy consumption of 525 households in a year.
The Group invested over 65 million euros in efficient technologies in the last 4 years.
Considering that climate change and the extreme weather events and natural disasters that come with it are three of the five major global risks identified by the World Economics Forum in 2018, "we could not just sit idly by, says Pedro Soares do Santos, Chairman of the Jerónimo Martins Group. "We had to take action." That's why, in these past four years alone, the Group has invested over 65 million euros in environmentally efficient technologies to achieve greater energy savings and also to reduce its water consumption.
The Most Led Efficient Centre
The Alfena Distribution Centre, built in 2017, was designed to be the Group's most efficient Centre. It uses LED technology in all its lighting fixtures, enabling light intensity to be controlled and regulated using movement sensors and outdoor lighting, and it has thermal solar panels to heat water.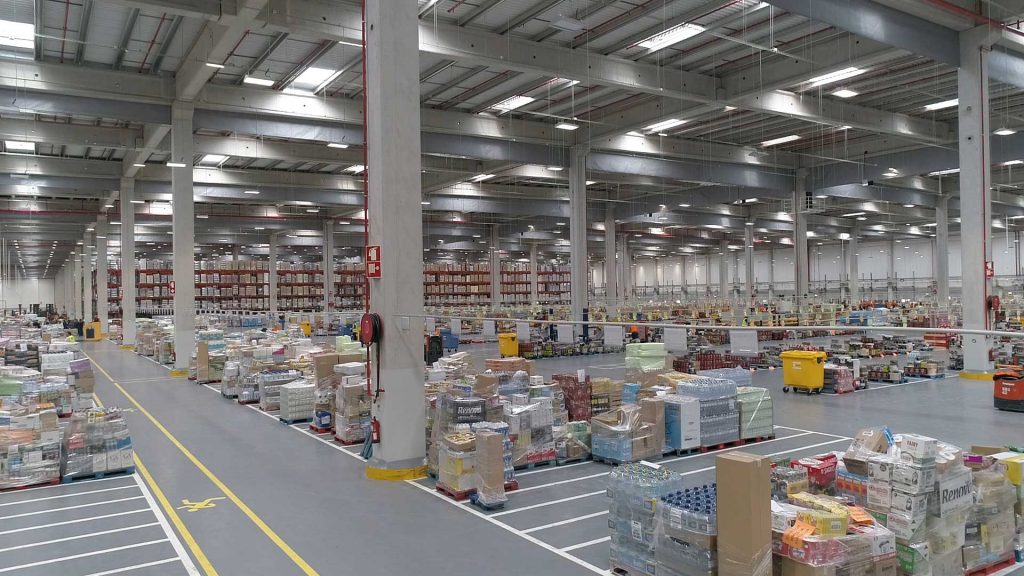 141 car parks
with LED lighting in Portugal (42), Poland (63) and Colombia (36)
378 stores/warehouses
with LED lighting units
122
refrigerated display cabinets and counters in Portugal (48), Poland (28) and Colombia (36)