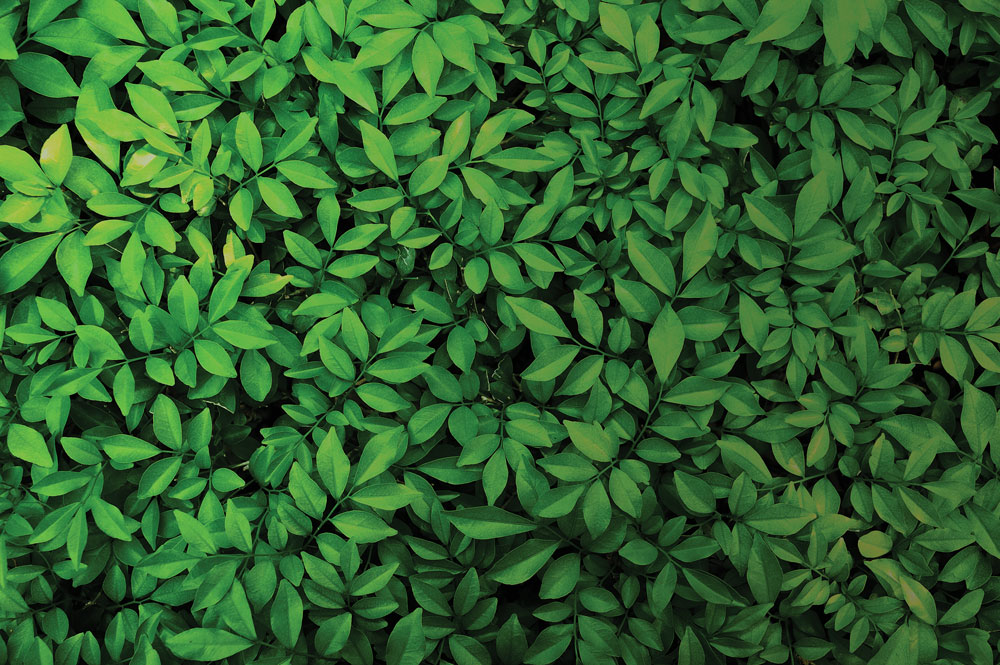 How Walmart became a "force of nature"
This is the startling story of a giant retail company – once labelled by "Fortune" magazine as "evil" – whose CEO joint efforts with a river guide triggered the biggest green revolution in the business world.
This story could perfectly begin with "Once upon a time", as it resembles a fairy tale in some ways, like involving a force of nature. Short version: a CEO of one of the largest and least environment-friendly corporations on Earth and a renowned river guide, two very different people living in two very different worlds, come together and find common ground through sustainability, co-creating the greatest green business makeover of our time. Spoiler alert: the company is the unlikely hero.
Not that long ago, in 2004, Walmart had a huge reputation problem and somehow that was how its sustainability journey started as a PR exercise. Walmart was a target for lawsuits and under media criticism for dubious labour practices, for underpaying its employees, for gender discrimination. Still, the company's perception at that time was they did good to people because they sold them good things at the lowest possible price.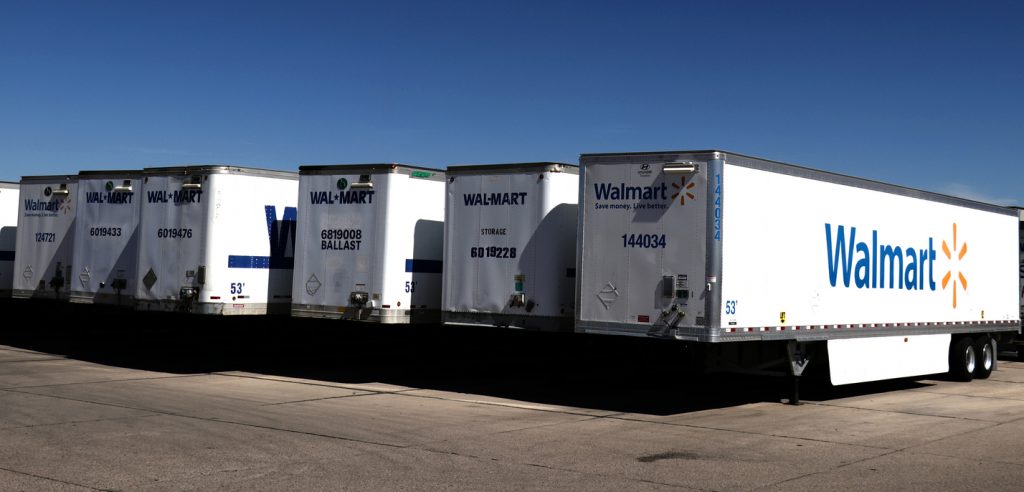 It had 60 billion costumers every week and revenues of 345 billion dollars a year. But that bad press it had developed was affecting its business in an alarming way. The city of Los Angeles had just refused the company permission to build a new superstore there, followed by Chicago and New York. An internal study concluded that up to 8% of its customers had stopped shopping there due to Walmart's notoriety. Millions of sales were lost every week. Therefore, its CEO, H. Lee Scott, decided to call a meeting at the headquarters, bringing academics, suppliers, designers, environmental politicians, so that they told him what could be done in order to improve that reputation and get the environmentalists off its backs.
That was when our story's river guide came on stage. Jib Ellison was at that gathering. Ellison, admired for having arranged rafting trips with Americans and Russians to help ease Cold War tensions, getting them to talk and hang out, later became a leadership consultant. Having spent half his life living in the wilderness, sleeping in tents, living in a totally renewable powered house in Northern California, working outside instead of in a board room, helped make him effective while playing that role. And he showed up at these meetings dressed like he was going on a hike, casual, and relaxed.
On the other side, there was Lee Scott, who had risen through the ranks, from being a truck driver, wearing a tie. In one same room, two very different men, with a brand new and challenging goal – to define a sustainability strategy for the company. Lee Scott's main concern was how Walmart could improve its image and eliminate the risks, and how much it would cost.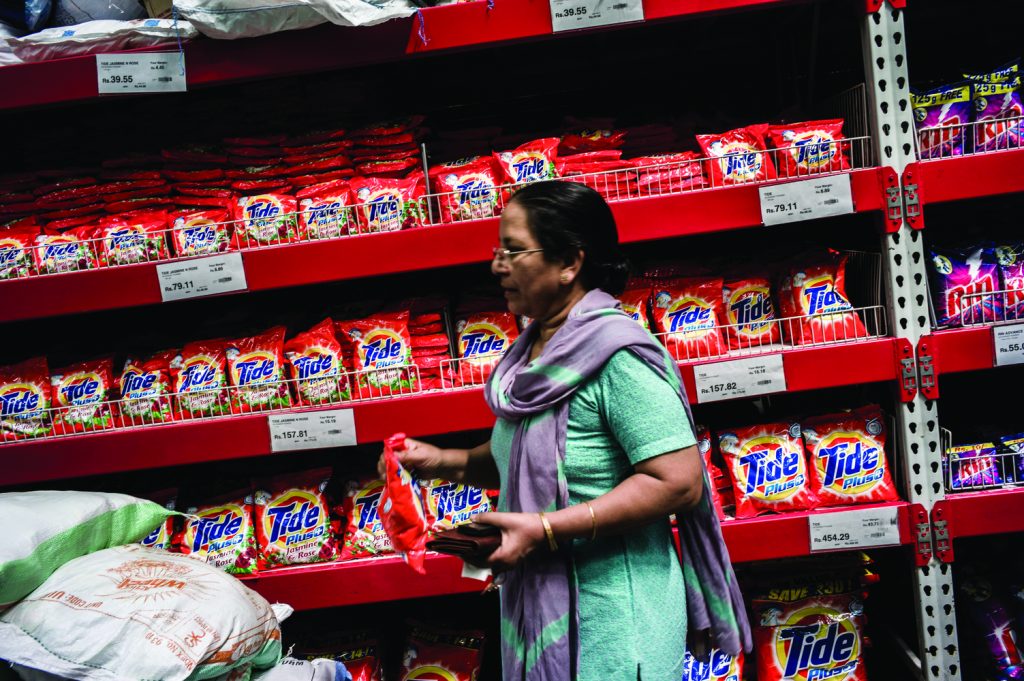 Jib Ellison warned him he was asking the wrong question and suggested another one: "Is making Walmart's business more sustainable really a risk and a cost, or is it an opportunity, the biggest money-making opportunity of the 21st century?" His logic was simple: if the business was more efficient, less wasteful, less energy-intensive, less polluting than others, it would surely win. On cost and on image.
Today, these ideas are becoming more mainstream, but back in 2004, and especially in the office of the CEO of the leading retail company in the world, that was crazy talk. Edward Humes, who unveils the intricacies behind the greening of Walmart in "Force of Nature: The Unlikely Story of Walmart's Green Revolution", tells that, when he first met Jib Ellison, he had no clue he had found a new book to write. He felt deeply sceptical: "I said 'You're joking, right?' And he smiled and answered 'I showed him, so I'm going to show you.'" It would be tough to convince a big mainstream company to go green. However, Lee Scott thought that was something he could embrace, if that was true. So, unlike other CEOs, he didn't see an obstacle there. Then, he hired Ellison on one condition: he had to prove his arguments.
BAKING SUSTAINABILITY INTO WALMART'S DNA
In the toy aisle of Walmart Stores, there was a good-seller toy-truck for three-year-old kids. Jib Ellison considered it and its package so big that he proposed to redesign it. With the new packaging design, 4 thousand trees didn't have to be cut down, less 497 containers were required and 1 million gallons of fuel (3,8 million litres) and 2.4 million dollars could be saved, while guaranteeing the same quality of product from China to Walmart.
Soon, this success snowballed once applied to the frozen chicken boxes. For many years, those boxes had arrived in un-recyclable waxed cardboard boxes. When they started to come in regular boxes, the garbage that Walmart had paid to have that hauled away became a commodity that could be sold to a recycler. 2.5 million boxes didn't have to go to the landfill.
With these examples, Walmart stopped seeing sustainability as a PR exercise. Walmart executives were then looking at some choices that could make them less harmful for the planet. They finally realised being sustainable wasn't about regulation and cost, charity or sacrificing profits. It was a real opportunity. So, this is a never-ending story. With an ongoing plot.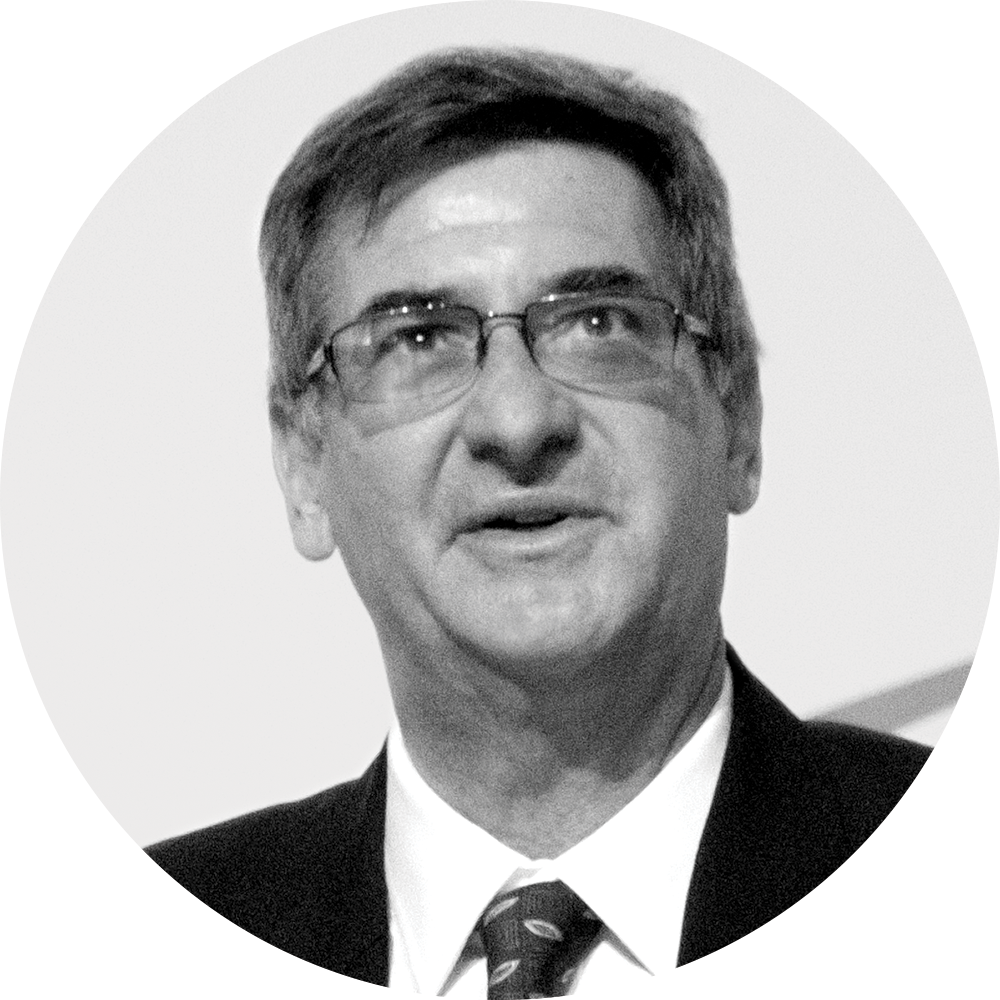 EDWARD HUMES
Edward Humes is a Pulitzer-prize winning journalist for his newspaper coverage of the military and the author of 14 critically acclaimed non-fiction books. His first literary productions were true crime narratives, but lately he has been focusing on stories about the environment and sustainability. Having a flair for stories that allow him to dig behind the scenes and beneath the surface, his goal is to take readers inside worlds most don't get to see close on their own.
INTERVIEW
THE AUTHOR OF "FORCE OF NATURE"
AFTER THE EXPERIENCE OF THE GREEN REVOLUTION AT WALMART, DO YOU BELIEVE, THAT IF THE COMPANY HAD NOT ADOPTED A GREENER APPROACH, IT WOULD HAVE GROWN AS MUCH ?
Well, sustainability and growth aren't opposed to one another. They go together. Because if you are using less energy, if you are driving fewer miles to accomplish the same product deliveries, all these things enable you to grow, because they enable you to keep the cost down, being less impactful on the environment, so… Growth and sustainability can go together.
IN A PLANET THAT STRUGGLES TO BALANCE DEMOGRAPHIC GROWTH WITH LIMITED RESOURCES, HOW CAN CORPORATIONS FOSTER THEIR OWN GROWTH WITHOUT JEOPARDIZING THE ENVIRONMENT?
Well, I'd give a good example of that. You can grow a product line and reduce your packaging or make your packaging less damaging to the environment, using less paper, less carbon, less plastic and still grow your sales on the product. And thereby reduce the pressure on our forests, reduce the amount of plastic that is entering our oceans, landfills, environment and still experience growth. If you're responsible on how you create and package your products, you can actually expand and grow and yet lower your impact on the environment.
WHAT DO YOU BELIEVE TO BE THE MAIN ADVANTAGES OF WALMART'S TRANSFORMATION?
Walmart has made some real improvements as far as its impact on the environment go and making its products more sustainable and being less wasteful, lowering its carbon emissions. It has done all those things, but the real value is that the people hear that and they say "Really? Walmart?" A company that has not got the best reputation for being a good citizen in the world.
Well, the fact that a company like that is engaging in real efforts to be more sustainable and having conversations about it and listening to its critics, that influences other companies and influences suppliers. The big companies that manufacture the products that Walmart sells have to listen to Walmart's demands to get their products in the store and one of their demands is that they make their products more sustainable. And that's their huge influence, beyond the story itself.
OTHER BOOKS ON SUSTAINABILITY BY EDWARD HUMES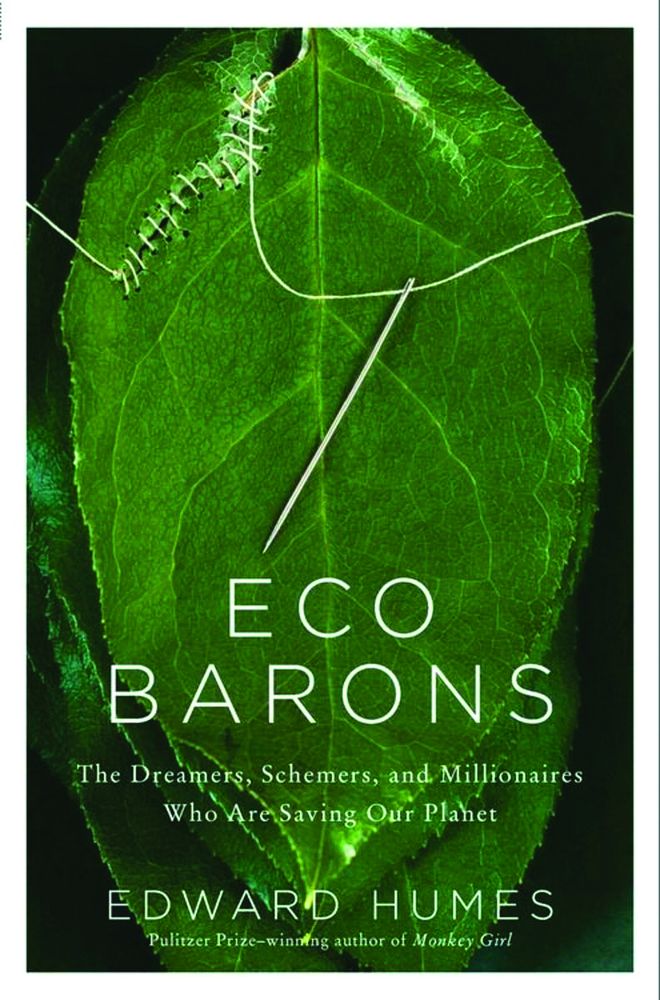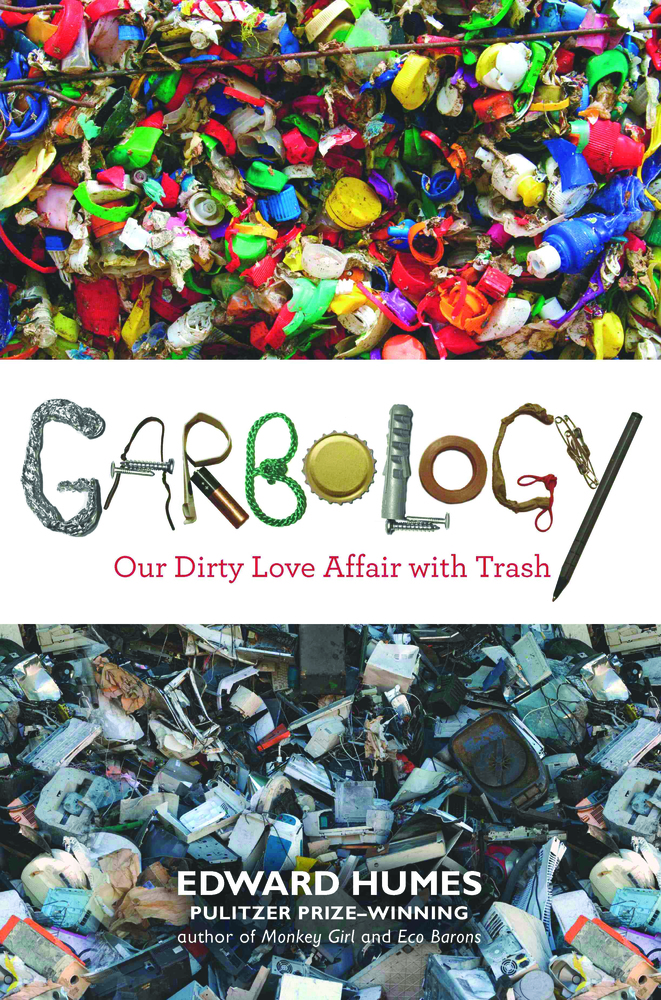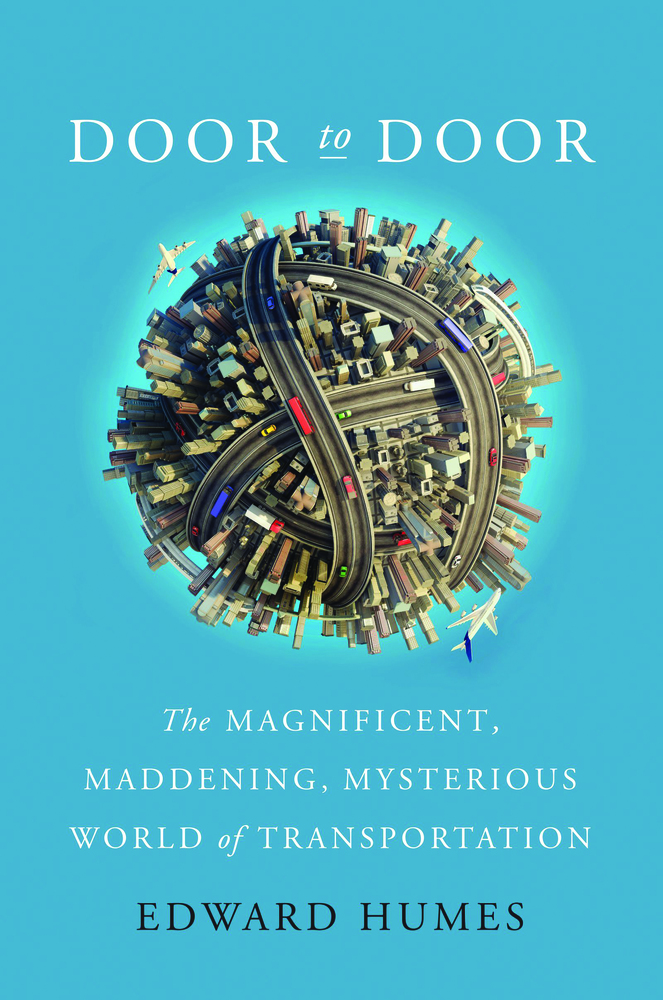 Three Giant Steps into Greenness
1. ON THE ROAD TO DOUBLING FLEET EFFICIENCY
In 2005, setting the goal of delivering more while driving fewer miles, Walmart worked to lightweight and modernise both packaging and shipping containers, enhanced multi-stop delivery capabilities, and coordinated shipments to minimize total truck trips. The company also worked with its associates to find the most effective strategies for moving them between stores and distribution centres. This included finding the ideal distribution centre between suppliers and stores, mapping routes to increase fuel efficiency, for example, by avoiding areas with excessive hills or congestion.
Lastly, Walmart integrated more efficient technologies and practices into how it moved freight. It adopted more fuel-efficient trucks, ensured they were calibrated and maintained to keep them performing well and incorporated improvements to make them lighter-weight and more aerodynamic. From 2007 to 2015, they delivered 830 million more cases while driving 300 million fewer miles (482,8 million km).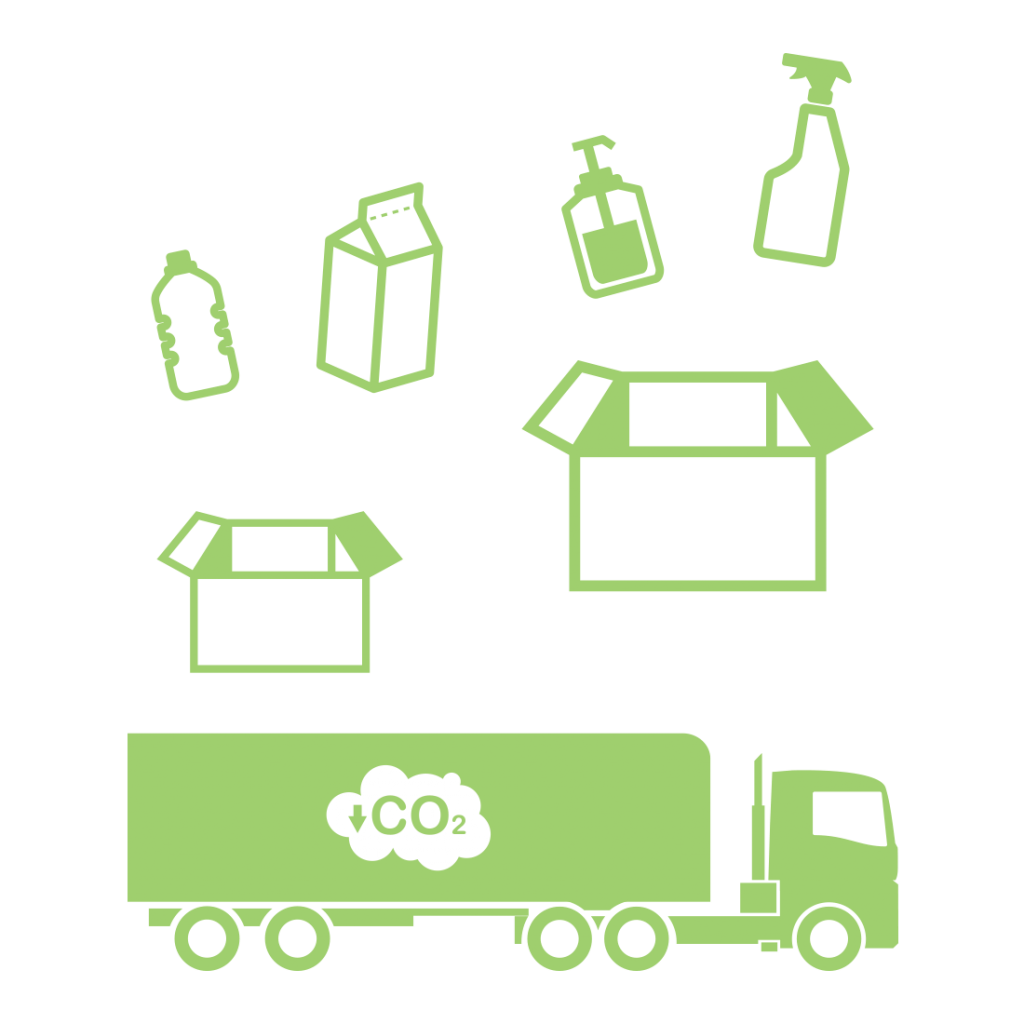 "The question was: 'how could we be that Walmart all the time?'"
HAROLD LEE SCOTT
(FORMER WALMART'S CEO)
2. SMALLER DETERGENT BOXES
In September 26, 2007, partnering closely with its suppliers, Walmart made the decision to offer only concentrated laundry detergent in its U.S. Walmart Stores and Sam's Clubs. Walmart switched then to ultraconcentrated laundry detergent sold in containers the size of large ketchup bottles. In addition to the shipping costs, the commitment aimed at saving more than 400 million gallons of water (1,5 billion litres), more than 95 million pounds of plastic resin (43 million kg) and more than 125 million pounds of cardboard (56,7 million kg) – the equivalent of 100 million showers. Since nearly 25% of the liquid laundry detergent sold in the United States is sold in Walmart Stores, the potential savings in natural resources through the entire retail industry could be four times as much. Later, in 2014, Walmart announced its intent to reduce the amount of water in the detergents it sells by 25% over the following four years.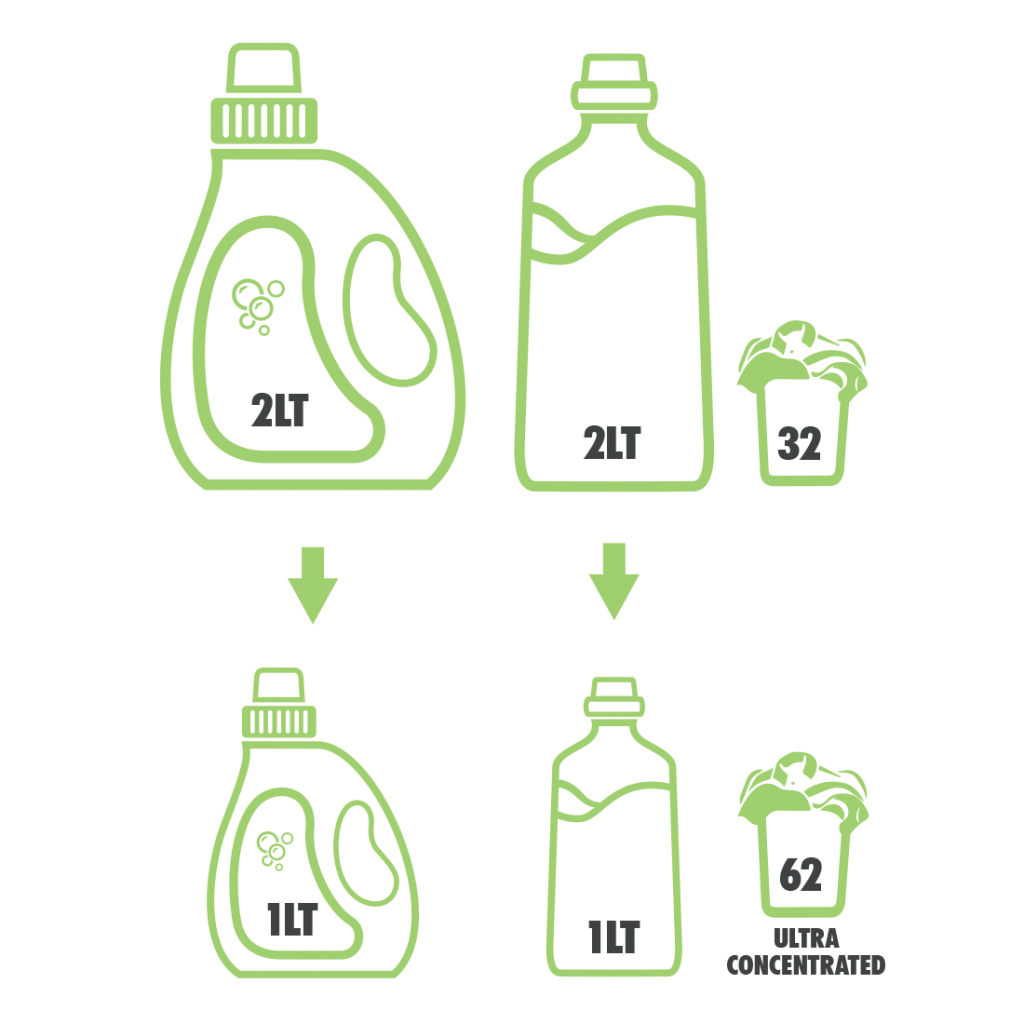 3.SHINING A LIGHT ON ENERGY SAVING
In 2005, Walmart piloted LED lights in one of its Texas stores; now they are standard in new stores nationwide. Led lighting are currently used in refrigerators, checker number parking lots and for both exterior building signage and exterior building security lighting. By the end of 2007, the giant retail corporation surpassed a goal of selling 100 million compact fluorescent light (CFL) bulbs.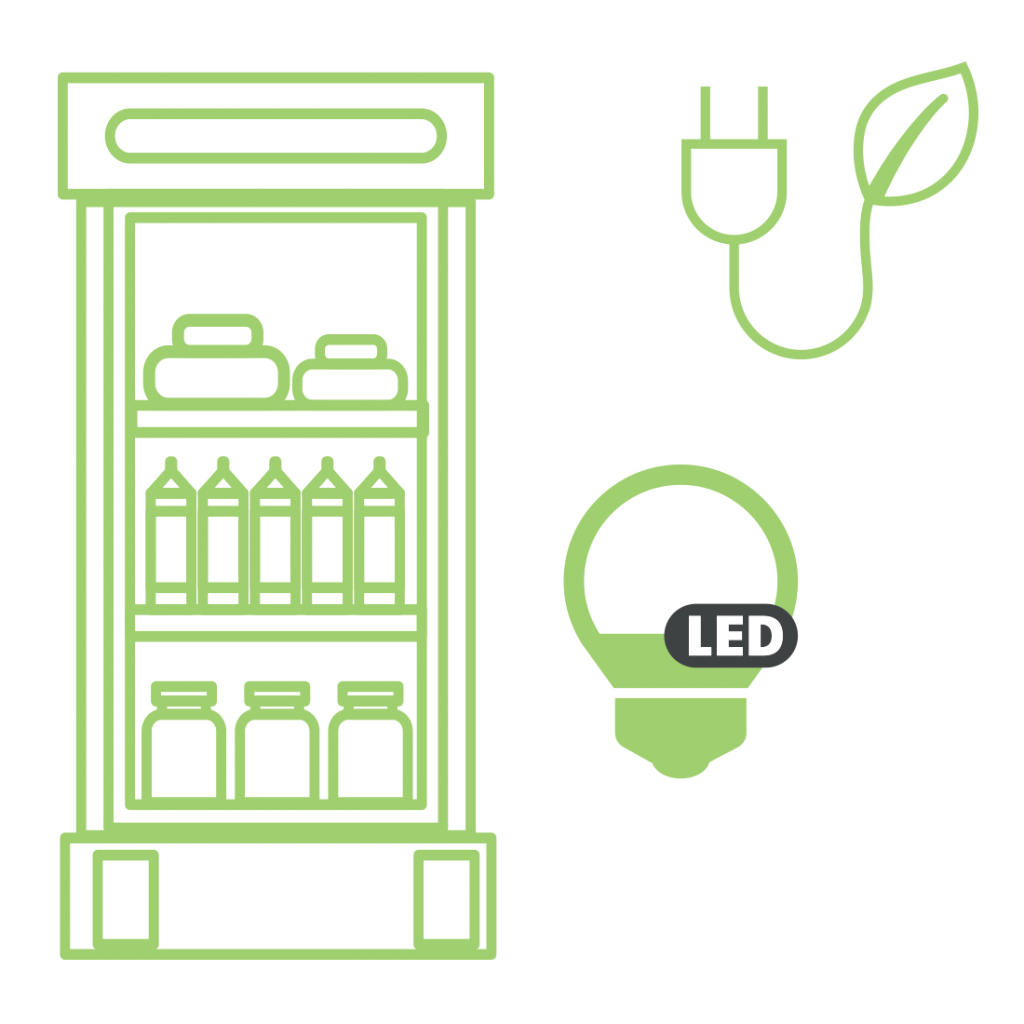 Considering the lifetime of CFLs, Walmart estimated that these energy-saving bulbs would have taken 700,000 cars off the road, and conserved the energy needed to power 450,000 single-family homes. During daytime hours, Walmart replaced the artificial light in its larger stores with natural daylight. Hundreds of skylights use electronic continuous dimming technology so that most of the overhead lights dim and then turn off for many hours of most days. This reduces the amount of energy used to light the sales floor by 25%.