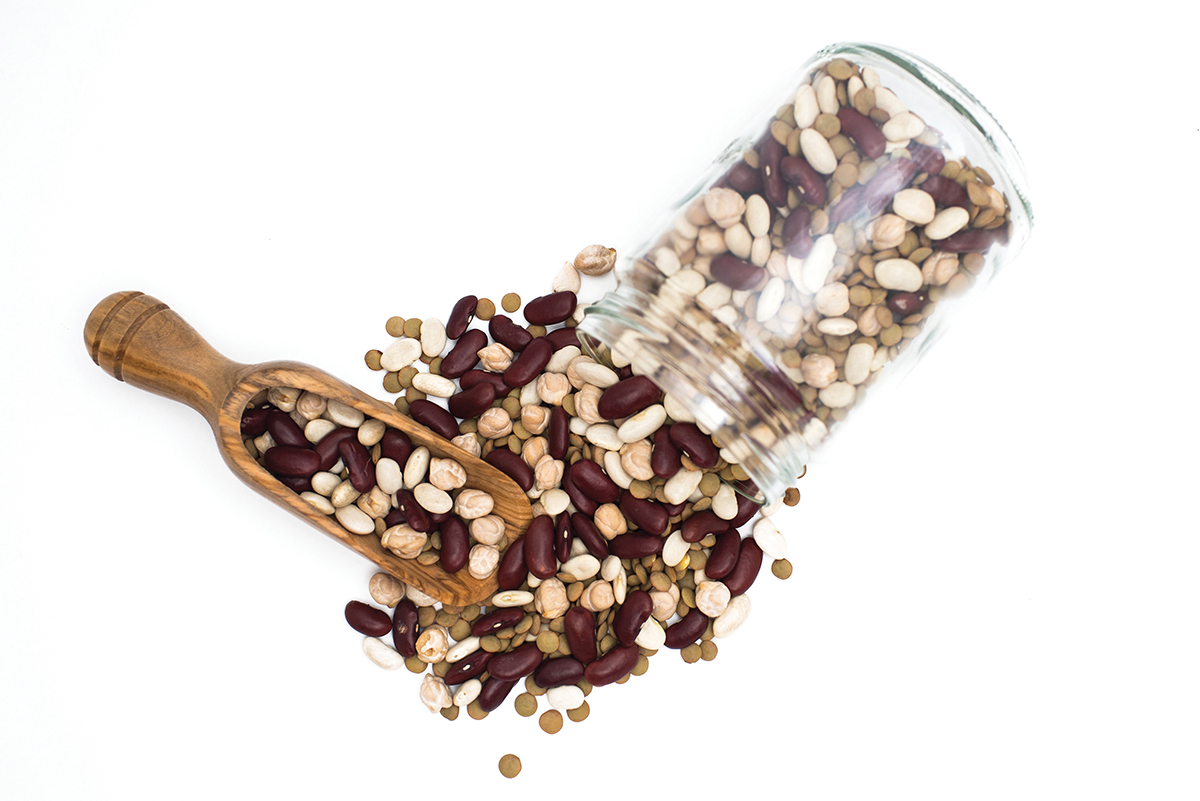 A set of brand new high-iron beans have been officially released in Colombia. They contain as much as 60% more iron than standard beans and are intended to address the problem of iron deficiency in the country, that affects up to 35% of children under 12, with hotspots in the Atlantic coast and the Amazon regions. "These new beans should enable farmers to grow their own nutrition more effectively and help efforts to tackle the problem of micronutrient deficiency at its core," said Steve Beebe, leader of the CIAT – International Center for Tropical Agriculture – Bean Research Programme.
Iron deficiency is the most common and widespread nutritional disorder in the world, affecting a large number of children and women in developing countries. It is also the only nutrient deficiency that is significantly prevalent in Industrialized Countries too. It affects up to 2 billion people globally – over 30% of the world's population – according to the World Health Organization. The major health consequences include poor pregnancy outcome, impaired physical and cognitive development, increased risk of children morbidity and reduced work productivity in adults.
The new beans also contain 50% more zinc and they were developed using a method called biofortification, which uses traditional crop breeding practices to increase the levels of important nutrients in stable crops. It is the first time biofortified beans have been released in the Andean zone of Colombia. Releases of high-zinc maize and high-zinc rice are scheduled to take place in the next year. Vitamin-A cassava is also in the pipeline.
Iron deficiency is the most common and widespread nutritional disorder in the world