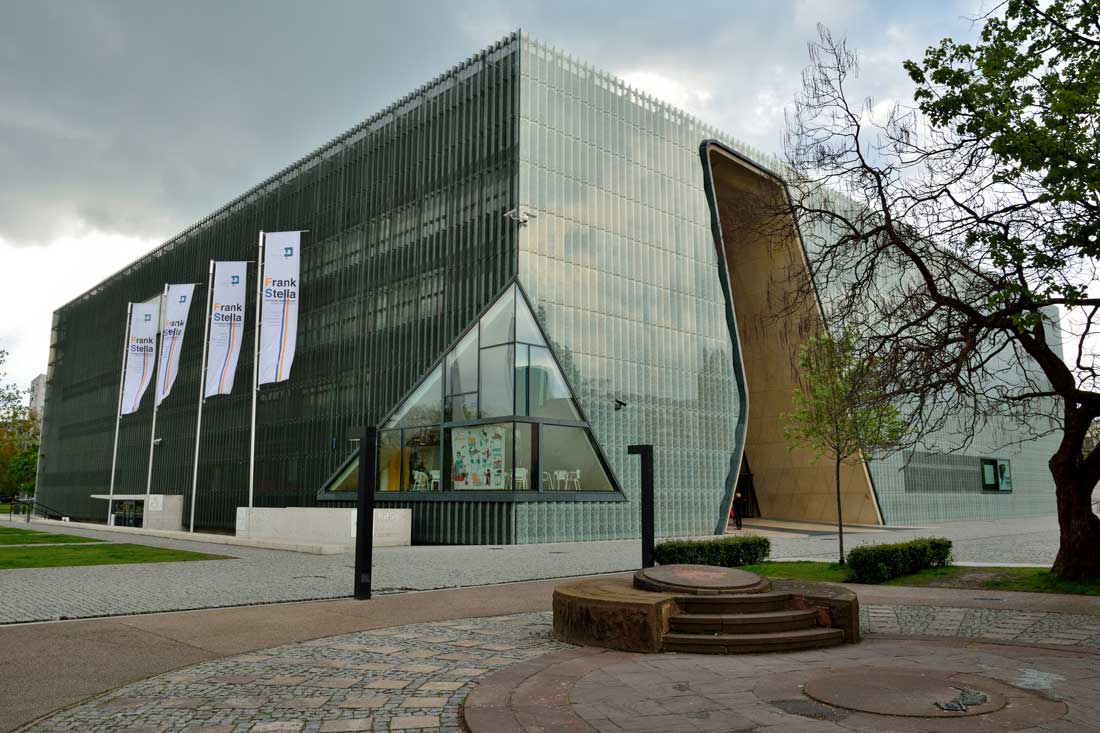 Opened in April 2013, on the 70th anniversary of the Warsaw Ghetto uprising, POLIN – Museum of the History of Polish Jews was awarded with the European Museum of the Year Award 2016 by the European Museum Forum. The museum is located in the area occupied by the ghetto during the Second World War and it shows the history of the Polish jews since the Middle Ages up to date.
Apart from the temporary exhibitions, the museum programme includes seminars, concerts and festivals. The permanent and nuclear exhibition, developed by a team of 120 researchers and coordinated by researcher Barbara Kirshenblatt-Gimblett, of the University of New York, was opened in 2014. Here you can see the traces of the millennial history of the Jews in Poland. Among its eight galleries only one is devoted to the Holocaust events, during which over three million Polish Jews, representing 90% of the Jewish population, were killed.
"The idea for this museum came up in 1996, a few years after the fall of Communism", announced Kirshenblatt-Gimblett to the news agency Jewish Telegraphic Agency (JTA), in 2013. "The efforts made over the last two decades to renovate the Jewish life, to recover the Jewish past and to promote an open debate and dialogue on the most difficult moments of Poland's history and of the Polish Jews has provided a pillar for this initiative", he added.
Sigmund A. Rolat, a survivor from a forced labour camp who moved to New York after the end of the Second World War and one of the three North-American entrepreneurs who donated money to start the construction works, explained to "The New York Times" that the museum is not supposed "to be just one more museum about the Holocaust. We are more than victims. Our museum is a Museum of Life", he said during an interview.