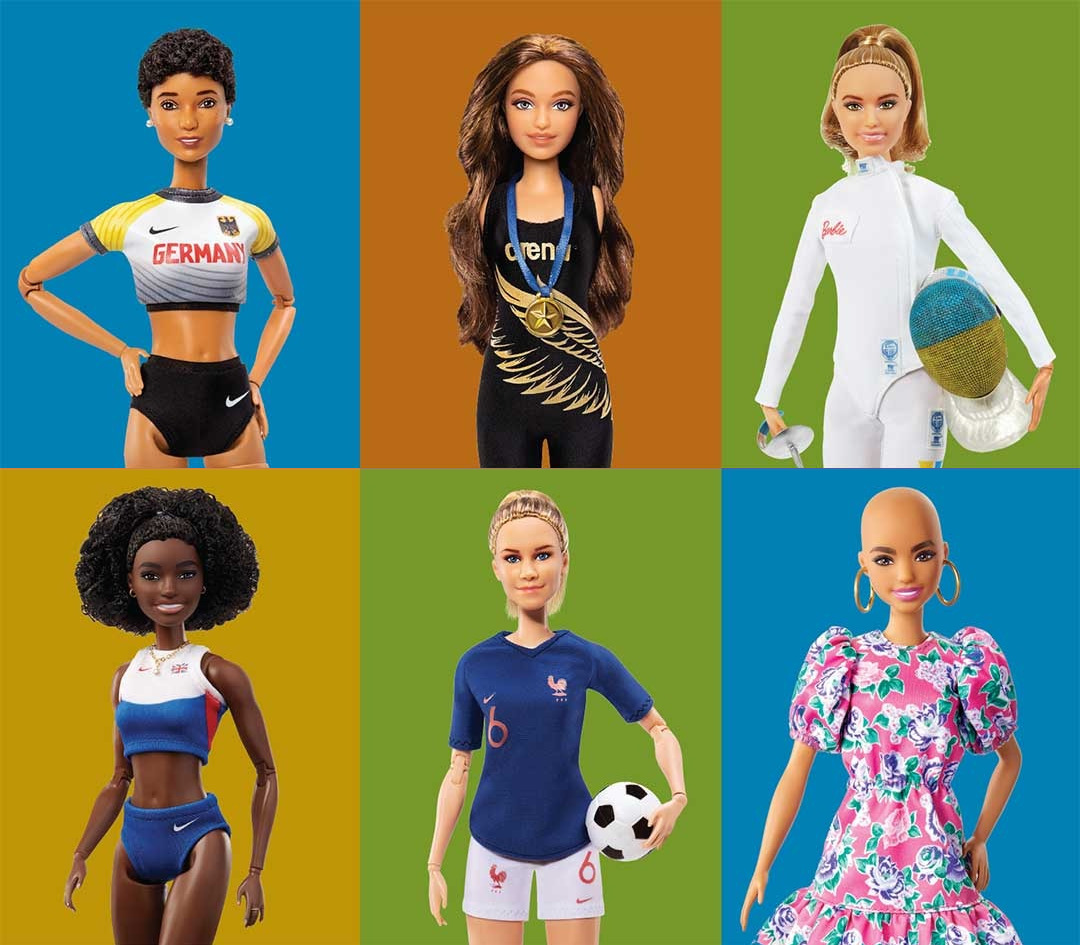 In the surfing world, doing a floater is riding over the top part of the wave that pitches from above when it is breaking. That part, called the "lip", is where the wave holds its greatest power. National champion for the third time in September 2020 (after her successes in 2014 and 2015) and two-time European junior surfing champion (2015 and 2016), we can say that Teresa Bonvalot is riding on the crest of a wave in her career. The 21-year-old is a role model and her talent and bravery were recognised by Mattel.
The company made Teresa a surfer girl in a Barbie world with a doll in her likeness as part of its Dream Gap Project, a global initiative aimed at giving girls the resources and support they need to pursue their dreams. The project, whose motto is "imagining she can be anything is just the beginning", celebrates 11 women each year. Teresa Bonvalot says she feels flattered by this distinction and she hopes that this initiative "will help girls to realise that they can achieve anything if they work hard for it, with passion and dedication. Having these real figures showing that it's possible is a great help and inspiration."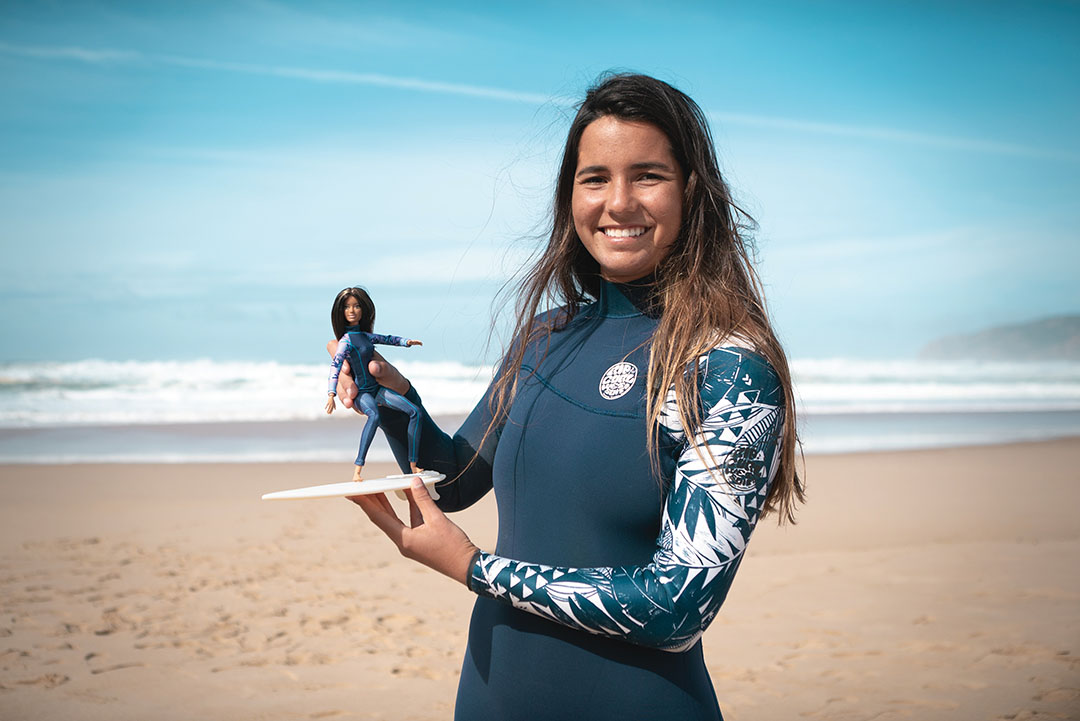 The Dream Gap Project list includes women with significant careers in the most diverse fields. Another great example is Polish journalist, writer, filmmaker and women's rights activist Martyna Wojciechowska. Martyna, who currently works as editor-in-chief for National Geographic Poland, is the author of 14 best-selling travel and adventure books, which have won multiple awards. The stars of her stories show that "impossible doesn't exist" no matter what their birthplace, culture or religion.
From an early age, she dared to pursue things "not meant for girls" and tried to attain those dreams against all odds. She started motor racing at the age of 17 and, in 2002, took part in the Dakar rally, finishing 45th overall in the cars category. Martyna was indeed the first woman from Central-Eastern Europe to enter the toughest rally in the world. A lover of mountain climbing, later in 2002, Martyna Wojciechowska began a challenge to climb the Seven Summits, the highest mountains on all the continents.
In 2004, she was in a serious car crash in Iceland while shooting a TV travel programme. The cameraman died in the accident and she broke her spine. Martyna eventually recovered her joy of living after a long period in a wheelchair and, 18 months later, she managed to climb to the top of the highest of the mountains: Mount Everest.