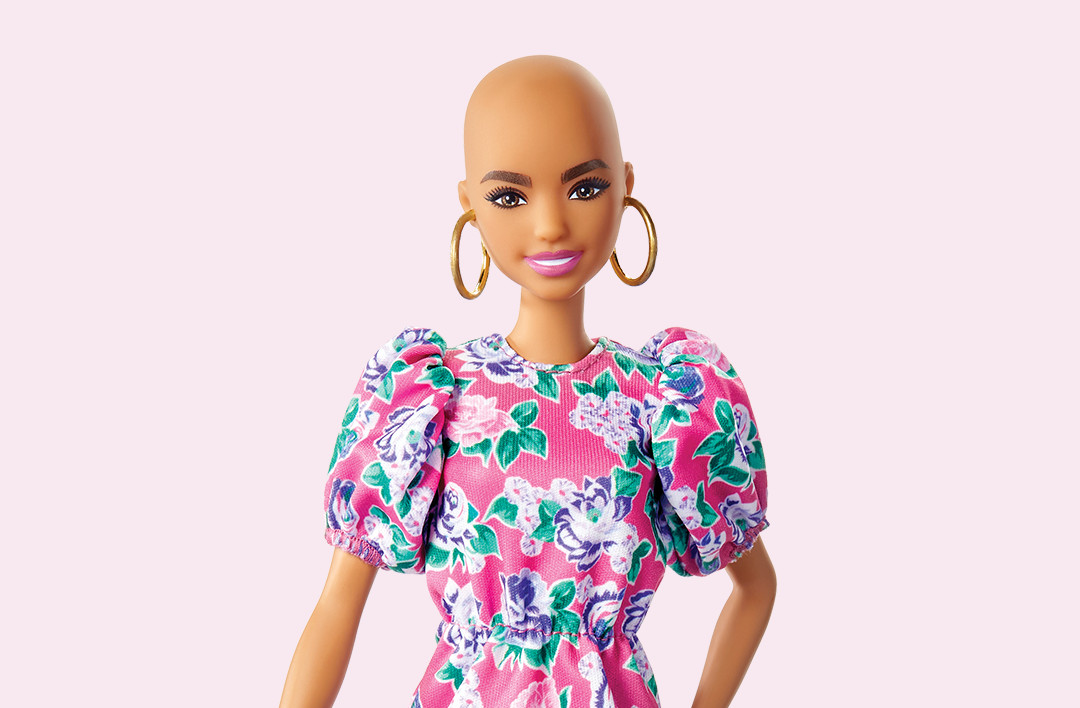 Barbie @ Jerónimo Martins
Courage, diversity, individuality. These values shared by Biedronka and Mattel resulted into a partnership to create the Barbie x Biedronka collection.
In 2020, Barbie dolls with no hair appeared on the shelves of Biedronka stores to encourage all women and girls battling cancer to speak about their illness and to empower them during treatment. The hairless Barbie also proved that the illness is not synonymous with social exclusion, and that it does not have to strip women of their beauty and strength. The partnership between the two companies included everyday clothes with a simple slogan for young women and girls: "You can be anything you want!". The collection encourages girls and women in Poland to create their own style, to have fun with fashion, and to boldly express their individuality.