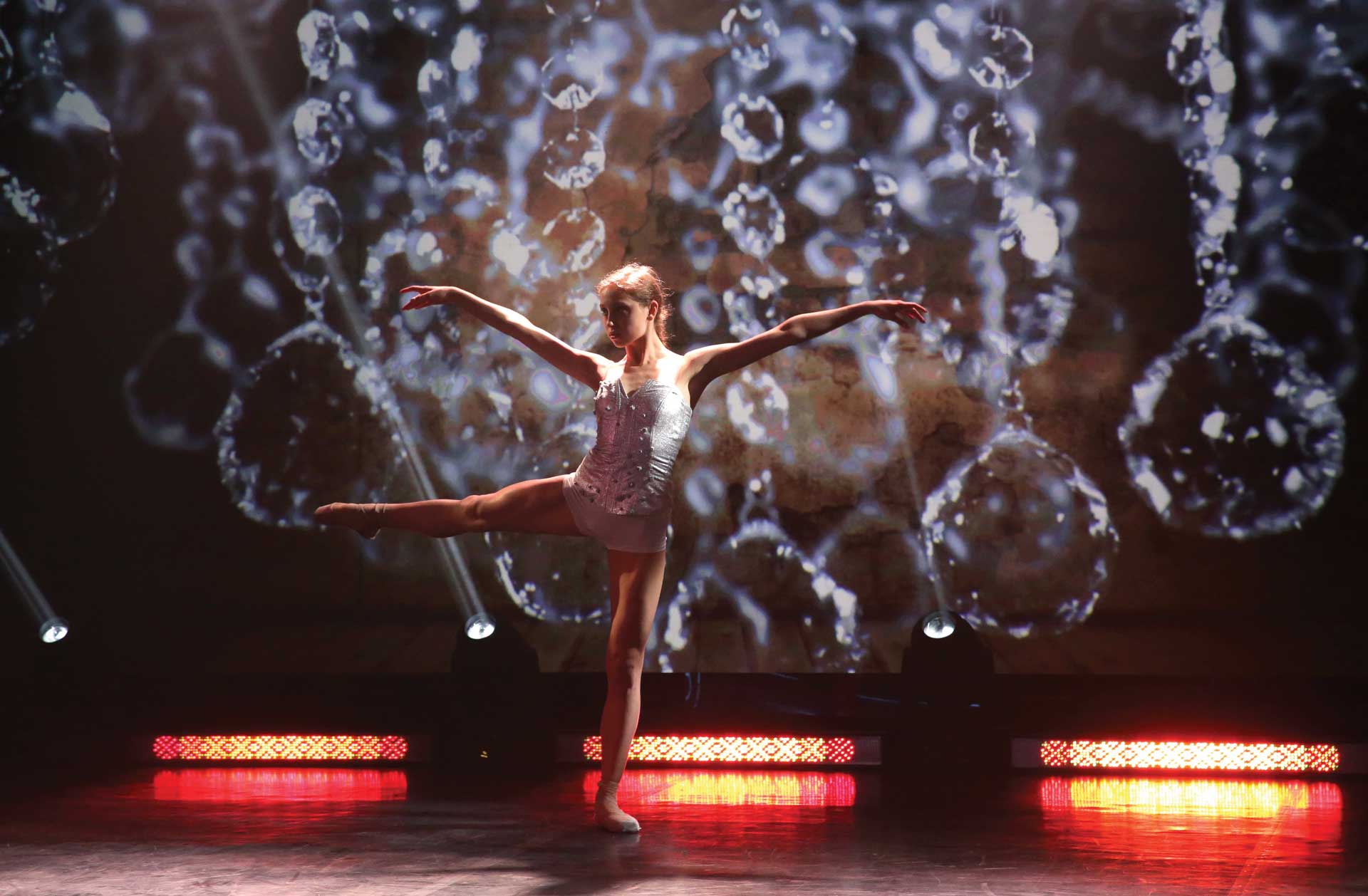 Paulina Bidzińska conquered the hearts of the Polish after winning the 15th edition of Eurovision Young Dancers. Born in 1998, Paulina Bidzińska has always loved dance ever since she was a child. Actually, she dreamed of becoming a figure skating before starting her ballet education, at the age of nine. In 2012, Paulina received the Honourable Mention Award at the National Ballet Competition in Łódź. This was her first important achievement. The years following proved to be successful for Paulina: in 2016, she won an honourable mention at the 9th International Choreographic Competition for Ballet School Students in Bytom, and the National Wojciech Wiesiołłowski Dance Competition in Gdańsk, in 2017.
Winning the 15th edition of Eurovision Young Dancers, which was held in Prague, brought her global recognition.
In the nail-biting finals, the representative of Poland bet the stunning dance performances of other seven competitors. Choreographed by Jacek Przybyłowicz, Paulina Bidzińska danced to Antonio Vivaldi's Fac ut ardeat. She and Patricija Crnkovič from Slovenia progressed to the final duel, in which each dancer had 45 seconds to impress the jury with the quality of their dance and artistic expression and versatility.
Paulina's set, La Certa, totally captivated it. Jon Ola Sand, the EBU's Head of Live Events and Executive Supervisor of Eurovision Young Dancer, congratulated the Polish dancer and said Paulina had performed superbly and her victory in the contest was "thoroughly deserved." Paulina Bidzińska, who had been dubbed a "dancing diamond" before the competition even began, is now a 19-year-old graduate of the Ludomir Różycki Ballet School, in Bytom.