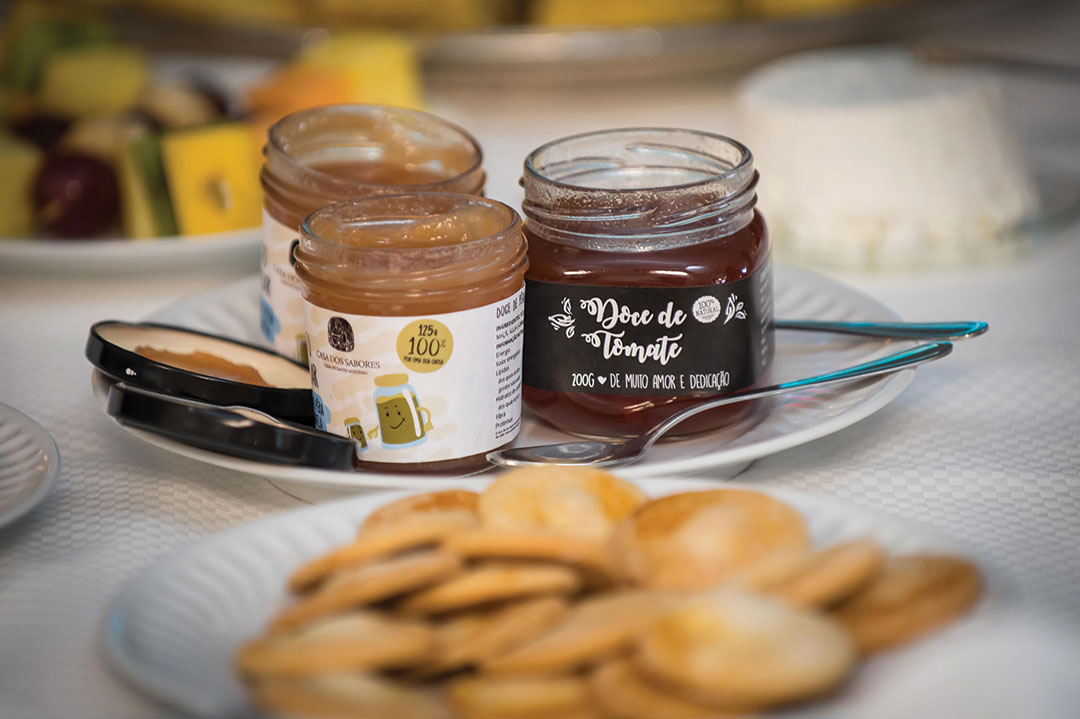 The Taste of Solidarity
In a unique and unparalleled initiative, Pingo Doce challenged two social welfare institutions, "Semear" and "Casa dos Sabores", to sell their products inside one of the chain's largest stores in Lisbon.
PINGO DOCE LAUNCHES PIONEERING SOCIAL MARKET
Jams, biscuits, olive oil, matchstick potatoes and cheese crackers. In all, 18 delicacies were chosen for the opening of the Pingo Doce Social Market, on October 11. An avant-garde and pilot project that rewarded the fine flavour of products produced by "Semear" and "Casa dos Sabores", two institutions supported by the Jerónimo Martins Group.
"The goal is to ensure that these institutions build a sustainable revenue stream, instead of relying on support/donations", explains Isabel Pinto, CEO of Pingo Doce. All proceeds will go to the institutions that run these projects – Banco de Pais para Pais (BIPP) and Casa de Santo António. "These types of products are usually sold outside the store. Here, they are placed in a privileged spot. If customers are to recognise their high value, then they'll become part of the store's assortment", assured Isabel Pinto.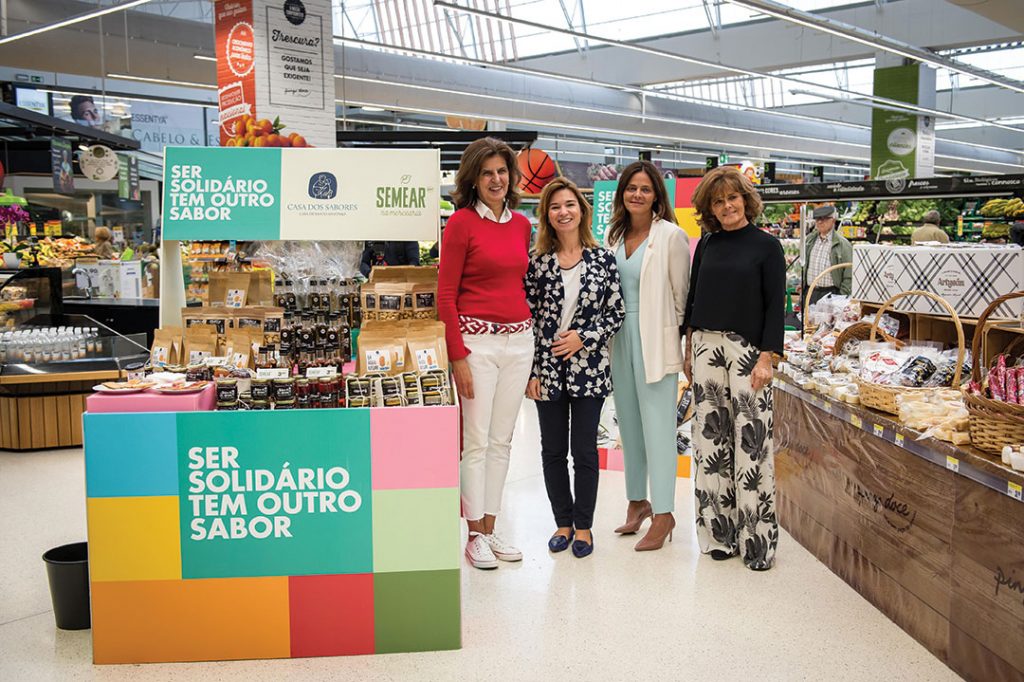 Joana Santiago, Head of "Semear", believes this initiative will be a key lever for achieving their goals. "This will help us grow and, the more we grow, the more people we'll be able to empower and integrate into the labour market." The Social Market has helped "Casa dos Sabores" go from "focusing on a (mere) niche, to venturing into a whole new world", states Mafalda Simões Coelho, Head of "Casa de Santo António". She hopes that after customers taste their products, they'll come back for more, because "the first time they try them may be out of solidarity, but what brings them back is their quality."
Other institutions may be invited to participate in the "Solidarity tastes different" initiative. Besides the significant potential of the 600 social welfare institutions that the Jerónimo Martins Group already supports in Portugal, Pingo Doce is open to new proposals, preferably in the food sector.
"The goal is to ensure that these institutions build a sustainable revenue stream, instead of relying o support and donations."

ISABEL PINTO
CEO OF PINGO DOCE