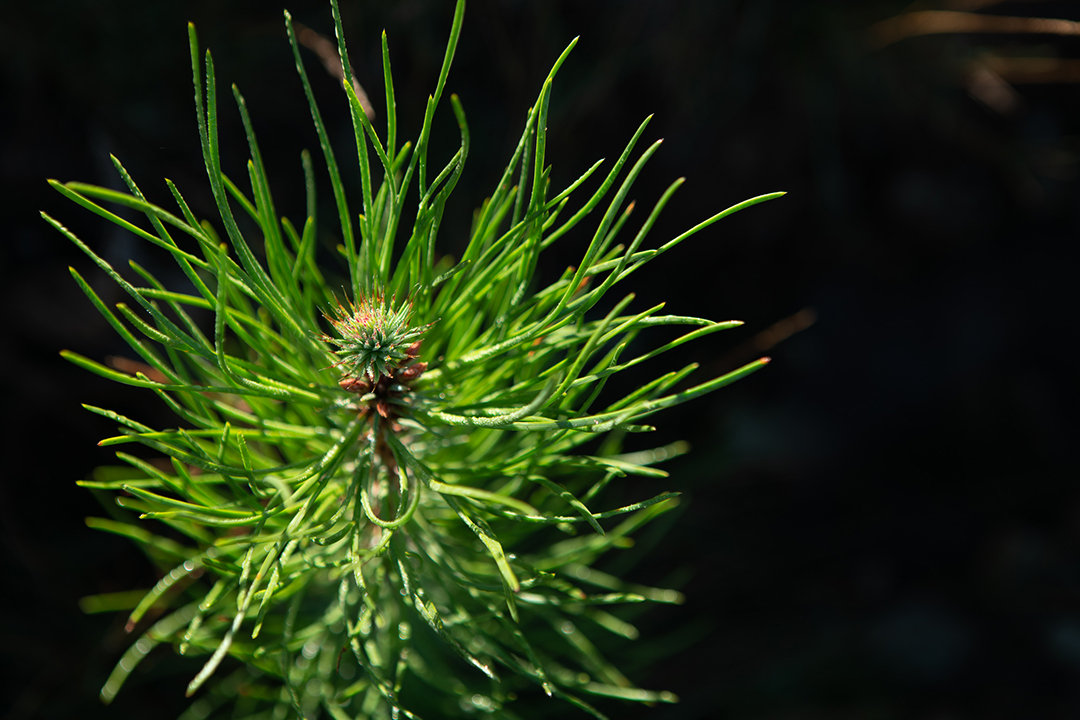 A Fresh Start
The green lung breathes again. One year after its launch, the "Serra do Açor Forest" reforestation project sees great progress. More than 570,000 trees of fire-resistant species will have been planted by the end of 2022 with the support of Jerónimo Martins.
HILLS OF WILL
To preserve and enhance the landscape ravaged by the forest fires that blazed across the municipality of Arganil, in the heart of Portugal. It was with this purpose that in 2020 Jerónimo Martins joined forces with the local authorities, the Coimbra School of Agriculture and the common landowners' associations to launch the "Floresta Serra do Açor" (Serra do Açor Forest) project. A trailblazing initiative for integrated forest management in Portugal that brings together a private organisation, a local authority and local communities to plant self-regenerating and fire-resistant trees across 2,500 hectares of common land in inland Portugal over a period of 40 years, while at the same time generating new sources of income for the population.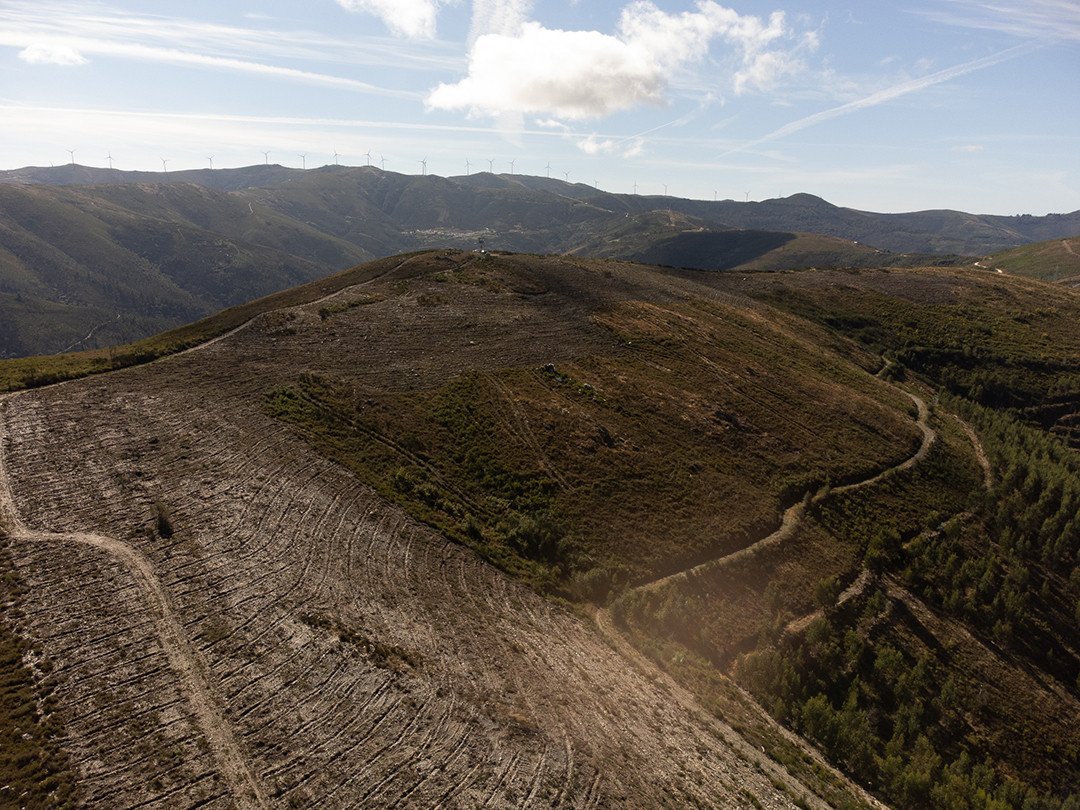 By breathing new life into the region's green lung, which lost 88% of its forested area five years ago, this initiative is aimed at developing products such as berries from the strawberry tree (Arbutuus unedo), chestnuts (Castanea sativa), maritime pine (Pinus pinaster), cork oak (Querqus suber) and other local oak species, creating economic conditions to attract people to the area and keep them there. One year on, we look at the progress made and share some indicators of what is happening in the region.
2022
930 HECTARES PLANTED
578,000 TREES
Jerónimo Martins has committed to invest 5 million euros in the Serra do Açor Forest project.
2040
2,500 HECTARES PLANTED