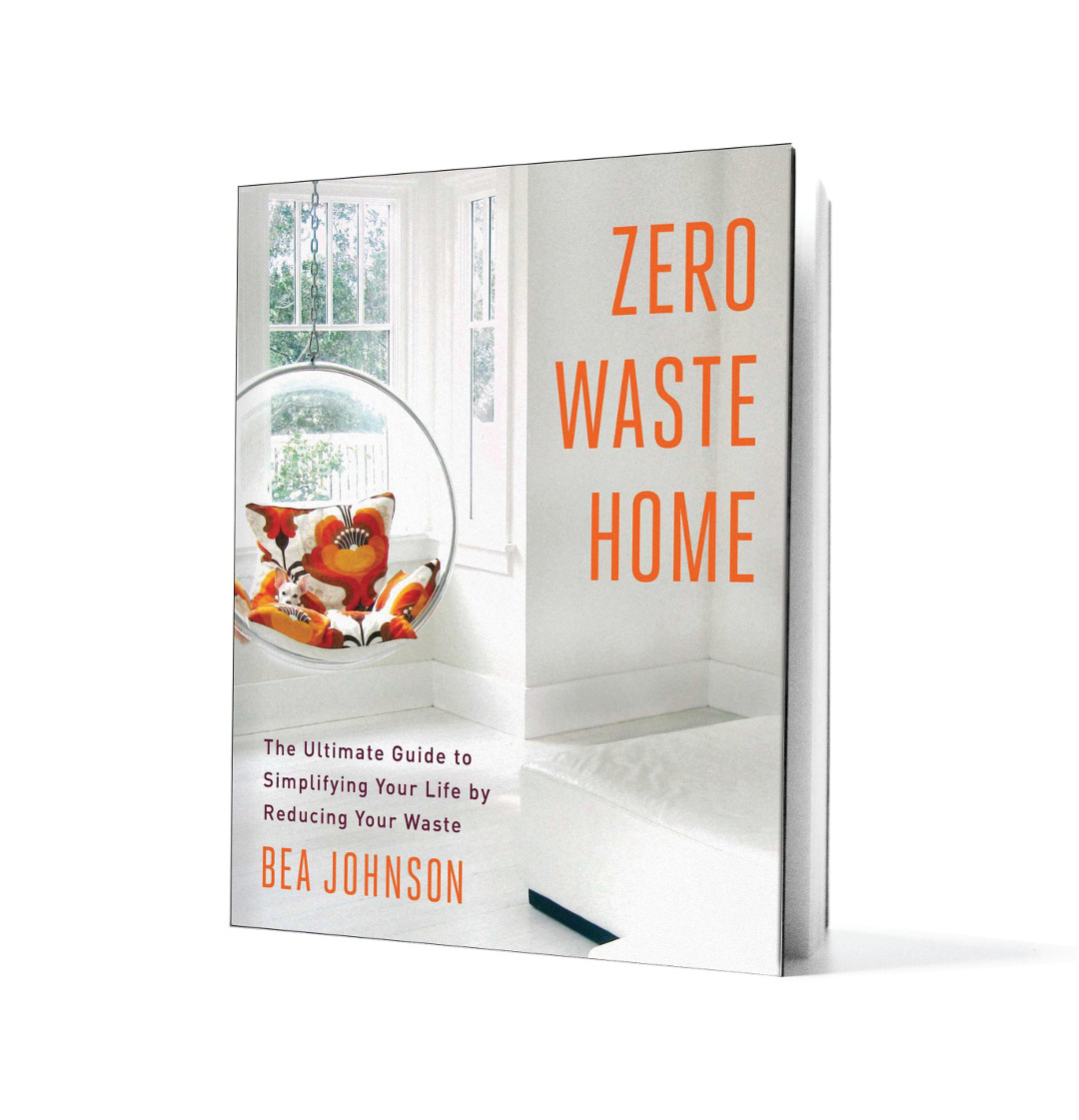 Zero Waste Home
How an American family changed its life for the better by reducing their waste to an astonishing one litre per year.
An amazing inspirational first-person story about a family's life transformation into minimalism and to an astonishing accomplishment of one liter of waste, per year, at their "Zero Waste Home", since 2008. The interesting practical part of the book focuses on how Bea, her husband, Scott, two sons, Max and Léo, and Zizou – the dog – find a way to contribute to a better and more sustainable world – discover more love and happiness.
Readers will learn, step-by-step, all the tools and tips to diminish their footprint and simplify their lives, truly the family's secret: Refuse, Reduce, Reuse, Recycle and Rot, only by this order and with no exceptions, as is explained on detail in the book.
Dubbed by the "New York Times" as "The Priestess of Waste-Free Living", Bea Johnson started writing on a blog and nowadays is the face of the "Zero Waste" movement. The author assumes her vocation to shatter misconceptions associated with this lifestyle and in her bestseller – translated to more than 20 languages – proves that waste-free living can be "stylish" and lead to significant health benefits, and both time and money savings.