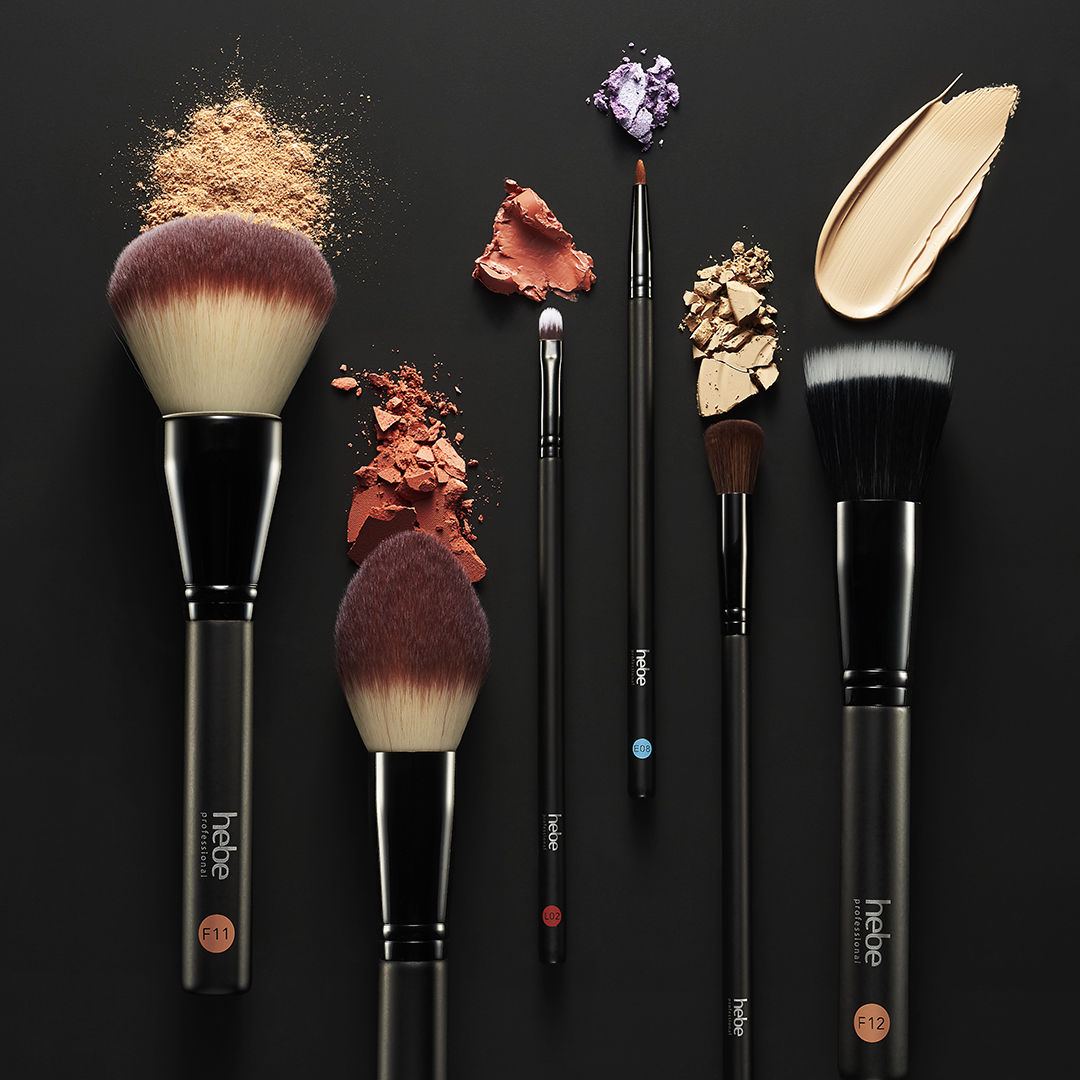 Brushing up on Beauty
In May 2021, Hebe turned 10. Jerónimo Martins' chain of Health & Beauty stores is celebrating its first decennium with reinforced market positions and the ever growing ambition of becoming a leading omnichannel player in Europe.
A BEAUTIFUL LIFE
Jerónimo Martins' chain of Health & Beauty stores is now ten years old. Hebe was born in May 2011 to offer Polish women high-quality cosmetics and skincare products at very competitive prices. Ten years later, the Company still excels in providing a pleasant shopping environment, expert advice and an assortment of the best products. And it is leading the way in consumer migration to the digital world. Today, Hebe has over 280 drugstores spread across Poland. Private Brand and Exclusive Brand products represent almost 20% of its sales. Here are some milestones in the history of these ten years.
MAY 2011
Opening of the first Hebe store in Warsaw, in the presence of Pedro Soares dos Santos, Chairman and CEO of Jerónimo Martins.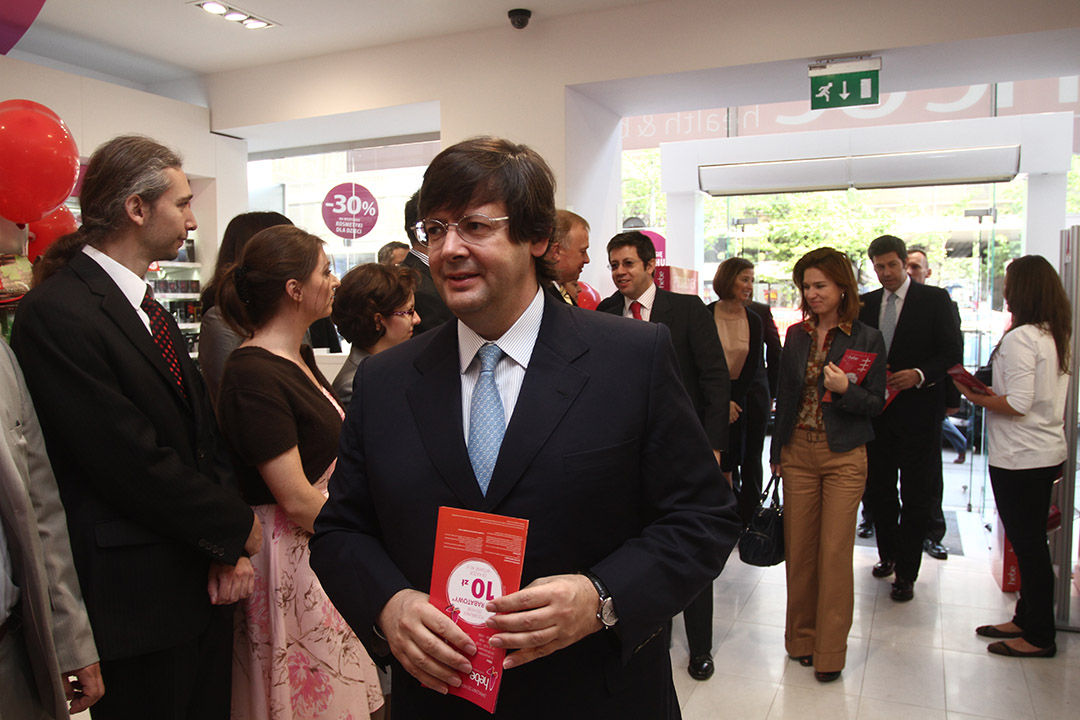 MAY 2012
Launch of the loyalty programme to boost customer engagement. Loyalty card customers now make up over 60% of sales. The brand publishes its first bimonthly magazine.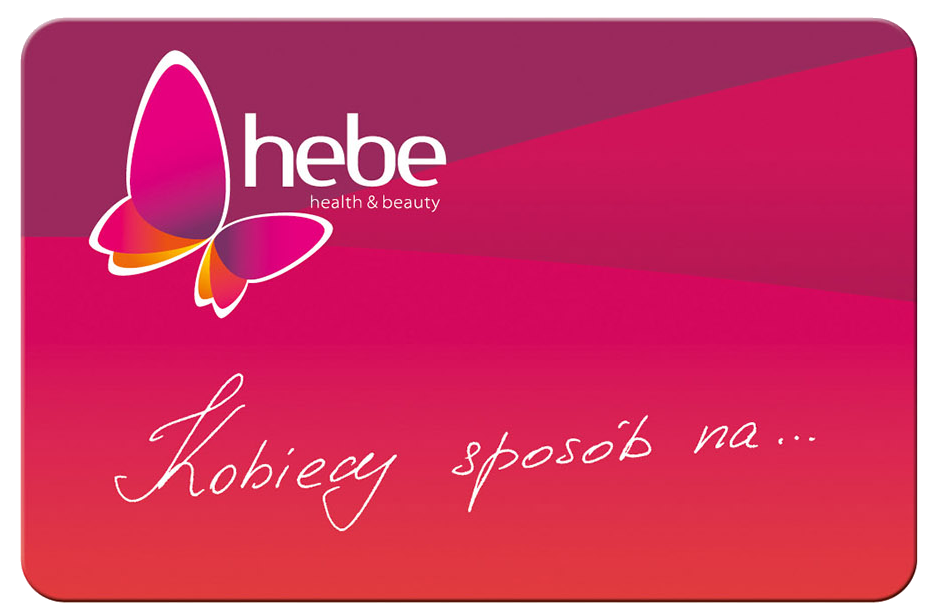 FEBRUARY 2017
Launch of Hebe Professional, which offers high-quality products and is Hebe's number one brand.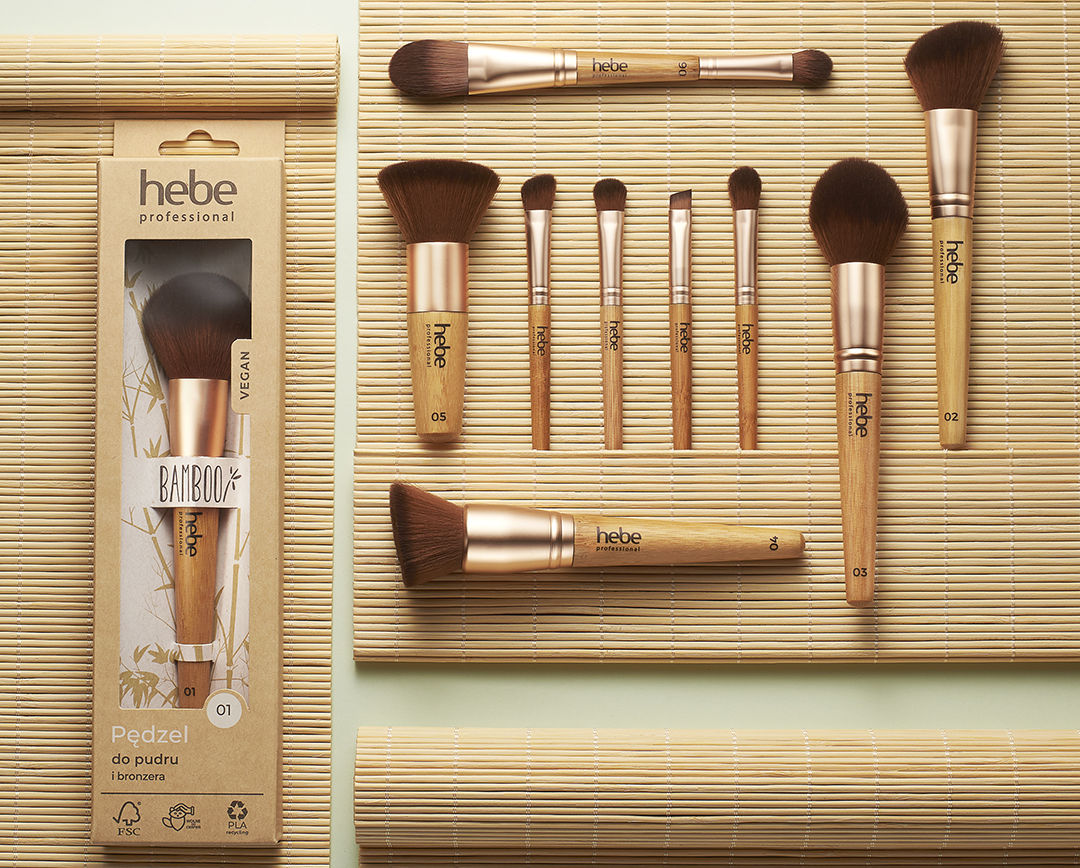 OCTOBER 2017
Opening of the first Hebe flagship store in Wroclaw, making the brand a top-of-mind choice for health and beauty products.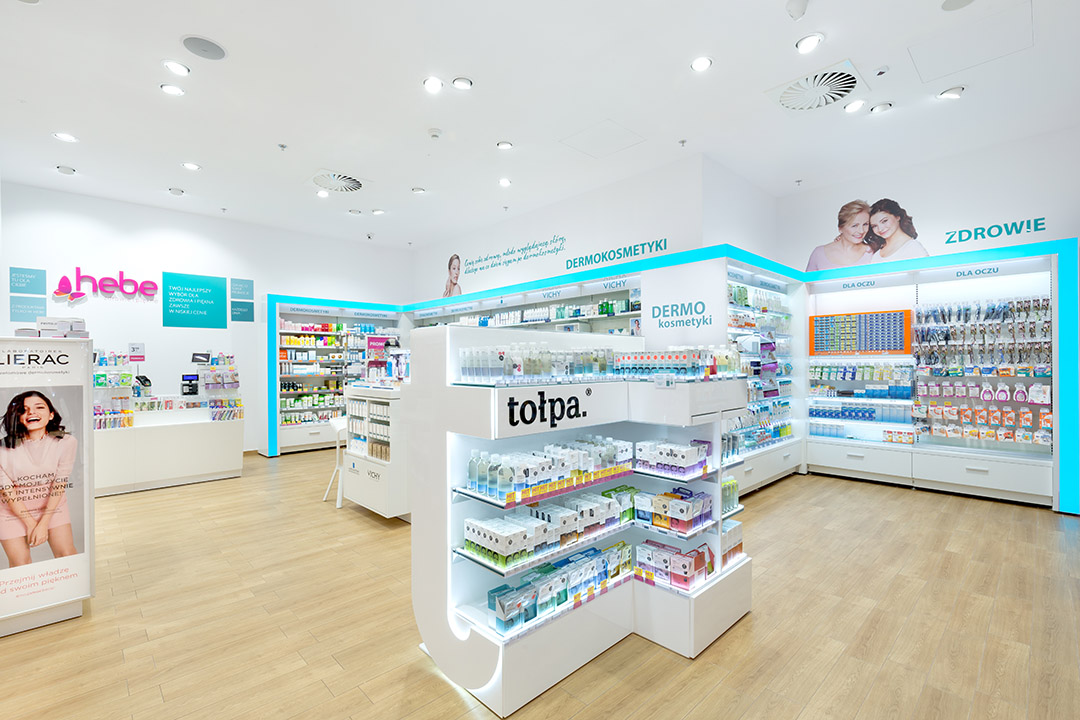 JULY 2019
Start of Hebe's e-commerce operation.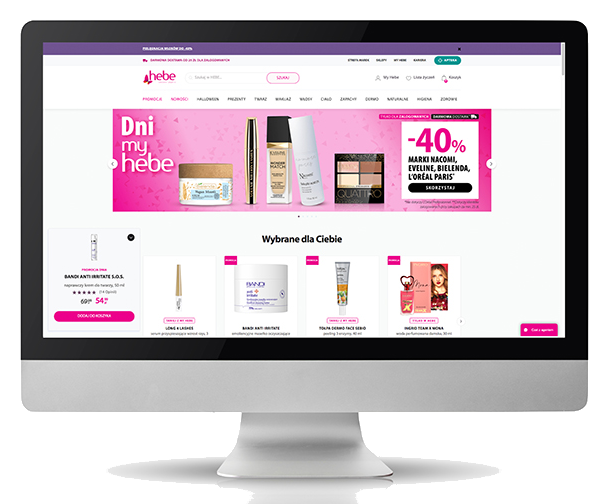 JULY 2020
Divestment of the pharma business to focus exclusively on drugstores as the channel and format with the highest potential for development.
OCTOBER 2021
Hebe's products were made available to consumers from the Czech Republic, Slovakia, Germany and Portugal through the e-commerce platform.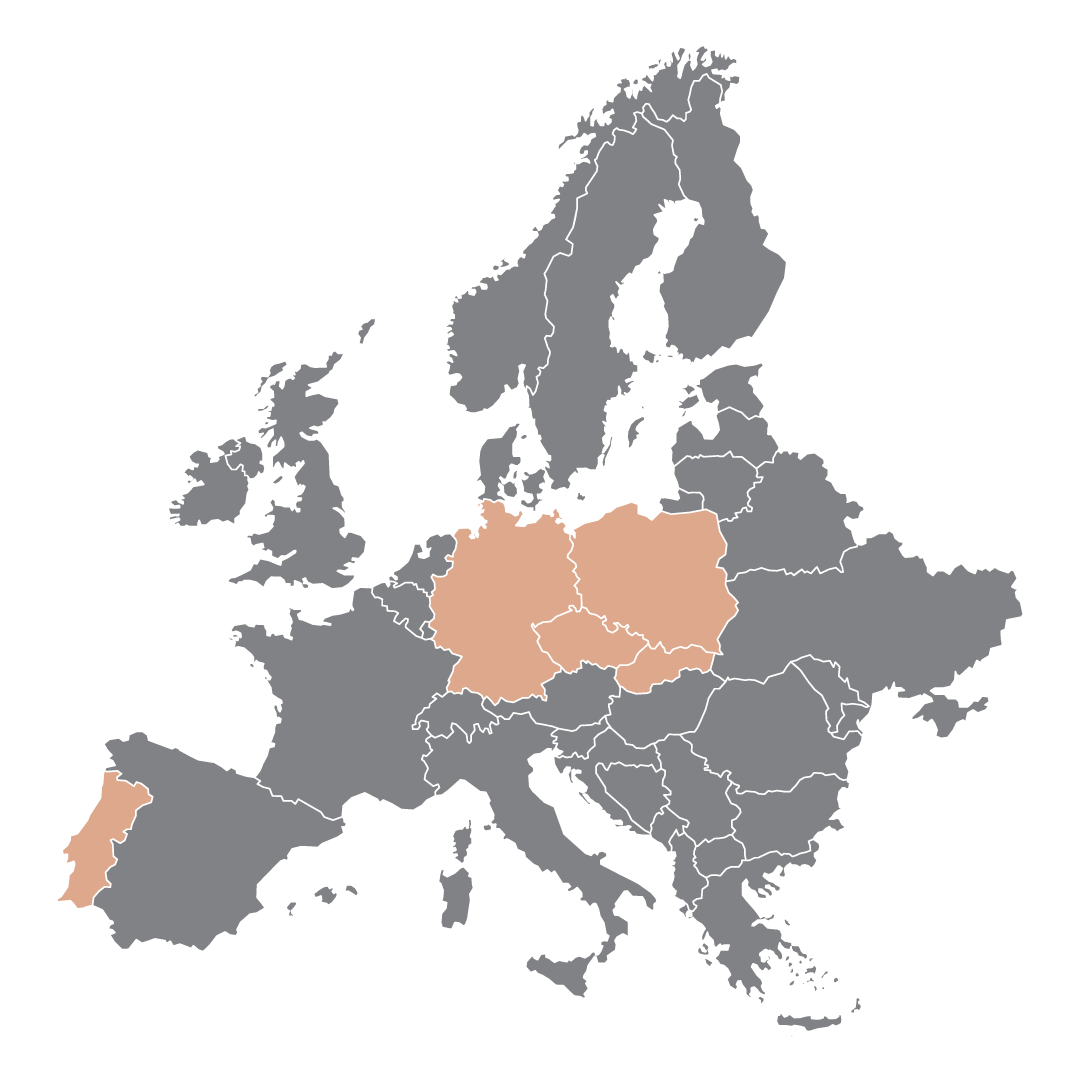 A QUICK TOUCH-UP
Hebe is the Greek goddess of youth or the prime of life. She is the daughter of Zeus and his wife, Hera (from Greek hēbē, "young maturity," or "bloom of youth").