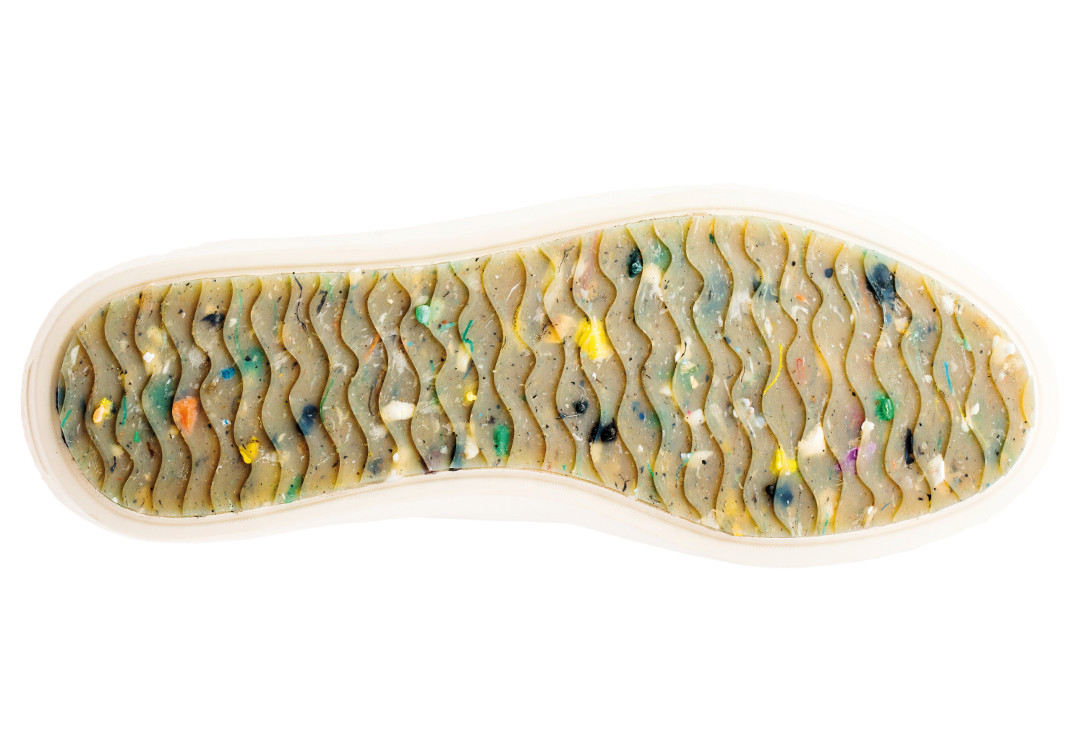 A very searious Footprint
The shoe industry is making waves in the collective effort to protect ocean biodiversity. Several innovative projects in Portugal, Poland and Colombia are helping to define new cutting-edge and eco-friendly footwear solutions.
FROM THE BEACH TO YOUR FEET
Founded two years ago in Portugal, Zouri Shoes began by making sandals and later added trainers to their collection. The principle was the same and it hasn't changed: to create vegan and eco-friendly footwear inspired by classic and always fashionable designs. The company got a group of 600 volunteers together, from local institutions, NGOs and schools, to help collect plastic from the Portuguese coast. As a result, Zouri has promoted the removal of one tonne of plastic from Portuguese beaches this year. All production is 100% made in Portugal, respecting fair and ethical principles, in a factory in Guimarães, in the north of the country. Besides the recycled plastic, the remaining materials are all eco-friendly too: organic cotton, natural rubber and Piñatex.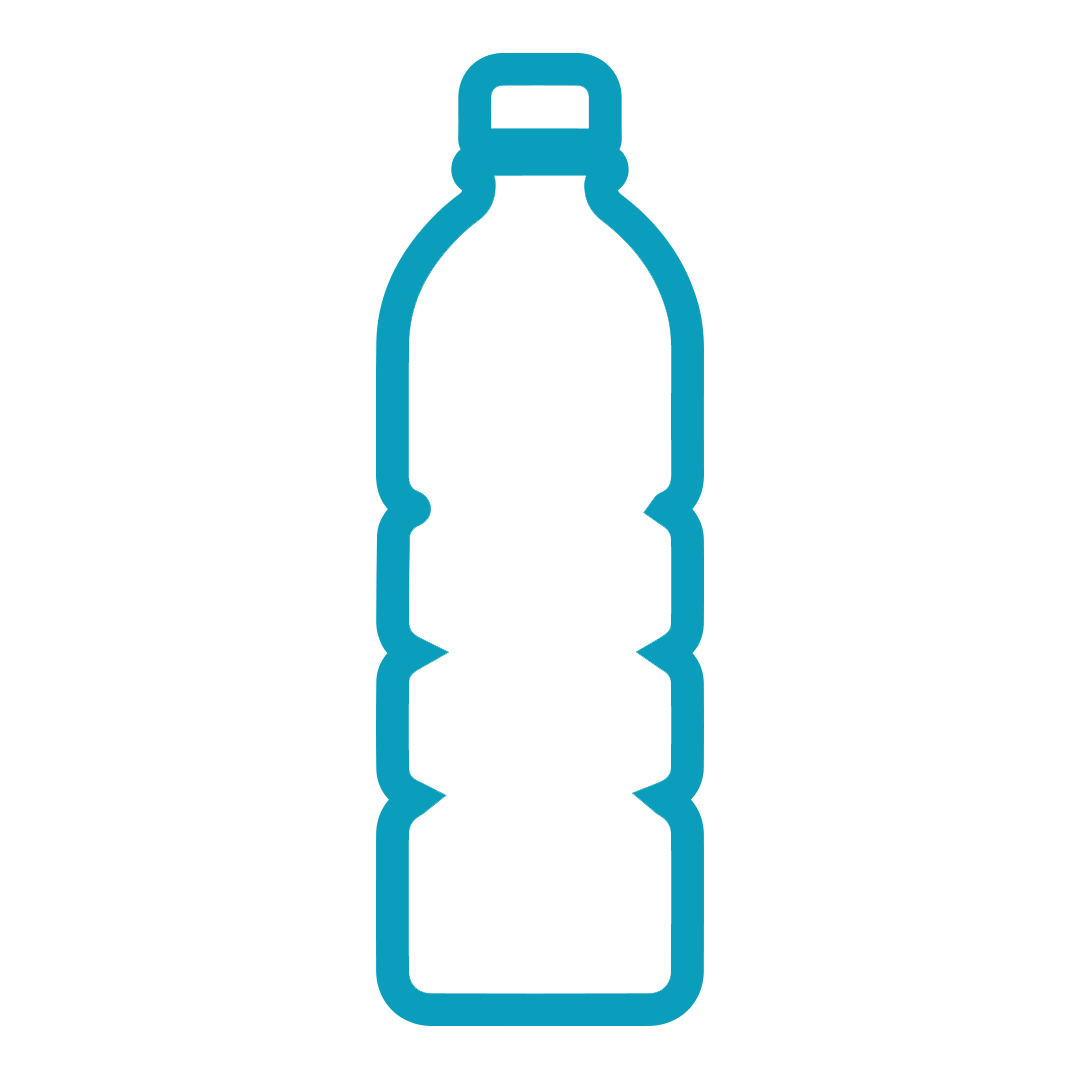 THERE ARE 6 RECYCLED PLASTIC BOTTLES IN EACH PAIR OF ZOURI TRAINERS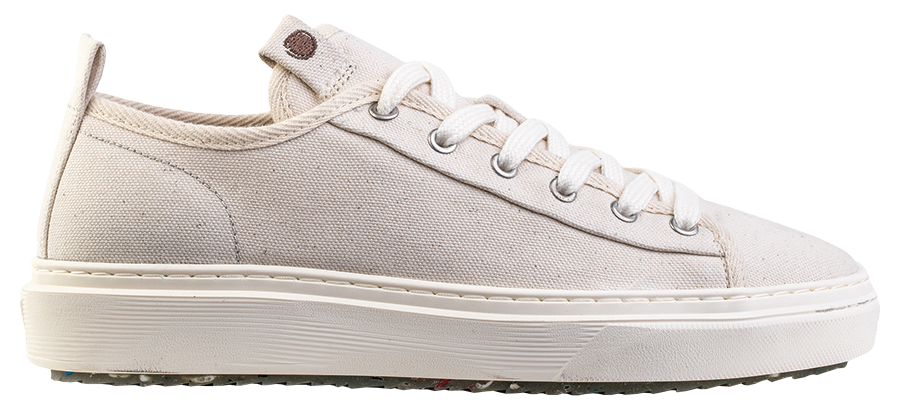 600 VOLUNTEERS HELPING CLEAN THE BEACHES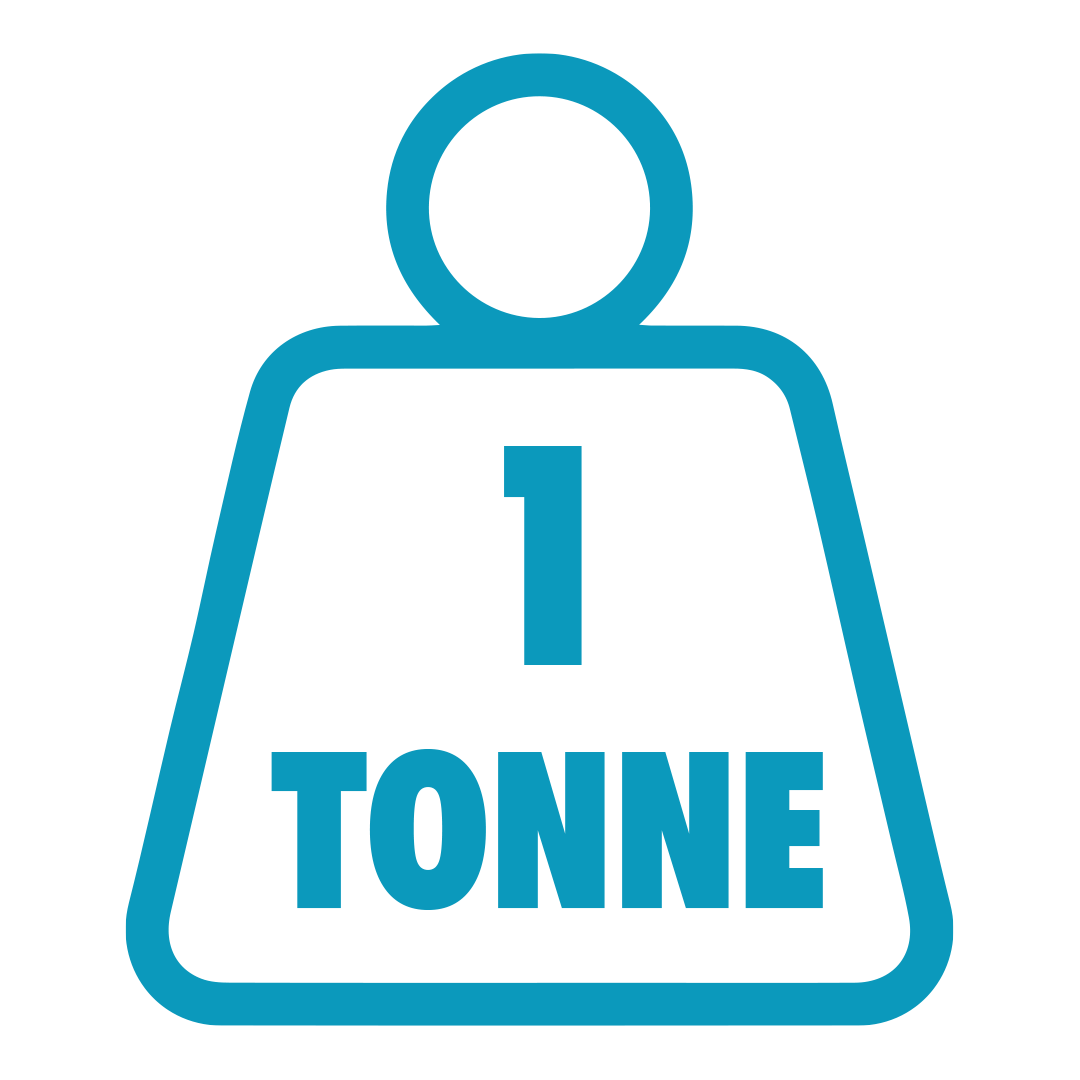 1 TONE OF PLASTIC COLLECTED FROM THE PORTUGUESE COAST
HANDMADE WITH RESPECT
Bohema is a 100% vegan Polish brand that produces clothes and footwear. As its slogan says: "Cruelty free fashion". Always in search of alternatives to leather, Bohema started by using Piñatex, a fabric made from pineapple leaves. But its curiosity didn't end there, and the brand also began using fibre made from prickly pear cactus. All materials used to make its products, including adhesives and additives, are vegan. Bohema's footwear is handmade in a small family workshop. From boots, flat shoes and high heels to sandals, there's something for every occasion.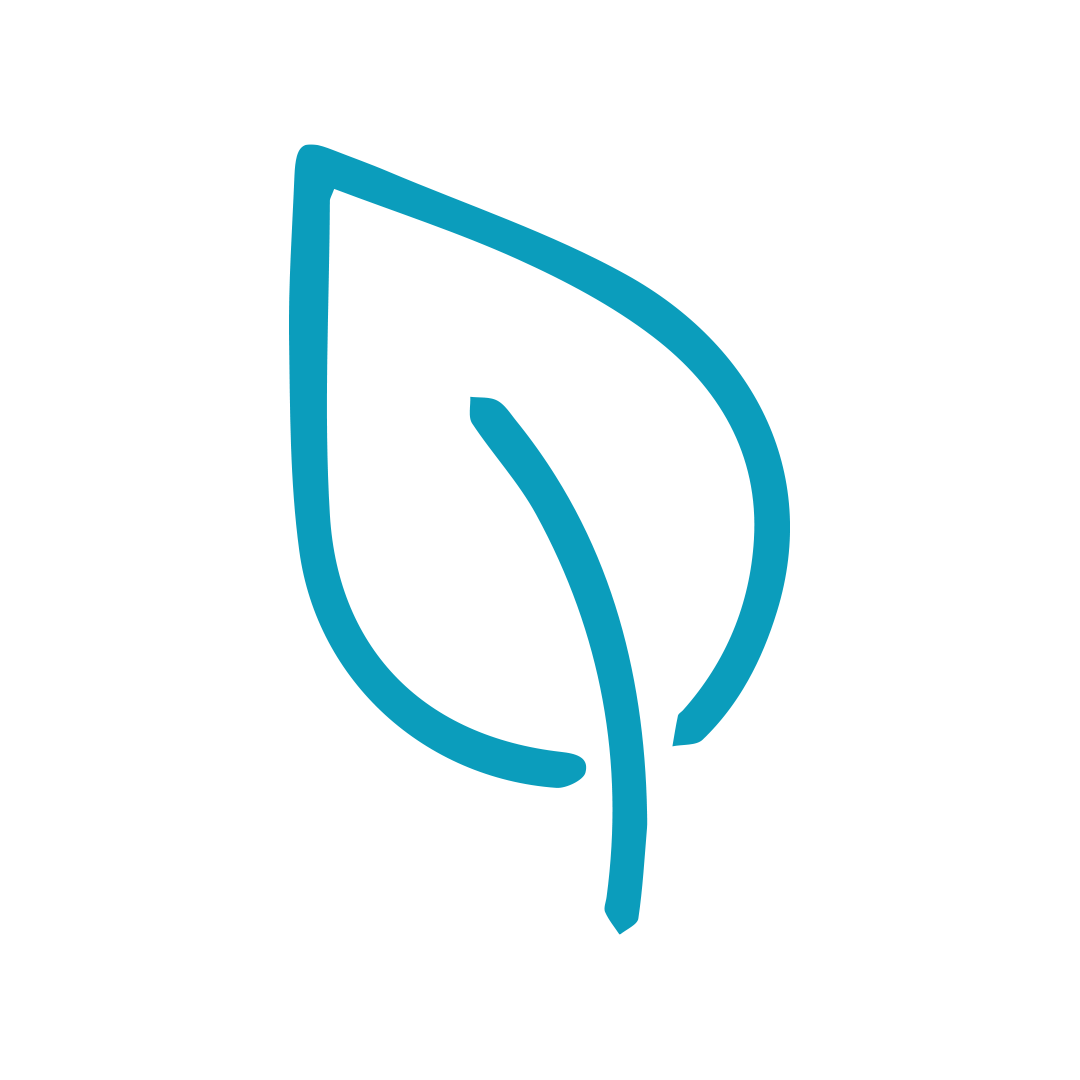 480 PINEAPPLE LEAVES TO MAKE ONE SQUARE METRE OF FABRIC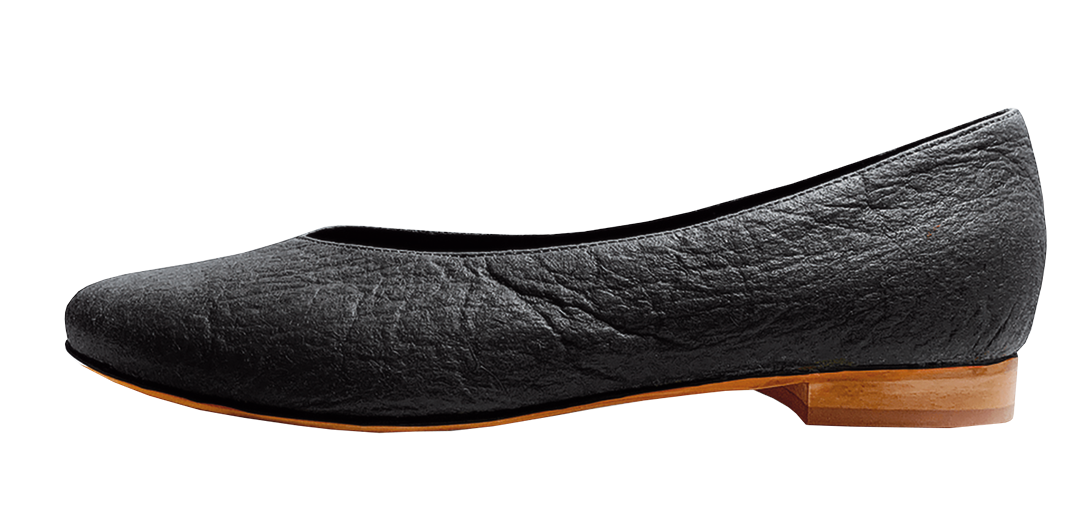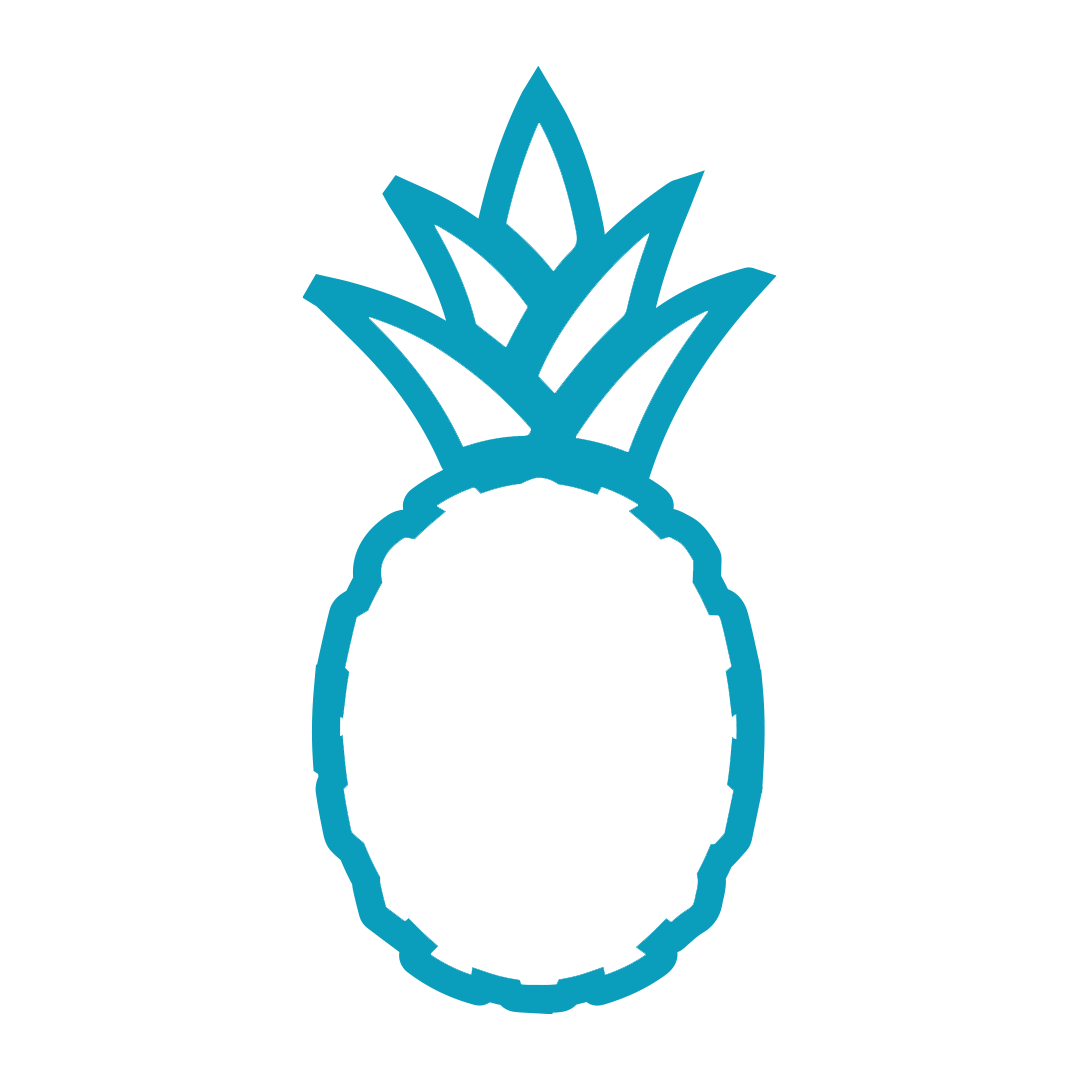 EACH PINEAPPLE HAS AN AVERAGE OF 30 TO 40 LEAVES
A LIGHT APPROACH
Founded in Colombia, Pazca is a footwear brand with a single purpose: to contribute positively to the planet. With boots and trainers in its catalogue, in various colours and designs, Pazca shoes are made from recycled plastic bottles and upcycled materials, and the soles are made from natural rice husk rubber. The brand guarantees that the materials used make its shoes a third lighter than conventional footwear. Pazca, which took part in New York Fashion Week, donates 5% of sales to socially and environmentally impactful projects.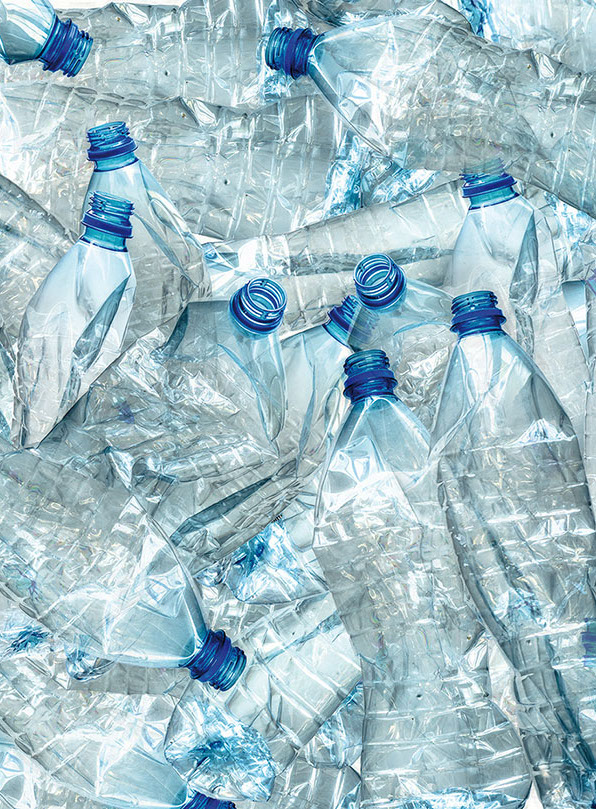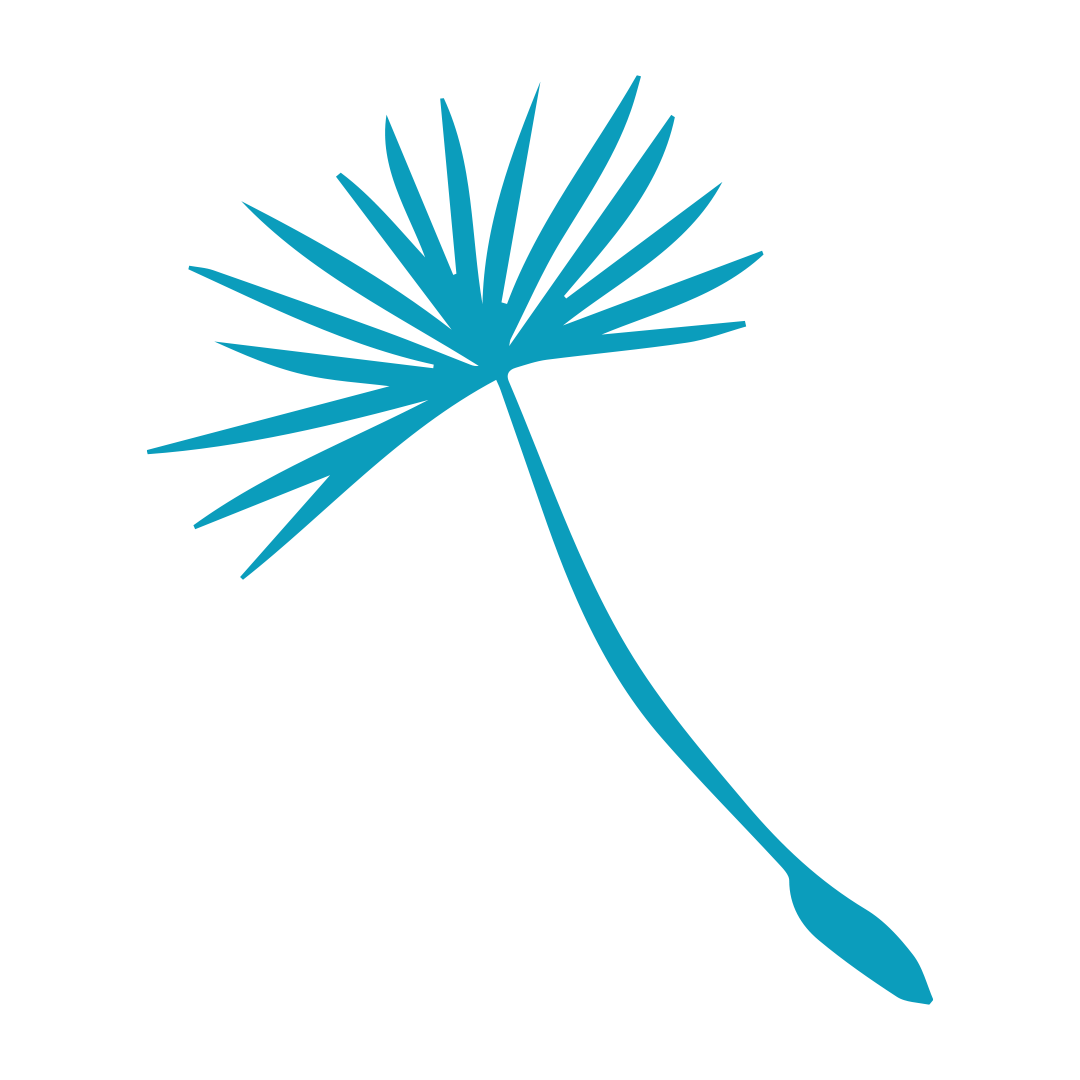 1/3 LIGHTER THAN CONVENTIONAL SHOES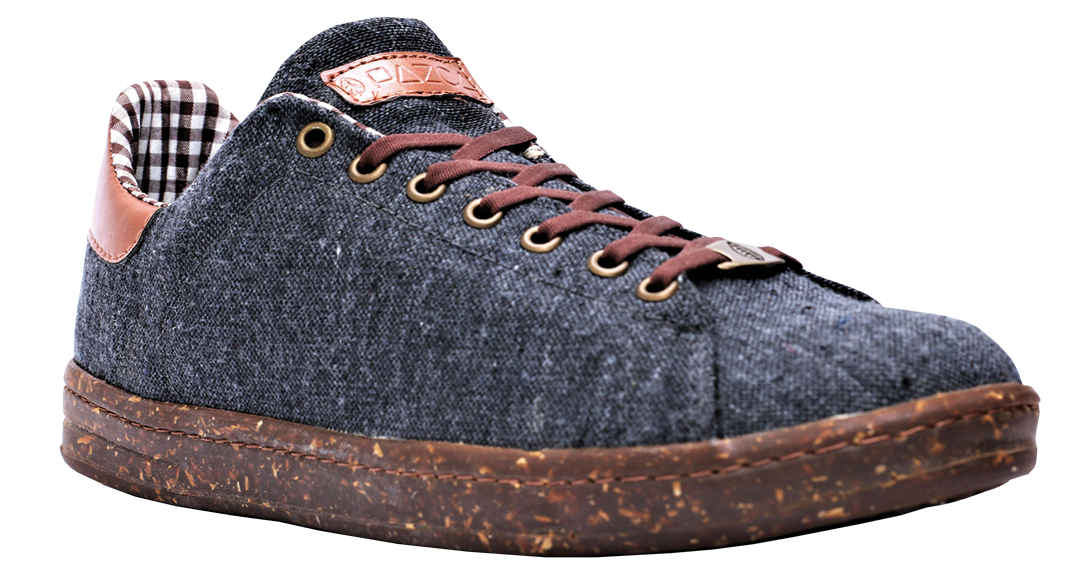 ON AVERAGE, FIVE PLASTIC BOTTLES ARE USED TO MAKE A PAIR OF PAZCA SHOES