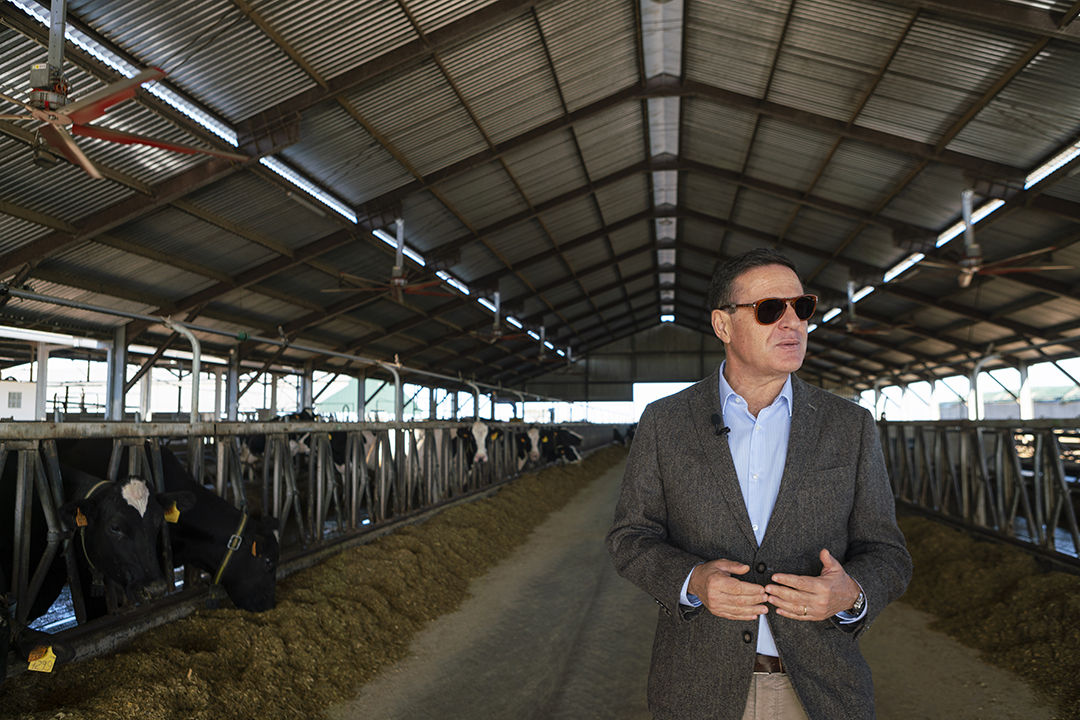 A Will Beyond the Deal
The principles behind the "Farm to Fork" strategy are not something new for the Jerónimo Martins Agri-Business area and has merely speeded up work that was begun on the ground a long time ago. What is really new is the company's entry into the organic farming business. Its CEO, António Serrano, details the breakthroughs and challenges of this investment.
Launched in May 2020, the "Farm to Fork" Strategy is a key factor in the European Union's aim to achieve a fair, healthy and environmentally friendly food system and is a cornerstone of the European Green Deal. One of the first achievements of this strategy was the EU Code of Conduct on Responsible Food Business and Marketing Practices, of which the Jerónimo Martins Group was one of the initial 65 signatories (amongst other European food producers, retailers and associations); indeed Jerónimo Martins was the only signatory from the retail business side in Portugal.
In the document presented at the United Nations Food Systems PreSummit in July 2021, which was held at the the headquarters of the UN's Food and Agriculture Organisation (FAO) in Rome, Jerónimo Martins introduced an action plan based on four strategic commitments that were specific to its companies operating in Europe and which were already underway at the time: The Promotion of Health through Food, Combating Plastic Pollution, Tackling the Issue of Food Waste and Promoting Animal Welfare.
Truth be told, the strategy that gave rise to this initiative is not in itself something new for the Jerónimo Martins Group and has merely speeded up work that was begun on the ground a long time ago: "I would say that it's more of an acceleration of things we'd already been doing", said António Serrano, CEO of Jerónimo Martins Agro-Alimentar.
"Regardless of the agenda, we had already adopted a number of good practices in relation to soil use, the protection of biodiversity, water use, consolidation in terms of organic soil use and animal welfare, where we have been working on certification." As António Serrano explained, "we already had certification for responsible use of antibiotics, which no one else in Portugal has – and now we have further certification, for antibiotic-free production, but the criteria for this are more challenging. Going beyond what is strictly necessary is something that we're committed to". In practice, this means that two distribution circuits need to be set up: one for animals that have never been given any antibiotics at all and one for animals that no traces of antibiotics are to be found in because "when they leave the farm, the time window for the antibiotics to have left the animal's body to have left the body has already ended".
This way, consumers can feel confident about what they're eating. What is absolutely new and highly challenging for Jerónimo Martins Agro-Alimentar is the company's entry into the organic farming business itself; the "Farm to Fork" Strategy has set a target of 25% of farmland devoted to organic farming by 2030. "Based on what we know today, we expect productivity decreases of 20 to 30% per hectare. It is a challenge for humanity because by 2050, when we expect more than 9 billion people to be living on the planet, food production will have to be increased by 70%."
The CEO believes that technological innovation will play a decisive role in designing a "system that makes it possible to increase productivity while at the same time reducing the cost curve in order to make prices competitive for consumers", as well as expanding consumption of what, for now, is a niche offering. The present obliges us to "seek out what is feasible and competitive. There is competitiveness in Portugal, for example, in terms of olive groves, eggs, chicken, fruit and vegetables, local fruit.
The commitment to the organic segment is "a brutal learning process" that "requires a lot of time and money. Of course, Jerónimo Martins is able to do this work and those of us at the forefront will also reap the benefits. But, on the other hand, there are also the learning costs. Those who arrive on the scene in 10 years' time will be able to benefit from the path carved out by the pioneers. And we feel obliged to be pioneers."
TO BIO OR NOT TO BIO?
What makes an organic product different? First of all, the land has to be prepared without using non-organic fertilisers or pesticides and must undergo a forced rest period of a minimum of three years so that the soil can adapt and regenerate. This means that fighting pests with aggressive chemicals is out of the question. The solution is essentially "biological control", led first and foremost by animals such as bees and bats, where "the good species eliminate the bad ones". Considering the speed at which invasive species can cause disease and destruction, "you have to act quickly; ontherwise, the yield could be zero." Once again, technology may prove to be an allimportant ally in discovering quicker and more effective means of combat.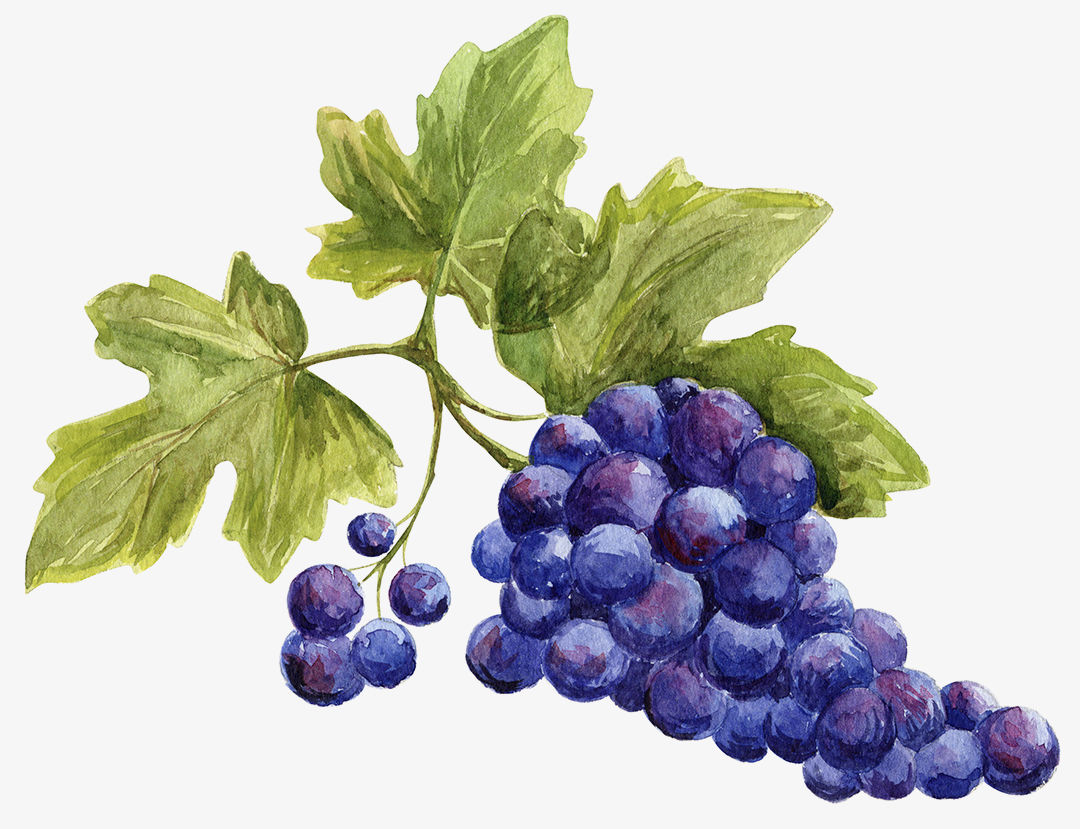 Another project already announced by the Group is for the organic production of seedless grapes, in the Alentejo region. This is a partnership with the Vale da Rosa company, in which Jerónimo Martins AgroAlimentar has an 80% stake. The total investment is seven million euros, with the first harvests expected in 2024.
The orange is one of the most popular fruits worldwide. The climate in Southern Portugal is ideal for orange cultivation, particularly in the Algarve region. But "in the Alentejo region, we found there was also the possibility of growing oranges in areas with microclimates and we challenged a producer who had some 300 hectares available to carry out a project with a difference: a partnership that produces 130 tonnes of organic oranges." It was an unprecedented project amongst EU Member States, given that there had been "no experience in producing organic oranges." By June 2022, the Jerónimo Martins Group plans to plant 65,000 orange trees in Portugal, using technology and water monitoring systems that will ensure the right distribution of nutrients for each tree. The harvest will be around 5,000 tonnes a year.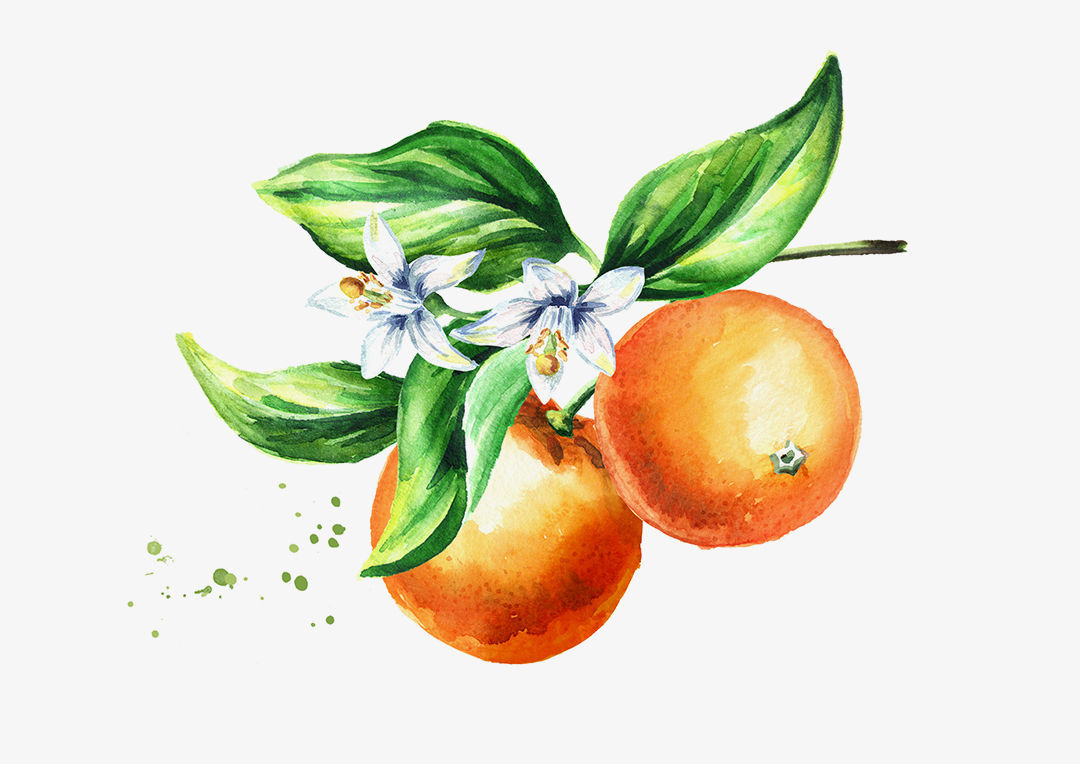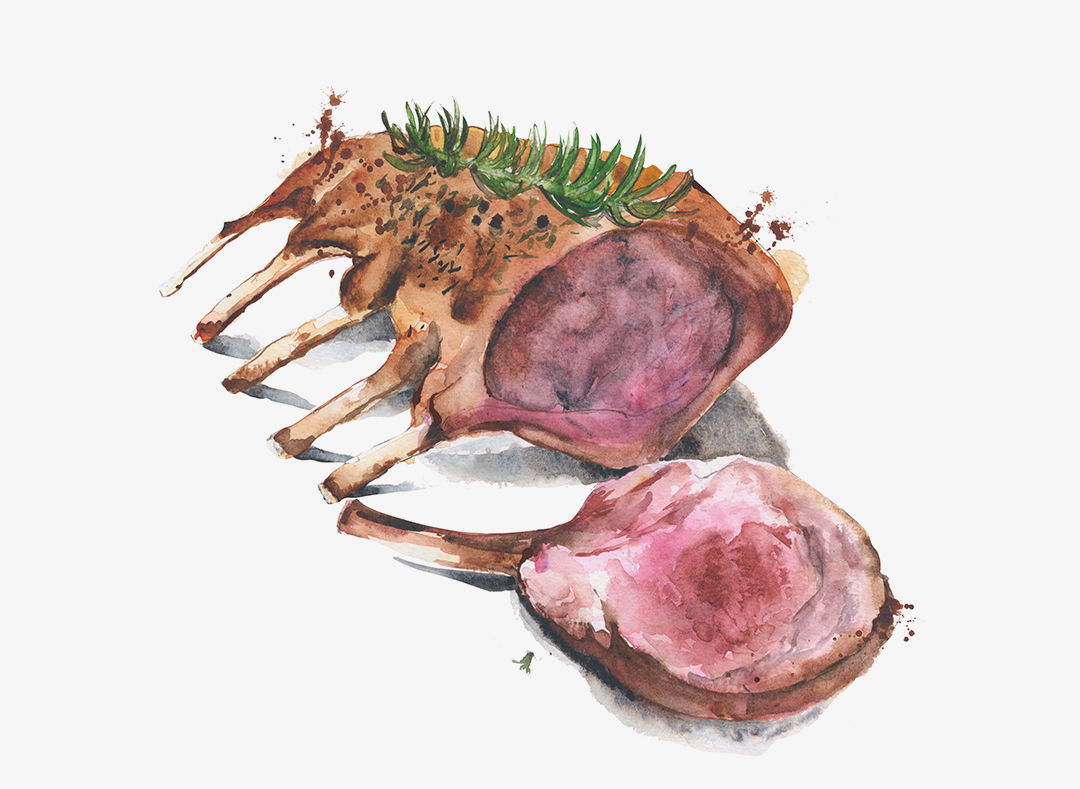 Organic lamb production is the second Jerónimo Martins' line of investment in the meat sector and is likewise being carried out with a local partner. The project started in Fundão (inland Portugal) in March 2021.