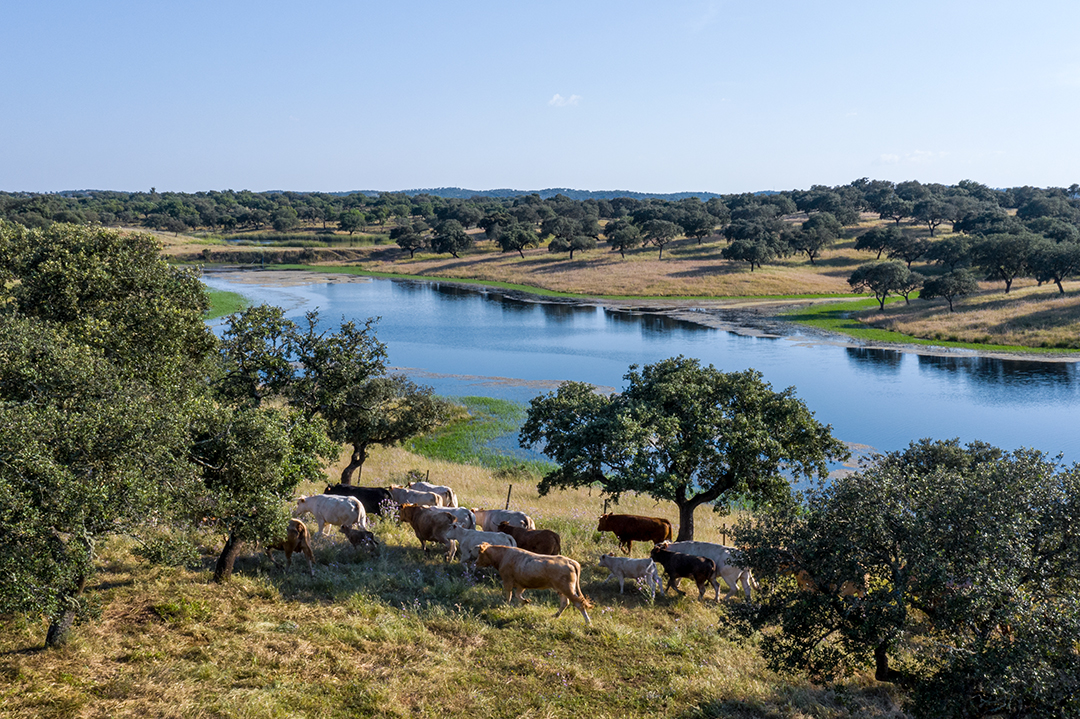 Financial Support @Jerónimo Martins
The Group's aid to suppliers also included the granting of credit lines and payment antecipation.
As an additional step towards supporting local production, the Jerónimo Martins Group made its credit lines available to more than a thousand small and medium suppliers, with the risk coverage of the Group being used in the negotiations with banks. This way, those suppliers were able to anticipate their receivables and avoid liquidity constraints. Since 2012, and following a very severe drought in the country, the Group also has an agreement with the Confederation of Portuguese Farmers for anticipation of the payment terms for an average of 10 days, without financial costs for the producer.