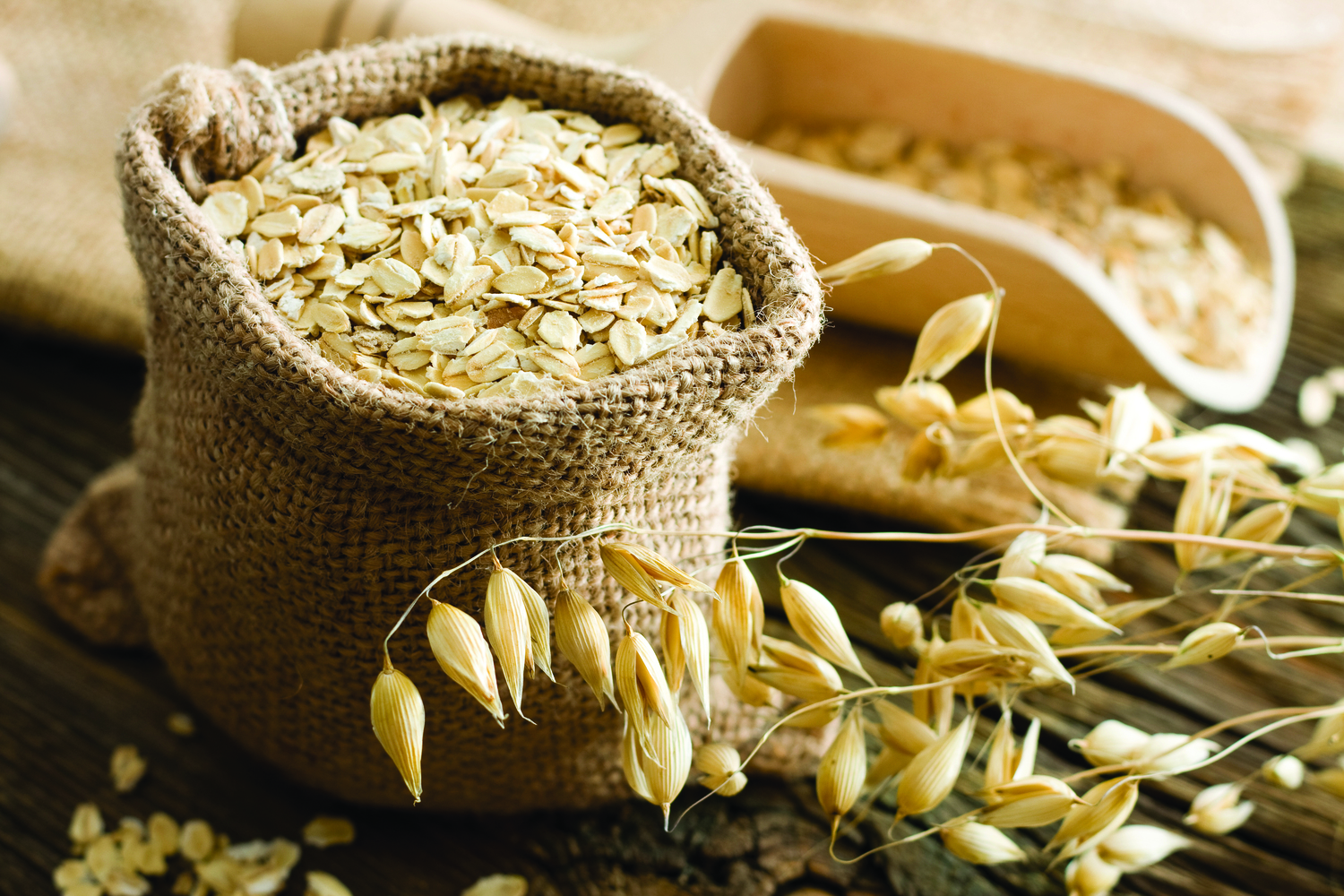 A solid beginning
Cereales Selecta is dedicated to the processing and selling of oat cereal products. Right after the company's creation, in 2014, its granola began arriving in Ara stores, in Colombia.
Cereales Selecta started out in October 2014 as a venture of a group of friends interested in producing oats, granolas and other nutritious food. Right after the company's creation, its granola began arriving in Ara stores. In this interview, the director of Cereales Selecta, León David Echandía Bustamante, reviews the three-year involvement with Jerónimo Martins and shares the secret of this successful partnership.
HOW THE COMPANY HAS GROWN
Selecta has grown considerably since 2014, when it partnered with Jerónimo Martins. After only three years, the company has grown exponentially.
EMPLOYEES
2014 – 9
2017 – 82
VARIATION: 9 X
FACILITIES
2014 – 790M2
2017 – 3,100M2
SALES
2014 – 228 MILLION
COLOMBIAN PESOS
2017 – 16.8 BILLION
COLOMBIAN PESOS
VARIATION: 74 X
LEÓN DAVID
CO-FOUNDER AND DIRECTOR OF CEREALES SELECTA
INTERVIEW
HOW DID THIS FORAY INTO ARA BEGIN AND WHAT ADVANTAGE HAS IT BROUGHT TO THE COMPANY?
We started with Ara in December 2014, supplying two references of 200-gram packs of granola. The product was quickly well received by the consumers, which enabled us to offer new references, that were gradually coded through liaison between the commercial and quality departments. There have been many advantages, as it has enabled us to grow as a company not only from a quantitative point of view but also in a qualitative way, as the standards of quality are quite strict and that means that we have to be increasingly well prepared and very competitive.
TO WHAT EXTENT DO THE VALUES AND VISION OF YOUR COMPANY FIT THOSE OF THE JERÓNIMO MARTINS GROUP?
We are convinced that value-creation and sustainable development form the structure that enables us to continue over time as a company and those are aspects common to the Jerónimo Martins organisation.
With regard to strategies, we also have things in common, such as permanent innovation, which leads to obtaining competitive advantages, and the incorporation of state-of-the-art technology, which brings efficiencies. Plus, the development of economies of scale, which help the business to achieve balanced growth.
WHAT FACTORS ENABLE YOU TO STAND OUT IN THE MARKET AND DIFFERENTIATE FROM THE COMPETITION?
We are a company that is highly competitive regarding service as well as regarding the development of functional, healthy and natural products, which are part of a fair price policy, and are readily available to the general public, and we are committed to promoting and spreading healthy eating habits.
WHAT CONDITIONS ENSURE THE FLAVOUR, QUALITY AND SUCCESS OF YOUR PRODUCTS?
The quality of the manufacturing inputs and best practices make our products reliable and delicious foods, along with the constant search for formulas with a balance between flavour and nutrition.
WHAT IS THE SECRET OF YOUR GROWTH RECORD?
A great work team who are committed, diligent and geared towards service; the belief that we're in the right business, follow the global food trend and have fair prices. All that has led Selecta to enjoy solid growth during its short life and we are convinced that this is only the beginning, as we have great expectations for growth and consolidation.
5 Seeds to Grow
Consolidating our relationship with Jerónimo Martins, improving our service level, auditing and the number of coded products.
Continuing with the process for automating our production plant.
Developing new functional, healthy products.
Obtaining HCCP certification in June 2018 and starting the ISO 22000 certification process
Starting to sell in foreign markets