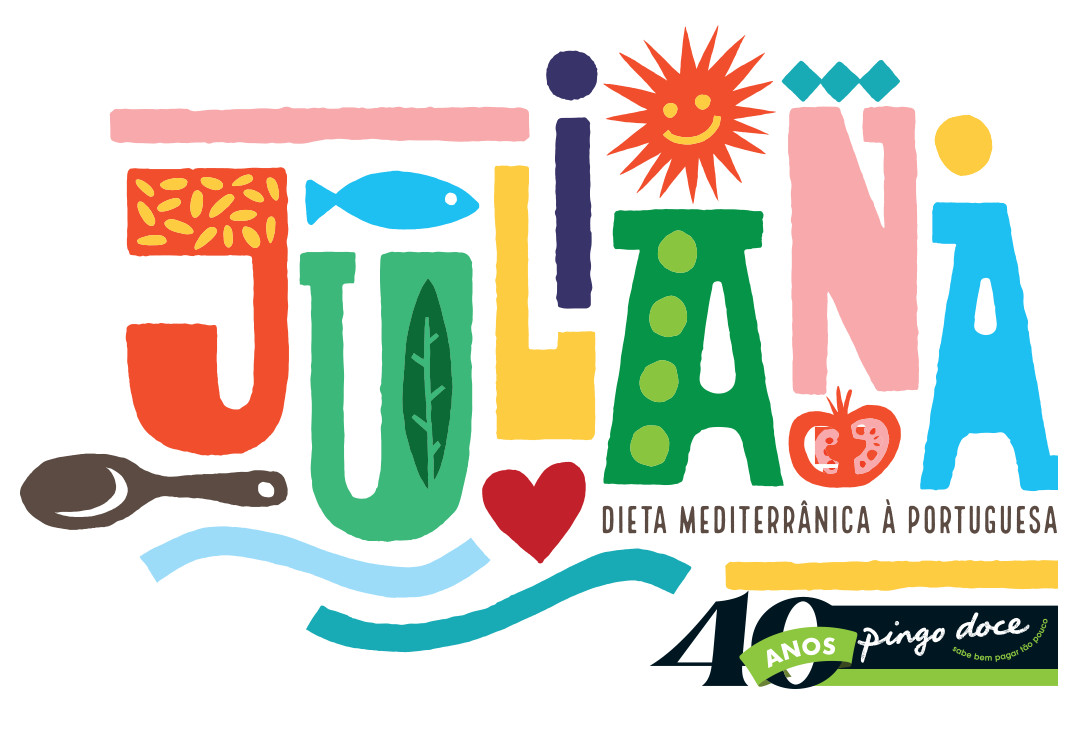 Juliana in Portuguese is at the same time a woman's name, the name of a soup and also the name of a fish, Atlantic pollack. It is also a technique for cutting vegetables into thin strips, the English equivalent to Julienne. And starting in October 2020, Juliana is the name of a project launched by Pingo Doce to mark its 40th anniversary and to pay tribute to a very Portuguese tradition, while celebrating the benefits of the Mediterranean diet.
Because no complete meal exists in Portugal without a rich and nutritious soup, Juliana is also going to start at the very beginning, as a new brand for a series of soups drawn from different regions of the country. These are soups that illustrate the principles of the Mediterranean diet, made from fresh, locally-grown vegetables. The eight soups, from eight regions, are filled with secrets kept by women who have been portrayed in a photographic journey and documentary that pay a tribute to their role as guardians of ancient knowledge and flavours from which many generations have been fed.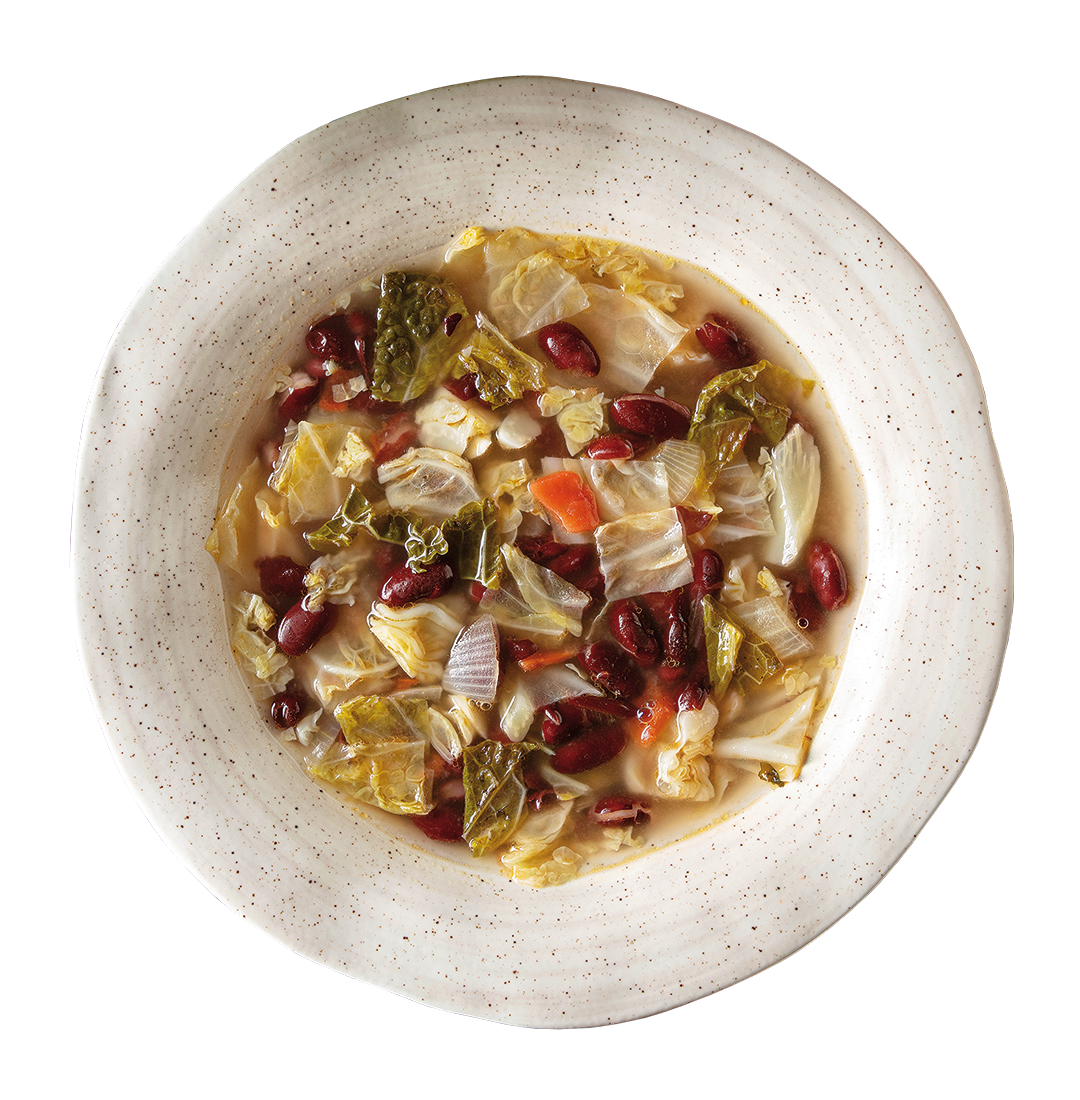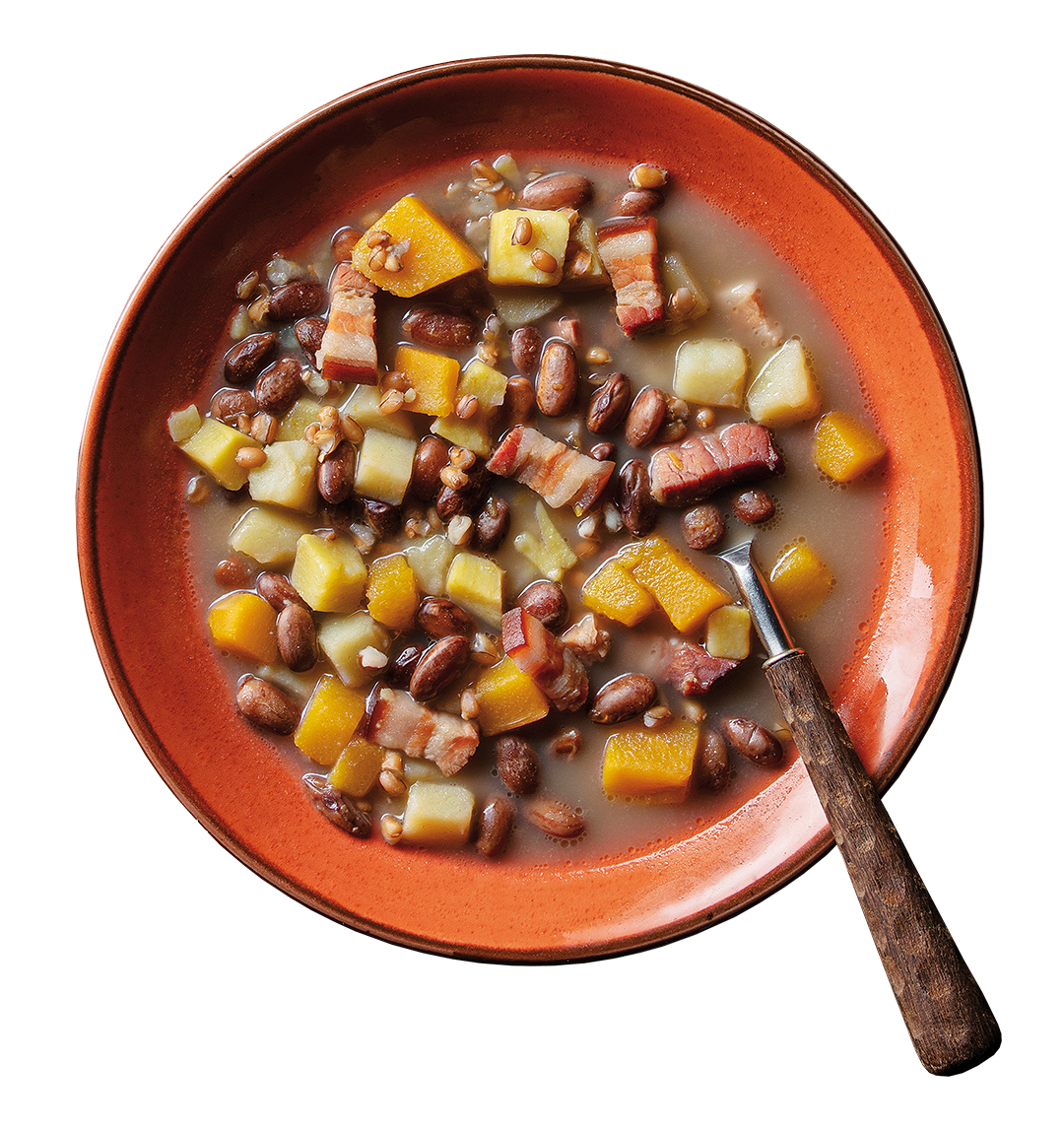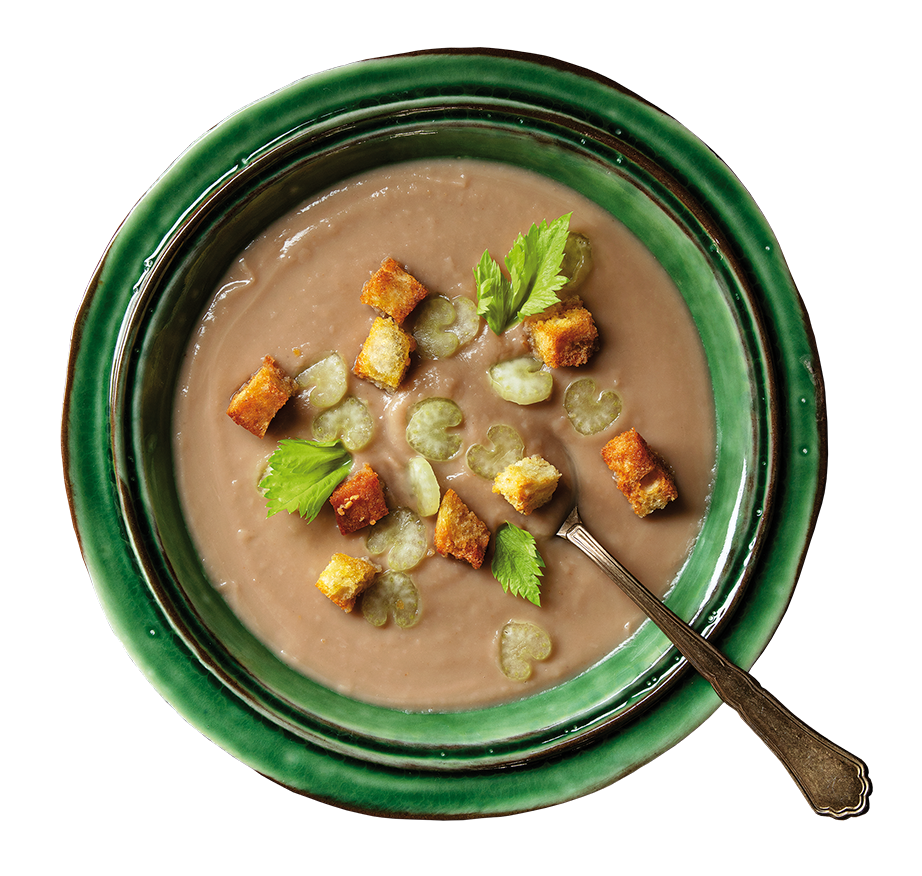 Portugal is the land of a thousand soups, which figure in the national diet to an extent rarely seen elsewhere. A good soup is an excellent way of returning to the principles of the Mediterranean diet. Both healthy and sustainable, the Mediterranean diet has been classified by UNESCO as Intangible Cultural Heritage, although it has never ceased to be central to how the Portuguese eat. Globalisation and changing social habits across all societies today mean that families now have less time to plan, prepare and share their meals. The idea behind the Juliana project is to encourage people in Portugal to look for healthier and more appropriate food options, more in keeping with a tradition that still lives on in the collective memory of families.
A SOUP A DAY
Portugal may be a small country, but it is extremely varied. Each region has its own distinctive cuisine. You can find enough soups to serve a different one every day of the week for a month. For the Juliana project, eight iconic soups have been chosen. Each of them clearly illustrates the fundamental principles of the Mediterranean diet: based on vegetables, using local and seasonal produce or edible wild herbs, to name a few.
Of course, some of them involve using up leftovers, such as in the Alentejo (Southern Portugal), where stale, two-day-old bread is an essential ingredient in açorda. Some of these soups are already part of the daily lives of customers that prefer Pingo Doce, as the banner has been consistently promoting the principles of Mediterranean diet for over a decade now.
MULTIPLE BENEFITS
Easy to digest, soup is an ideal dish at any age. A good source of vitamins and minerals and rich in fibres, it is good for a healthy gut. It also provides substances that protect our bodies, such as antioxidants, and helps to keep us hydrated. When eaten at the start of a meal, it makes it easier for us not to eat more than we need. It is easy to make and keep, and can be frozen in individual portions. Soup is also an excellent way of inexpensively providing a nutritious meal.
A TRIBUTE TO WOMEN
There are tastes that connect us to the land and its people, to family memories, to the bonds we create as we share food at the table. The journey of Juliana along Portugal's highways and byways in search of the tastes and wisdom of its culinary tradition resulted in a photographic study that has been preserved in a book and a documentary, which we will explore in the Passion for Food section.
PORTUGUESE SOUP MAP
Eight regions, a wide variety of soups that use local, seasonal and sustainable products.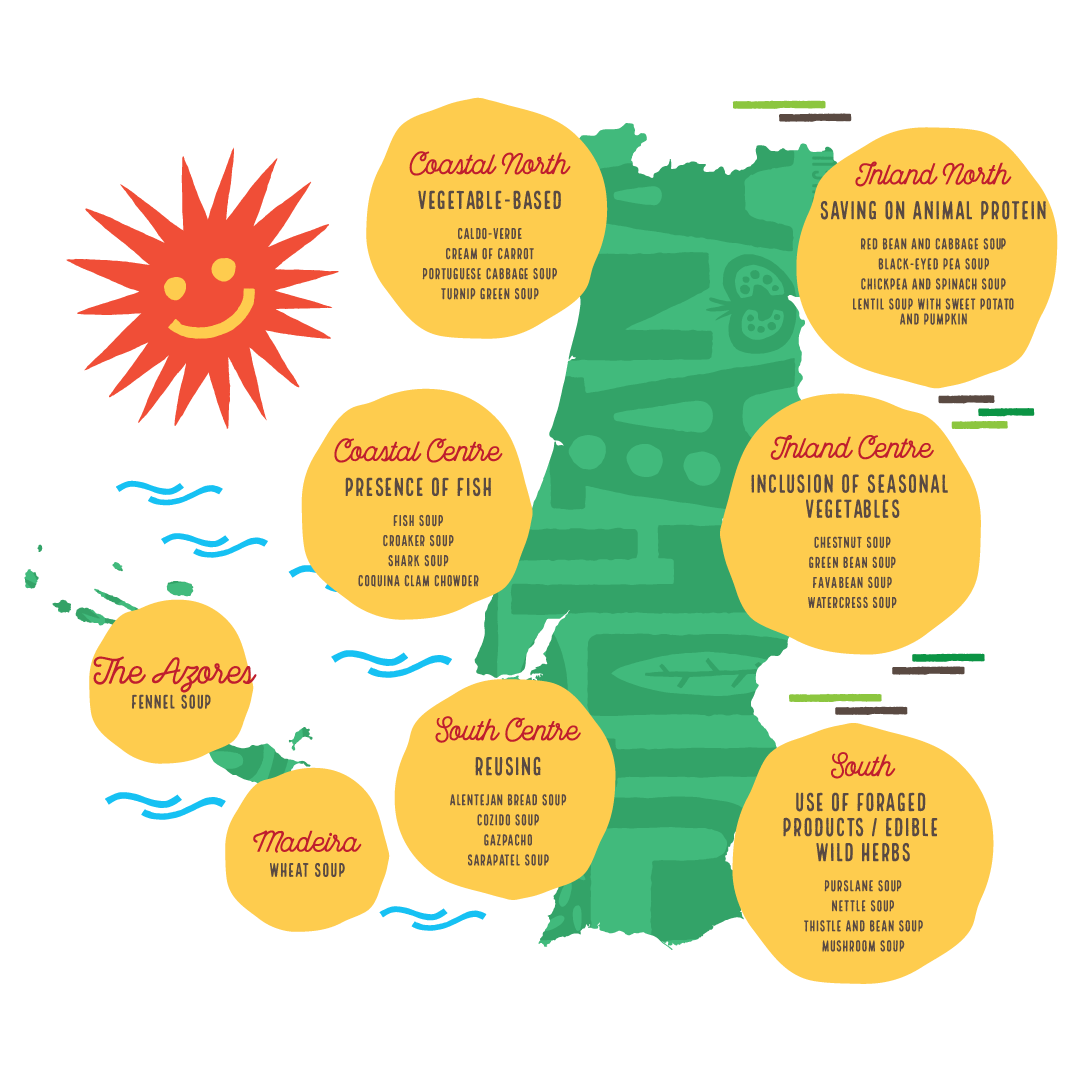 10 PRINCIPLES OF THE MEDITERRANEAN DIET
A frugal and simple style of cookery based on dishes that protect nutrients: soups, stews and casseroles;
More fish and less red meat;
Vegetable produce predominates over animal products;
Preference for fresh and seasonal vegetable produce locally sourced;
Seasoning with herbs rather than salt;
Olive oil as the main source of fat;
Moderate consumption of dairy produce;
Water as the main drink during the day;
Low consumption of wine and only at main meals;
Conviviality at the table