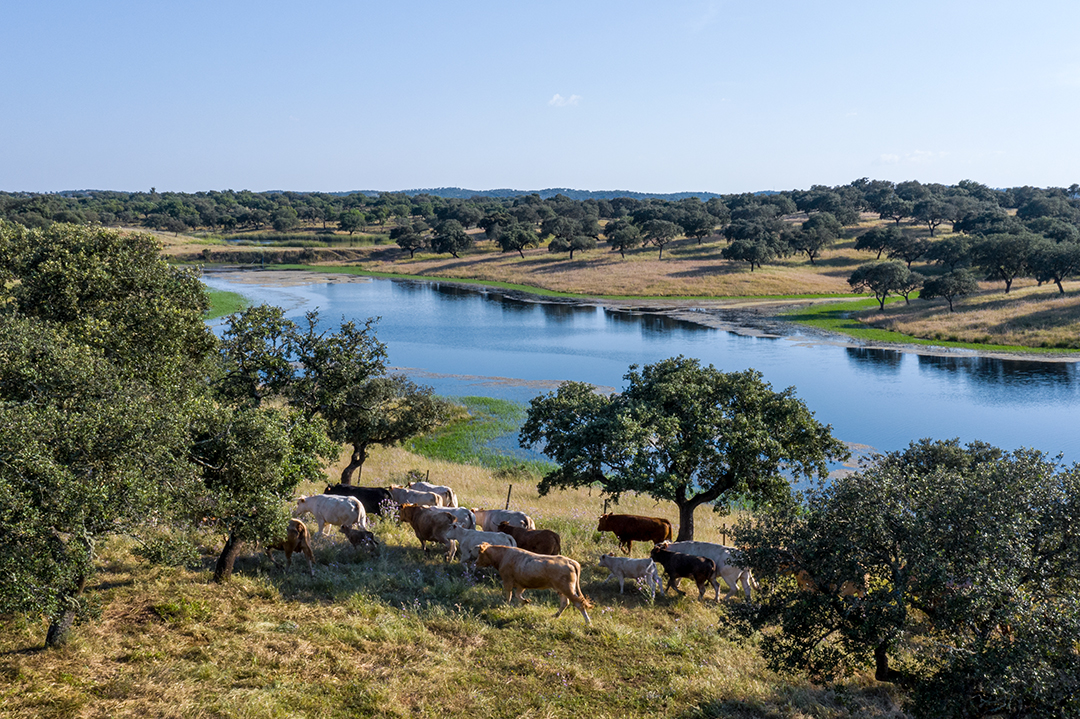 The Group's aid to suppliers also included the granting of credit lines and payment antecipation.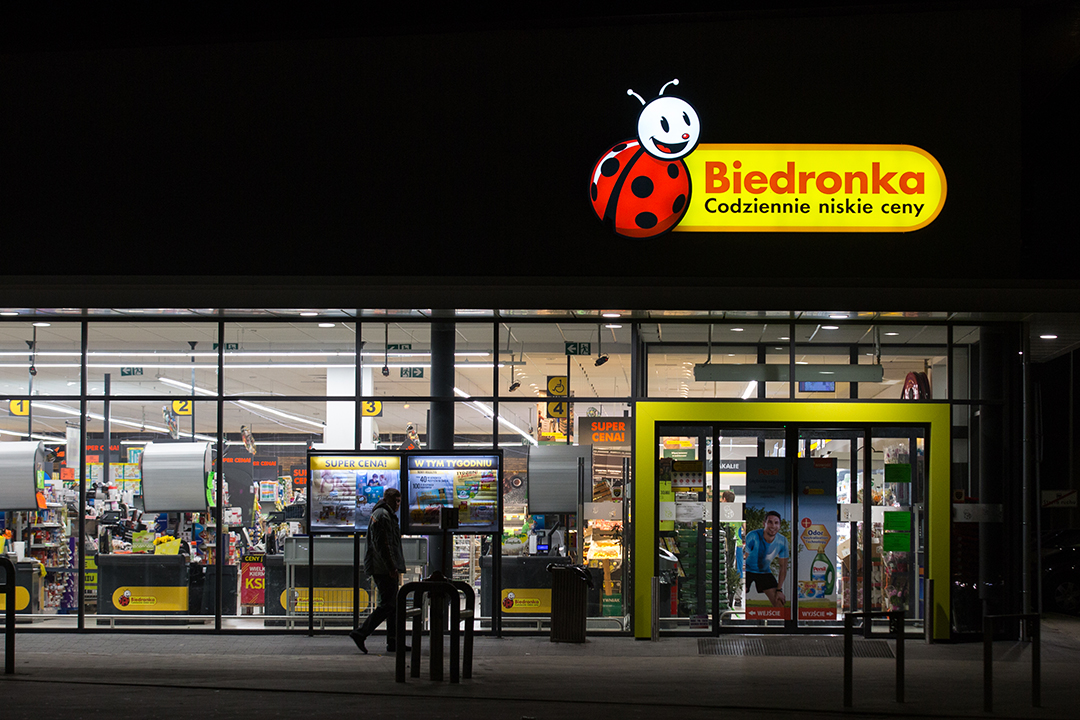 In this difficult time, Biedronka invited small producers struggling to ensure the sustainability of their businesses to put their products on the shelves of the company stores. The campaign targeted those who had so far operated on the regional market.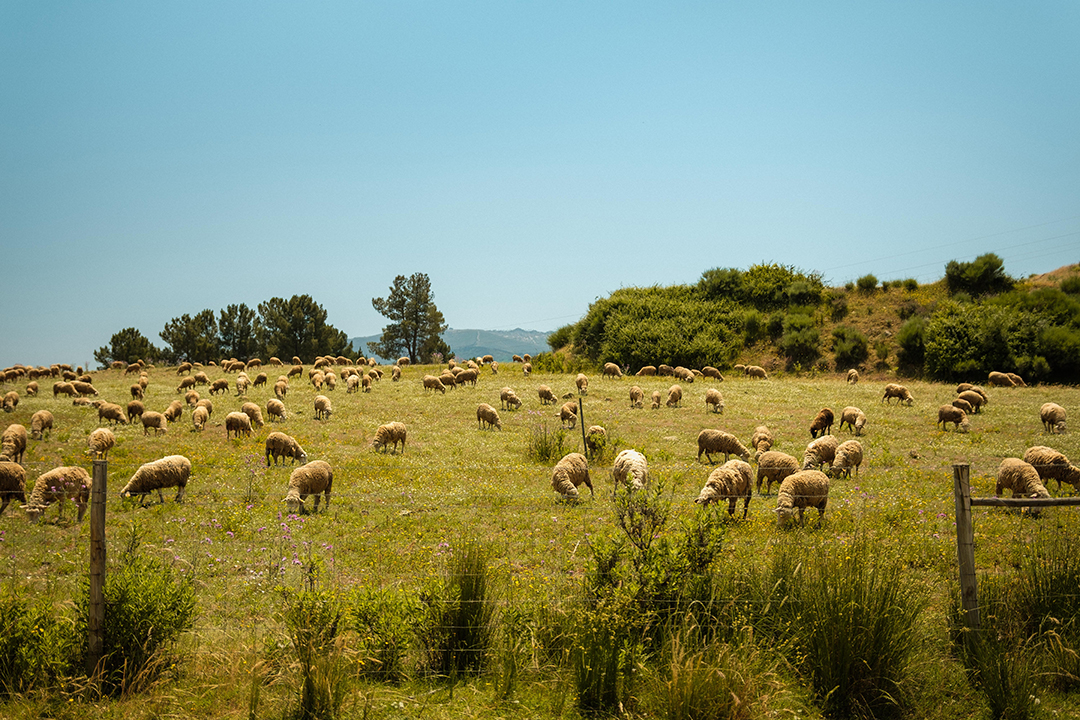 The pandemic impact on the economy was instantly felt by the primary sector. In this context, Jerónimo Martins reinforced its investment in established local suppliers, while setting up new partnerships to support struggling producers.