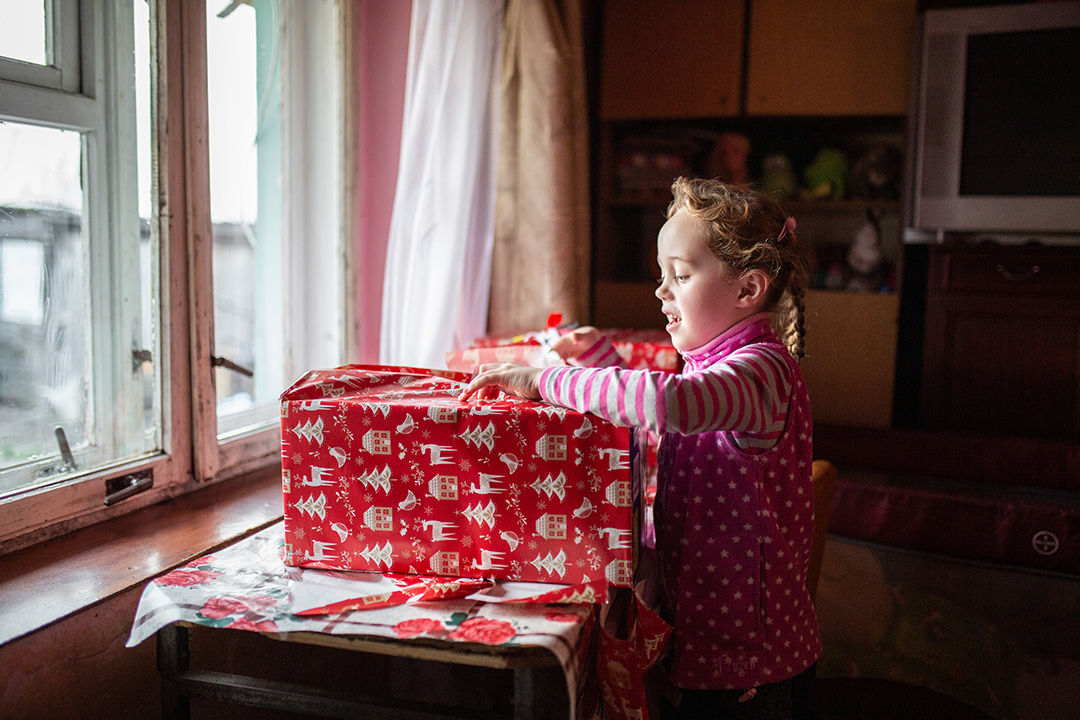 Szlachetna Paczka
Set up in 2001, Szlachetna Paczka (the Noble Gift) is one of the most recognizable social projects in Poland. Arkadiusz Mierzwa, Corporate Communications and Sustainability Director of Biedronka, recounts the story of their partnership and its impact on the future of families in need.
A NOBLE GIFT FOR THOSE IN NEED
Szlachetna aid organised since 2001 and one of the most recognisable social projects in Poland. Its central premise is providing direct aid so that it is effective, tangible and meaningful, but also giving hope to families in need and encouraging them to take action. People who "are struggling to change their situation and are not passive" despite their complex financial circumstances" and "who cannot cope on their own – the poor, the elderly and the disabled."
Organised by the non-profit Wiosna Association, the Szlachetna Paczka project is based on engaging communities of private donors and volunteers. Firstly, volunteers look for families in need and visit them to find out what they are most in need of. About a month before Christmas, the information is placed in an anonymous internet database allowing the donors to select a particular family and prepare a Christmas hamper of food, cosmetics, home equipment and other essentials.
In 2019, over 14,500 families were assisted and the total aid value amounted to 11 million euros. As one of the project's main partners, Biedronka reinforces its corporate social responsibility strategy. The supermarket chain is helping by selling Christmas biscuits and chocolates by the Magnetic brand. The revenue is poured directly into the Wiosna Association. Between 2019 and 2020, Biedronka donated more than 65,000 euros to the initiative.
INTERVIEW WITH ARKADIUSZ MIERZWA
CORPORATE COMMUNICATIONS AND SUSTAINABILITY DIRECTOR OF BIEDRONKA
This project arose from a collective will to make a difference. How did it start?
It is a project that is both top-down and bottom-up. Many of our colleagues, Biedronka employees, had been volunteering with Szlachetna Paczka for years and approached us to ask for our cooperation. Similarly, at a corporate level, we were looking for a partner for a charity campaign around Christmas that would improve the livelihood of local communities. Thus, the collective will of the people at Biedronka determined our cooperation. This was 2019, when we decided to donate 100,000 zloty (21,600 euros) to the Szlachetna Paczka.
It indirectly helped over 14,500 economically challenged Polish families from all over the country. The following year, 2020, Biedronka donated 200,000 zloty (43,200 euros), which was possible thanks to the engagement of our customers who were able to help by buying one of two Szlachetna Paczka labelled products from our Christmas Magnetic line. Our cooperation with Szlachetna Paczka has developed significantly since then and in 2021 the Magnetic Christmas line of products is entirely dedicated to Szlachetna Paczka. This campaign will take place between mid-November and Christmas.
"Szlachetna Paczka (the Noble Gift) is leading the way in reducing poverty among local communities with a helping hand from Biedronka."
Could you share a surprising story that resulted from this project?
This is not a surprising story. This is a real-life story. We created our partnership in turbulent times when Wiosna changed its leadership after the previous head had been accused of harassment by some employees. The decision to cooperate with the NGO just after such an image challenge was difficult. However, we decided to focus on the greater good of helping those in need and signed the contract.
And now our partnership is even stronger as we decided to join forces in challenging times and together overcome certain difficulties. Szlachetna Paczka was established in 2001, so this year it celebrates its 20th anniversary. The new president of the Wiosna Association, Joanna Sadzik, has improved the image of Szlachetna Paczka, and we are proud to have our brick in the wall of this achievement. From the outset, the most important thing was to keep up the pace in this cause that helps so many.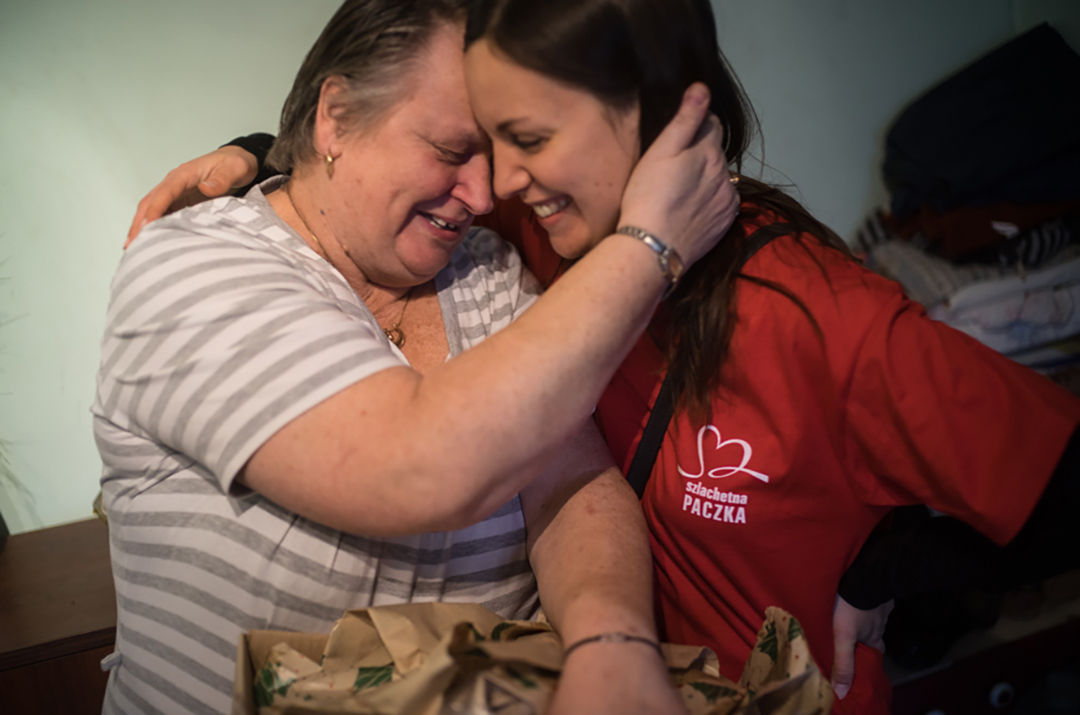 What lasting impact do you expect this initiative to have on the future of communities?
Magnetic – it's no coincidence that Magnetic is the name of our private brand that acts as a vehicle of cooperation in this initiative. Szlachetna Paczka is magnetic in bringing together people who want to help others have a better Christmas. Similarly, Biedronka stores are magnetic places in their local communities. The activities of Szlachetna Paczka can be seen even in the smallest village. Biedronka customers who buy products from the Magnetic Christmas line experience the feeling that they are helping their neighbours in need. We have no doubt that Szlachetna Paczka is leading the way in reducing poverty among local communities, in a special magnetic Christmas time with a helping hand from Biedronka.