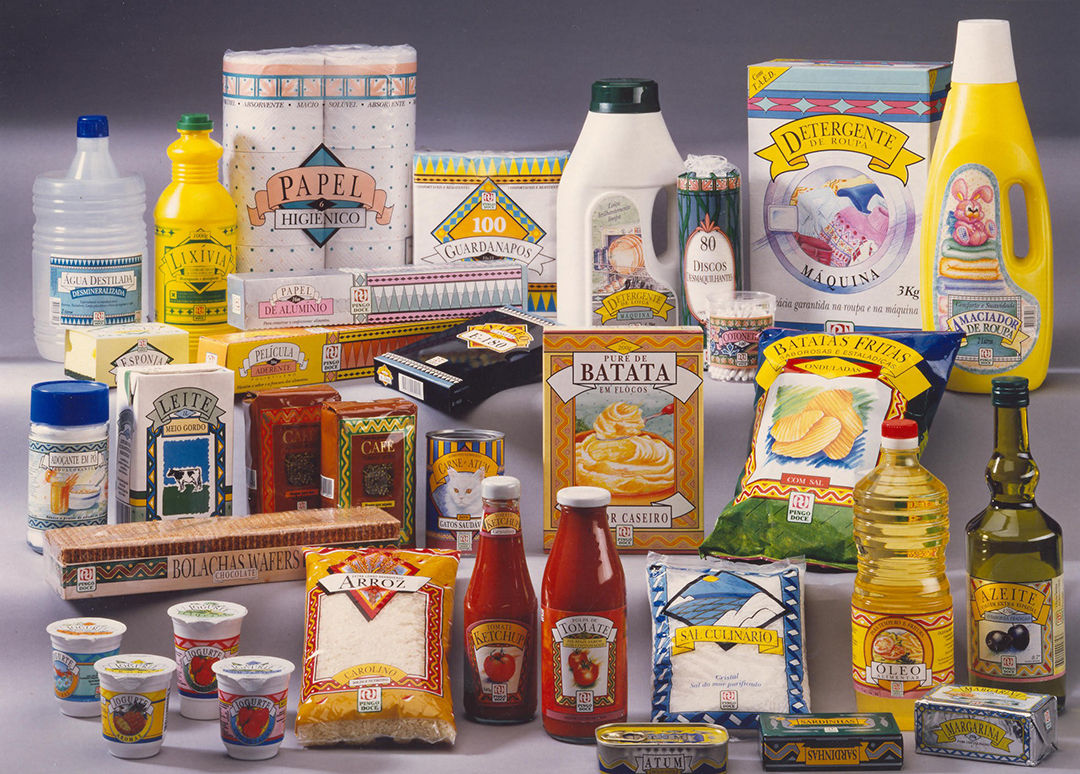 The Future of Private Brand
Since 1991, more than 1,500 Pingo Doce Private Brand references have been launched, along with the creation of differentiating product ranges that aim at fulfilling consumer needs. Here are some of the most relevant trend-setters.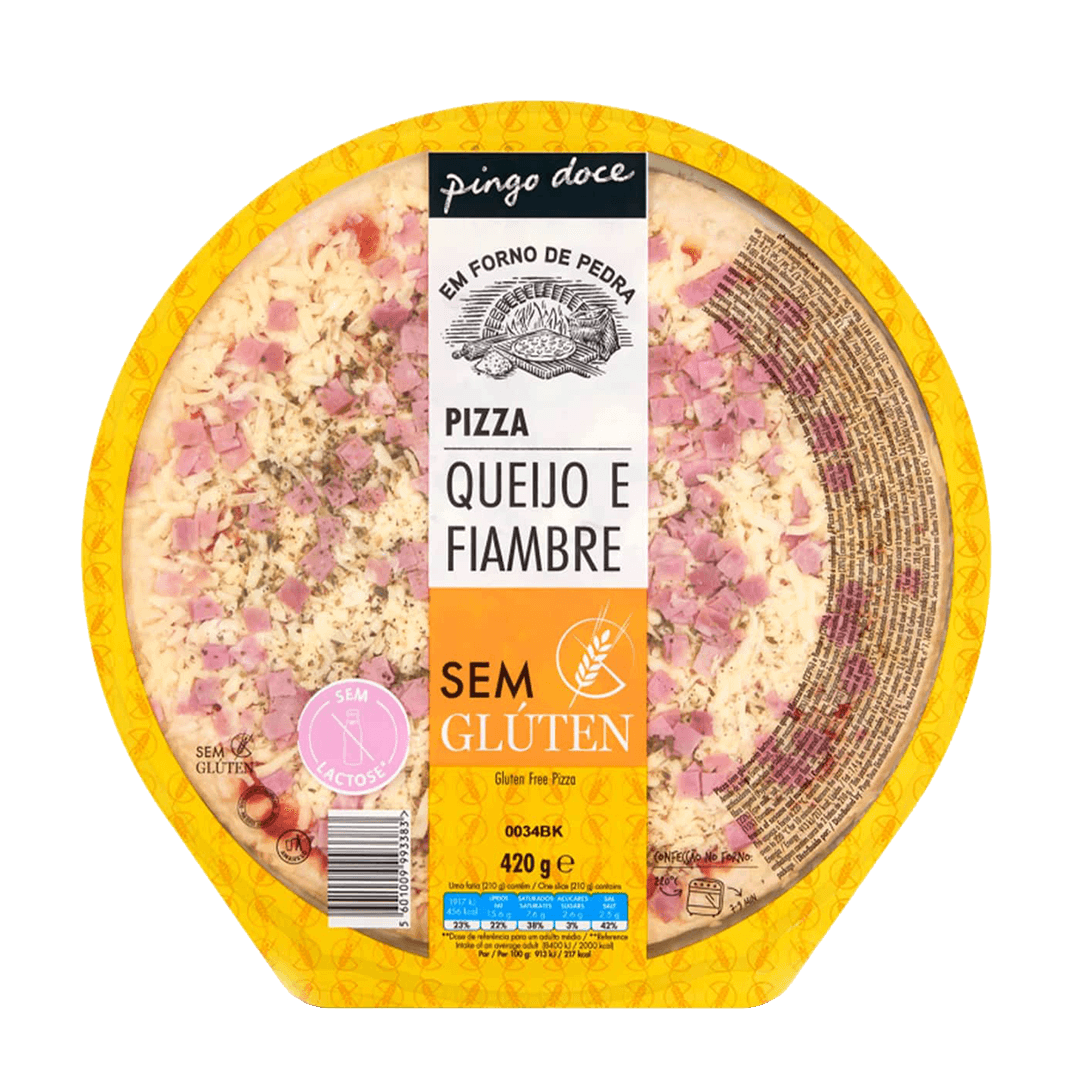 GLUTEN AND LACTOSE-FREE OPTIONS
Coeliac disease affects almost 1% of the world's population. From traditional gluten-free Portuguese custard tarts to gluten and lactosefree pizzas, Pingo Doce has been increasing its private brand range of alternative food products for specific consumer groups.
PLANT-BASED "MEAT"
Beef style burgers, minced "meat" and "chicken" nuggets, are just a few of the many options available within this 100 % vegetarian Pingo Doce product range, designed for those who want to follow a plantbased diet, without giving up on flavour.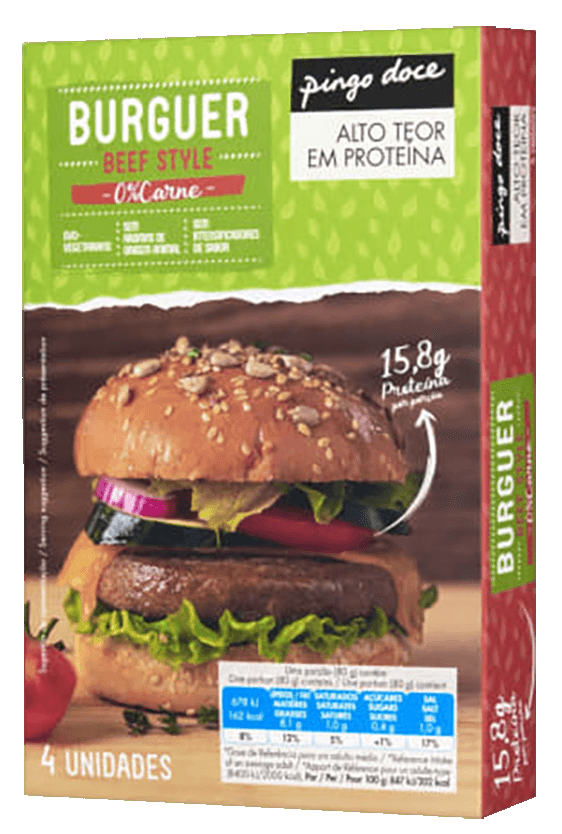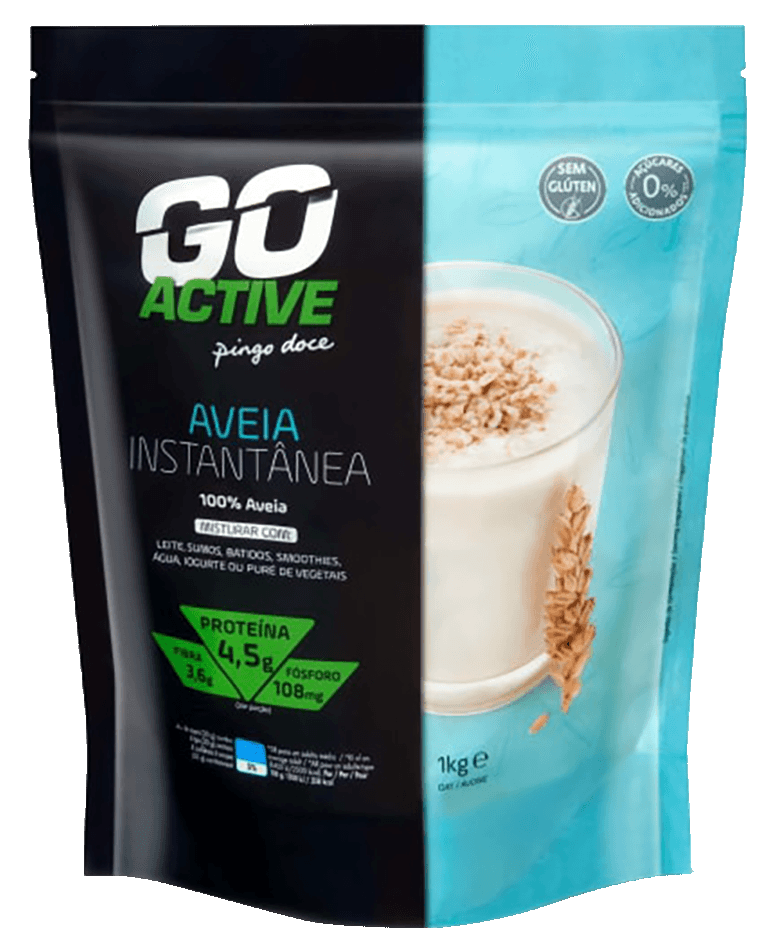 GO ACTIVE
This is Pingo Doce's newest Private Brand, the first by a food retailer in Portugal dedicated to active lifestyles. The products in this range feature a "proteinometer" on the label, through which it is possible to identify the amount of protein present in a portion of the product.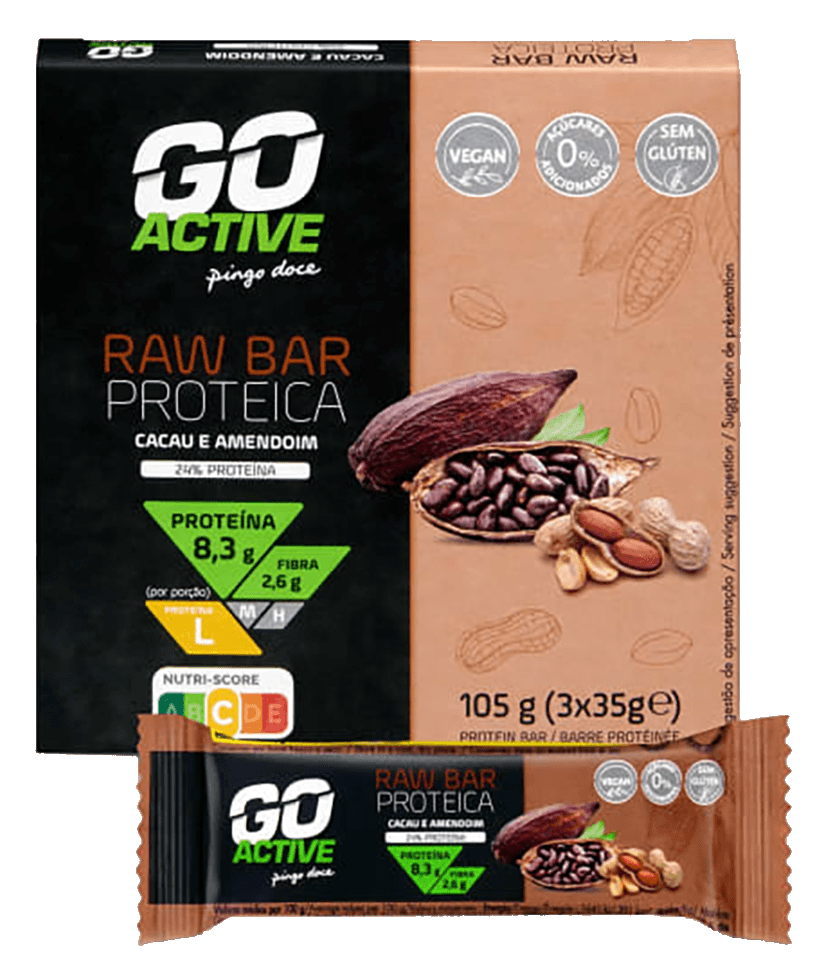 MILK FOR ALL AGES
Pura Vida enriched milk, developed in partnership with the Portuguese Cardiology Foundation, is specifically designed for people over 50. It is a combination of 100% low-fat, lactose-free Portuguese milk, enriched with Omega 3, fibre and the minerals selenium and magnesium.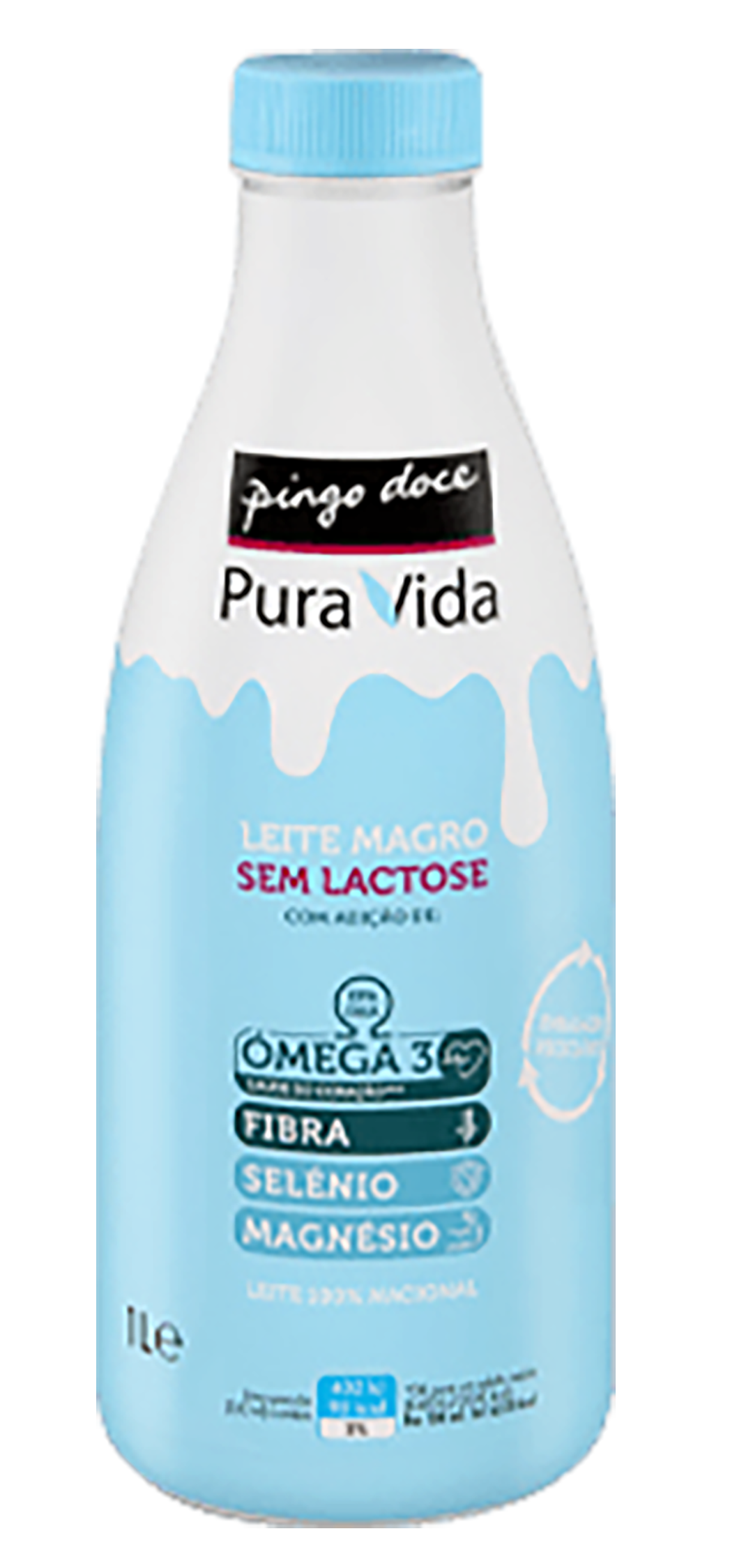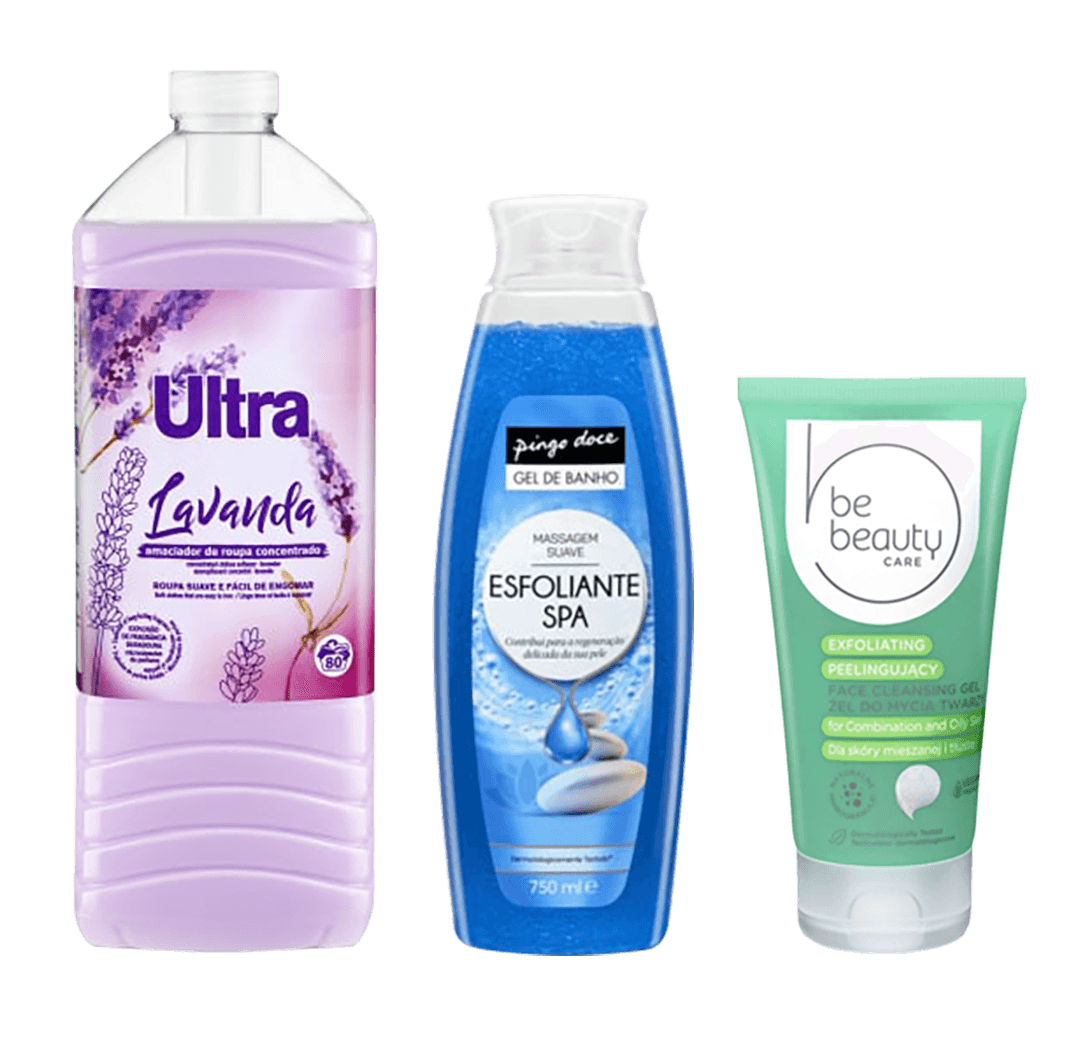 CLEANING UP THE OCEANS
Together with the Group's companies in Portugal and Poland, Pingo Doce has eliminated microplastics from its private brand personal hygiene products, cosmetics and detergents, reaching over 500 items.
Reformulations @Jerónimo Martins
Besides product launches, the Group is also committed to improving the nutritional profile of its private brand products every year, reducing the salt, sugar and fat content in their formulas. In 2020 alone, the Jerónimo Martins Group prevented 2,468 tonnes of sugar, 58 tonnes of salt and 212 tonnes of fat from entering the Portuguese, Polish and Colombian markets.